No one can agree on whether this dress is blue and black or white and gold, and the Internet was destroyed last night as celebrities and regular humans alike debated the topic furiously. Whether or not you are on the side of science and team #blueandblack, I think we all can agree that the water in the below photos is blue.
Or can we? Because actually water is clear and it just looks blue in the ocean, because the water doesn't absorb the blue shortwave light from the sun as strongly. Maybe this can help us understand this whole dress thing somehow?
Please, let's just agree that the water in these photos is blue. We're already so confused.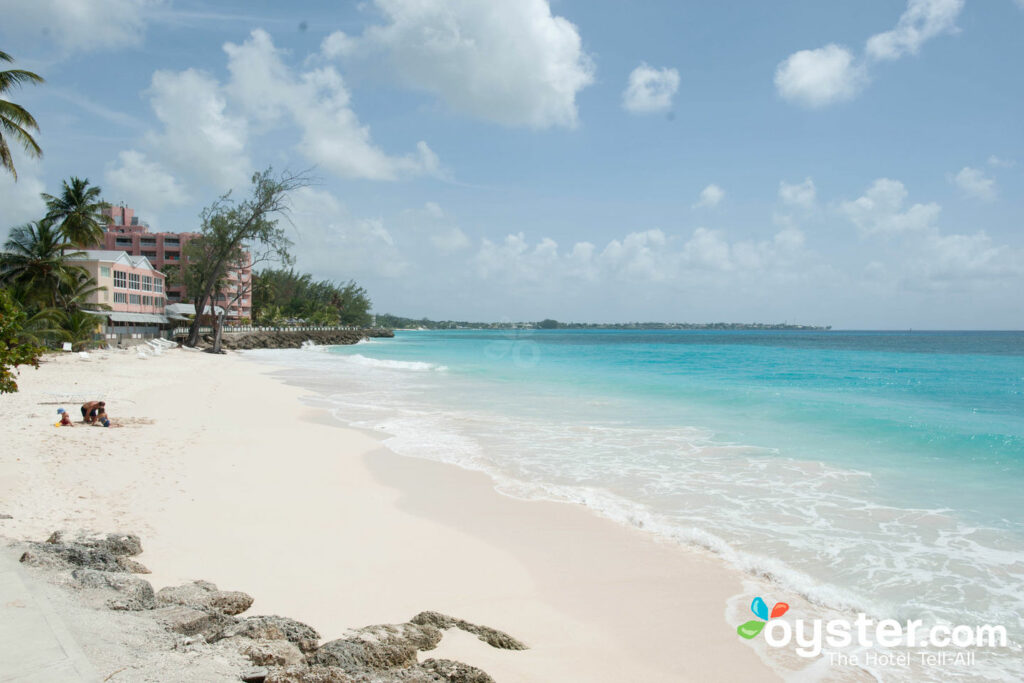 If you tell us that this water is not blue, we might freak out. Because it clearly is.
Nothing to argue about here.
The seven, artfully rustic villas at Maca Bana in Grenada all have decks with private hot tubs and picturesque views of blue, blue water.
At Angsana Ihuru in the Maldives, the water is super blue, even when the sun is going down.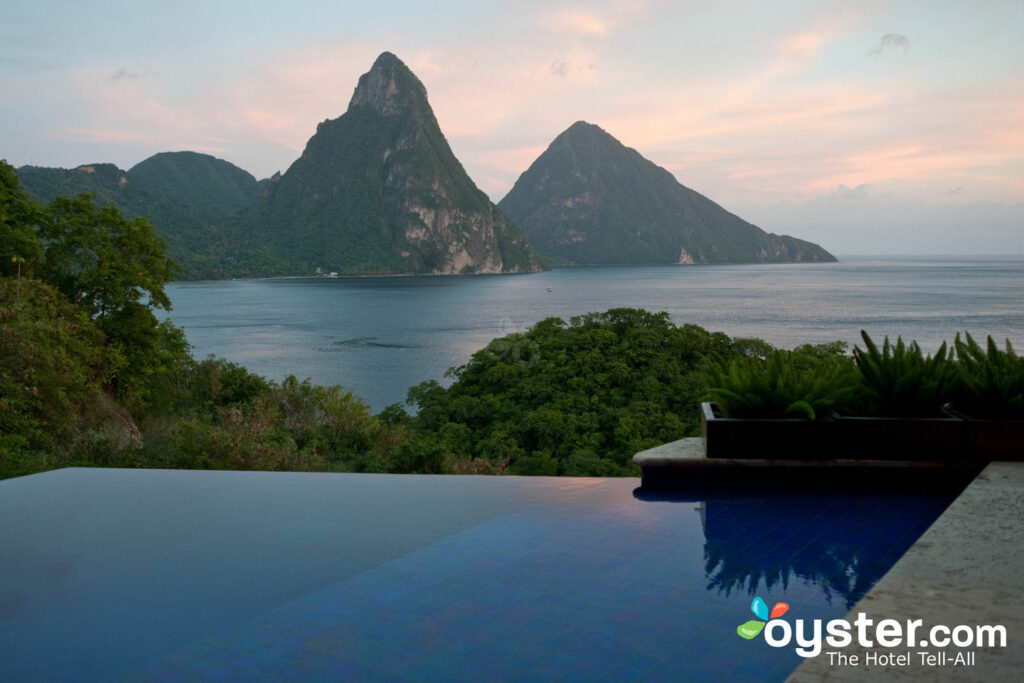 At Jade Mountain in St. Lucia, where every room has a stunning view of the Caribbean Sea, things are still looking blue. No white or gold in the picture.
Ditto at the Porto Roca in Cinque Terre, Italy. Well, maybe a little white in the breaking waves. (That's because the light coming out of bubbles is brighter.)
The ocean is blue, you guys.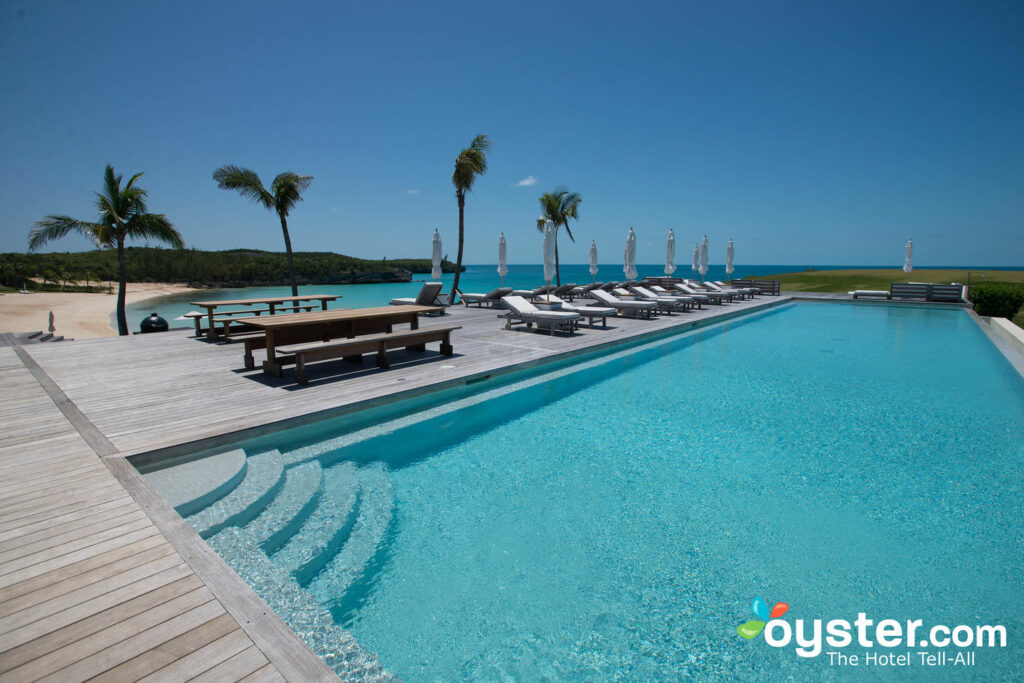 Pools, too.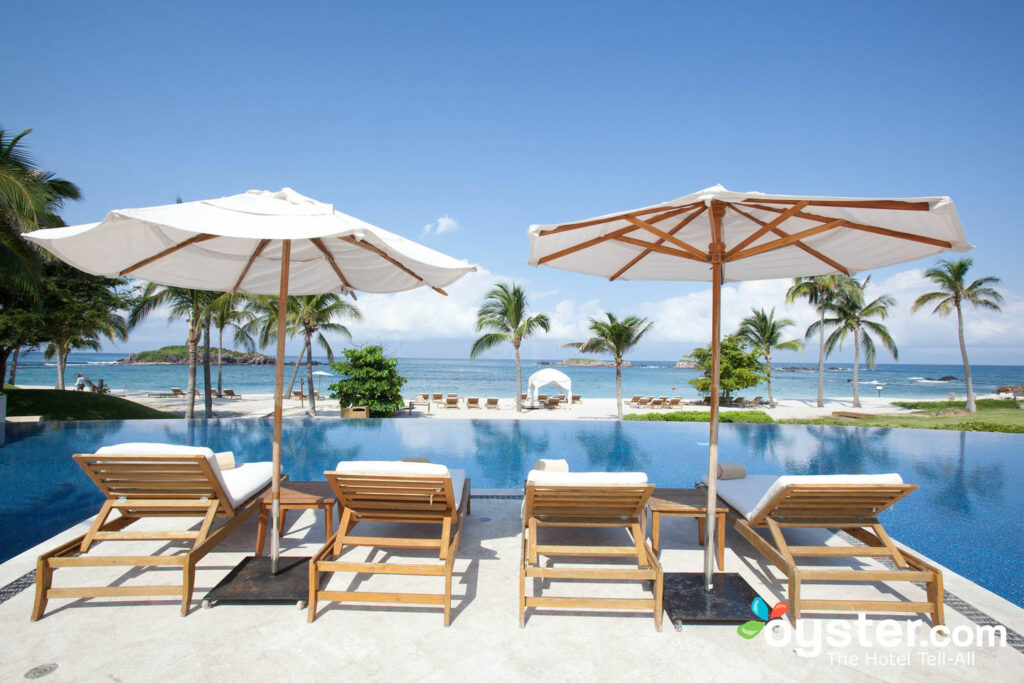 Let's not fight.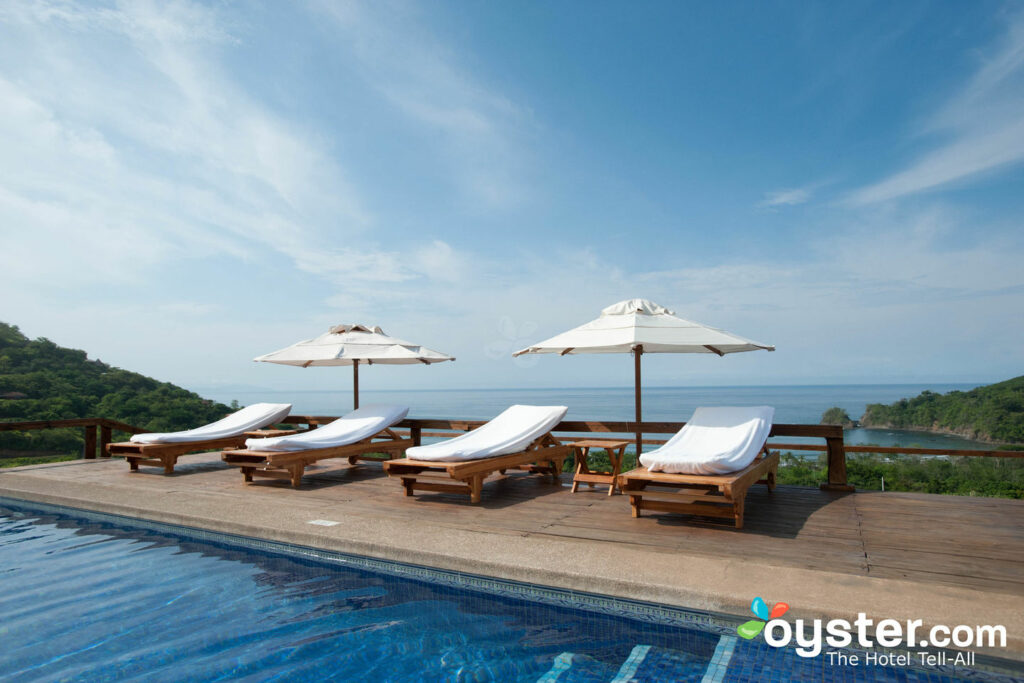 All this bickering is silly, when the answer is so obvious.
Half of the world may be color blind, but trust us on this one.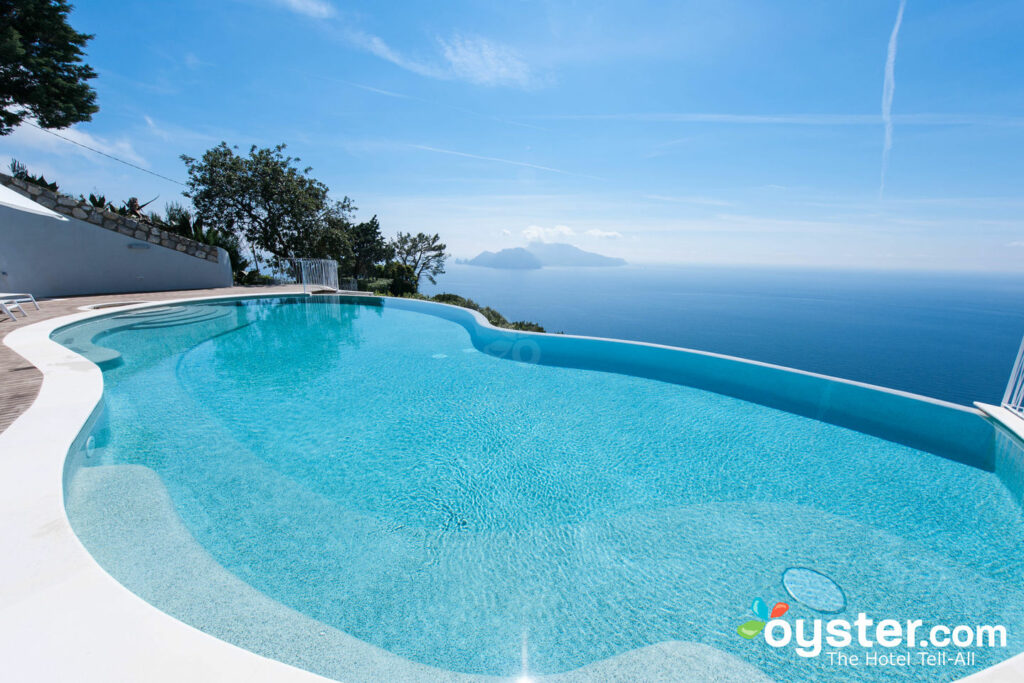 On second thought, we may need to go back and personally investigate.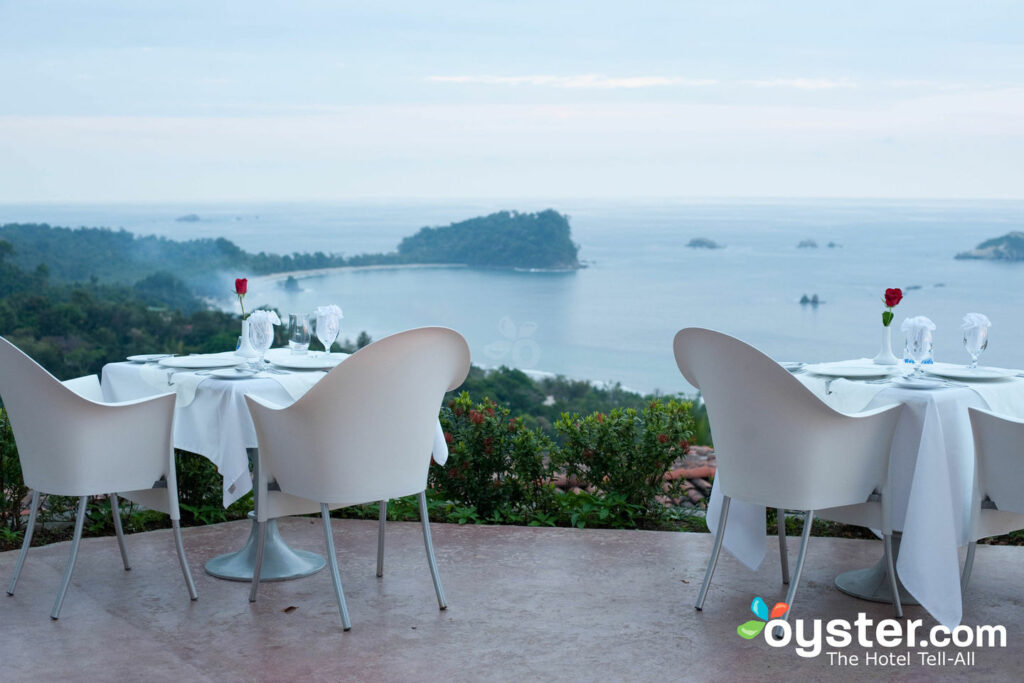 Feel free to join us.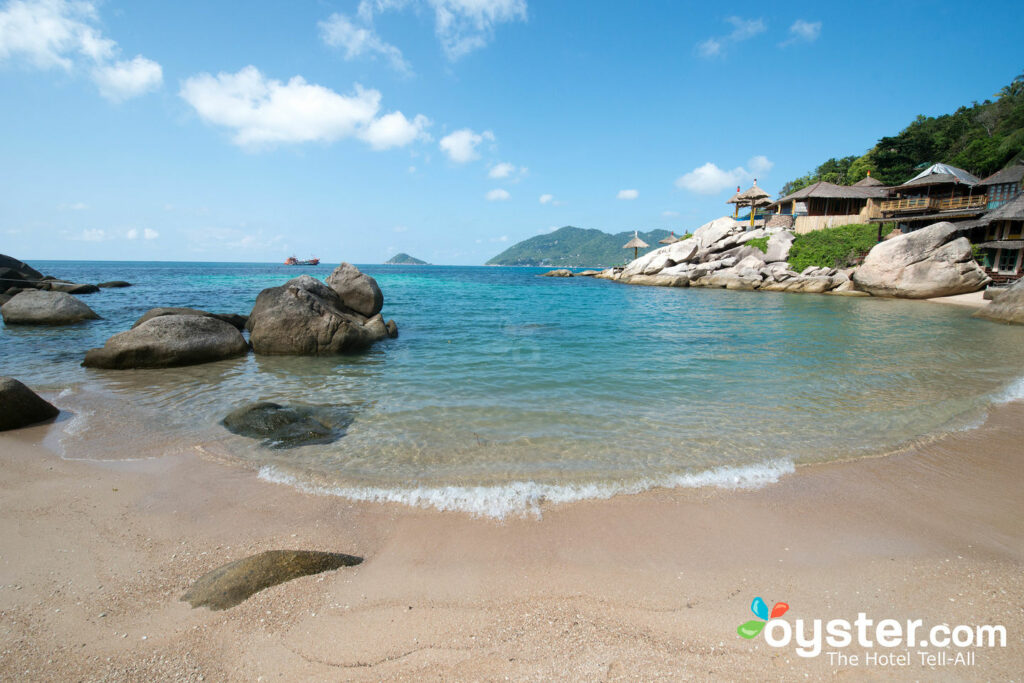 This might keep us busy for a while.
All products are independently selected by our writers and editors. If you buy something through our links, Oyster may earn an affiliate commission.