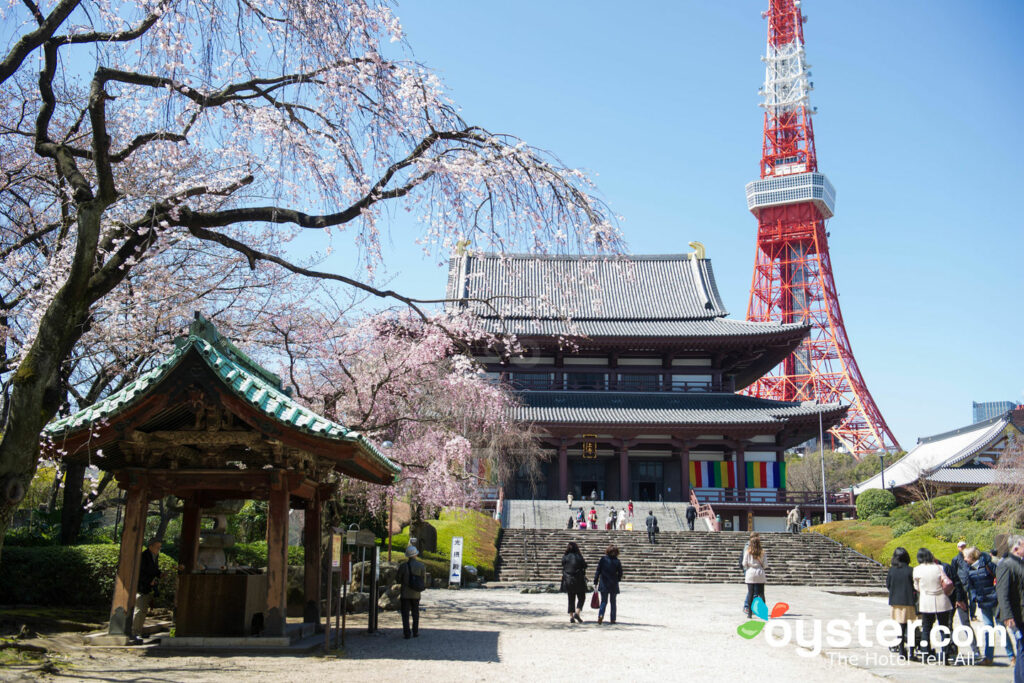 Heading to Japan? You may want to spend $9 less on that sushi order or shopping spree in Shibuya. The country recently announced that it will be implementing a departure tax for all visitors, irrespective of nationality. The new fee, called the sayonara tax, will cost travelers 1,000 yen (or approximately $9), and be added onto plane and cruise fares at the time of booking. There are, however, a few exceptions.
Children under the age of two, airline crew members, anyone staying in Japan for less than 24 hours, and those forced to enter the country due to circumstances like bad weather won't be subject to the levy, The Japan Times reports.
Sure, your ticket might cost a bit more, but revenue generated from the tax will only benefit travelers in the long run. The money will be allocated to adding facial recognition gates at airports for quicker immigration queues, increasing information in multiple languages at national parks and cultural attractions, and implementing free Wi-Fi on public transportation. The improved tourist infrastructure, which will "create a more comfortable, stress-free tourist environment" according to the National Tax Agency, is key in the lead up to the 2020 Olympics in Tokyo. The government expects these fees to add up to around 50 billion yen (or $461 million) by the end of 2019.
And while you may think this is new, Japan is certainly not leading the charge on this policy. The country joins Australia, Costa Rica, Anguilla, and Cambodia in implementing an exit tax.
You'll Also Like:
All products are independently selected by our writers and editors. If you buy something through our links, Oyster may earn an affiliate commission.