Labor Day weekend feels like the last real weekend of summer, so we suggest celebrating with a bang. If you are still stuck on the fence on where to go, now's the time to decide. From quick back-to-nature getaways to 24-hour party cities, we've got our top spots for your last long weekend of summer -- no matter where you live. We've scouted out the best weekend destinations for those traveling from Miami, New York City, Chicago, Los Angeles, San Francisco, and Washington, D.C.; all of our picks are reachable from the designated city in under two-and-a-half hours -- so book your quick trip and pack your bags! Because time is running out...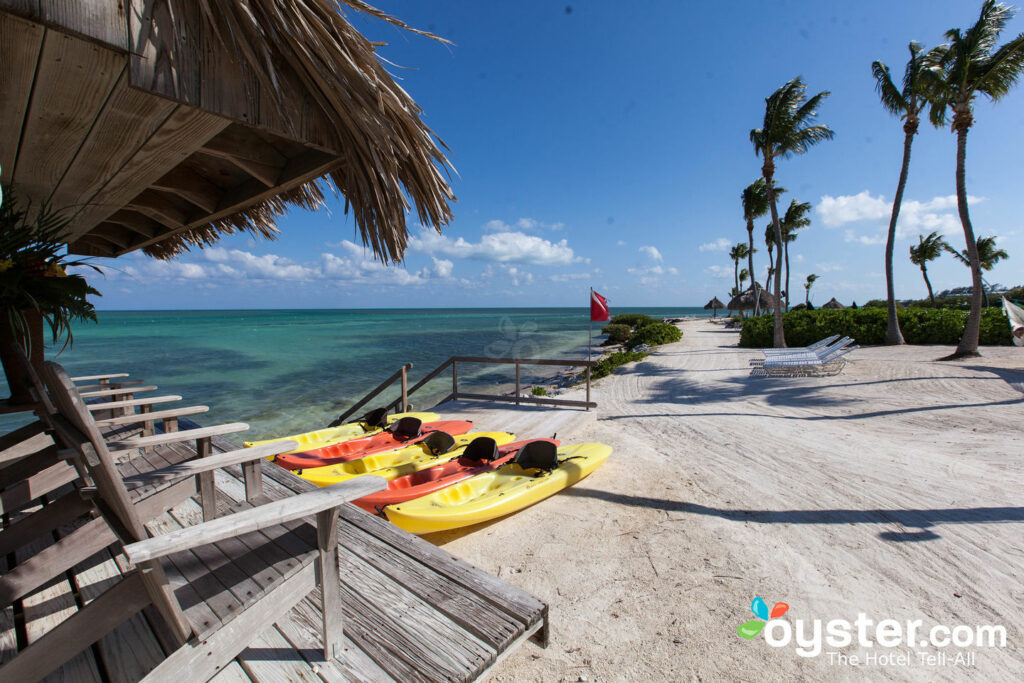 Islamorada is one of the number one sportfishing spots in the world — and it's less than two hours from Miami by car. There are plenty of snorkeling and swimming experiences available here as well. And if hitting the warm gulf waters isn't your thing, this small Florida Keys town has boutiques, galleries, and plenty of snap-worthy sunsets that melt across the horizon. Plus, there's always the draw of grabbing a frozen fruity cocktail and just chilling out on the beautiful beaches.
Hotel Pick: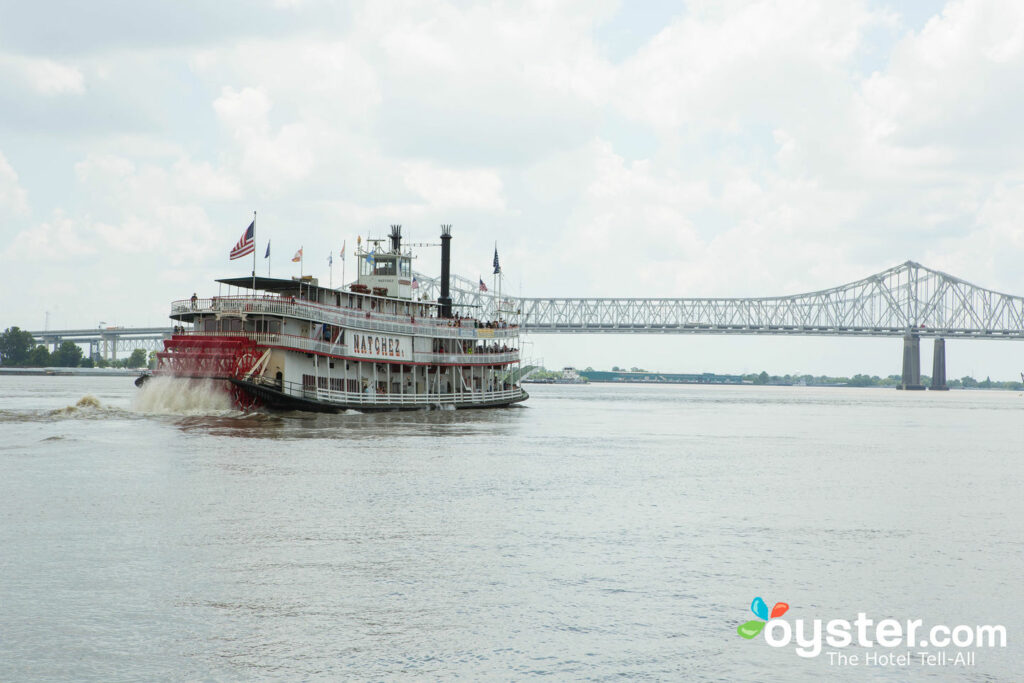 Unfortunately, some areas of southeast Louisiana are still recovering from the floods, but New Orleans has remained relatively dry this time around; so Miami locals looking to get a break from the beach should hop on a two-hour flight to The Big Easy. Here, they can trade the funky and flashy vibes of The Magic City for live jazz in the historic French Quarter and bowls of homemade jambalaya. You can spend the weekend getting your voodoo on or hunting spirits on a ghost tour, hop on a ferry for a quick cruise of the Mississippi River, visit quirky museums, and appropriately taste and sip your way through the streets as you admire New Orleans' historical architecture.
Hotel Pick:
Things can get pretty hot out in the desert around Labor Day, so we suggest grabbing some respite in Portland, where high temps average around 76 degrees. You'll still find healthy and delicious dishes at restaurants that pride themselves on being hyper-local and farm-to-table, cute vintage shops, Powell's Books (one of the best brick-and-mortar bookstores left standing), crafty cocktail bars — and, of course, the famous VooDoo Donuts. Plus, easy access via the aboveground public train isn't too shabby either.
Hotel Pick: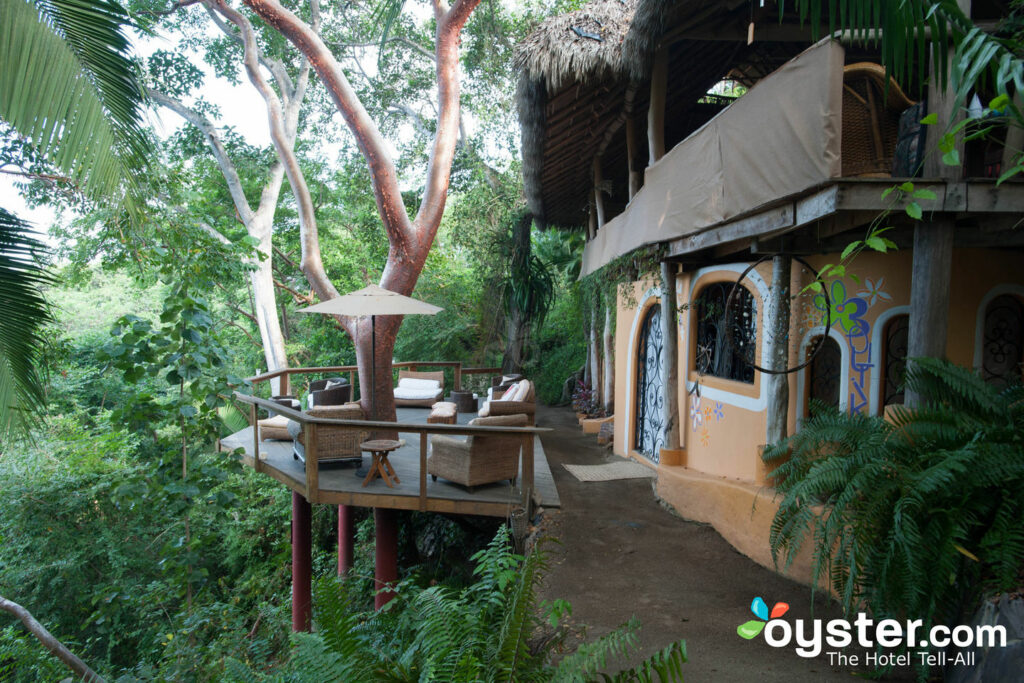 If you are looking to unplug and unwind, look no further than Mexico's Sayulita Nayarit. This sleepy and relaxed fishing village is a great place for a quick city detox. Aside from the amazing food and picturesque beaches, visitors can also take advantage of yoga classes and snorkeling, try their hand at wind sports, or go on hikes through the jungle. Trust us, it's well worth the three-hour flight.
Hotel Pick:
Popping down to North Carolina's most accessible coastal city of Wilmington will reward you with fresh air, friendly southern smiles, a lively riverwalk, and stone's throw access to three different beaches — Wrightsville, Kure, and Carolina. This cute and historical spot's brick-lined downtown streets are home to several boutiques, eateries, and spectacular views across Cape Fear River. History buffs will love visiting places like Battleship North Carolina and the Bellamy Mansion, while nature-lovers will enjoy strolling along the river and visiting the Airlie Gardens. This town is also famous for being haunted — as well as being the filming location for TV shows and movies like "Dawson's Creek," "One Tree Hill," "A Walk to Remember," and "Empire Records," to name a few.
Hotel Pick:
Less than an hour flight and D.C. dwellers can start there Labor Day weekend festivities in Virginia Beach. A heavy military town, Virginia Beach is also a perfect spot to go if you're looking for that quintessential seaside holiday. There are long stretches of sandy beaches, tons of water sports, dolphin cruises, killer sunsets, and even a lighthouse. However active (kayaking, hiking) or relaxed (lounging on the beach or strolling the boardwalk) you want to be, you'll find it here.
Hotel Pick:
Sometimes you don't need to look any farther for great long weekend trips than your own backyard. Labor Day weekend is a fantastic time to head upstate for New Yorkers. Take the 90-minute flight to Ithaca and then hop in your car, hitting up some of the small towns along the Finger Lakes; you'll either be catching the tail end of summer — meaning you can hike while dipping in and out of swimming holes — or you'll glimpse the leaves as they just start to turn, when it's almost just the right time for a warm cider. Speaking of cider, this region is one of the leading producers of craft cider, and mapping out visits to the local breweries and cideries makes for a great activity.
Hotel Pick:
If you love the city life, but just want to experience it in a different city, hop on the 90-minute Amtrak to Philadelphia. Here you can visit the kooky oddities at the Mutter Museum, walk along America's oldest residential street, Elfreth's Alley, peep the Liberty bell, catch some amazing artists at galleries like Arch Enemy Arts, and make it your mission to find the city's best Philly Cheesesteak. This place is easily walkable and packed with a host of arts, culture, delicious food, and seriously historic roots.
Hotel Pick:
From one famous pizza city to another, hopping on the metal bird over Labor Day could help you solve the mystery of whose pizza style is king. It's also a perfect opportunity to explore the city — or, if you've been here done that, branch out and discover another borough, like the ever hip and trendy Brooklyn. On par with some of Manhattan's best museums, there you'll find the Brooklyn Museum as well as the Brooklyn Botanical Garden, massive Prospect Park, and tons of new restaurant choices. In Queens, you can head to Flushing where you'll find authentic Asian eats and the haunting remnants of the 1964 World's Fair site.
Hotel Pick:
Louisville, Kentucky is just a quick one-hour flight from Chicago. While certain (okay, several) parts of Kentucky are filled with small towns and wide open spaces, Louisville is surprisingly metropolitan and hip. While you are here, you might want to check out a horse race at Churchill Downs, go zip-lining, or brave it up at the Cave Hill Cemetery. There are also tons of fantastic restaurants, a lively bar scene, historic district, and, of course, baseball.
Hotel Pick:
San Franciscans, hop in your car this Labor Day for a scenic two-hour journey (or longer with holiday traffic!) and you'll end up high on the mountain in Big Sur. Starkly different from the fast pace of San Francisco, the low-key vibe here means you can soak up some quiet time over the long weekend. Or use the peaceful vibe to write your novel — or at least a few journal entries. Visit the Sykes Hot Springs for a hike and a soak, marvel at some of the breathtaking oceanside views while you try to spot seals and whales, or just get lost in nature for a few days.
Hotel Pick: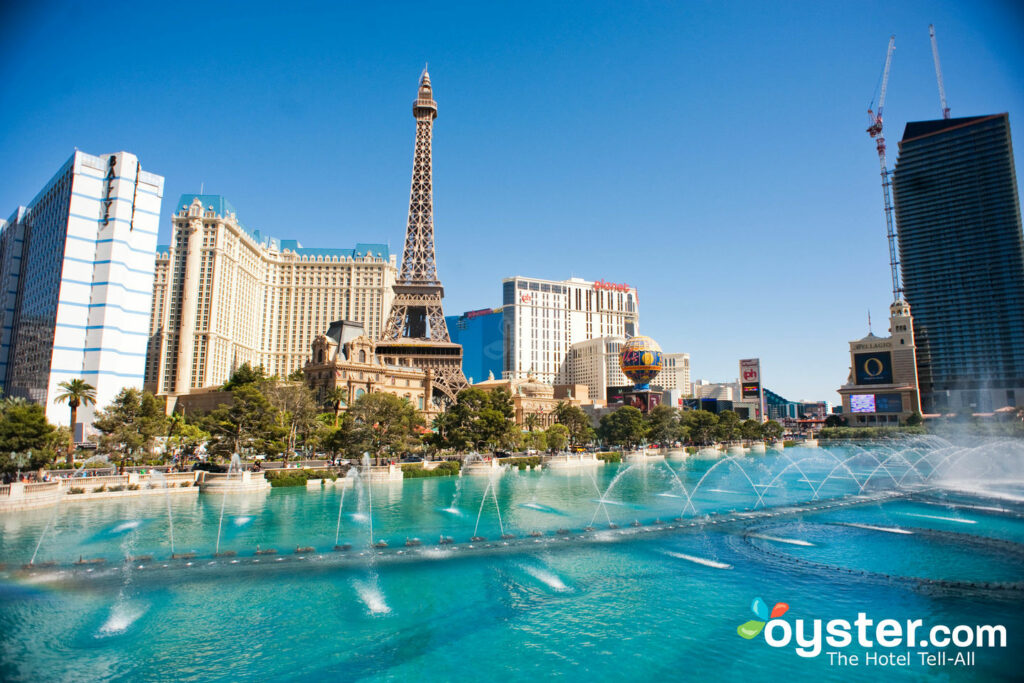 For the opposite of reconnecting with nature, jump on a 90-minute flight to Las Vegas and get wild. Soak up the energy of the Strip, play your cards right, and treat yourself to some of Sin City's best restaurants, pools, and spa treatments. Three nights in Vegas can seem like an eternity, which makes it feel like a perfect bang-for-your-long-weekend-buck getaway.
Hotel Pick:
Related Links:
All products are independently selected by our writers and editors. If you buy something through our links, Oyster may earn an affiliate commission.