Memorial Day Weekend kicks off in just a few weeks! Hoards of city dwellers and out-of-towners alike will brave traffic, rowdy crowds, and high prices to enjoy the first weekend of the summer season in the Hamptons. It takes some truly brave souls to do this, but there is a way to make a holiday weekend in the Hamptons just what you want it to be -- whether that's a romantic escape, a girls' getaway, or an all-out party. Here's our guide on what to do and where to stay for every type of traveler.
If you're ready to party…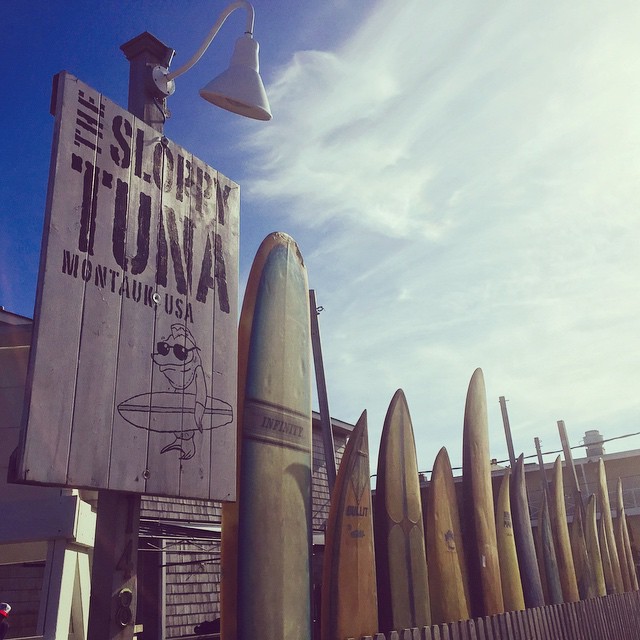 A large portion of those who commute out to the Hamptons are young city slickers looking to party it up and hobnob with like-minded ragers who care more about booze than the beach — although, in the Hamptons, you can enjoy both at the same time. Much to the chagrin of numerous residents (who wear "Save Montauk" shirts in protest), Montauk is considered the hottest spot for those with partying on the brain. After all, it's home to popular day-to-night beach bars such as Surf Lodge and The Sloppy Tuna. So if you're ready to party, we recommend booking a stay at Sole East — with simple, spacious rooms, it's an easy enough place to cram in a crowd. Plus, it's only a three-minute bike ride from the beach, there's a resident DJ on the weekends, and the on-site pool is a relaxing spot to nurse a hangover — which you'll likely have come Monday thanks to full days spend at the nearby bars.
If you're bringing the whole family…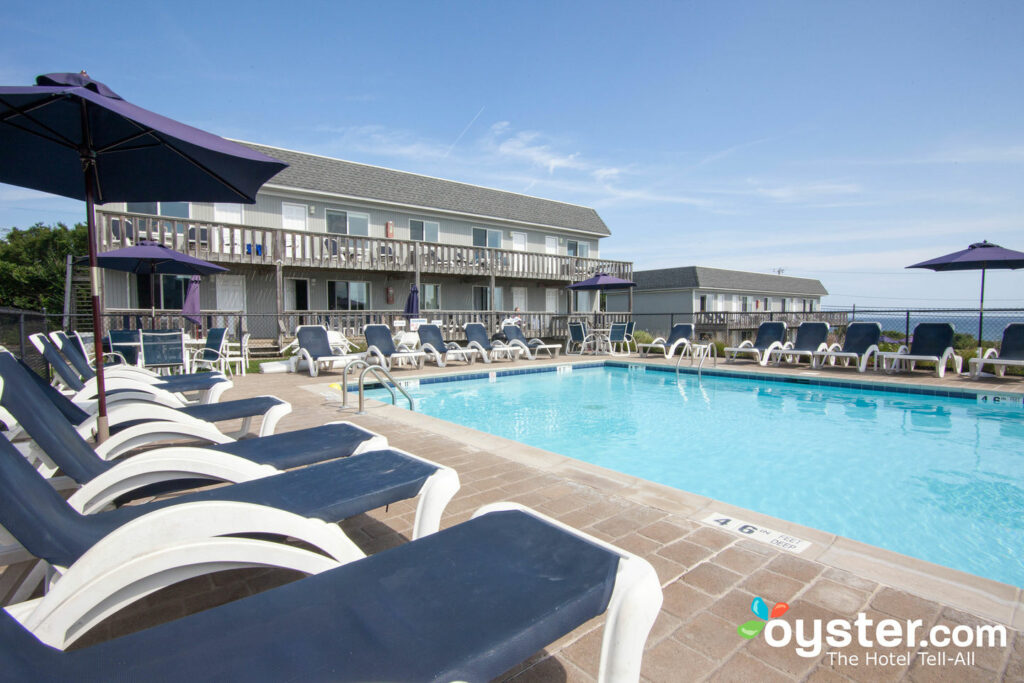 You might be surprised to see us suggesting the same Hampton for families as we do for partiers — but we swear there's a method to our madness. You see, Montauk is quite spread out — so while there's an area teeming with bars — there are also numerous resorts with rolling, tranquil grounds and plenty of kid-friendly amenities as well. Montauk Yacht Club Resort & Marina, for example, is a great pick; it features its own small beach, three pools (one indoors), a free shuttle to various nearby attractions, kid-friendly dining, and beach cruiser rentals. Hartman's Briney Breezes Motel is a slightly more budget-friendly option (relatively speaking, of course, for the Hamptons) that's equally quiet, and also features a pool (with beach views). Plus, there are outdoor grills and all rooms have kitchenettes.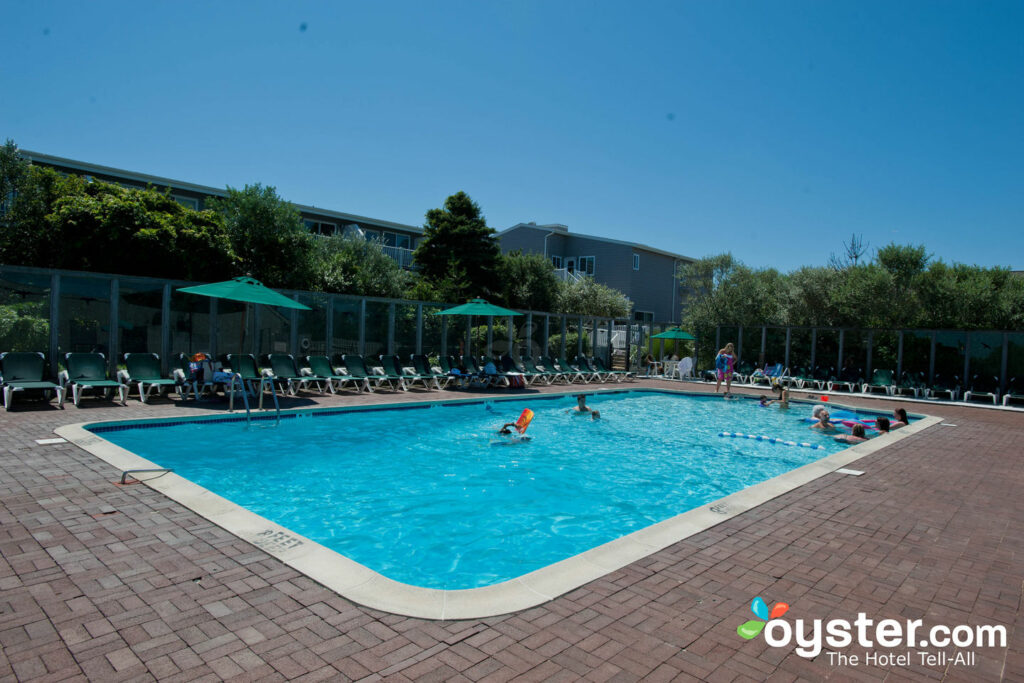 Montauk does, however, make for a longer car ride and it lacks the quaint town vibe of Hamptons with Main Streets that are more geared towards pedestrians. East Hampton is further inland on the peninsula, and thereby takes much less time to reach — especially considering the egregious traffic that backs up on the one-lane-each-way road. Plus, it has a nice downtown area where the Memorial Day Parade takes place. It might make sense to stay in neighboring Amagansett, though, as East Hampton hotels are largely B&Bs with few amenities. Amagansett's Sea Crest on the Ocean is within walking distance of the beach, and has an outdoor pool, tennis courts, a playground, and condos with kitchenettes and full kitchens.
If you're planning a girls' getaway…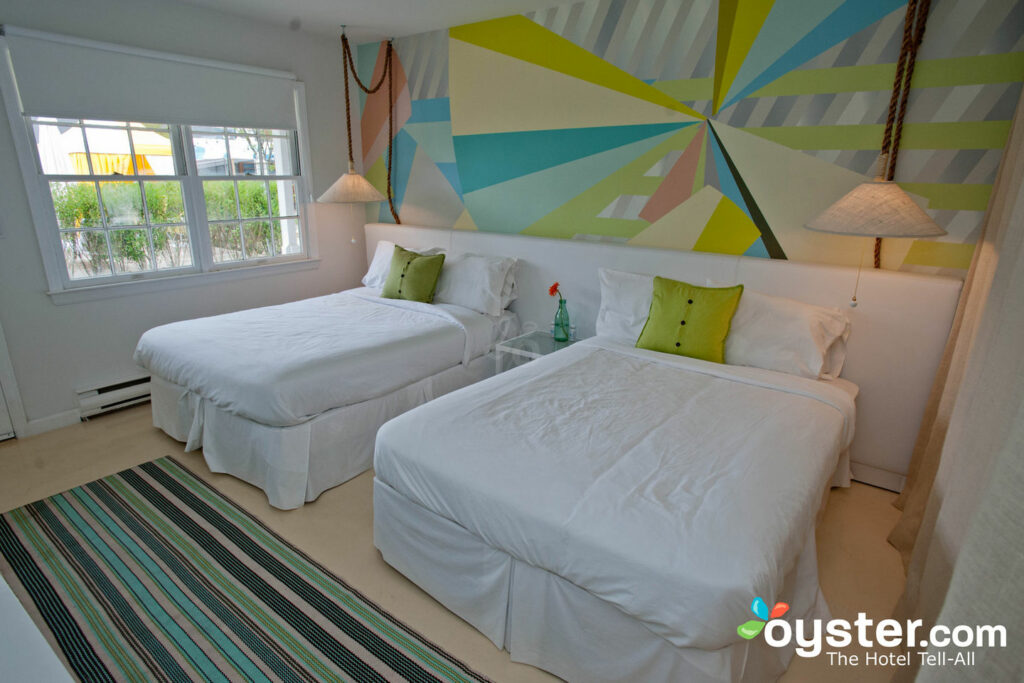 Southampton is a great stay for a truly unique Hamptons experience — it has the party vibe of Montauk, but one that's slightly more refined. It has the shopping of East Hampton, but there are fewer boutiques so it's not quite so overwhelming. And it has the easy access to great dining and sandy shores that every area of the Hamptons can boast. Plus, a beloved SoulCycle studio can be found in neighboring Water Mill. We love the Capri Southampton in particular for a girls' getaway since numerous rooms have double beds, decor is bright and cheery, the outdoor pool — surrounded by cabanas — is a classy spot for cocktails, and there's free coffee and pastries every morning. Rooms lack TVs, but when you've got a gal group, you likely have a break from chatting anyways!
If you're taking a romantic trip…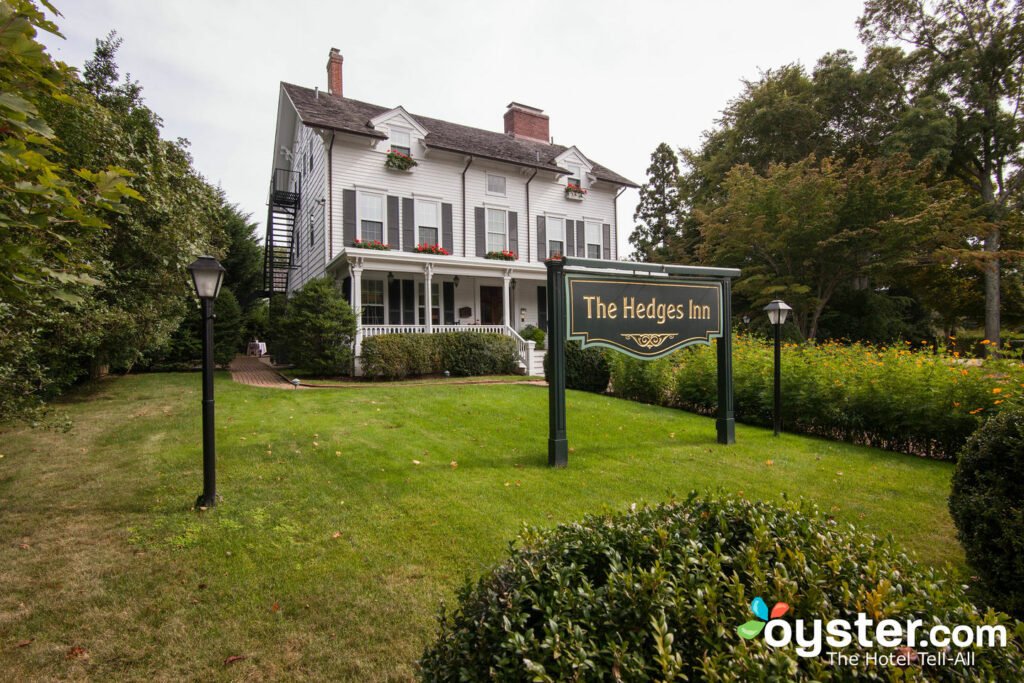 The Hamptons truly are primed for romance: fine dining, gorgeously manicured streets, and quaint B&Bs (many of which don't allow children) all contribute to the vibe. The Hedges Inn is about as iconic East Hampton as you can find. Built in 1870, it still retains its original Victorian charm while also offering modern comforts such as free Wi-Fi, contemporary bathrooms, and flat-screen TVs. With a total of 12 unique rooms, this hotel also has several inviting common spaces, including a sunny breakfast room/bar and a bright den area with a computer and jars of sweet treats. A perfectly manicured garden has an expansive terrace and the lobby has a fireplace. The homemade free daily breakfast is creative and top-notch, served with pride by the caring staff. For larger rooms (many with deep soaking tubs) and a pool — although also a location removed from town — The East Hampton Art House Bed & Breakfast is a great pick.
All products are independently selected by our writers and editors. If you buy something through our links, Oyster may earn an affiliate commission.