Bed and breakfast -- such a simple formula can help travelers feel at home in big, unfamiliar cities. Though B&Bs might conjure images of New England hideaways or stately Southern mansions with rocking chairs set up on screened-in porches, Europe, too, is filled with these quaint, intimate retreats. So, if your idea of a special getaway includes picturesque garden grounds, gracious service, cozy sitting rooms with roaring fireplaces, elegant antiques, and a fresh breakfast spread that's free of charge, check out our list of utterly charming B&Bs in Europe.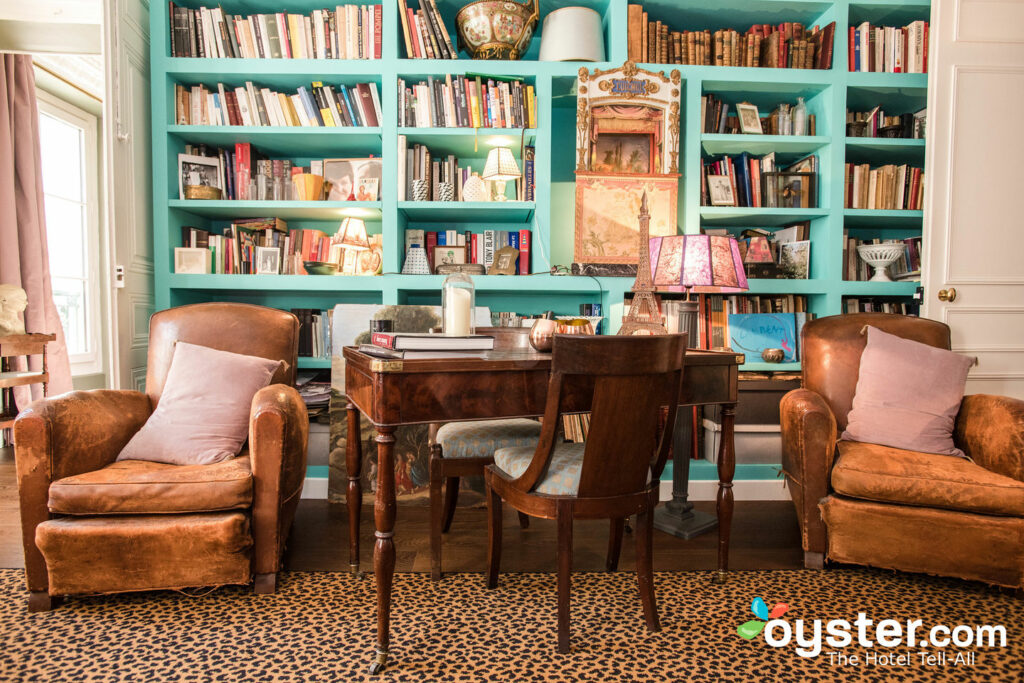 Les 3 Chambres, a charming bed-and-breakfast housed in a 19th-cenury building in Paris' 9th Arrondissement, is the hotel equivalent of a French macaron. Hear us out: It's compact (as the name suggests, it includes only three rooms), it's colorful (the parlor features Tiffany-blue walls, a leopard-print carpet, and a magenta sofa with hot-pink throw pillows), and it's a real treat inside and out (whimsical decor includes a wall-to-wall bookcase that holds a pint-size vintage puppet theater). Rooms also have oodles of character, with furnishings from all-star designers like Philippe Stark and Artemide, cheeky wallpaper, and eclectic knickknacks such as Chinese dragon figurines and snow globes. Plus, an excellent homemade breakfast, starring tarts and jams made with berries from the garden and orchard, only sweetens the whole package.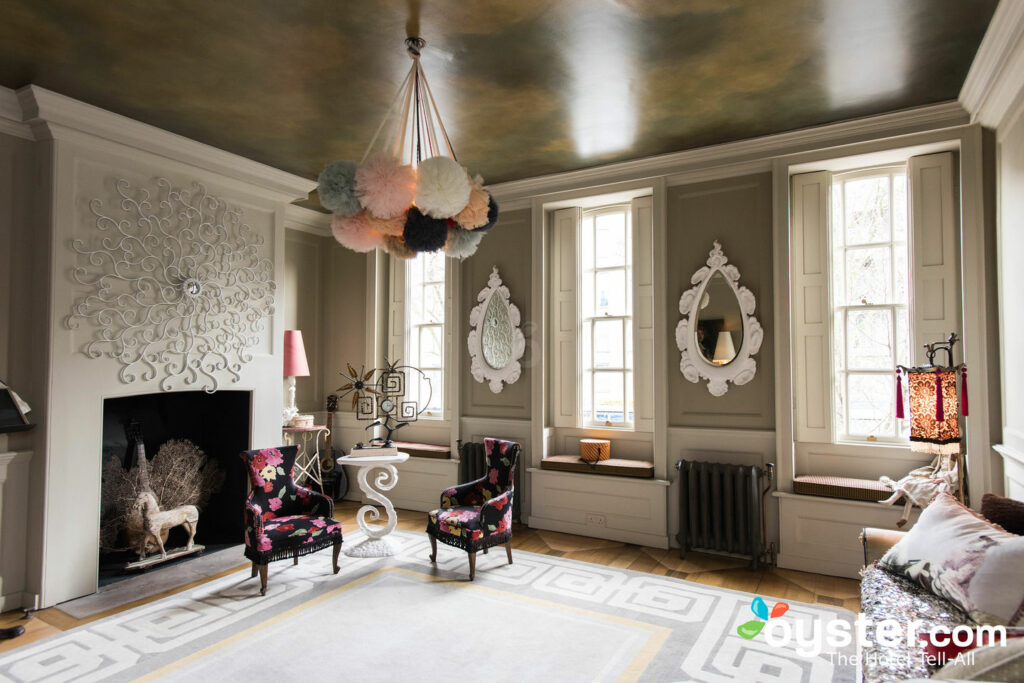 Stepping inside 40 Winks, a tiny two-room boutique property in East London, is a little like peeking inside the imaginations of Jane Austen, Frida Kahlo, and Tim Burton. The whimsical, theatrical decor — a light fixture made from nylon bath puffs here and vintage toys there — makes for great conversation starters, which is crucial, given that entertainment amenities are rare (no in-room TVs, no restaurant, no gym, and bathrooms are shared). There is, however, an on-site bar with small batch distillery drinks, a hearty breakfast served daily, and a garden outback, with moss-covered Grecian statues and Balinese-style heads.
Judging from the red-brick facade, Le Quartier Sonang could be just another spiffed-up row house in an elegant residential neighborhood. But once inside, you'll find a two-room bed-and-breakfast that's oozing with charm. Rooms are airy and homey, thanks to a soft color palette, plush beds, huge windows, and a balcony. The latter, which overlooks the pretty street scene, makes for the perfect perch from which to enjoy breakfast (delivered daily to the room) when the weather is on your side.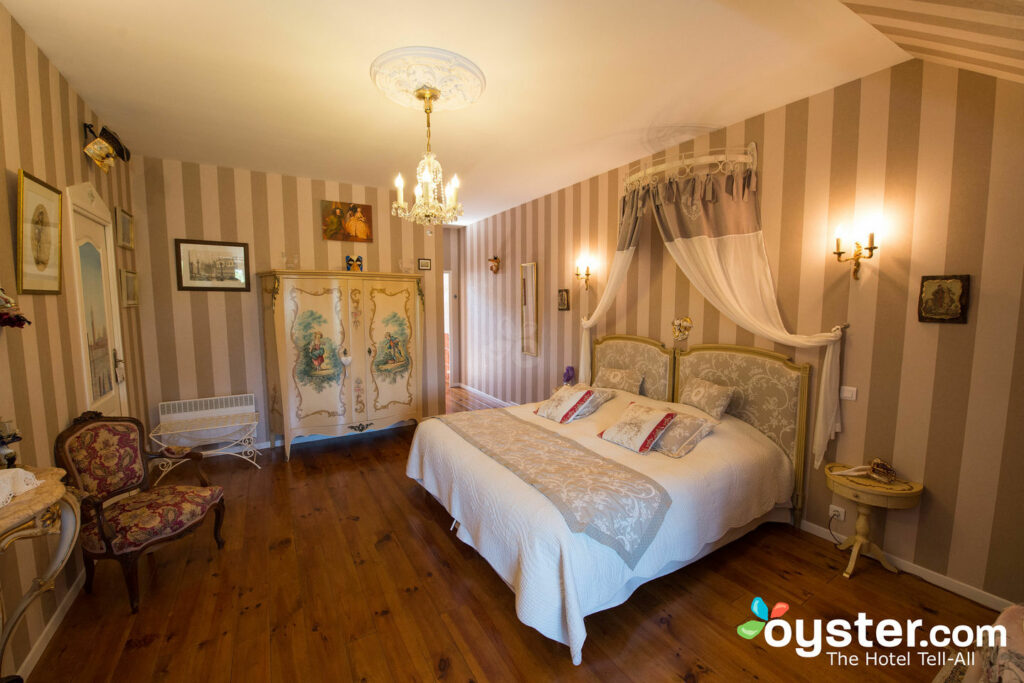 Located in the Breton town of Antrain, this bed-and-breakfast's stone façade — done up with cobalt blue window shutters and hanging flower pots — provides a clue about its equally inviting interior. As you move through the space, you'll stumble upon the Green Lounge, complete with an open fireplace, chess board, and floral terrarium in the window, while the breakfast room features gold-framed portraits and an antique grandfather clock. An arched doorway opens into a lovely private garden with outdoor seating and a reflecting pool. Each of the three rooms is tastefully decorated (two feature traditional French 18th-century decor and stained-glass windows, and the third — the Venice Suite — has beautiful hand-painted antique furniture and Venetian carnival masks).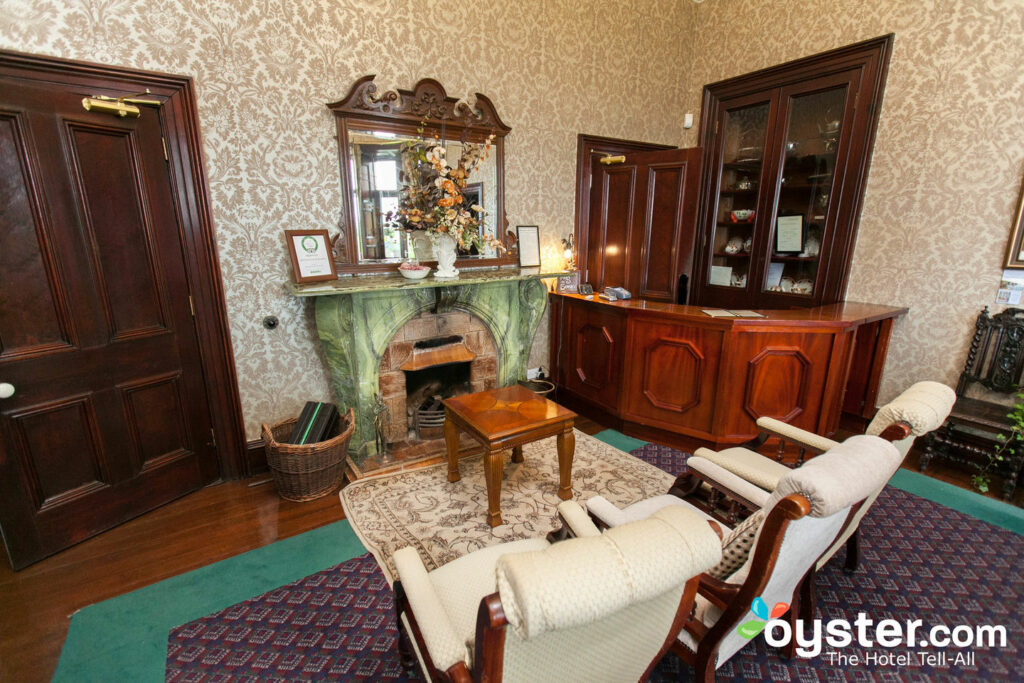 In many ways, Ballinalacken Castle Country House offers all the trappings of a typical quaint bed-and-breakfast stay: cozy interiors with period furniture, antiques, and a fabulous free breakfast served every morning. But this historic, family-run hotel, housed in a single-story building dating back to 1840, also happens to be set on the grounds of a 15th-century castle (guided tours are available). Working fireplaces keep spaces warm, and comfy chairs strategically placed near large windows invite guests to relax while enjoying the serene views of the Cliffs of Moher and the Aran Islands. There's even an on-site restaurant, cozy bar, and 16 lovely rooms with plenty of Irish country charm.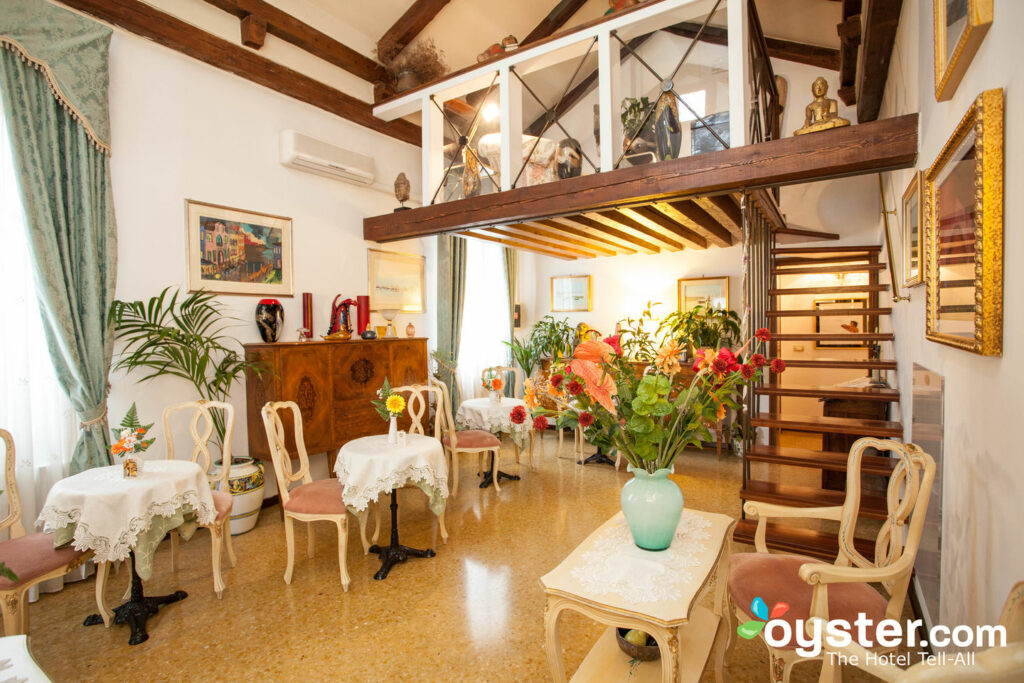 Ca'Riccio offers a quiet, away-from-it-all vibe, but is still conveniently located within walking distance of the Rialto Bridge, St. Mark's Square, and the Vaporetto stop. Tucked away from the tourist crowds, the six-room property makes guests feel at home with bright and cozy rooms that are filled with fresh-cut flowers and charming touches like wrought-iron headboards and Murano glass lamps.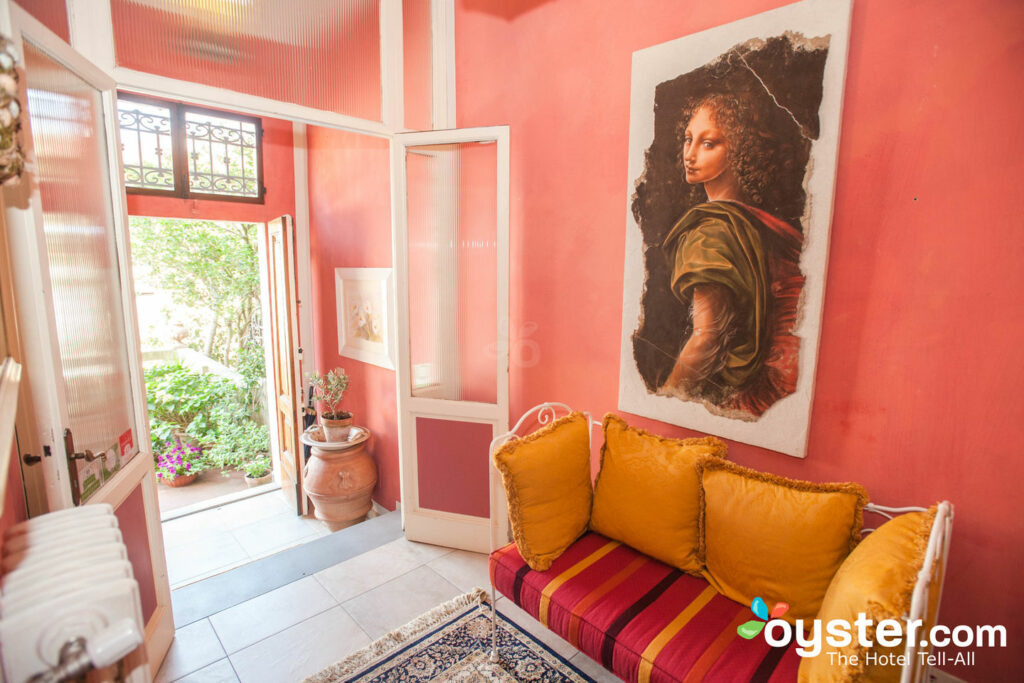 Located in a lovely home on the south side of the Arno River, the four-room B&B Monte Oliveto is just as delightful outside as it is on the inside. Walk through the iron gate and go up the stairs that lead to a beautiful terrace with potted flowers. Inside, rooms feature balconies or terraces, and one also has a kitchenette, but only two have private bathrooms. Equally warm and inviting are the hosts, who are ready to share their knowledge about the city and its attractions. Bonus: The property lies a 20- to 25-minute walk away from the Duomo, though a bus stop is nearby for those who prefer to catch a ride.
For those who have fantasized about relocating to the City of Lights and holing up in a picturesque Parisian apartment, Bed & Breakfast Bouchardon, offers a temporary glimpse into that reality. Situated on the fourth floor of a six-story, 19th-century apartment building, this bed-and-breakfast is a bright and modern two-bedroom apartment that's made up of one guest room, a living room with bookshelves and a fireplace, a breakfast room with lavender-hued walls, and the owners' room. Translation: the space small and can only accommodate couples and solo travelers (plus, note that guests must book months in advance). Nonetheless, it's lovely and intimate, with a superb breakfast, friendly, accommodating hosts who live on-site, and a convenient location near scenic St. Martin Canal and the trendy Le Marais neighborhood.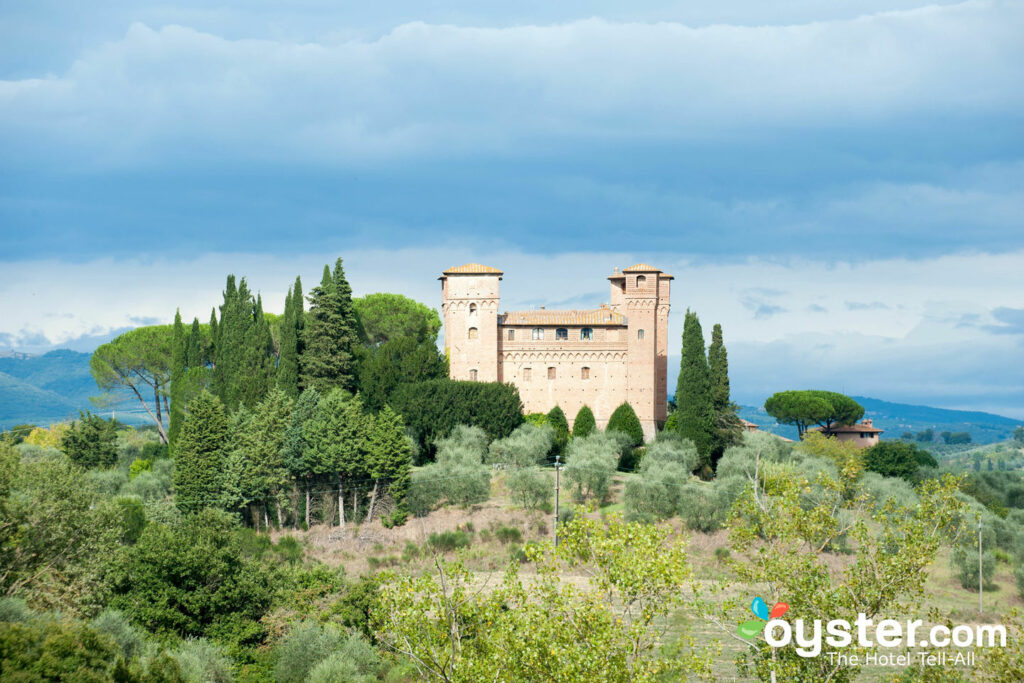 Castello delle Quattro Torra, a castle on a hilltop about a 15-minute drive from Siena, shuts down all notions that a bed-and-breakfast can't also be luxe. An affordable alternative to the more decadent castle hotels found in the Italian countryside, this family-run B&B houses only three guest rooms plus the living quarters of its owners. A free breakfast is served off the living room area, which features red-brick walls, terra-cotta floors, and a fireplace. There's not much to do in the surrounding area, and guests need a car, though some guests might like the away-from-it-all, isolated atmosphere.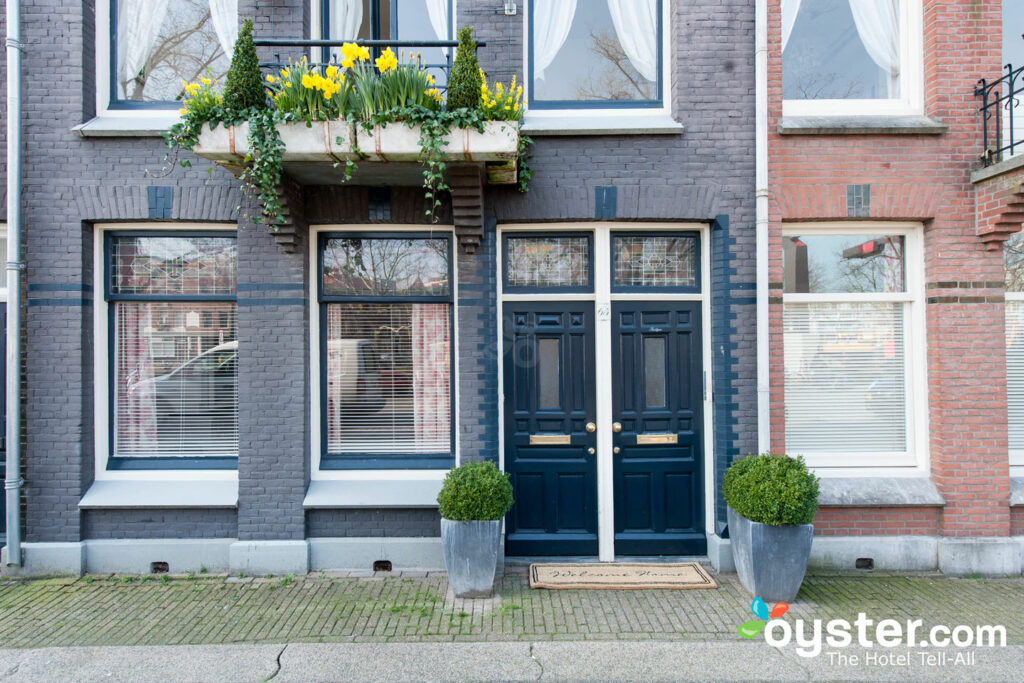 Located along a leafy canal with picturesque views, this clean bed-and-breakfast offers a slice of Dutch life away from the throngs of tourists. But the off-the-beaten-path location isn't the only thing that makes a stay here special. The attention to detail — fresh flowers, chocolates on pillows, and a carafe of black currant gin offered in each room upon arrival — makes this B&B charming. A well-supplied community kitchen is stocked with French presses, tea, and lemon cake, and rooms are pretty, with shiny hardwood floors and bright linens and curtains that change seasonally. (Most rooms also have a garden or terrace, but some share bathrooms.) The no-shoes policy only helps to keep the place pristine. BYO slippers!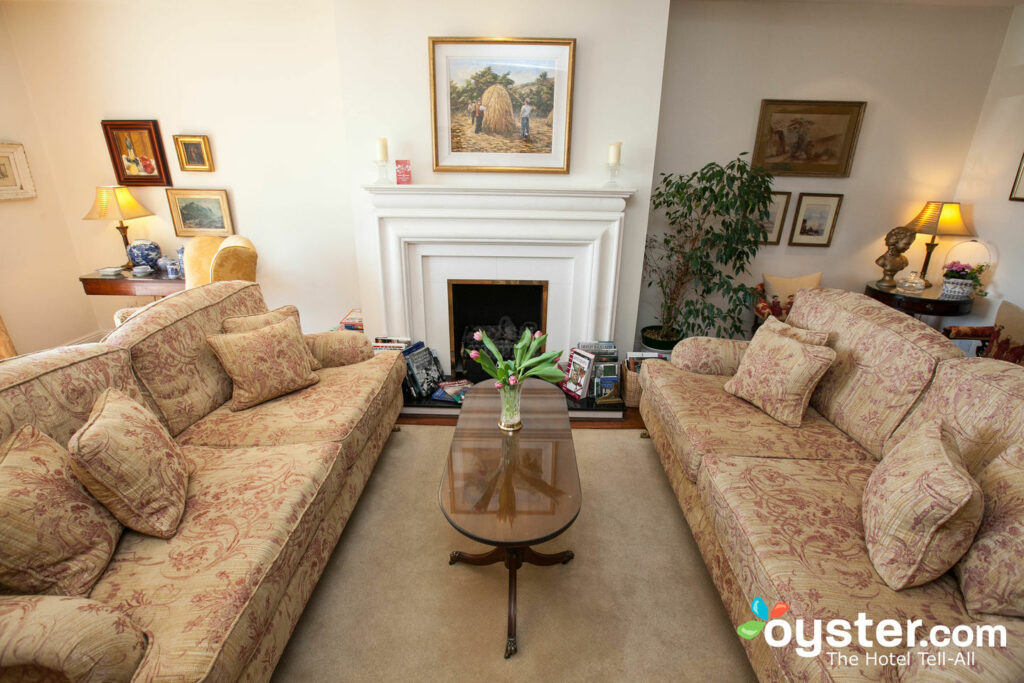 Overlooking the idyllic Dingle Bay in the county of Kerry, Castlewood House is homey, sunny, and above all, charming. An impressive collection of antique furnishings and local artwork accumulated by the owners is scattered throughout the family-run bed-and-breakfast. Rooms display pretty views, and an elegant lounge lures guests (mainly couples and some families) with its marble fireplace, comfy sofas, and hot drinks and homemade cakes. There's also a small library and tasty water from the hotel's own well, but it's the breakfast that's worth admission here alone. Cooked-to-order from locally sourced ingredients, the spread includes homemade breads, kippers, and smoked salmon.
You'll Also Like:
All products are independently selected by our writers and editors. If you buy something through our links, Oyster may earn an affiliate commission.