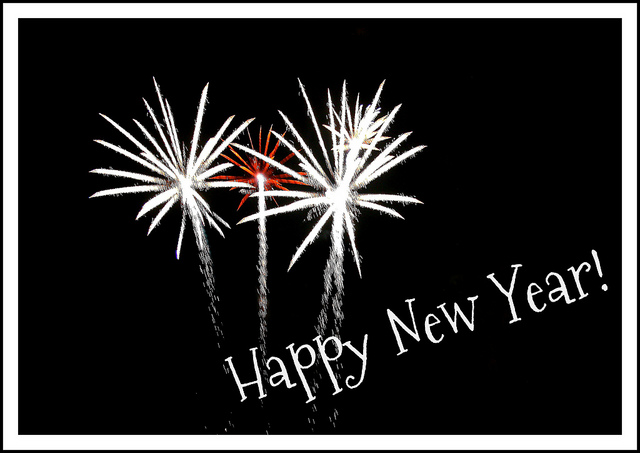 It's that time of year again, when we look back at 2014 and assess what we'd like to leave in the past -- and what we want to focus on in the future. It's certainly true that making New Year's resolutions is easier than keeping them, so we here at Oyster want to lend a hotel-themed hand... Here's a list of hotels that will help you stick to your goals, so you can bring a new and improved you into 2015 and beyond!
Resolution: Travel more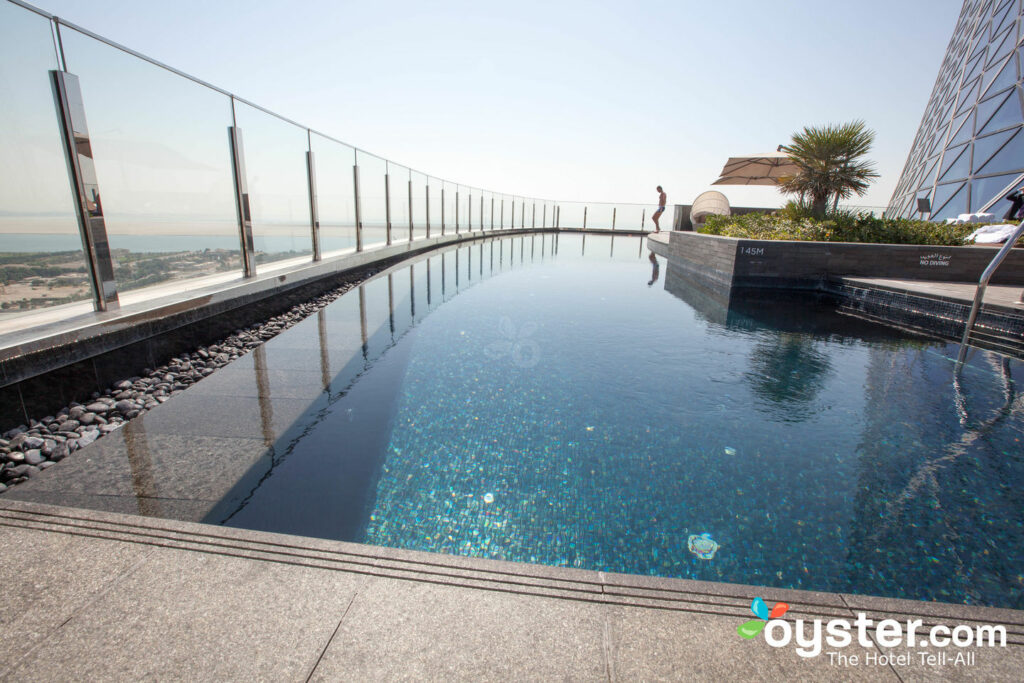 Loyalty programs are the best way to earn free upgrades and free nights at participating hotels. The Hyatt Gold Passport program is one of the best, since it has the fewest restrictions and no blackout dates, and accumulated points go pretty far (as opposed to other programs with devalued point systems). It's free to sign up and points accumulate quickly, making hotel stays cheaper and more convenient, so you can travel more often. Save up your points and splurge at The Hyatt Capital Gate in Abu Dhabi, known for it's gorgeous rooftop pool, modern architecture, and palatial suites.
Resolution: Lose weight
Losing weight is likely one of the least fun resolutions on your list, but the gym at Sofitel Los Angeles makes working out pleasant and convenient. Huge windows overlook a landscaped garden in the 2,500-square-foot space, filled with LifeFitness cardio equipment, strength-training equipment, and free weights. Personal trainers are on-hand to offer advice and training sessions. Chilled towels, Swiss showers, and steam and sauna rooms keep things luxe. After your workout, relax in the hotel's heated outdoor pool or grab a healthy bite on the terrace at Simon LA restaurant.
Resolution: Get organized
Who wouldn't want to hire a personal assistant? Book any room level at any hotels that are part of the Capella Pedregal chain, and within two weeks of your arrival date, your very own (temporary) personal assistant will contact you to provide "proactive, accurate, courteous, efficient and tailored" service. Whether that means arranging to get your dry cleaning picked up, making dinner reservations, or reminding you to call your mother on her birthday, is entirely up to the guest. The Capella Pedregal in Los Cabos also offers a beautiful sandy beach, beach casitas with infinity-edge pools, and free afternoon guacamole. Sadly, the personal assistant service ends when you check out.
Resolution: Find love
Usually, hotels and resorts are filled with couples and families — not the best crowd for mixing and mingling with singles. Temptation Resort Spa Cancun is an exception to the rule; it's a 21-and-over, all-inclusive resort where tops are optional and singles are catered to. All the normal beach entertainment like diving and volleyball are on offer here, along with steamier activities like a sensual fitness class and "Teasing Time" contests. Red and white rooms with whirlpool tubs stoke romance. You may not find everlasting love, but you won't have a hard time finding someone to spice up your vacation.
Resolution: Try something new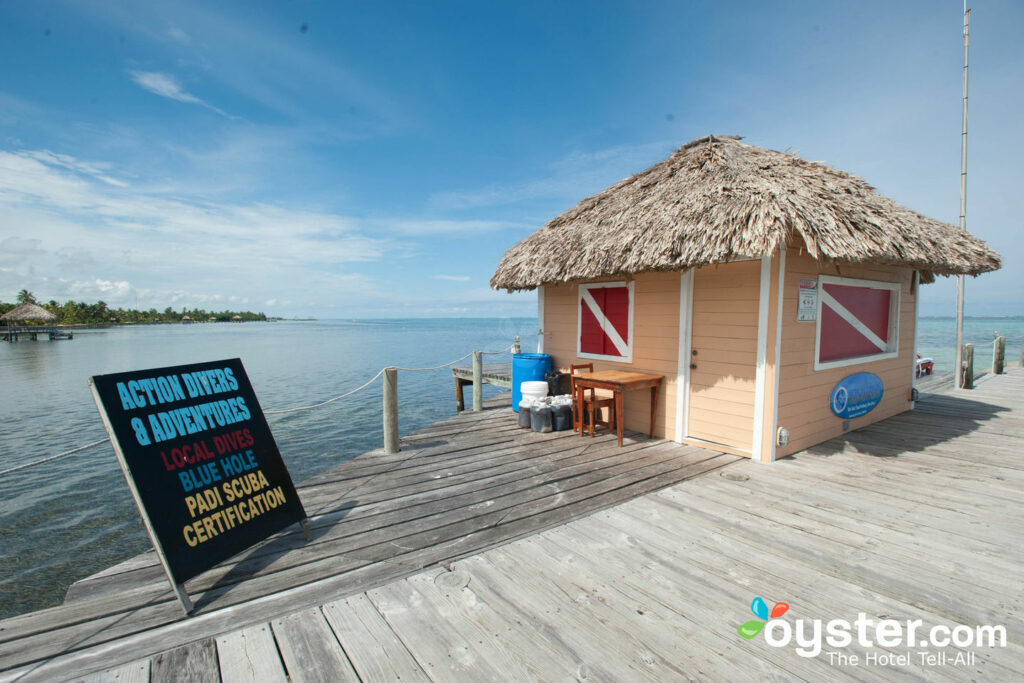 Whether you want to learn to drive a sports car (The Roosevelt New Orleans), master French cooking (Biltmore Coral Gables Miami), get your PADI certification (Portofino Beach Resort in Belize), or feel more comfortable on a surfboard (Turtle Bay Resort in Hawaii) there's a hotel with a dedicated staff to help you make it happen.
All products are independently selected by our writers and editors. If you buy something through our links, Oyster may earn an affiliate commission.