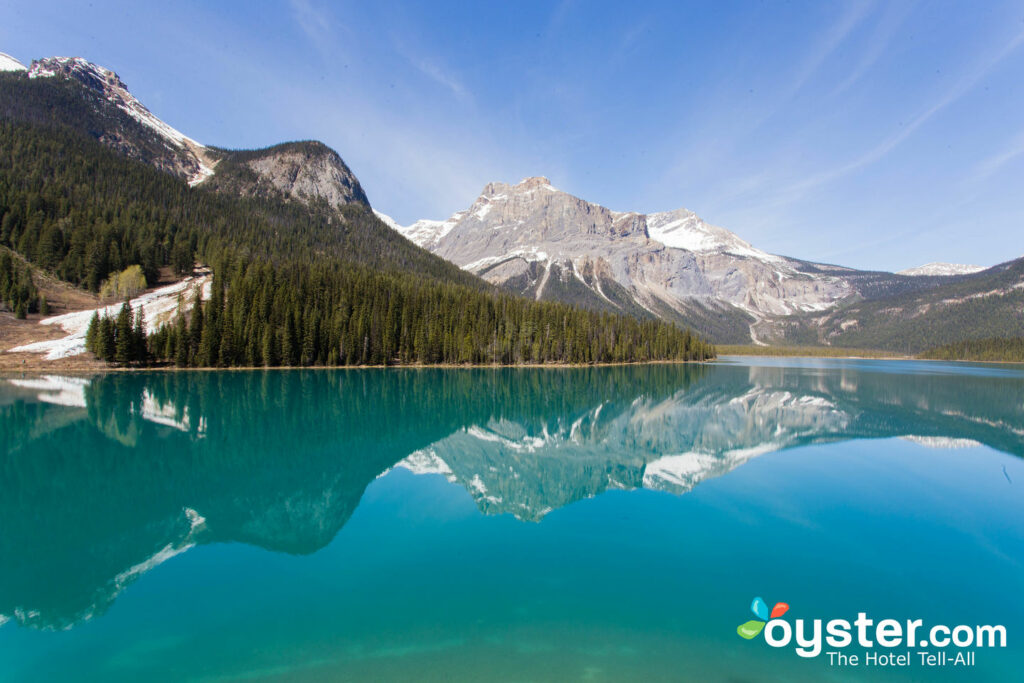 As 2016 nears its final hours, we can't help but reminisce. After all, the past year has been filled with ups and downs for travel -- Brexit shocked the world, as did the tumultuous U.S. election; Turkey, Germany, Belgium, France, and other countries were faced with terrorist attacks; a commercial flight from the U.S. to Cuba took off for the first time in 50 years (not to mention, the U.S. lifted restrictions on Cuban rum and cigars); Brazil hosted the Olympics; travel concerns around Zika continued; and then there was the Pokemon Go craze, which had its own pros and cons on tourism.
Here at Oyster, we traveled to new countries, visited over 10 thousand new hotels, and snapped millions of new photos. We've accomplished quite a lot in a relatively short amount of time, so we're taking a moment to reflect and relive some of the action. To do so, we compiled our very own year in review by the numbers. Below, expect a breakdown on everything from the number of new photos and 360-degree panoramic shots added to the site to new all-inclusives and adult-only properties we visited and reviewed. And don't worry -- we have the resolution to do it all over again -- and more -- come 2017.
Photos We Took: 4.1 Million
Our hotel investigators circled the globe, snapping more than four million photos this year. We captured mesmerizing riads in Morocco, castle hotels in Europe, jaw-dropping infinity pools in the Maldives, screensaver-worthy overwater bungalows in French Polynesia, impossibly blue beaches in the Caribbean, colorful cities like Cartagena, animal friends in the Canary Islands, and much more. The best part? We're known for our honest photography, so when you see a snapshot that seems too good to be true, like Le Pinarello Hotel in Corsica (pictured here), you know it's actually real — and just a plane ride away.
Check out our slideshow of the 100 best travel photos we snapped in 2016.
New Countries We Visited: 16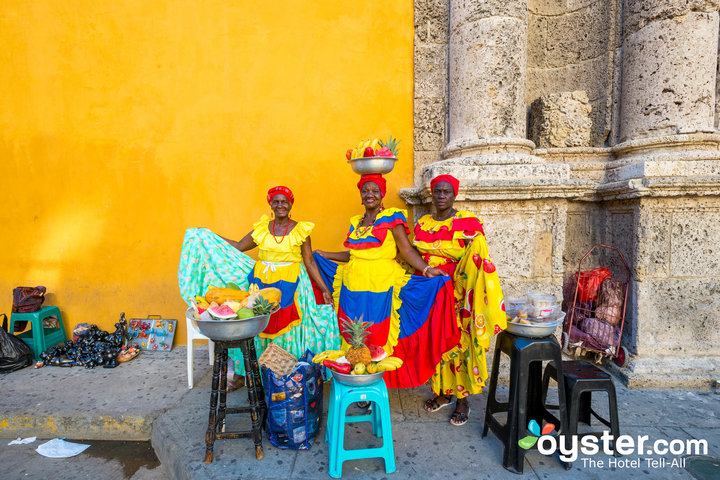 Each year, we travel near and far, checking off even more destinations on our bucket list. This year alone, we hop-scotched around the map, taking 755 trips and visiting 16 new countries, including Belize, Colombia, Ecuador, India, Israel, Myanmar, Peru, Chile, Romania, and more. Translation: there are 16 new countries to explore and pick from on the site.
New Hotels We Visited: 11,433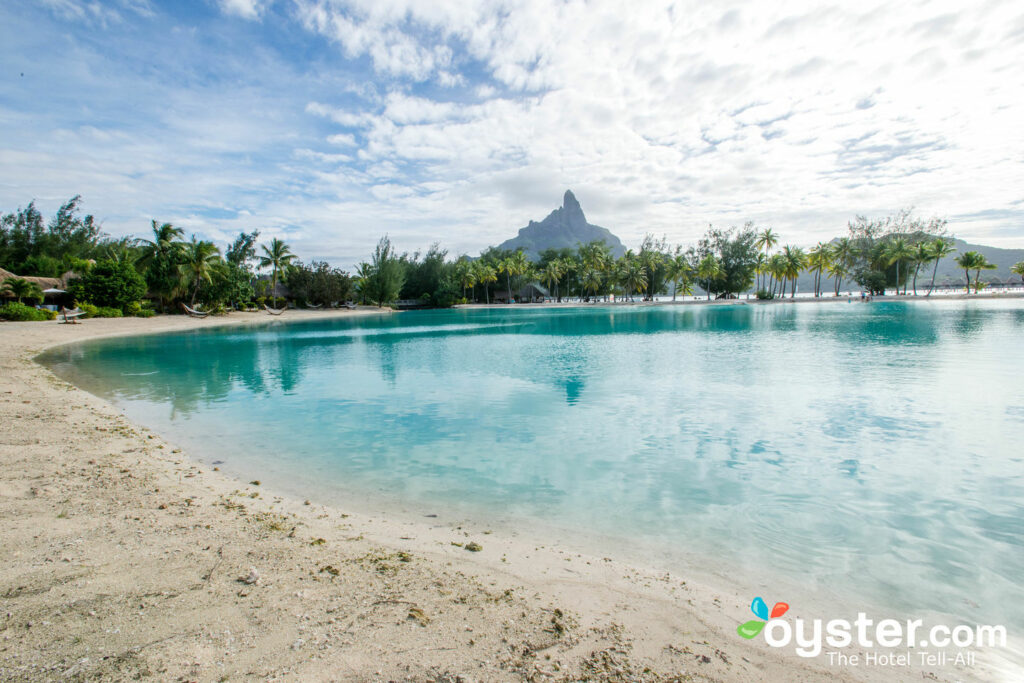 We visited a lot of new hotels in the past 365 days — 11,433 to be exact. The accommodations range from kid-friendly all-inclusives like the Royalton Riviera Cancun Resort & Spa in Mexico and luxurious overwater bungalows at Le Meridien Bora Bora to romantic boutique properties like Lisboa Prata Boutique Hotel in Portugal. And this number doesn't include all the properties we revisited in 2016 (we constantly update our reviews and photos to reflect any renovations, changes, or closings). When you factor in all of that, the number comes out to a whopping total of 11,741 hotels.
Panoramas We Shot: 199,106
As we've told you time and time again, you can't return a bad vacation. That's why we want to give you all the tools you need to choose a hotel that suits your vacation interests. Taking our honest hotel photos to the next level, we also offer amazing 360-degree panoramic pictures, so you can get a feel for what it's really like to be there before you arrive. In 2016, we added nearly 200,000 hotel panoramas from around the world. And while we had a hard time playing favorites, we couldn't resist sharing this all-around view of Hatchet Caye Resort in Belize.
All-Inclusives We Visited: 1,325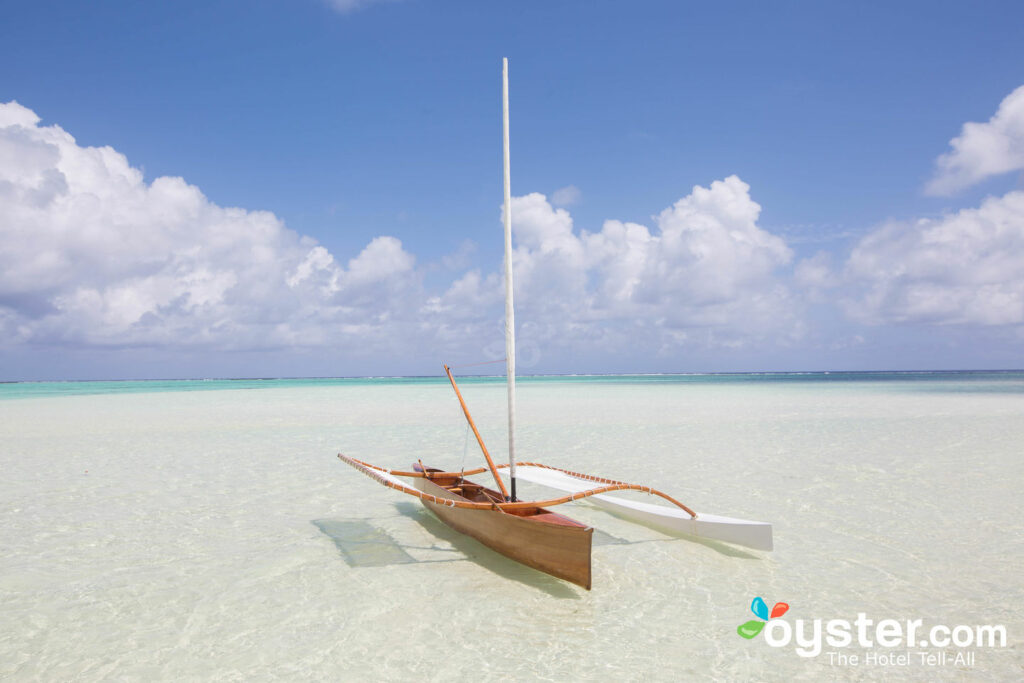 For many, travel is all about relaxing and we think staying in an all-inclusive is a great way to do just that. After all, with almost everything included in the price you pay pre-vacation, there should be no stress of reaching for your credit card while sipping endless pina coladas on the beach. From adult-only options like Sandals Emerald Bay in the Bahamas to family-friendly resorts like Grand Palladium Lady Hamilton Resort & Spa in Jamaica to private island retreats like The Brando, you have plenty of new all-you-can-drink, all-you-can-eat, all-you-can-do spots — 1,325 actually — to choose from on our site.
Check out our picks for new (and newly renovated) all-inclusive resorts you need to visit in 2017.
Adult-Only Hotels We Visited: 302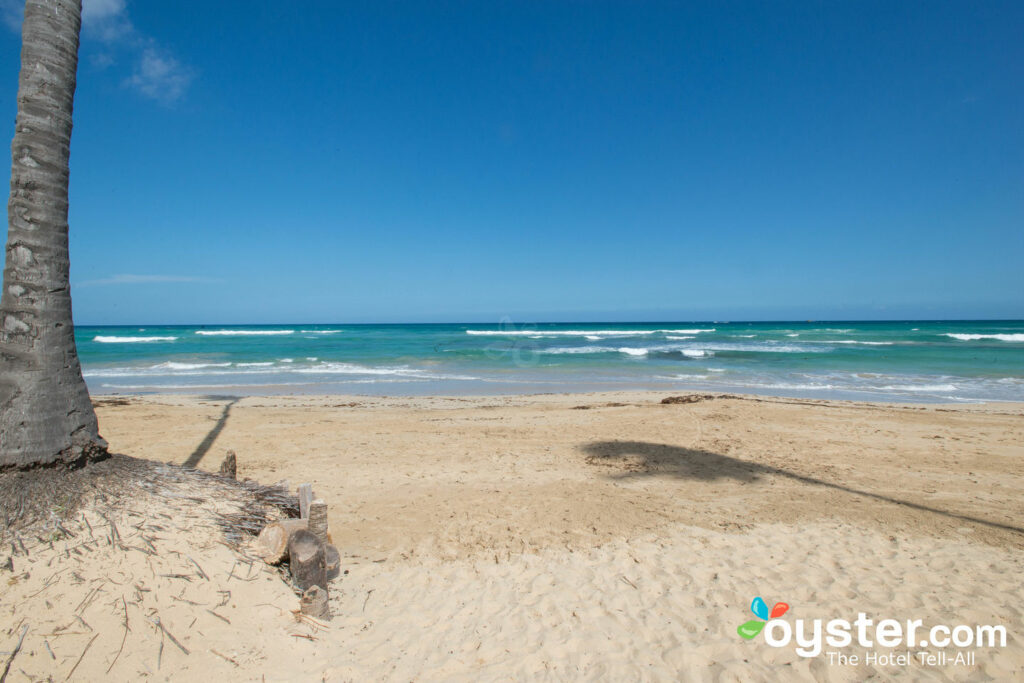 Getting away with the kids can be great, but sometimes getting away from them is just what you need. For all those latter moments, opt for an adult-only hotel, which is free from squealing, pool-splashing tots. Luckily, we added over 300 new properties — like Hipotels Mediterraneo in Spain and CHIC by Royalton Luxury Resorts in the Dominican Republic — that are geared toward couples, empty nesters, and friends looking for a quiet getaway.
Riads We Visited: About 15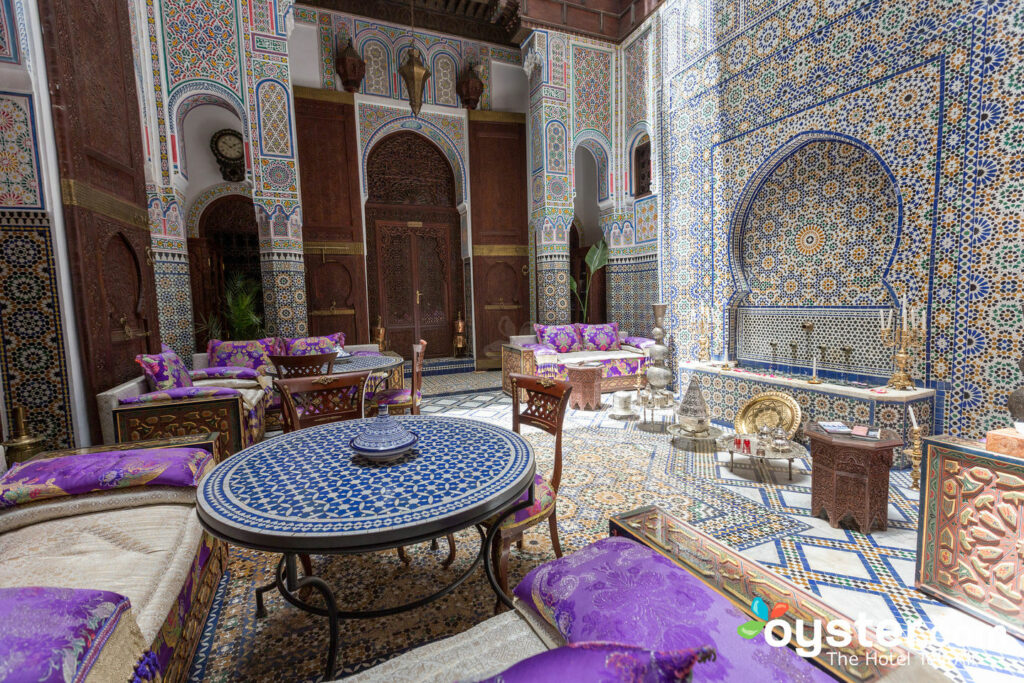 When in Morocco, a riad is hands-down the way to go. For those who aren't acquainted with these magical, intimate enclaves, here's what you need to know. A riad is a traditional (usually multi-story) guesthouse that's typically built around a central courtyard or garden. Riad Rcif, Riad Zolah, and Riad Slawi are just a few of the new hideaways we added to the site this year, but you can find more of our favorites from over the years here.
Hot Spring Hotels We Visited: About 14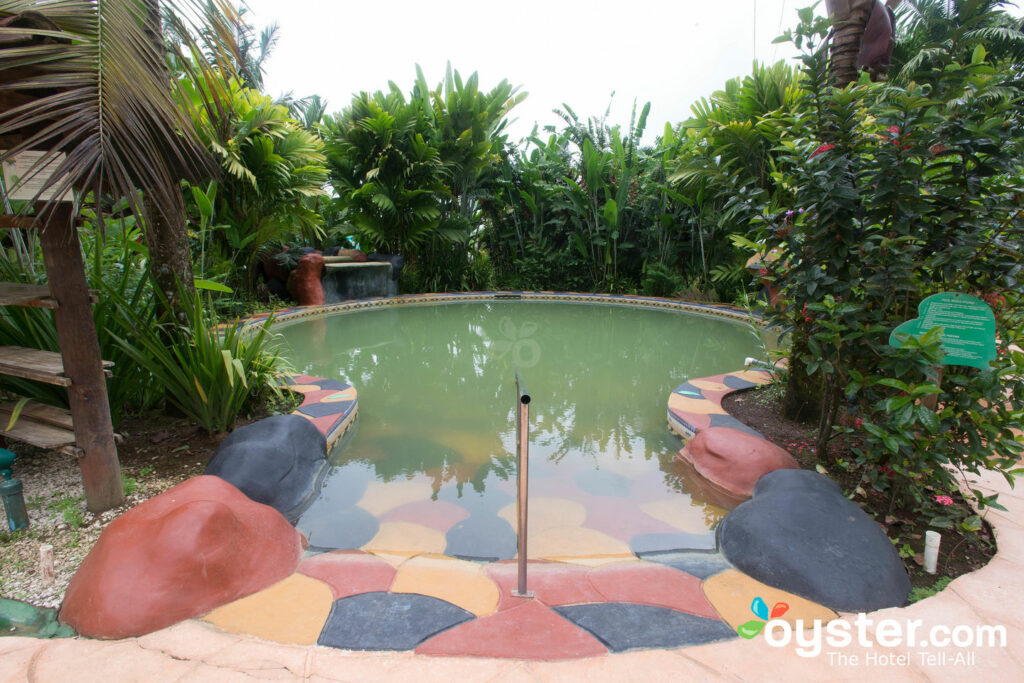 Sure, we love a good hot tub, but there's something about soaking in a natural hot spring that seems, well, more natural. The mineral-rich springs have also become popular for their therapeutic benefits like relaxing sore muscles and soothing stress. Fortunately, plenty of hotels have built facilities around hot springs, and this year we added even more to our list. We flew to China to check out the Sheraton Huzhou Hot Spring Resort and visited Japan for the Super Hotel City Osaka & Natural Hot Springs, among others.
Chateaux We Visited: About 25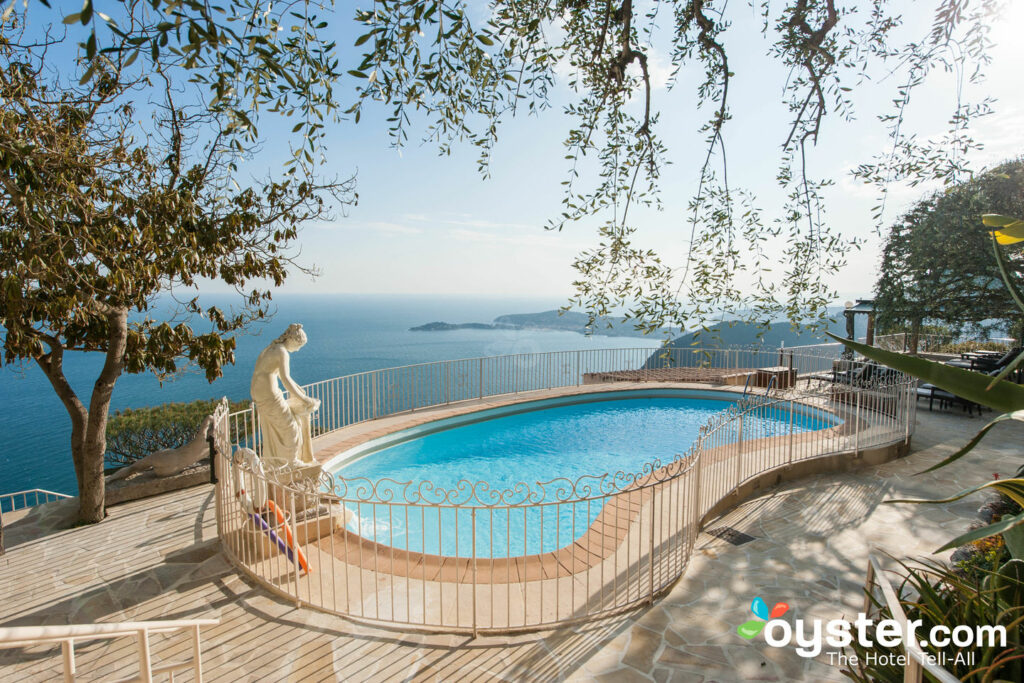 Chateau de la Chevre d'Or, a historic property set within a medieval village overlooking the Mediterranean Sea, was just one of the many chateaux that wowed us this year. But there's plenty more where that came from.
Take a look at some more of our favorite French chateaux we've visited over the years.
Airplane Hotels We Visited: 1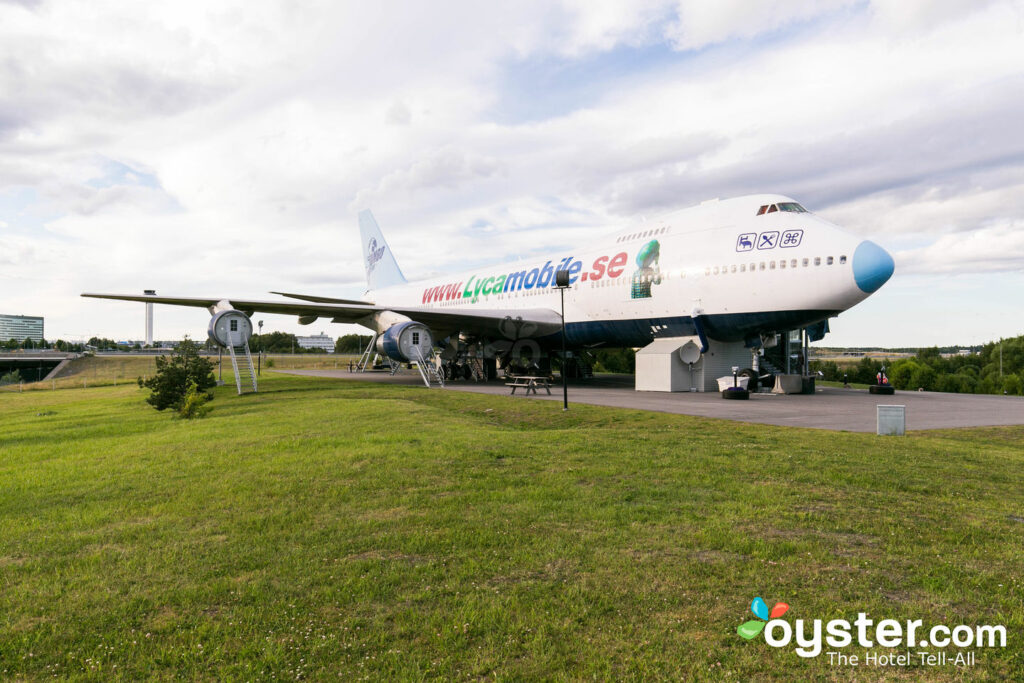 If you're the type of traveler who perpetually fears missing a flight, consider spending the night at Jumbo Stay, an airplane-turned-hotel that's just a short shuttle ride from the Stockholm Arlanda Airport. A retired Pan Am aircraft, the Boeing 747-212B traded in its engines for cozy accommodations that range from standard rooms and suites to dorms with bunk beds. All units come with a flat-screen TV, free Wi-Fi and a shared restroom. For your own private bathroom, book the cockpit suite, which also offers a snazzy panoramic view. Oh, and if you start to miss your in-flight pretzels, peanuts and cocktail combo, head to the communal lounge area where you'll find snacks and drinks. Fastening your seatbelt not required.
Bed-and-Breakfasts We Visited: About 28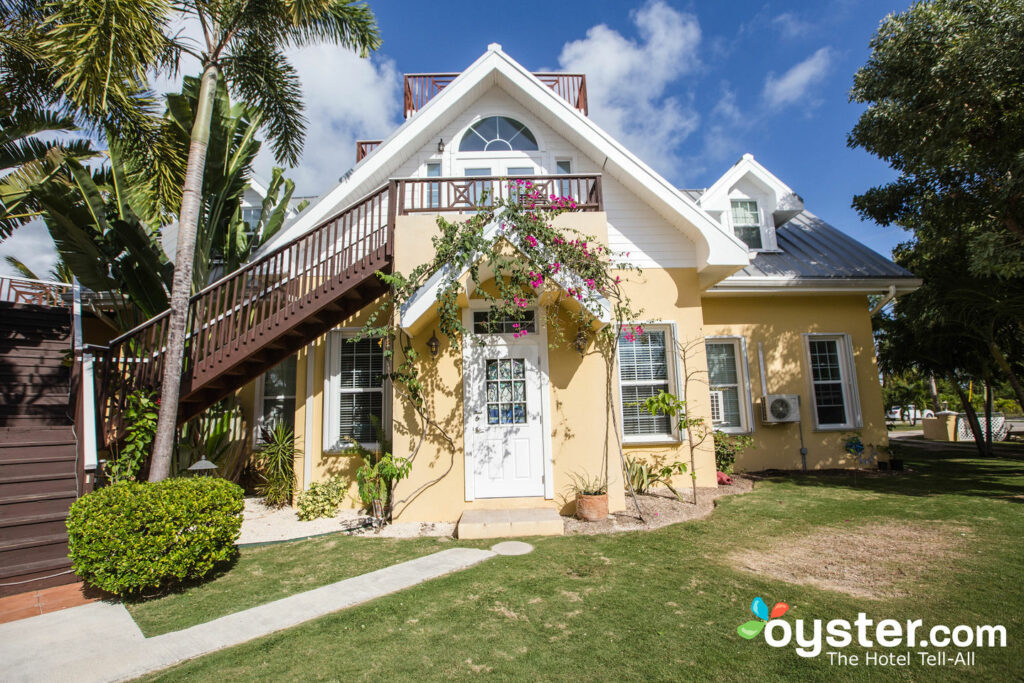 Mega-resorts and hotels certainly have their perks, but for all those times you're yearning for an intimate, cozy experience, opt for a quaint bed-and-breakfast. This year, we had the good fortune of holing up in some charming bed-and-breakfasts around the world, including Shangri-La Bed & Breakfast in the Cayman Islands and Sueno del Mar Beachfront Bed & Breakfast in Costa Rica to 27 Brighton Bed & Breakfast in England.
Related Stories:
All products are independently selected by our writers and editors. If you buy something through our links, Oyster may earn an affiliate commission.