Who says you have to wait until Valentine's Day to take a sexy weekend getaway? We've found a few awesome hotels where nudity is the norm, so you don't need to leave anything behind closed doors if you don't want to. Prefer to keep the steam between your own sheets? This list also includes properties with erotic packages that are guaranteed to turn up the heat -- privacy intact. So, take your cold shower now because once you check into these sexy hotels, things might get a little dirty.
The Z Hotel in NYC's Long Island City neighborhood is here to enhance your stay with its "naughty" and "nice" packages. If you're feeling freaky, tell the front desk you want the Naughty Package, and you'll get chocolate-dipped strawberries, a bottle of Champagne, a love box with condoms, lube, and naughty dice to get things started. There's also a fetish kit full of things like edible underwear, blindfolds, tickle feathers, and more to kick it up a notch. Just want to rocket up the romance? Ask for the Nice Package and receive an in-room massage for two.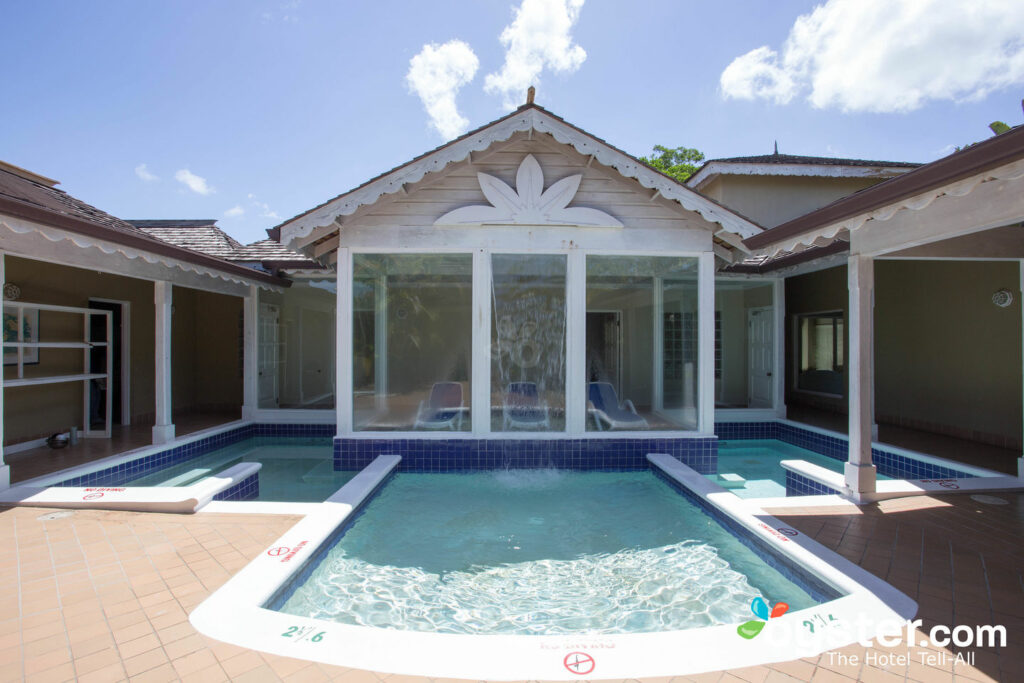 There may not be a Hedonism I, but this Jamaican pleasure palace on the beach in Negril is definitely a number one go-to when it comes to a sexy getaway. Clothing here is optional, though you'll find that almost everyone is naked in designated areas. The nude pool gets wild, so if you're looking to participate in a few sexy activities and introduce yourself to fellow sex-positive guests, head here around midday for the raunchy fun and games. This all-inclusive beachfront spot also offers free porn on the television in rooms and mirrors above the beds. As an added bonus, a nightly playroom takes over the spa area, complete with beds facing up into the open starry sky, and an interior room with a sex swing, a variety of toys, and a cage. In case it's not already clear, this resort is not for the faint of heart — everything is out in the open.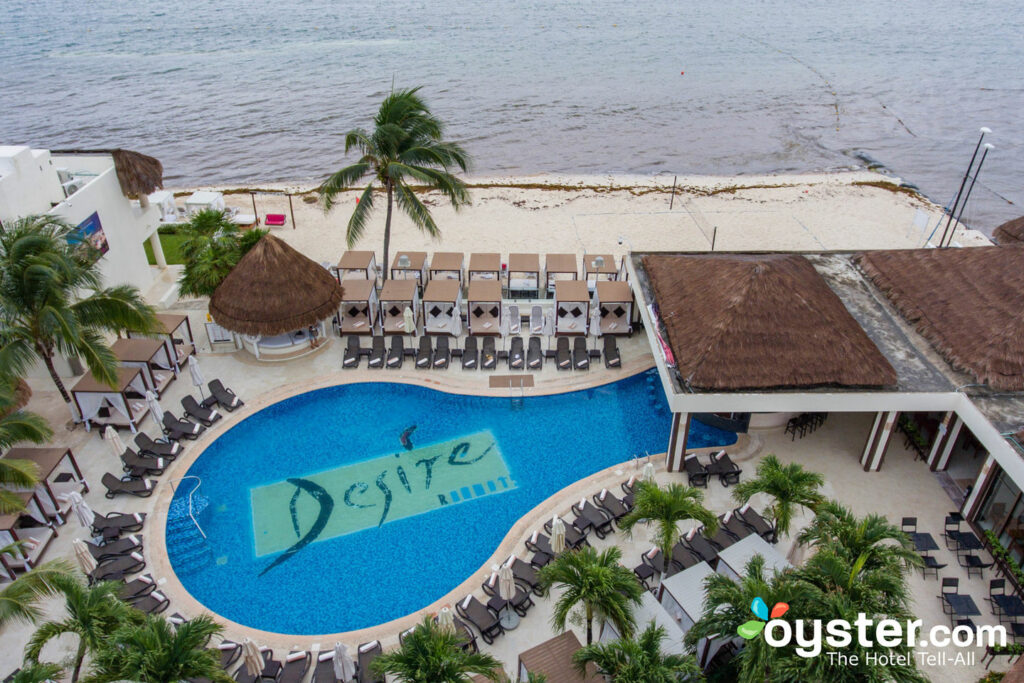 Ready for some action? Things move fast at Desire Riviera Maya Resort, so we don't recommend this property to newbies, unless you're ready to jump in head or face first. Much like in Jamaica, the hedonistic vibe here is strong, swingers do apply, and open sex is a guarantee. It's a great place to get naughty, though unlike Hedonism II, singles are not allowed. Pool parties and free-for-alls are frequent, so sit back, relax, and join in — if that's your thing. If not, hang back and enjoy the show, and wait until you get back to your room for the second act.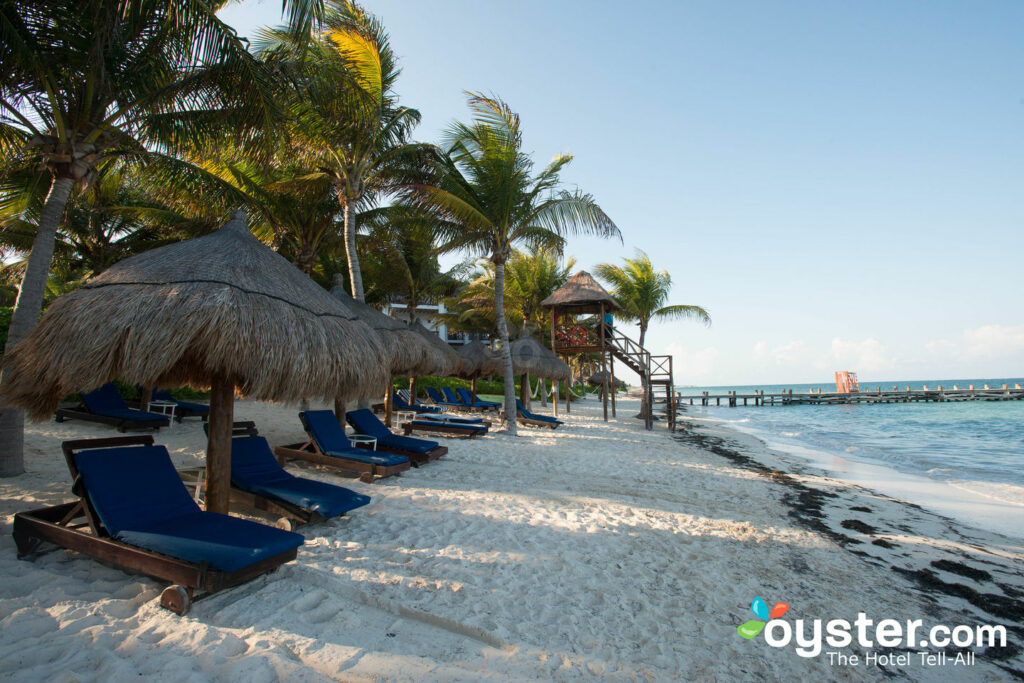 If you're seeking something naughty, but a bit more luxe than some of the other properties on this list, head to the Desire Riviera Maya Pearl Resort in Puerto Morelos. The more upscale surroundings breed a different type of sexual beast — one that's a little more reserved and less in your face (though there's still plenty to see). There's nudity, but the atmosphere is less rambunctious and, in turn, a little more romantic. Spend the day on the nude beach, eating excellent all-inclusive cuisine and sipping on strong drinks. Fair warning: The spa's erotic massage is very hands-on, if you catch our drift. Like its sister property, Desire Riviera Maya, this is a couples-only resort.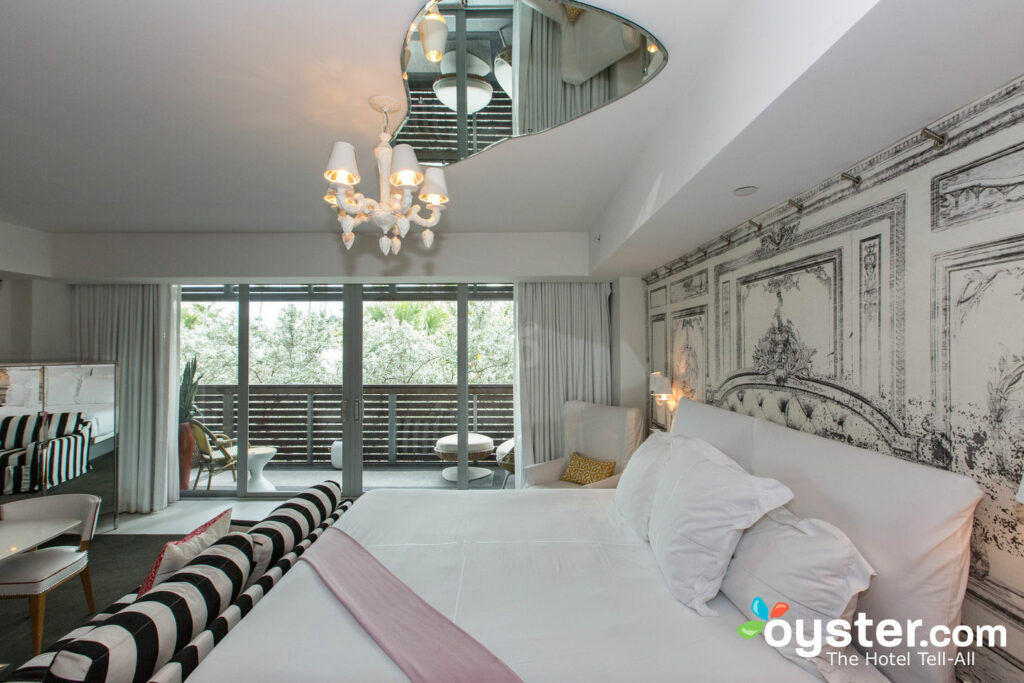 Rooms at the sexy, sleek SLS South Beach are designed by Philippe Starck, and have modern, minimalist decor with a subtle kink factor. We recommend getting a villa where you can expect mirrors above the beds, steamy walk-in showers and deep soaking tubs, and a minibar stocked with loads of liquor — as well as sex kits featuring lube, condoms, vibrators, and a few other toys. If the pumping pool party scene isn't quite doing it for you, head to Haulover Beach, just a 30-minute drive up the beach. At this clothing-optional beach, you can bare it all in the sun. When it gets too hot, head back to the room to turn it up even more.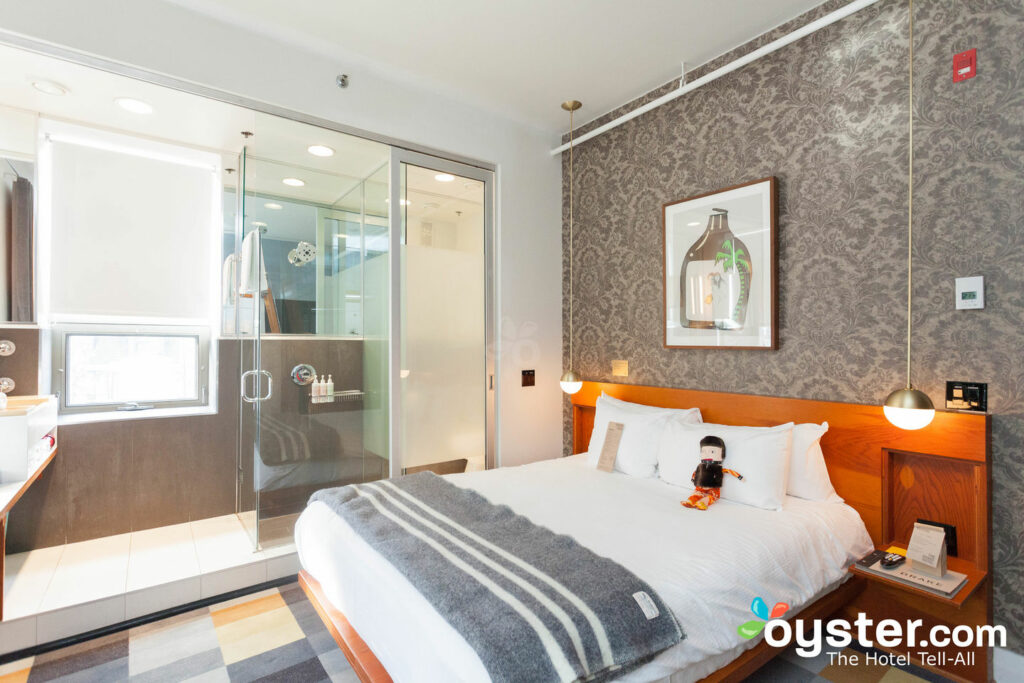 Toronto's Drake Hotel has built up quite a name for itself among folks seeking a sexy stay. The quirky boutique property offers a Pillow Fight Package, which comes with an overnight stay for two, a free bottle of Starving Artist wine, $100 in dining credits for the restaurant, and a special, sexy gift pack from local sex shop Come As You Are. However, if you know what you want, you can personalize your naughty weekend with a la carte orders off the Drake's Pleasure Menu, which includes vegan condoms, buzzing bunny-shaped toys, and silk blindfolds, and more.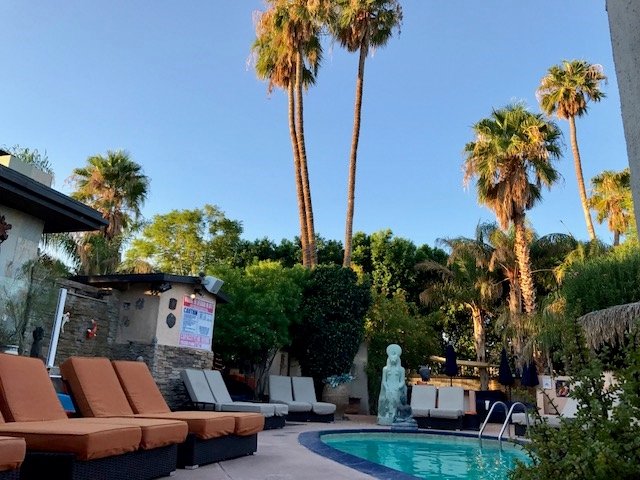 If you're looking for a nude resort that allows public sexual activity (and requires no passport), the Sea Mountain Nude Resort and Spa Hotel near Palm Springs, California, might just be your spot. While there are mixed reviews about the comfort and cleanliness of the hotel itself, folks wanting to get naughty out in the open love the clothing-optional atmosphere here. Guests can soak in 24-hour heated mineral pools, indulge in semi-all-inclusive drinks and snacks, enjoy a massage at the spa, or dance it up in the 24-hour club. Don't feel like sleeping over? Grab a day pass instead.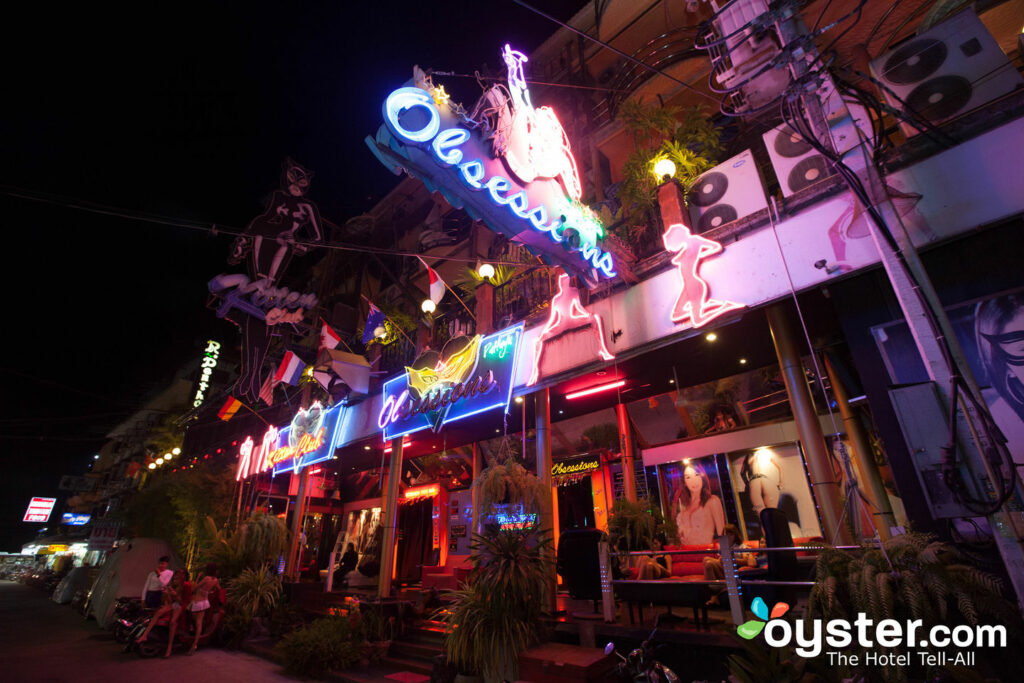 If you happen to find yourself in Thailand, and feel like getting naughty, we recommend checking out the Penthouse Hotel in Pattaya. This elaborately decorated property was built to be an erotic oasis. It features in-room amenities like sex swings and stripper poles, mirrors above the bed, jetted tubs, and TVs with adult channels. The hotel itself is outfitted with erotic-themed decor, sex toys, and a few play areas, like an indoor pool with various climbing bars and a slide. The on-site Kitten Club used to function as the hotel's main bar and nightclub, but it closed in 2017, leaving guests to come up with their own entertainment — wink, wink.
This Mexican boutique hotel is perfect for folks who want an all-inclusive resort with a naughty atmosphere that doesn't go beyond the bedroom. Senses Riviera Maya by Artisan isn't billed as being nude-friendly or built for a naughty weekend, but it is — just without all the show of the other clothing-optional resorts. Instead, the focus here is on the food, serene location, and relaxation. The rooftop pool area has a nude side where all clothes can come off, but the rest of the resort has a clothing-mandatory policy. Open-plan rooms heat things up with a spacious walk-in shower that's completely encased in glass, a separate soaking tub, and free porn channels on the boob tube.
The Provocateur Suite at the Hard Rock Hotel & Casino Las Vegas beckons with 2,281 square feet of fetish-indulging fun. Designed by Mark Zeff and done up in red and black, this penthouse suite comes stocked and ready for play. Inside, the stage is set for you to explore your sexiest fantasies. Romp between the sheets of the triple-queen-sized bed or whip up some serious foreplay in the playroom, where a human-sized birdcage, wooden "X" with shackles, and a variety of whips and other devices await. All in all, the suite includes two master bedrooms, a private bar, a bed under a mirrored ceiling, and a private terrace with an outdoor plunge pool overlooking Sin City. However, be prepared to pay for the pleasure, as this is one pricey Vegas suite.
There is never a dull moment at Temptation Cancun Resort, an adults-only, topless-optional, all-inclusive property. The 430-room hotel caters to guests 21 and over — both singles and couples — with its activity-packed swimming pools and nightly risqué live entertainment that includes lingerie shows and foam parties. Fun-seeking travelers will also find six bars and quality dining options that range from Asian to Mexican. On the downside, some guests have complained of noise reaching rooms, hot tubs closing too early, and dress codes at the restaurants.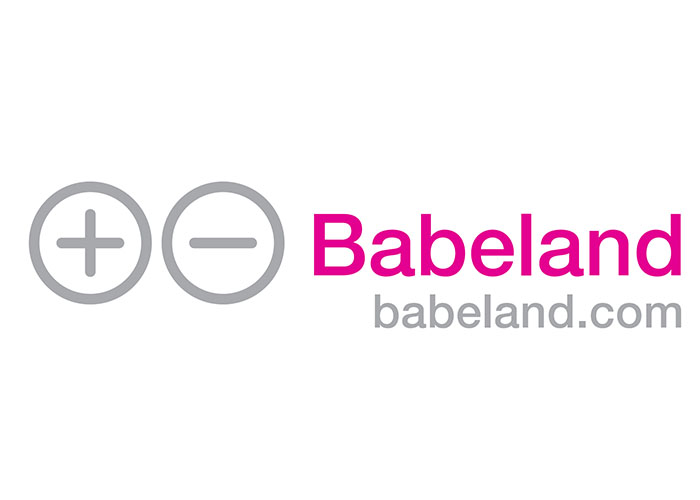 To help spice up your already hot trip, bring along some extra fun in your carry-on from Babeland.
You'll Also Like:
All products are independently selected by our writers and editors. If you buy something through our links, Oyster may earn an affiliate commission.