It doesn't matter if you stay in a cheap motel in rural Tennessee or an uber-luxe hotel overlooking Central Park -- if the mattress isn't comfortable, it can ruin your entire vacation. And as you know, you can't return a bad vacation. So we at Oyster.com sleep on the job. You've read that correctly; we test out hotel mattresses around the globe so we can give you the low-down on which mattresses will help you catch some serious zzz's -- which is particularly important this weekend for those running the NYC Marathon...and those just excited for an extra hour in bed thanks to Daylight Saving Time.
The Mattress: Tempur-Pedic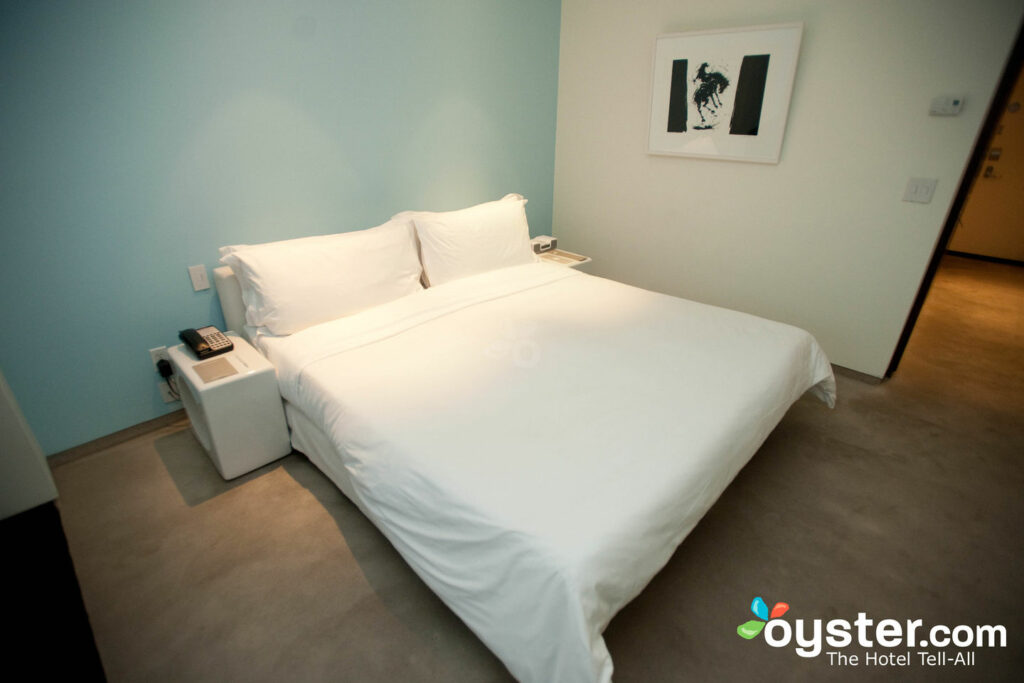 You'll love it because: Tempur-Pedic mattresses — in every room at the Hotel on Rivington — are like form-fitting, weight-distributing sponges created just for you. Not only are these mattresses designed to adjust with your movement — whether you sleep on your side, stomach, back, or all three — in order to maintain proper spinal alignment, but they are also designed to relieve pain at key pressure points.


The Mattress: Westin Heavenly Bed

Find 'em at: The Westin Colonnade – Coral Gables, FL
You'll love it because: One of the Westin's signatures is its Heavenly Bed, which features a luxe, 10-layer, pillow-top mattress and hypo-allergenic pillows. And you don't have to go to a Westin to snuggle up in one — the Westin Heavenly Bed is so popular that queen-size versions are sold at department stores like Nordstrom for about $2,800.
The Mattress: The Affinia Bed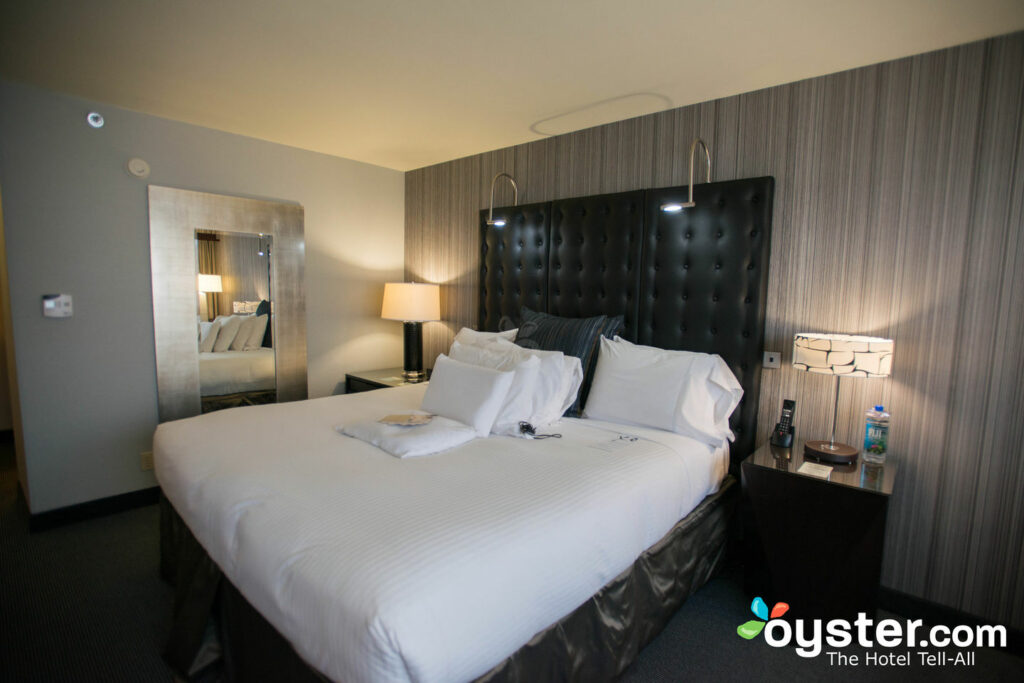 You'll love it because: The Affinia Bed is topped with the Sealy Posturepedic Plush Sleep System, which has a box spring that firmly supports the back and extends the mattress's life. Here, guests can also choose a unique pillow from six different options, such as a natural buckwheat version, a memory foam pillow, or one with therapeutic magnets.
The Mattress: W Hotels Mattress
You'll love it because: The signature featherbeds at the W San Francisco (and at all of the W hotels) are designed by Simmons to relieve pressure points with its special Visco Memory Foam. Plus, at some W outposts cozy extras like colorful cashmere throws add to the experience. Don't be surprised if you fall in love with the bed. The good news, though? You can buy it on the W's website.
The Mattress: Sleep Number
You'll love it because: Like many of the Radissons, New York's Martinique On Broadway features select rooms with Sleep Number beds, which have 100 different levels that range between incredibly firm and featherbed soft. Sleeping with someone else? No problem — each side of the bed can be adjusted to a different number.
All products are independently selected by our writers and editors. If you buy something through our links, Oyster may earn an affiliate commission.