We've been to some tantalizing spots over the years — like these adult-only getaways — but some hotels are introducing room service menus that whet more than just your appetite, if you catch our drift. Whether it's an intimacy kit or an (almost) full-service sexy concierge, these hotels hit the (G) spot by letting guests explore their freakysides. But pleasure-seekers be warned: These thrilling amenities can add hundreds to the final bill.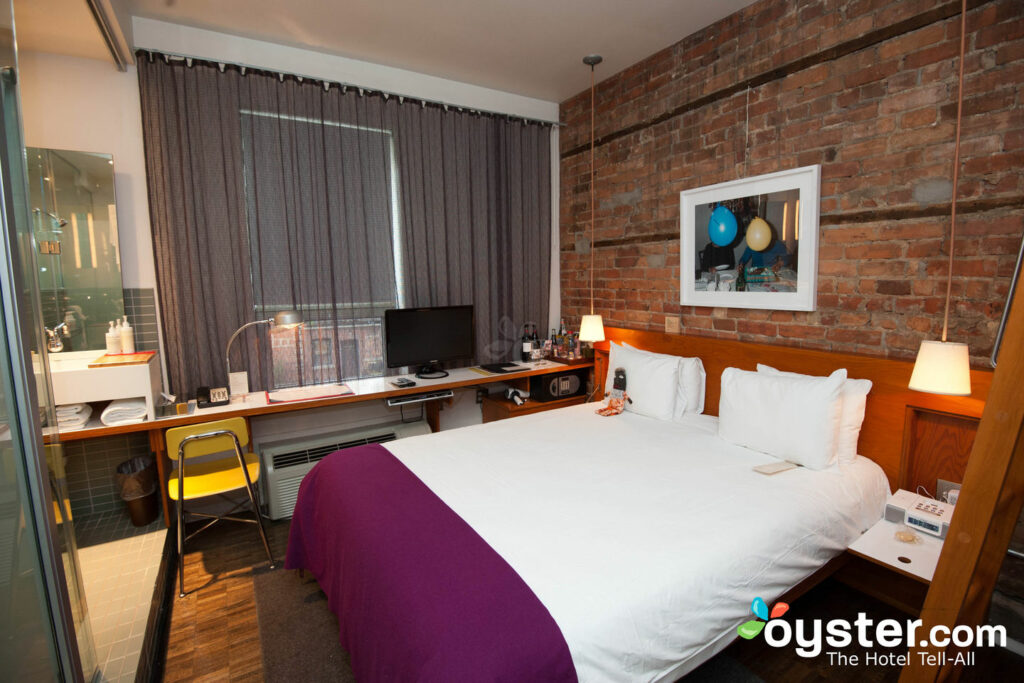 On the Menu: The Drake has an all-inclusive menu for your personal or shared gratification that includes everything from feathers and handcuffs to vibrators and movies. Pleasure Packs are also on the menu, offering flogs, silk scarves, and, in the priciest pack, a 24-carat solid gold vibrator.
On the Menu: Another luxury hotel serving up a la carte options, the Bryant Park Hotel offers as distinguished of a menu as possible, including hand-crafted glass dildos and gold cigar vibrators (they must be expecting Monica Lewinksy).
On the Menu: When you're ready, you're ready, and this hotel doesn't make you wait for room service to deliver the goods. Instead, they offer adult items like vibrators and lube right in your own minibar, discretely wrapped and packaged like its top-shelf whiskey.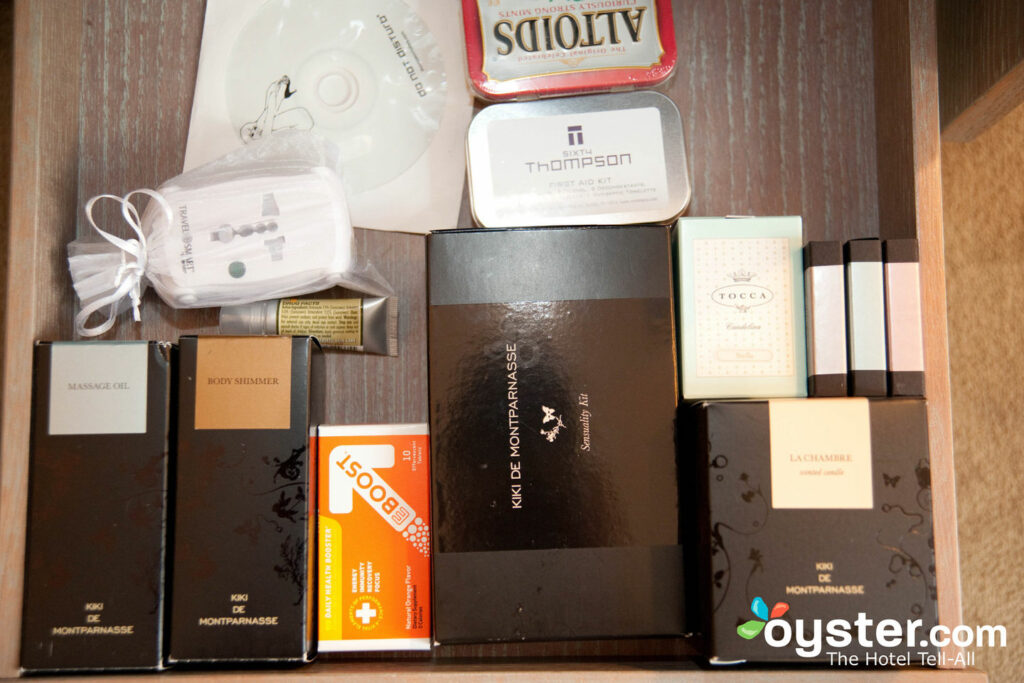 On The Menu: Don't expect to find Gideon's Bible in these drawers. SIXTY SoHo provides "Shag Bags" with condoms and personal massagers — not surprising for a hotel who partnered with Planned Parenthood on in-room designer condoms.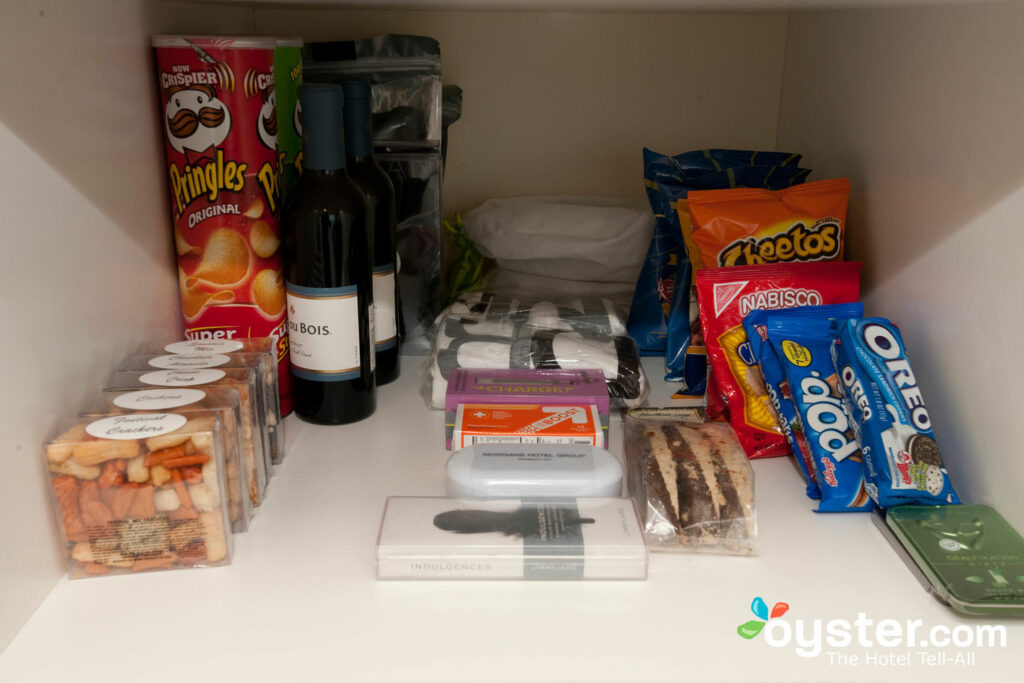 On The Menu: After a night at Skybar, one of LA's most elusive lounges, guests can head back to their rooms for a nightcap from the minibar. What's included is liquor, fine wine, feather tickler kit, vibrator, and lube, everything a danced-out clubber could want. And if not, the 24-hour concierge can accommodate.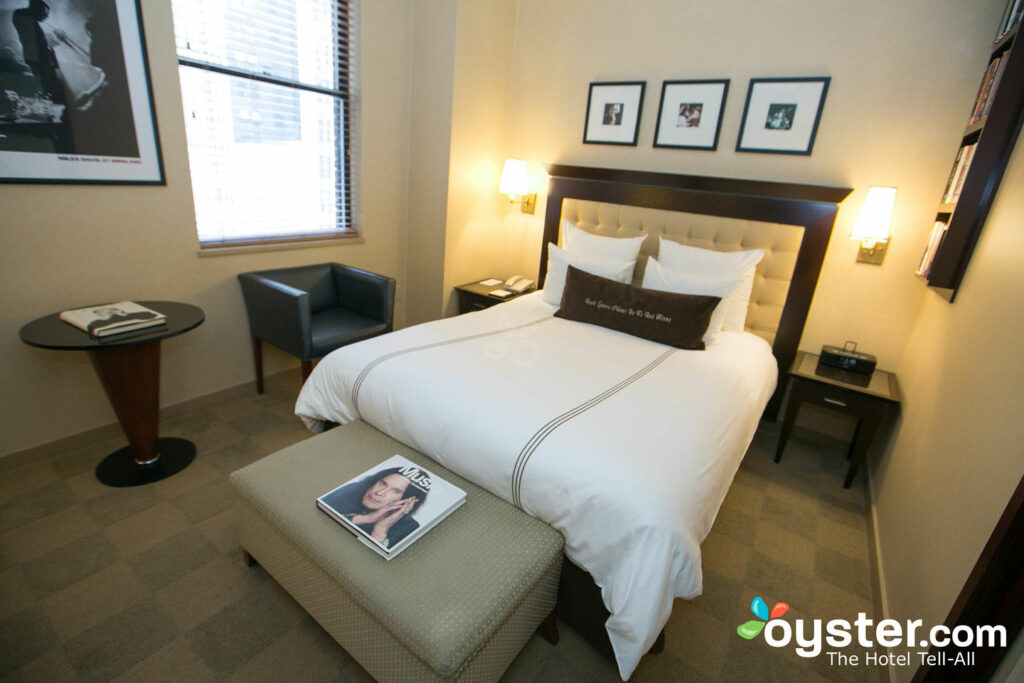 On The Menu: One of New York's most quaint boutique hotels offers a tantalizing two-night deal. The Library's Erotica Package may start with red roses and a bowl of strawberries and whipped cream, but it ends with the roll of the sex dice and a Kama Sutra Essentials Package filled with oils and "Love Liquids." And if the sexy librarian you brought back to the room still isn't satisfied, just call the concierge.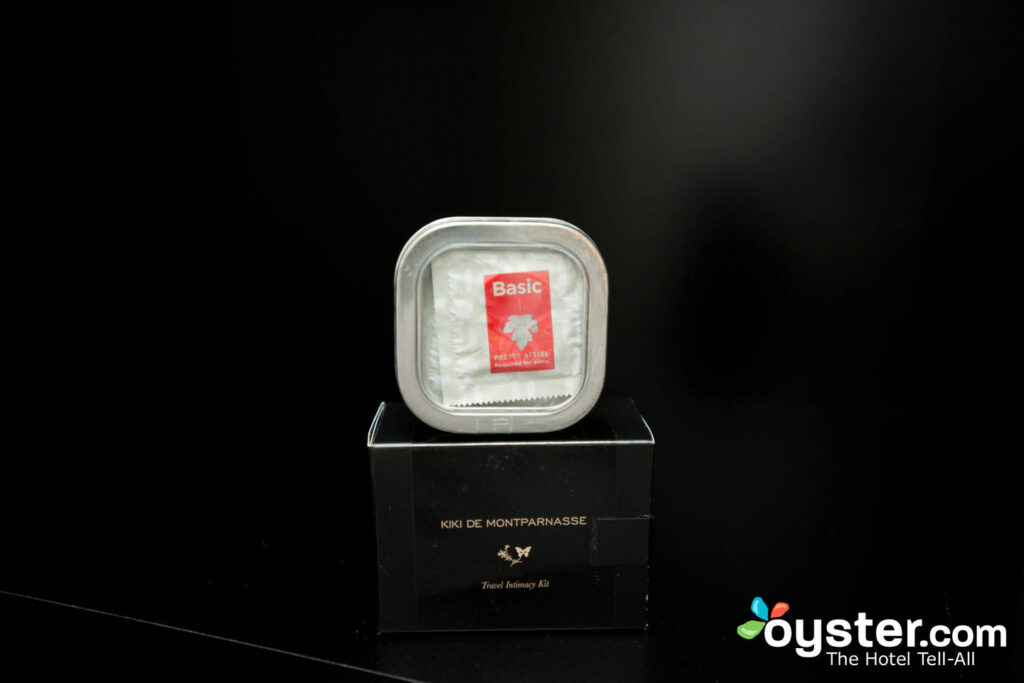 On The Menu: Partnered with Babeland, one of New York premier sex shops, the Hotel on Rivington fills its massive not-so-minibars with kits from the infamous shop. The kit may be a bit more bare bones than most, with just gels and condoms, but the hotel would be pleased to have a staff member run down the street to Babeland for further requests.
On The Menu: Is it any surprise that Sin City's rock 'n roll-themed hotel has a sexier room service menu than most? The Hard Rock Hotel and Casino supplies goodies from their in-house lingerie gift store, Love Jones, serving up panties, handcuffs, flogs, and more than a few other surprises. And of course there is a "Mile High" travel kit for the more mobile sex-fiend.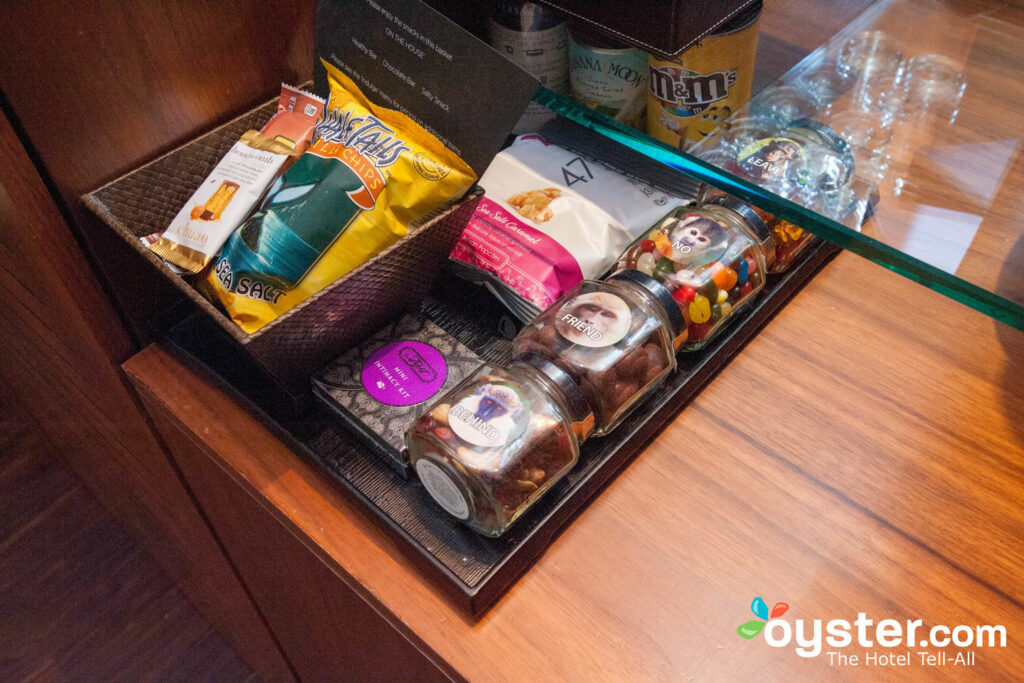 On The Menu: The Andaz San Diego prides itself on its romantic accommodations, and every room offers intimacy kits with lubricant, feather ticklers, condoms, and lovers mints.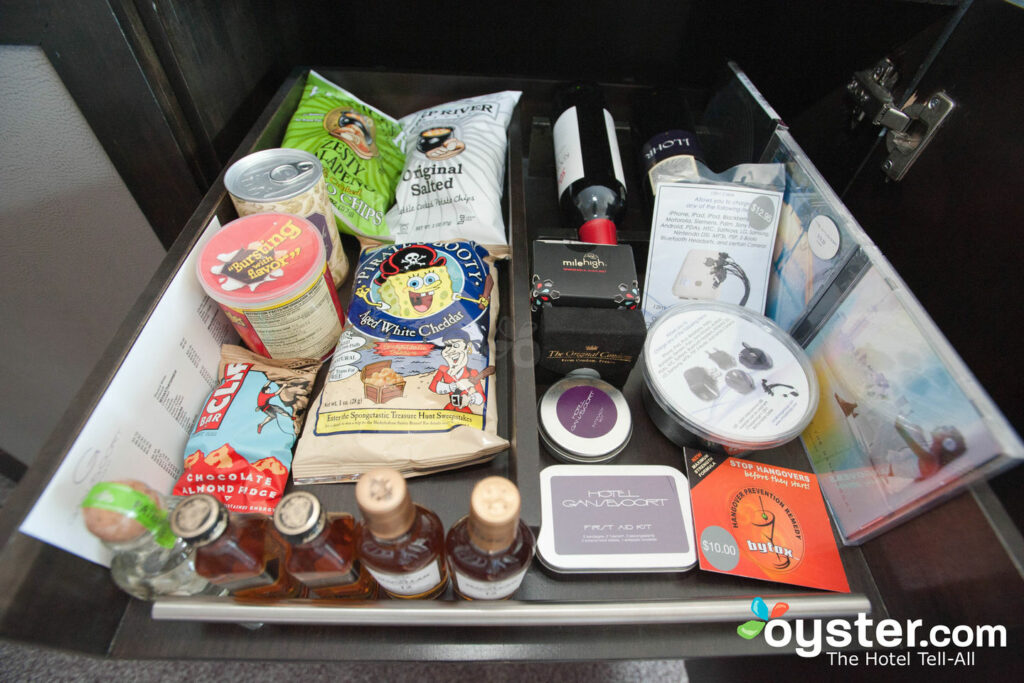 On The Menu: The Gansevoort Park Avenue is one of New York's hottest party hotels with some of the city's hottest in-room amenities. Each minibar at the Gansevoort features Mile High kits, with ticklers and vibrators, just in case you let yours at home.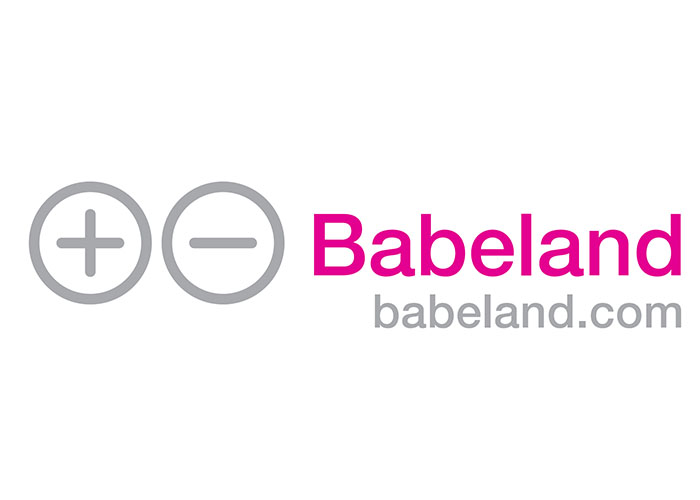 With a massive variety of options scouring the site, find what toy is best for you on your next sexy adventure.
RELATED LINKS:
All products are independently selected by our writers and editors. If you buy something through our links, Oyster may earn an affiliate commission.