Ever wonder why Independence Day is celebrated with shooting off fireworks? Turns out, the explosions were a personal request of founding father John Adams. In a letter to his wife Abigail, he even suggested the anniversary be marked with a long list of things including "illuminations from one end of this continent to the other from this time forward forever more." The first powder-keg parties were located in Philadelphia and Boston, which continue to be big magnets for patriotic revelers. But you don't need to rely on past glory to celebrate the stars and stripes. Here, some of the most patriotic 4th of July parties happening in Nashville, St. Louis, and even Addison, Texas.
A family that wants to give children a crash course in American history and culture can head to Washington, D.C. for the long weekend. On July 4th, there's the National Independence Day Parade, complete with floats and drum corps, as well as the Capitol Fourth concert, which features the symphony concert and fireworks over the Capitol building. In previous years, stars such as Stevie Wonder, Aretha Franklin, and Dolly Parton have stopped by. Just keep an eye on the Capitol Fourth's Facebook page for announcements. Of course, D.C. also has one of the original copies of the Declaration of Independence at the National Archives and Records Administration, historical treasures at the Smithsonian, famous paintings of presidents at the National Portrait Gallery, and at least a handful of other must-see monuments.
Where to Stay: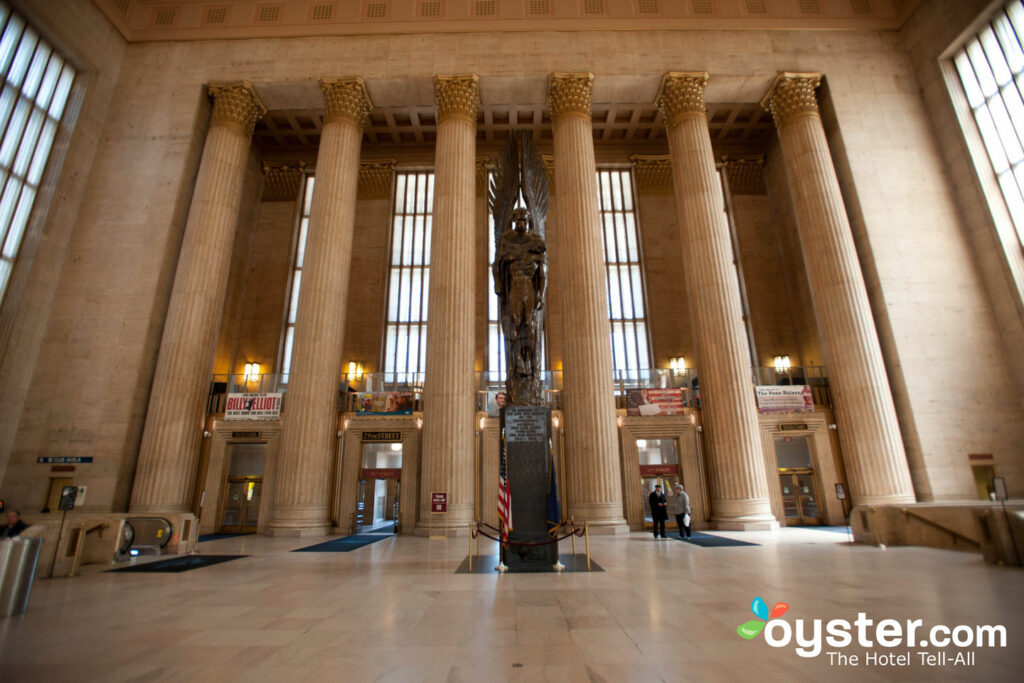 Philadelphia, commonly called the "birthplace of America," takes the 4th of July very seriously, turning it into a four-day event that begins with a symphony concert followed by staged readings of the Declaration of Independence, a Philly Pops performance, an old-school Sounds of Philadelphia show, and even a block party. Don't miss the fireworks, which explode over the top of the Philadelphia Museum of Art. In addition to attending the organized events, travelers can visit Independence Hall, the Liberty Bell, Betsy Ross' house, and plenty more. With so much to do and see, few other places have the historical artifacts and sites to ring in the celebration quite as well as the City of Brotherly Love.
Where to Stay:
How big is our nation's birthday in Beantown? It has its own Twitter account — @bostonjuly4th. Enough said. Boston's two-day 4th of July celebration is headlined this year by Demi Lovato and Nick Jonas. And, although the tween-tastic concert actually goes down on July 3, on the 4th, the Boston Pops Symphony and fireworks give the day its proper pomp. Boston also has its share of historic sites such as Faneuil Hall and the Old State House. Celebrants can even watch the show from pedal boats on the Charles River.
Where to Stay: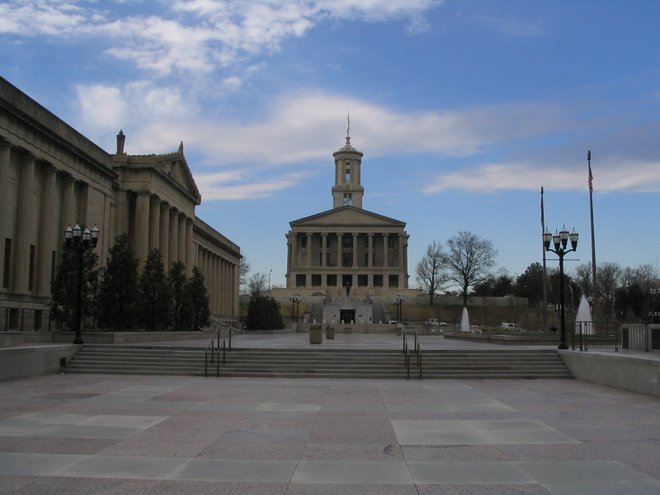 It's only fitting that the Music City celebrates the 4th of July with a concert. The headliners for the Let Freedom Sing! shindig include Sheryl Crow, Maddie & Tae, and the Nashville Symphony orchestra. Other city events include a 5K/10K run and the Thirth of July, a big block party with performances by Jason Eskridge and Joe, Marc's Brother on July 3. If soaking in historic city sights is on the agenda, be sure to hit up the Tennessee State Capitol and Ryman Auditorium, home of the Grand Ole Opry.
Where to Stay: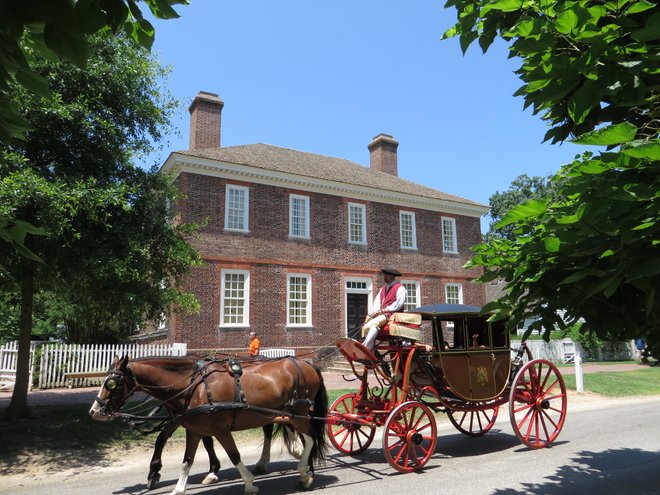 Williamsburg, Virginia, a 301-acre living history museum that nods to America's colonial-era year-round, breaks out the big guns for the 4th of July. The Independence Day schedule includes tomahawk throwing, cannon blasts, and, of course, fireworks. The Williamsburg Lodge hotel also offers themed dishes such as the Redcoats Are Coming tomato cucumber salad and Shot Heard Round the World grilled beef tenderloin while reenactors in town recreate 18th-century life with demonstrations of blacksmithing, open-fire roasting, woodworking, and more.
Where to Stay: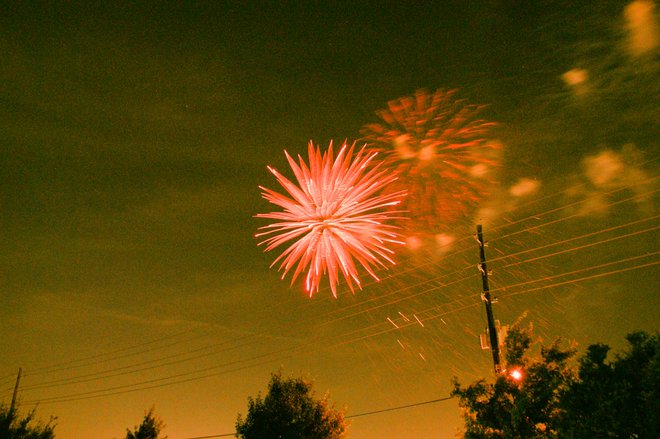 With a population of approximately 16,000, this Dallas suburb isn't the biggest city on this list. But what it lacks in size, it makes up for by lighting thousands of handcrafted fireworks on July 3 in one of the biggest displays of gunpowder patriotism in the country. Some 500,000 people descend on the Kaboom Town spectacle to watch. Numerous restaurants and hotels even offer viewing parties for visitors who'd prefer a safer take on the big explosions. The cherry on top: an airshow with historic warplanes.
Where to Stay: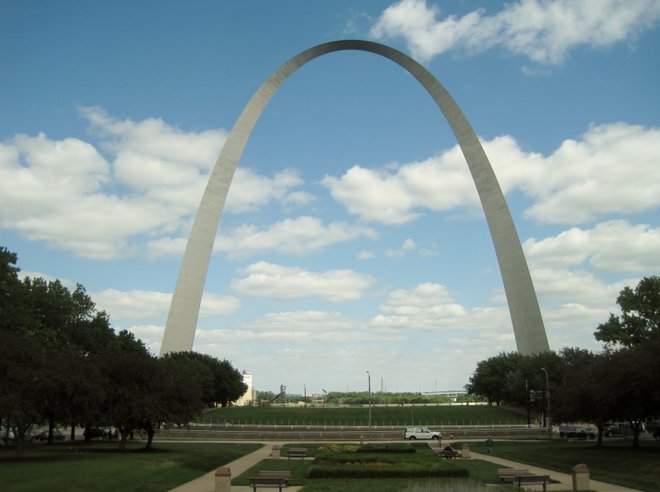 St. Louis hosts America's Biggest Birthday Party, which means you need to be prepared for three days of music, water ski demos, parades, and fireworks. This year's festival, which is free, includes performances by Sammy Hagar, Flo Rida, Parliament-Funkadelic, Cowboy Mouth, Eddie Money, Mo Pitney, Locash, and walking dead groove-meisters Here Come the Mummies. Visitors who want to take in a little history while in town can check out St. Louis' Gateway Arch, which celebrates America's expansion to the West, and the Old Courthouse, which played a pivotal role in the Civil War.
Where to Stay:
8. Cooperstown, New York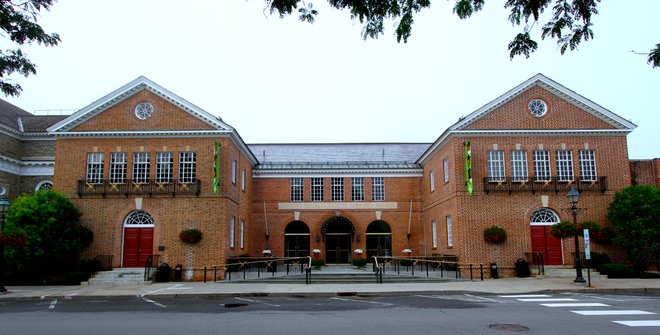 Those who want a taste of small town Americana mixed with interesting events should head to Cooperstown in upstate New York. Famously known for the National Baseball Hall of Fame and Museum, which features thousands of artifacts of the national pastime, the bucolic village is also home to The Farmers' Museum, an attraction populated with reenactors who demonstrate and lecture on 19th-century farming life, silversmithing, soap-making, open-hearth cooking, and more. For the 4th of July, the museum celebrates with a reading of the Declaration of Independence and a small militia shooting muskets. The parade, which happens to be the second-oldest continuously running parade in America, includes veterans marching to the sounds of a high school band and fireworks by Otsego Lake. Cortland, where Hope Lake Lodge is located, is about two hours from Cooperstown, but the drive makes for a beautiful day trip.
Where to Stay:
9. Sharpsburg, Maryland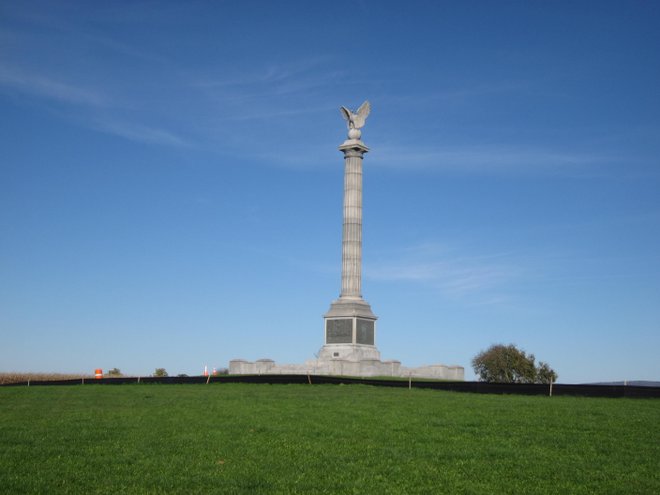 Sharpsburg, an 80-minute drive from Baltimore, can make a great day trip for vacationers. For a more reflective take on America's history, the Maryland Symphony Orchestra presents a Salute to Independence performance, capped with fireworks, on July 2 at the Antietam National Battlefield. Anyone who wants to learn more about the bloody day in American military history can also opt for a battleground tour. Of course, July 4th in Baltimore, the place John Quincy Adams called "The Monumental City," will also be plenty patriotic with fireworks at the Inner Harbor.
Where to Stay: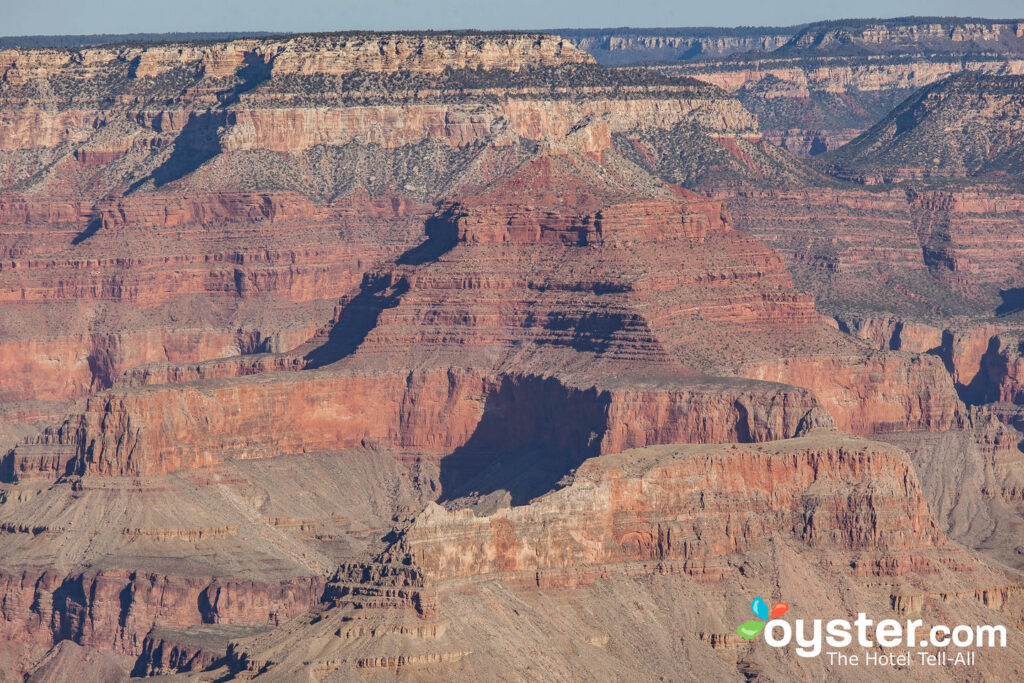 Few things better distill the beauty of America than the 270-mile natural wonder that is the Grand Canyon. Safety restrictions mean no fireworks are allowed on the 4th of July, but a short distance away, in Tusayan, is an Independence Day celebration that offers the works, including a parade and local bands.
Where to Stay:
If America is one big melting pot, then New York City may be the flavorful part of the stew, as more naturalized citizens live in the Big Apple than anywhere else in the country. For Independence Day, the big blowout is Macy's 4th of July fireworks. As for a viewing plan, there are hotel rooftop parties, cruises, and great spots (for free!) all along the East River in Manhattan as well as in Brooklyn and Queens. Want to throw in a little history? Historic Richmond Town on Staten Island has more than 100,000 artifacts that date back to the early colonies. Families who want a mix of swimming, sand, and amusement park rides can head out to Coney Island, which also boasts the simultaneously bizarre and fascinating Nathan's Famous hot dog eating contest. Not sure where you want to view the fireworks? Consider this list of the best hotel rooftop bars in the city that never sleeps.
Where to Stay: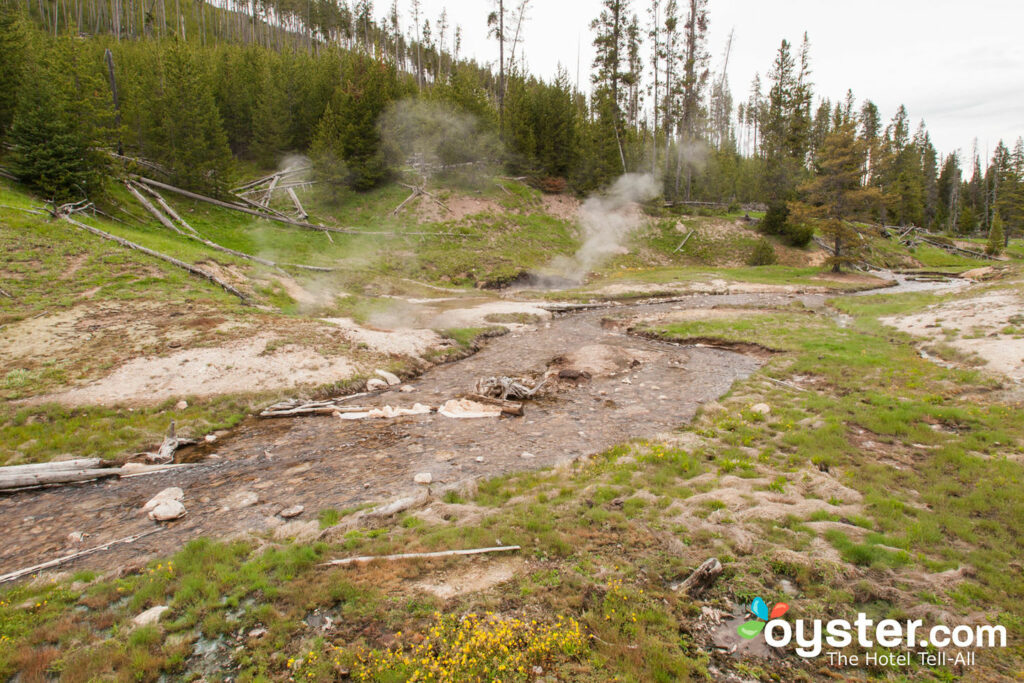 With more than 3,000 square feet of wilderness, Yellowstone National Park still maintains much of the original beauty that early settlers first saw when they came to the West. Hike through the canyons, follow the rivers, and spy a few gushing geysers like Old Faithful. In nearby Big Sky, Wyoming, there's a party featuring local band The Tiny Band, which cranks out oldies hits framed by Wyoming's Rocky Mountains. And, if that's not enough, there are also fireworks to top it off.
Where to Stay:
Related Stories:
All products are independently selected by our writers and editors. If you buy something through our links, Oyster may earn an affiliate commission.