Are you hitting the road for a stateside vacation this summer? Tons of US travelers are (well, millions at least) and we got the scoop on which states are the most popular. We knew some would definitely make the top five spots, but we were a little surprised by #5...
1. California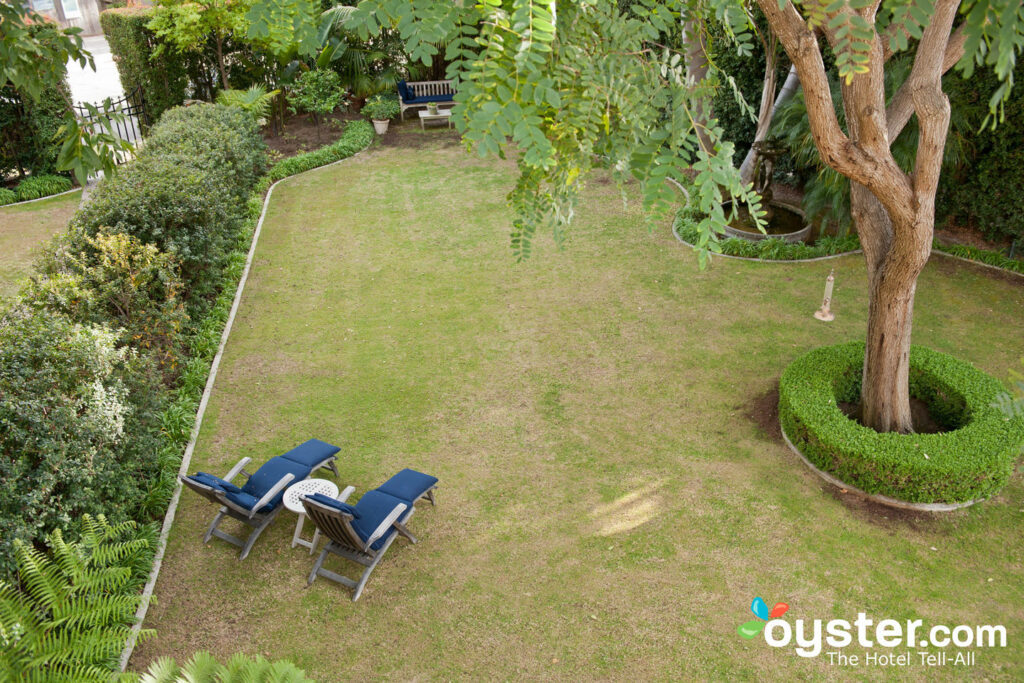 California is the country's largest tourism economy (and the country's most populous state) — it only makes sense it's also the most popular destination. Home to both mountains and beach, California is expected to attract about 134,000,000 US visitors this year. Yosemite National Park is a particularly hot destination this summer, and Santa Barbara is a sweet town that's well-suited for a summertime visit; in a quiet residential area, Simpson House Inn is a great bed-and-breakfast option.
2. Texas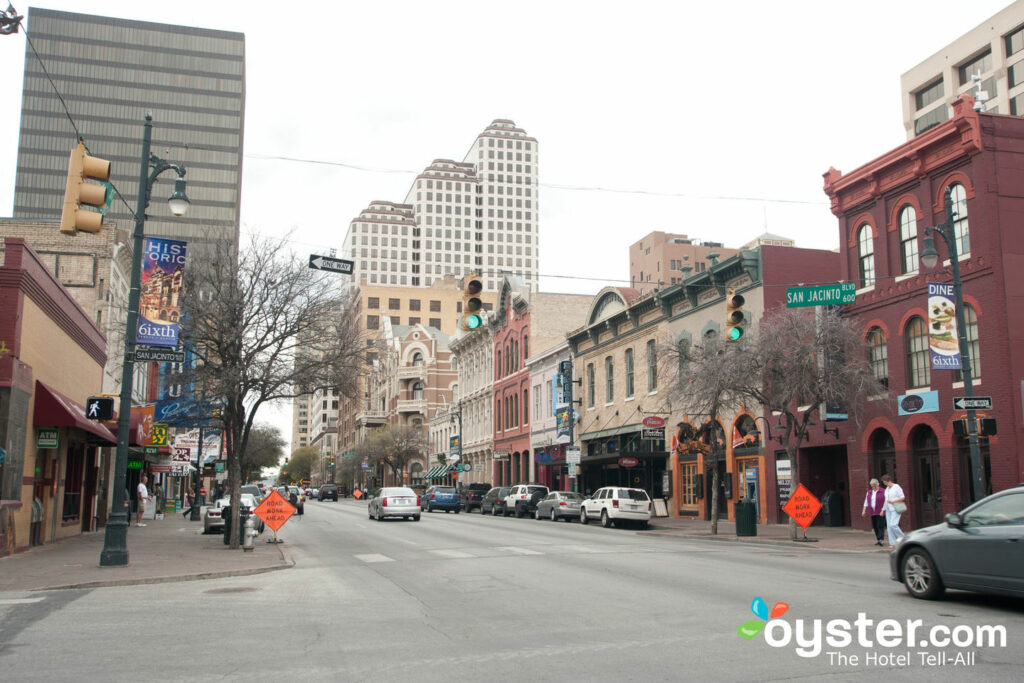 The Lone Star State comes in at the #2 spot and, like California, it offers a variety of locales so, no matter a traveler's style, they can find a spot — and a barbecue joint — they like. In recent years, Austin has found itself getting lots of great press for its live music (it's known as the "Live Music Capital of the World"), delicious Tex-Mex, beautiful city parks, and lively nightlife (be sure to visit Sixth Street). We recommend checking out the W Austin if you're Sixth Street-bound this summer, because it's nearby and has its own cool nightlife spots, as well as a pool for those hot summer days.
3. Florida
The East Coast makes its first appearance on this list with Florida in the #3 spot. A fixture as one of the country's most popular year-round locales, Miami gives its state a real push; hotels like the Fontainebleau and Delano are tried-and-true options, while newer resorts like the Royal Palm and Gale South Beach keep choices fresh. Key West is also a great place for getting away, even in the summer; this year, make the trip to Cuba from here!
4. New York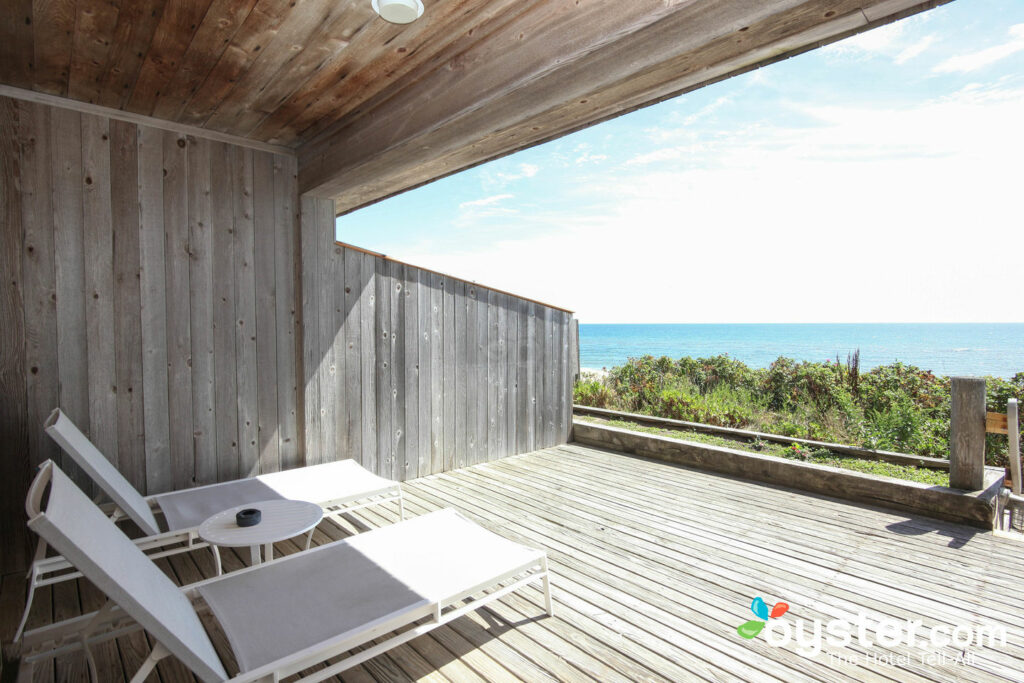 Considering New York City is teeming with tourists day in and day out, we're almost surprised New York isn't a bit higher on this list (the state is expected to see about 55,383,000 US visitors this year, compared to Florida's 69,463,000). Maybe US travelers are yet to realize that there's much more to the Empire State than the Big Apple. For summer travel, the Hamptons is where Manhattanites and visitors escape the city for relaxing at the beach by day and partying by night; Gurney's Inn is a great option. A less scenester alternative is Lake Placid, an outdoorsy getaway with lovely views.
5. Pennsylvania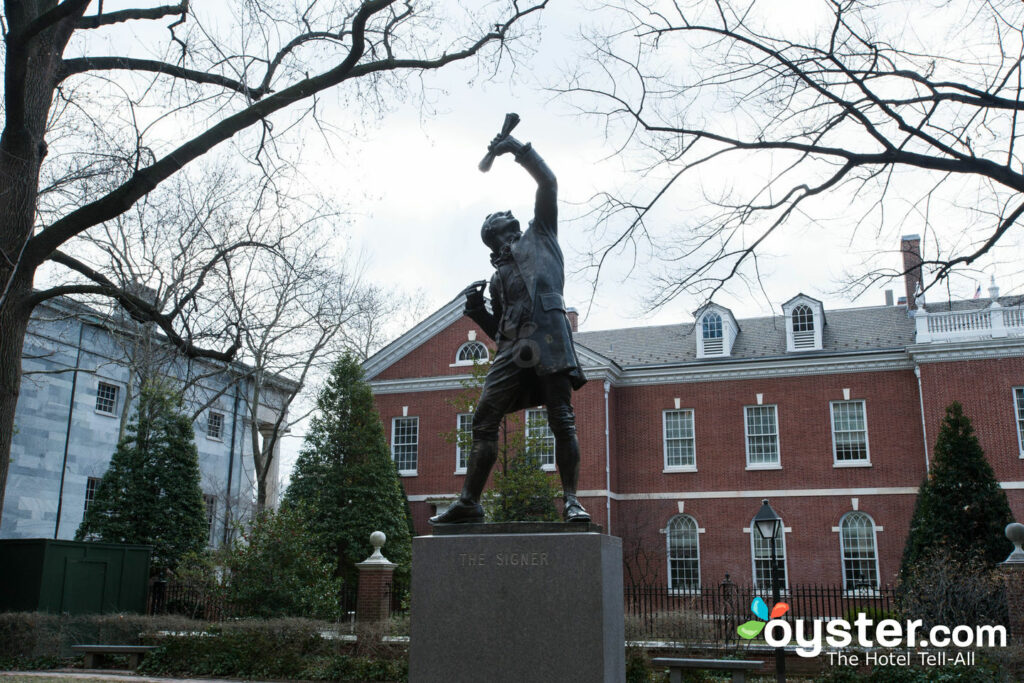 Maybe a bit surprising, right? We figured Nevada or even Virginia (if D.C. got factored in) would crack the top five, but Pennsylvania is the state securing this coveted fifth spot. (Nevada comes in sixth.) Philadelphia is certainly worth a visit, though; it has a rich, rich history, and an amazing food scene; of course, there's the Philly cheesesteak, but lots of tasty restaurants helmed by celebrity chefs are making their way there, and it's a bonus that so many eateries are BYOB. Hotel Palomar is one of the coolest hotels in the city, and sits near Rittenhouse Square.
All products are independently selected by our writers and editors. If you buy something through our links, Oyster may earn an affiliate commission.