Travelers look into many different factors when choosing the perfect hotel for an upcoming vacation. Some like the quaint and intimate feel of a B&B, while others look for obscure and unique options like a castle in Ireland or a tree house in Big Sur. For those travelers whose idea of the perfect stay includes over-the-top resorts with thousands of rooms, various pools, and sometimes their own shopping mall, we've got you covered. Here are the top six largest hotel complexes around the world by number of rooms.
Located in the Genting Highlands of Malaysia, the First World Hotel is the largest hotel in the world with 7,351 rooms between two towers. The hotel was the first in Southeast Asia to launch e-kiosk and express check-in, and now features a lifestyle mall with a variety of retail shops and restaurants. The property received the Guinness world record for largest hotel first in 2006, but lost the title from 2008 to 2015 to the Venetian in Las Vegas. It regained the title after adding an extra 1,233 rooms.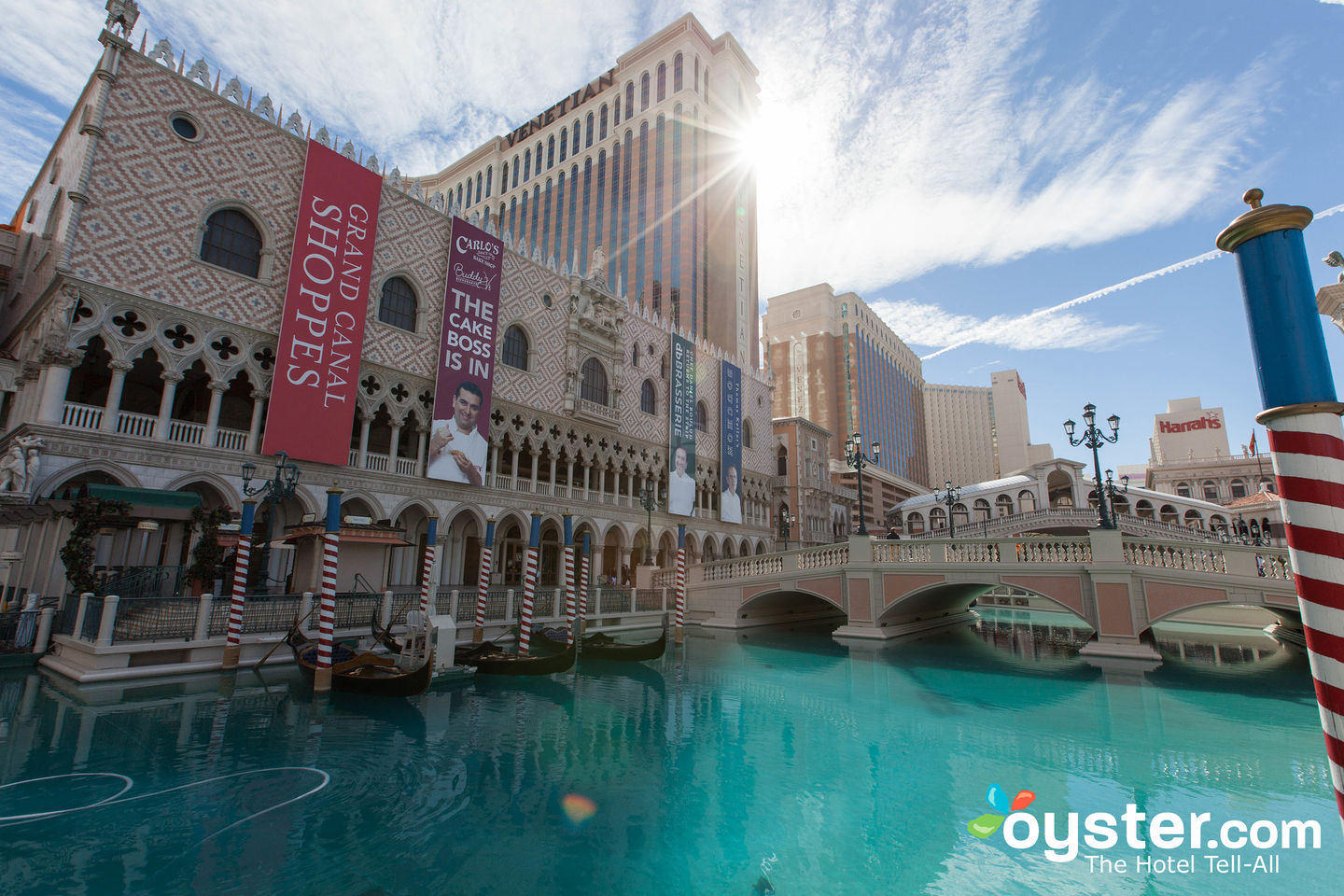 Even though it lost the title of largest hotel in the world after seven years, the Venetian and Palazzo complex doesn't lack in extravagance. The sister resorts boast an impressive 7,117 rooms between the two, as well as over 40 restaurants, a world-class spa with over 90 treatment rooms, and 10 pools to choose from, varying in exclusivity and luxury. The standard guest rooms, which start at 650 and 720 square feet, respectively, are among the largest along the Strip, adding to the luxurious experience each visitor has.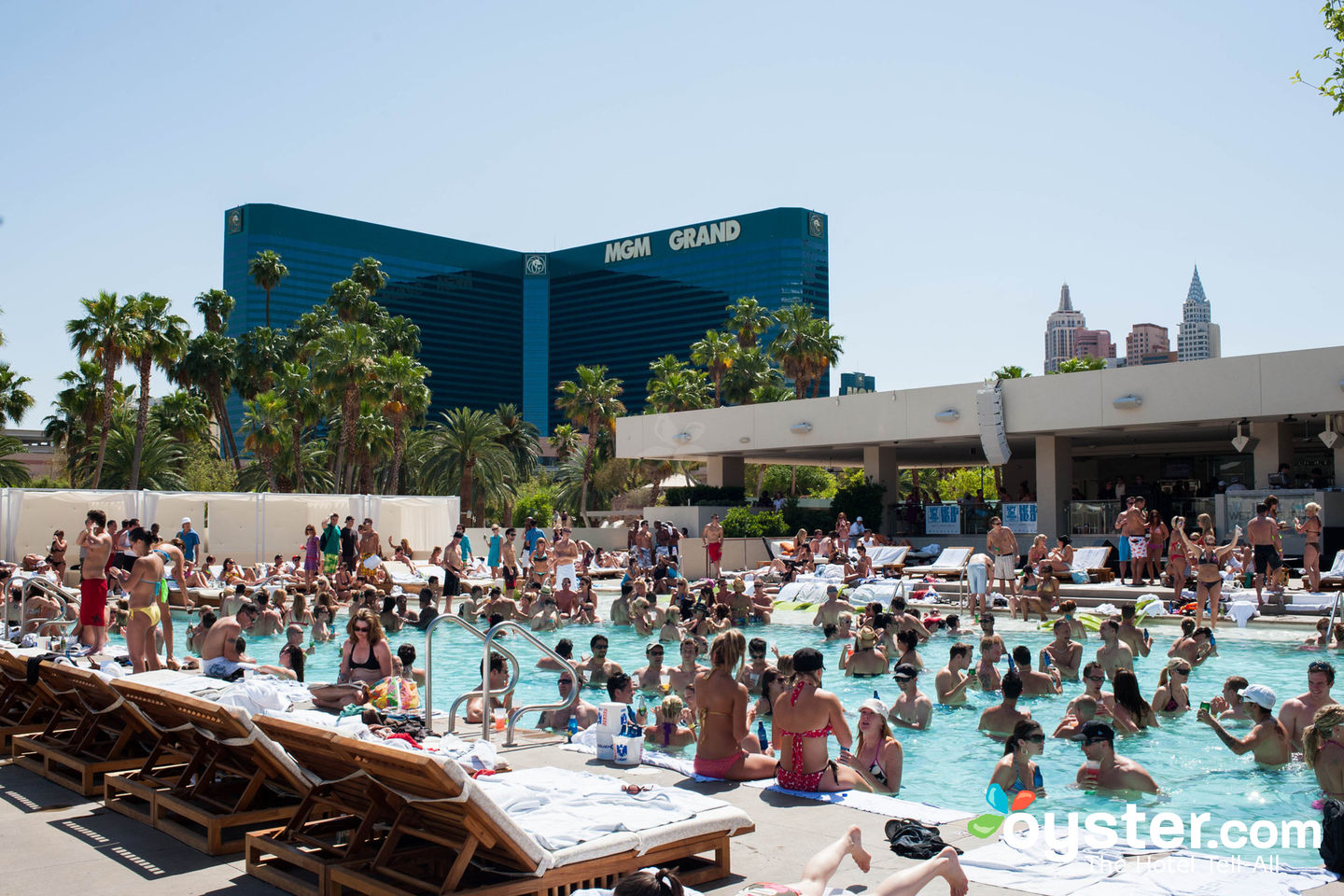 What was the largest hotel from 1993 to 2006 (with over 6,800 rooms) still provides one of the most extravagant and fun experiences one can imagine. With multiple restaurants by star chefs, a 6.5-acre pool complex with five bars and a lazy river, and a spa and fitness center, guests won't be lacking in amenities. For those looking to party all day and night, the MGM Grand is home to the Wet Republic pool party and Hakkasan night club. With multiple shows every night and a sprawling casino, visitors will never be lacking entertainment.
4. City Center, Las Vegas
Comprising the Aria, Mandarin Oriental, Vdara, Veer Towers, and Crystals, this complex has over 6,500 rooms. The Aria is the center of the complex with 4,004 guest rooms, 16 restaurants, seven bars, five pools, a spa, a fitness center, and a large casino. The Mandarin Oriental is a smaller luxury hotel with a spa, two restaurants, and a pool, making it ideal for those looking for a more serene Vegas experience. The last of the three major hotels in the complex is the Vdara. Like the Mandarin Oriental, the Vdara lacks a casino, making it peaceful, but due to the fact that all rooms are suite style with kitchenettes, there are no restaurants on the premises.
The three towers that make up the Sands Cotai Central opened in 2012 and are home to multiple hotel brands, including Conrad, Sheraton, St. Regis, and Holiday Inn. Between the four hotels there are 6,000 guest rooms and suites. There are a plethora of dining and shopping options within the complex, and each of the hotels has its own pool and spa. There are music and acrobatic shows to choose from each day, as well as kid-friendly activities. At the center of it all is 17,000 square meters of gaming space.
6. Izmailovo Hotel, Moscow
Built for the 1980 Olympic games in Moscow, the Izmailovo Hotel complex was the largest hotel in the world until the MGM Grand stole the title in 1993. The 5,000-room complex is composed of four towers — Alfa, Beta, Vega and Gamma-Delta — that are independently managed. Now, Gamma-Delta is home to 2,000 guest rooms between the two hotels and offers many amenities, including a bowling alley, a post office, a spa, and restaurants. Alpha has renovated many rooms to four-star status and has a sauna, swimming pool, casino, and many other amenities. Vega has been taken over by Best Western. And recent Beta visitors have commented that it's stuck in the '80s. Can't win them all.
Still lugging around that outdated carry-on from 2006? It's time for an upgrade. With 360° spinning wheels, a TSA-approved lock, a super hard exterior shell, and a USB-port for charging whatever it is you need charged, the Carry-On from Away is built to be your last.
You'll Also Like:
All products are independently selected by our writers and editors. If you buy something through our links, Oyster may earn an affiliate commission.