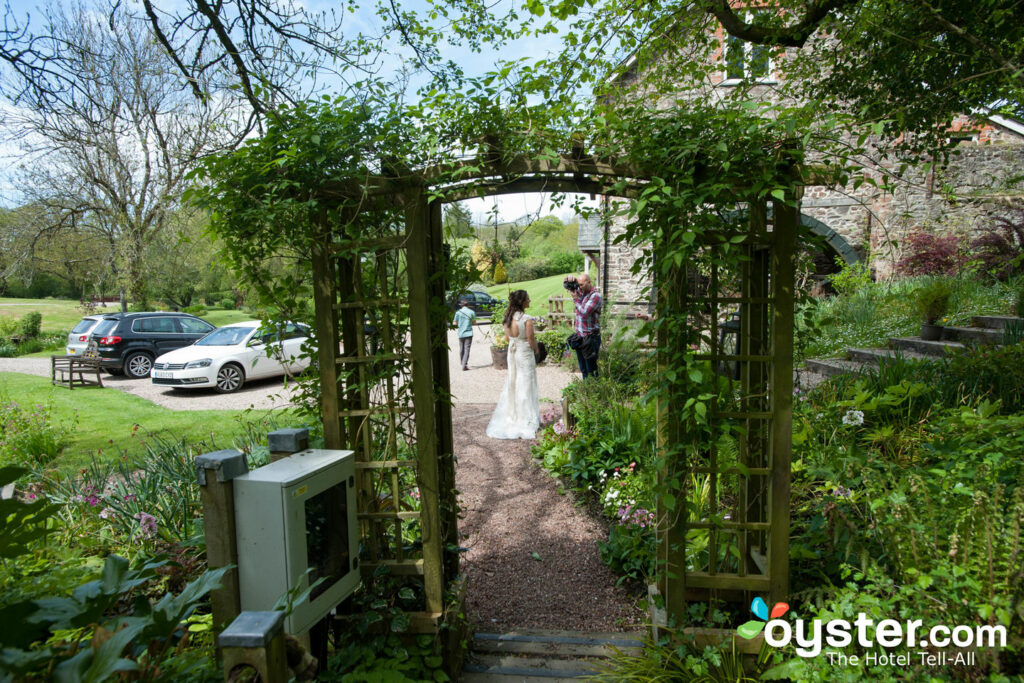 Okay, so we put a lot of time, thought, and money into our travel plans. After all, as we infamously say, You can't return a bad vacation. It's true! And no time does this ring more true than when your honeymoon is on the line -- you really don't want to mess that up. There are a couple reasons you want this vacation to go off without a hitch: one being it's your first trip as a married couple, but perhaps the most important being you spend quite a lot of cash on this getaway. According to about.com, honeymooners dish out an average of three times more on their post-wedding trips than other traveling couples, and the honeymoon accounts for a whopping 14 percent of the wedding budget.
And while honeymooners may statistically spend more than average across the board, the way they honeymoon varies drastically. Some stick to the classics, others go off the beaten path. Some save, and some splurge. Today, we're addressing the latter. Here are the seven most expensive honeymoon destinations in the world -- shockingly, Paris does not make the list (although it's not far off). And just for fun, we've picked out a splurge stay and a save stay for some, so even if you're jetting off to a glam locale, you can find a budget-friendly (or friendlier) hotel.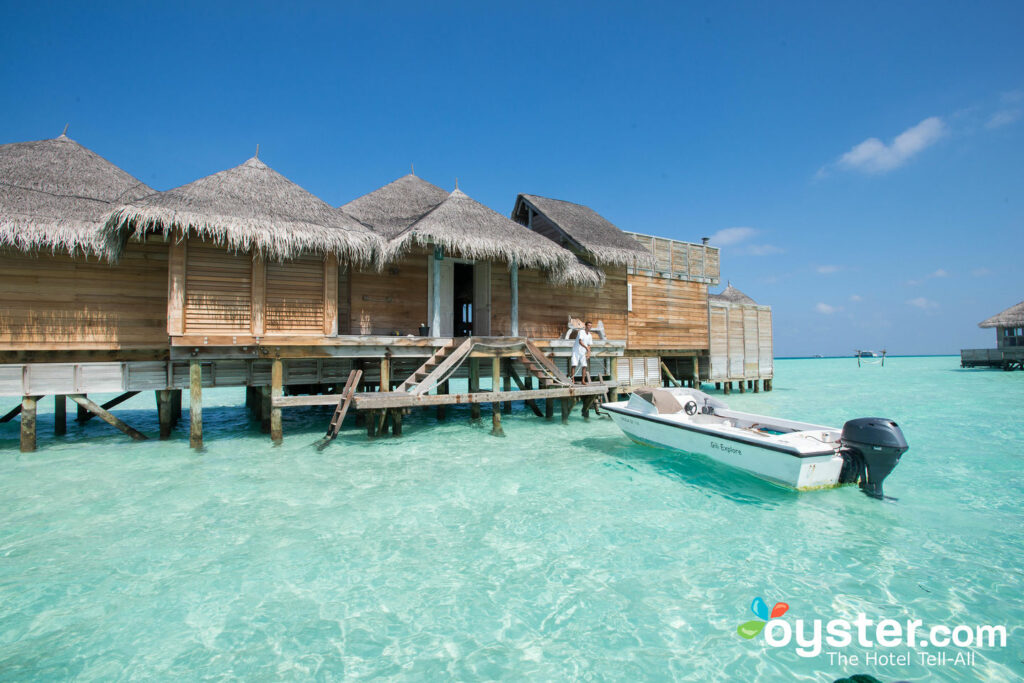 You can assume that any destination that requires multiple, hours-long flights and bungalows over crystal-clear waters is gonna be pricey, and the Maldives takes the (wedding) cake as the most expensive honeymoon destination in the world. Once they arrive, honeymooners can expect stunning white-sand beaches, turquoise lagoons, unparalleled snorkeling, gorgeous rustic-chic villas over the water or on the sand, and fine dining.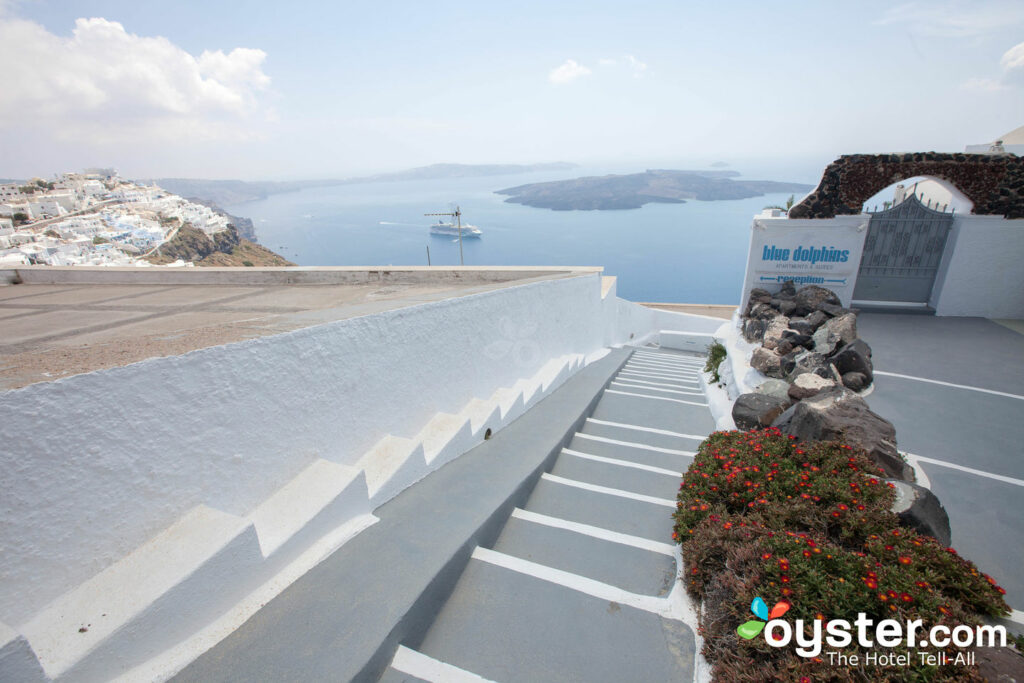 South of Athens, the Cyclades are over 2,000 beautiful Greek islands in the Aegean Sea where honeymooners can enjoy classic white-wash, blue-domed buildings, gorgeous ocean vistas, and a lively nightlife. Santorini in particular can be exorbitantly expensive, but couples find the caldera cliffs to be prime spots for taking in the world-renowned sunsets, and the quaint streets are packed with restaurants, bars, shops, and galleries.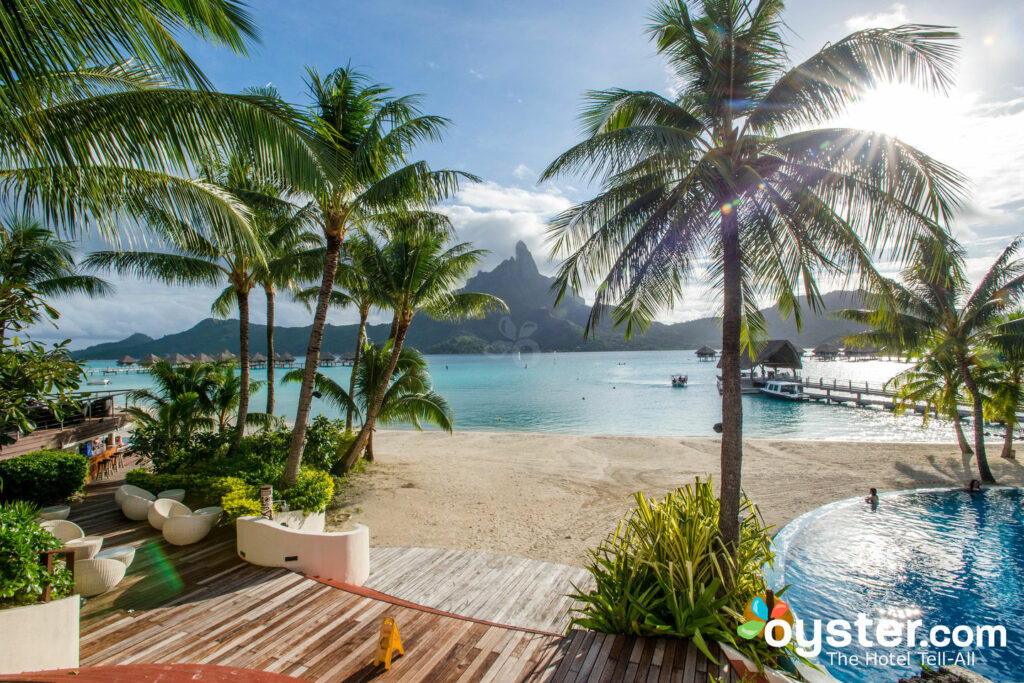 A stunning volcanic island, Bora Bora is often compared to the Maldives; like the islands of the Maldives, most resorts features over-the-water bungalows, and the landscape is defined by palm-tree lined beaches where turquoise waters lap the sand. Active honeymooners will appreciate popular pastimes such as scuba diving and jeep tours, but the luxury resorts here also allow for plenty of pampering.
You Might Also Like: The 12 Sexiest Over-the-Water Bungalows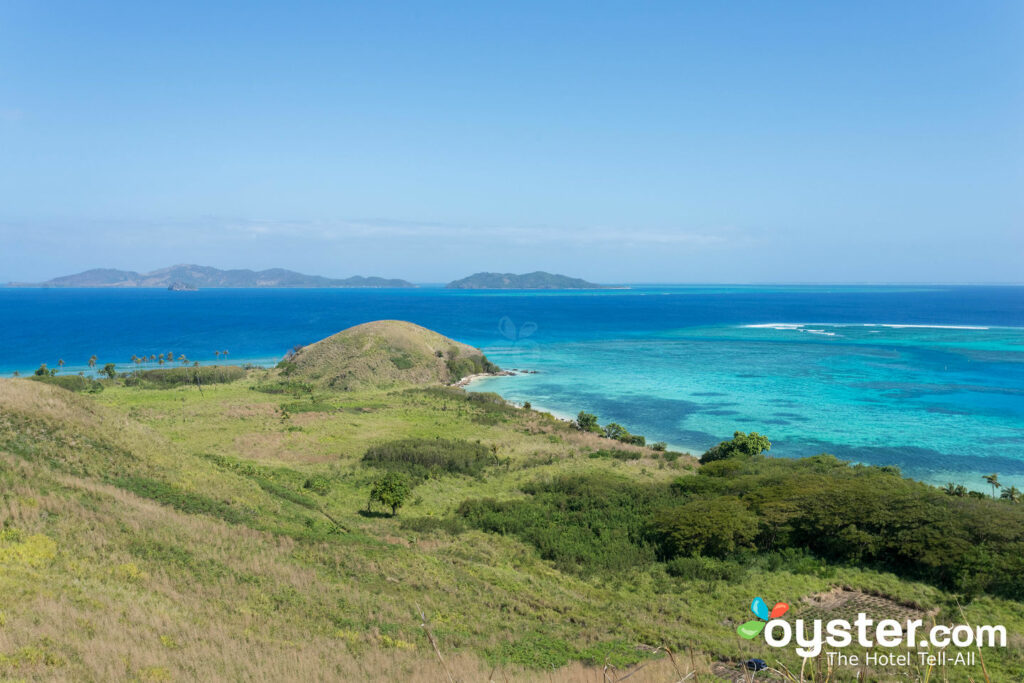 Bottled Fiji water is crazy expensive, so why shouldn't a trip there be? In all honesty, honeymooners can find some lovely hotels here that aren't over-the-top expensive, but unless you're flying over from Australia (Australians account for half of the tourists here), airfare prices will certainly put a strain on your bank account. In return, though, honeymooners to Fiji can enjoy everything from cycling to skydiving, from helicopter tours to snorkeling.
Related Link: Fiji Makes the List of Most Exotic Destinations for a Fall 2015 Getaway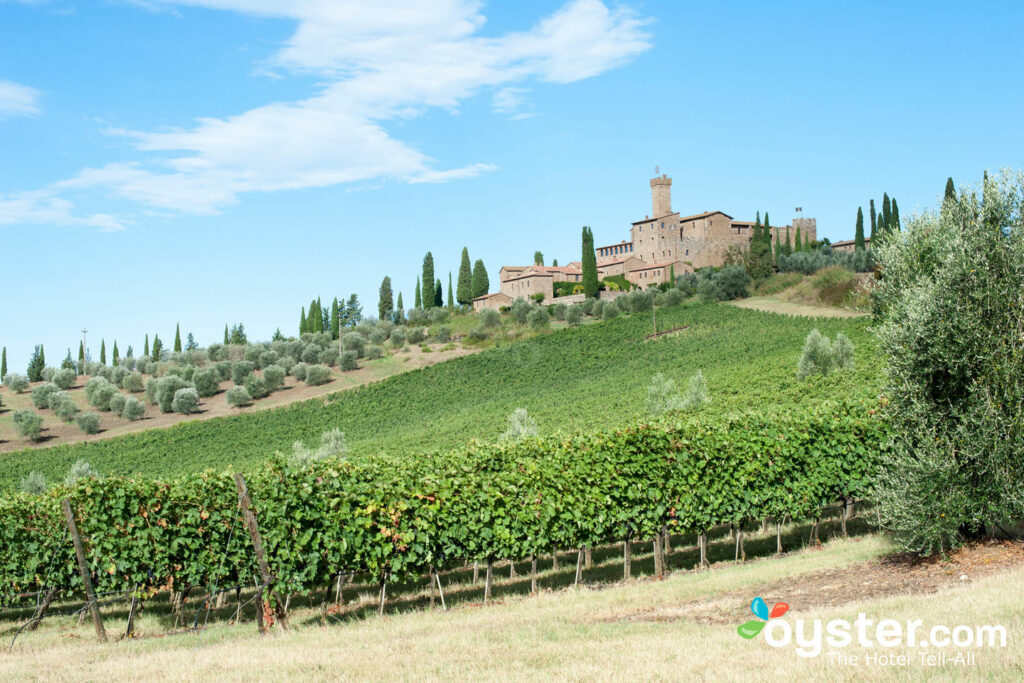 Did someone say wine? Tuscany is hands-down one of the most naturally stunning wine regions in the world. Located on the Italian coast of the Tyrrhenian Sea, it is home to rolling hills, quaint villages, stunning historic estates, and delicious wine — all of which culminate to make for an uber-romantic (and uber-expensive) honeymoon.
Of the four most popular Hawaiian islands, Kauai is the smallest and least developed, and, some would argue, the most beautiful — which is why it is often a more expensive choice, and particularly popular among honeymooners. Kauai draws visitors with the wild grandeur of its lush, mountainous terrain. Its craggy shores provide the backdrop for numerous Hollywood visions of untamed, other-worldly paradises in films such as Raiders of the Lost Ark, the Jurassic Park series, and the 2005 version of King Kong.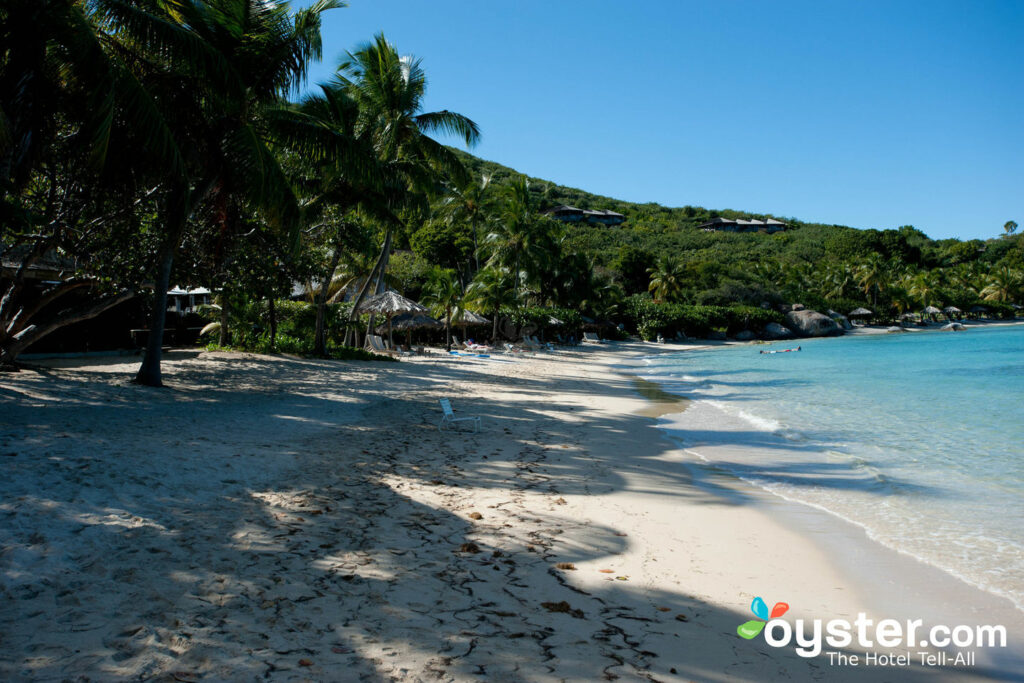 The only Caribbean locale to make our list, the British Virgin Islands can make for quite an expensive honeymoon. However, with an emphasis on sailing (read: yachting) and other active pursuits such as scuba diving, the islands have an overall laid-back feel and are less developed than the neighboring U.S. Virgin Islands. While sand-focused activities are most popular, the islands' historic towns are also worth a visit for local culture and fresh seafood.
All products are independently selected by our writers and editors. If you buy something through our links, Oyster may earn an affiliate commission.