The seasoned traveler has likely seen and checked off most of the major U.S. tourist attractions from their bucket list. Take selfie in front of the Golden Gate Bridge -- check. Hike to the Hollywood sign -- check. Gobble beignets in the French Quarter -- double check. The contiguous states, plus Hawaii and Alaska, have no shortage of amazing places to see. But sometimes the most memorable landmarks aren't highlighted in guide books or on typical "top 10" must-see lists. Case-in-point: these seven underrated landmarks picked from the top 25 U.S. destinations, according to a 2016 TripAdvisor survey.
Take a look and then let us know if we missed any of your favorites.
1. Prospect Park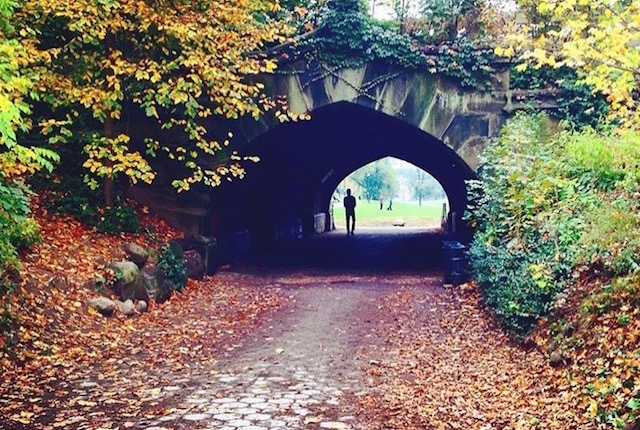 Search New York City landmarks and Central Park is sure top the results. But there's another park that Brooklynites are hip to. We're talking about Prospect Park. Frederick Law Olmsted and Calvert Vaux, the Central Park architects, also designed this 526-acre oasis in 1865. Inside, the park houses a zoo, playgrounds, ice skating rinks, and even goats that are helping to eat invasive plant species. Free concerts are also held at the bandshell through BRIC Celebrate Brooklyn! Festival. Enter the park through the main entrance, Grand Army Plaza, and you can also visit the nearby Brooklyn Public Library, Brooklyn Botanic Garden, and Brooklyn Museum.
Our Hotel Pick:
2. Underground Seattle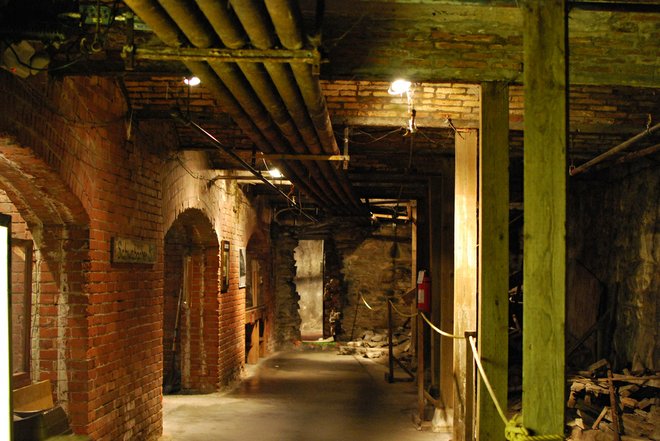 Surely you've heard of Pike Place Market, but did you know that there's an underground city below Seattle? The original Business District was destroyed during a fire in 1889 and in the rebuilding process, the city decided to elevate the streets due to constant flooding. You see, Seattle was built on tidelands. In the end, there were two cities stacked on top of each other, but the underground city was closed in the early 1900s because of concerns surrounding the bubonic plague. Today, tours like Bill Speidel's Underground Tour take curious onlookers through a series of tunnels in the Pioneer Square Historic District, where brick storefronts still stand.
Our Hotel Pick:
3. Iolani Palace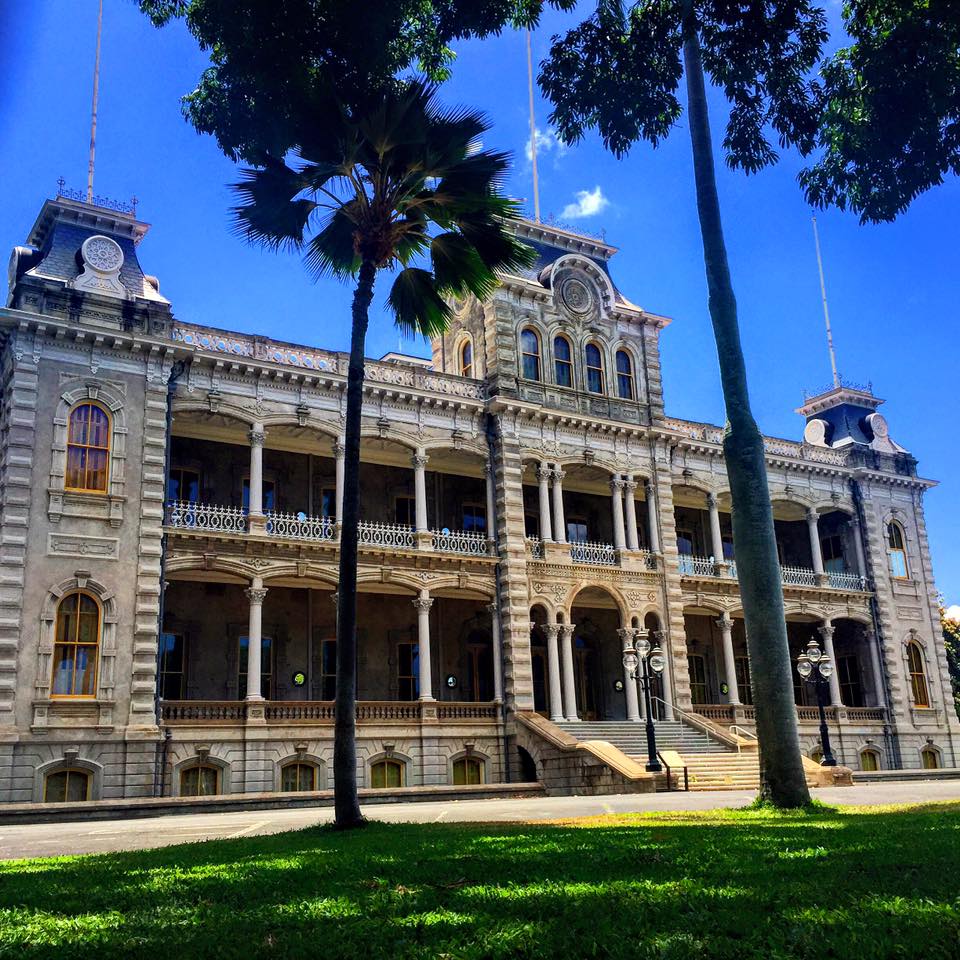 Things that might come to mind when you think of Hawaii: Waikiki, Pearl Harbor, and Hanauma Bay. Add this to the list: in the heart of downtown Honolulu lies the only royal residence in the country. Though Iolani Palace is hardly unknown, it's not always a top tourist destination. Don't miss the opportunity to learn the fascinating history of Hawaii. Visitors are provided with booties to protect the koa wood floors as they begin the one-hour tour through the ten-room, four-floor palace that was completed in 1882. It was in a room on the second floor on the right corner that the last Hawaiian sovereign, Queen Liliuokalani, was imprisoned for eight months when the U.S. overthrew the kingdom. But you'll learn more about that on your visit.
Our Hotel Pick:
4. Bradbury Building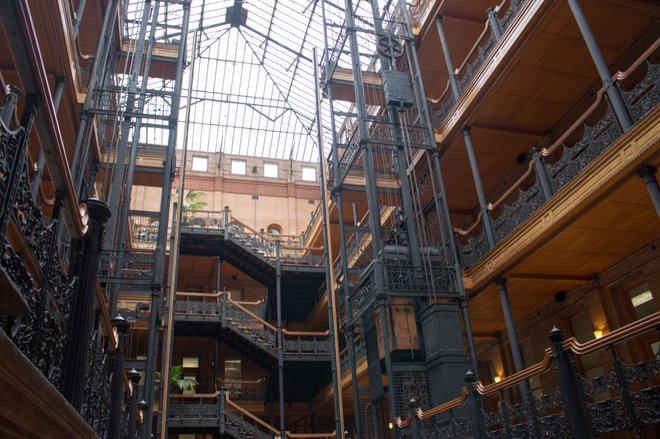 Hidden in downtown Los Angeles are 19th-century architectural gems like the Bradbury Building. Built in 1893, the wrought-iron building was designed with a glass-topped roof and open-cage elevators. If the building looks familiar, it's because you may have spotted it in the film "Blade Runner" or on TV shows like "CSI: NY." Plus, the history of the location reads like a Hollywood movie itself. Gold-mining magnate Lewis L. Bradbury commissioned fledging draftsman George H. Wyman to design the building. As the story goes, Wyman consulted his dead brother, Mark, via a Ouija board. (A bizarre, but successful business strategy). The Los Angeles Conservancy still continues to share this story in its present-day tours of the landmark.
Our Hotel Pick:
5. Buckingham Fountain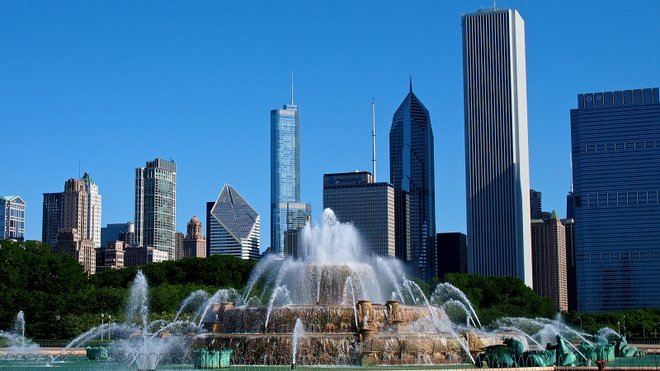 You've snapped photos by The Bean, watched a Cubs game at Wrigley Field, and viewed Chicago from the 108th floor of the Willis Tower. What's next? Before you leave the city, head to the Buckingham Fountain in Grant Park. Kate S. Buckingham commissioned Edward H. Bennett to design the fountain in 1927 in memory of her brother, Clarence. French artist Marcel Loyau then produced details like the Georgia pink marble and four seahorse sculptures. More fun tidbits: it holds one-and-a-half million gallons of water, features 133 jets that shoot water as high as 150 feet in the air, and at night, water displays are accompanied by music and lights. Until 1980, the fountain was manually run by two engineers, but today it's run by an on-site computer.
Our Hotel Pick:
6. Oak Alley Plantation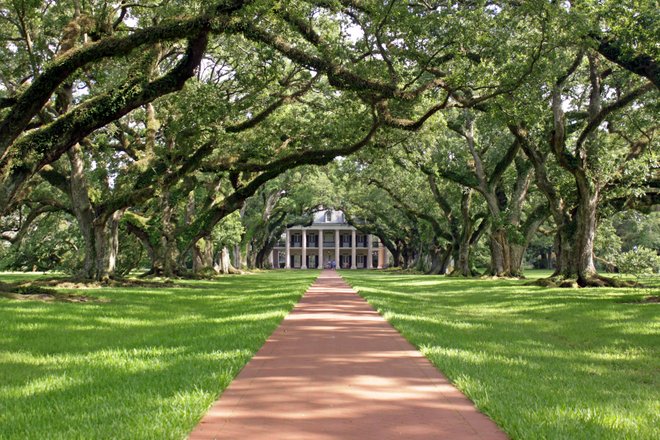 Twenty-eight oak trees line the path that leads to this stunning sugar plantation (hence its name). Originally built in 1839 for Jacques Telesphore Roman, this antebellum mansion sits on the Mississippi River in the town of Vacherie, a one-hour drive from New Orleans. Its beautiful setting has been featured in films like "Interview with the Vampire," but it comes with a dark past. Visitors can go on guided tours to see reconstructed slave cabins and learn the story of Antoine, a slave who grafted pecan trees so skillfully that he produced paper-shell pecans, which are sweeter and easier to open than the hard-shell nuts.
Our Hotel Pick:
7. The Neon Museum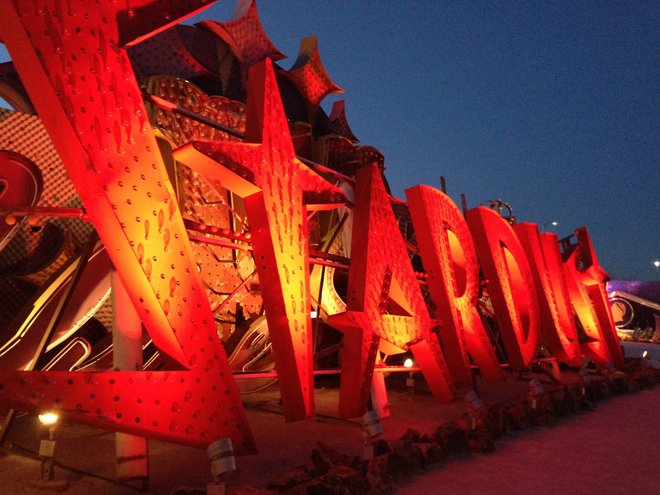 Before properties like the Aria Resort & Casino featured 11 million pixel LED signs, the original Las Vegas resorts and businesses had neon street signage. These days, the "Stardust" and "Golden Nugget" neon relics have been removed and retired in the dazzling "boneyard" at The Neon Museum, a nonprofit founded in 1996. More than 200 signs, which can be seen by booking one-hour guided tours, are on display at the two-acre property. Some of the restored neon signs are also exhibited in the Fremont Street Experience area.
Our Hotel Pick:
Related Links:
All products are independently selected by our writers and editors. If you buy something through our links, Oyster may earn an affiliate commission.