Out with the old, in the with the new. That's what happens each year in the fashion industry, right? Well, the same holds true for the travel world as well. As the environments, destinations, and demographics of travelers change, so do hotels, airports, and everything in between as a result. So to make sure you're up-to-date, here's a look at the nine biggest travel trends to have already emerged this year. Some with hold, others will fade -- but this is what's trending in the industry right now.
1. Wellness Travel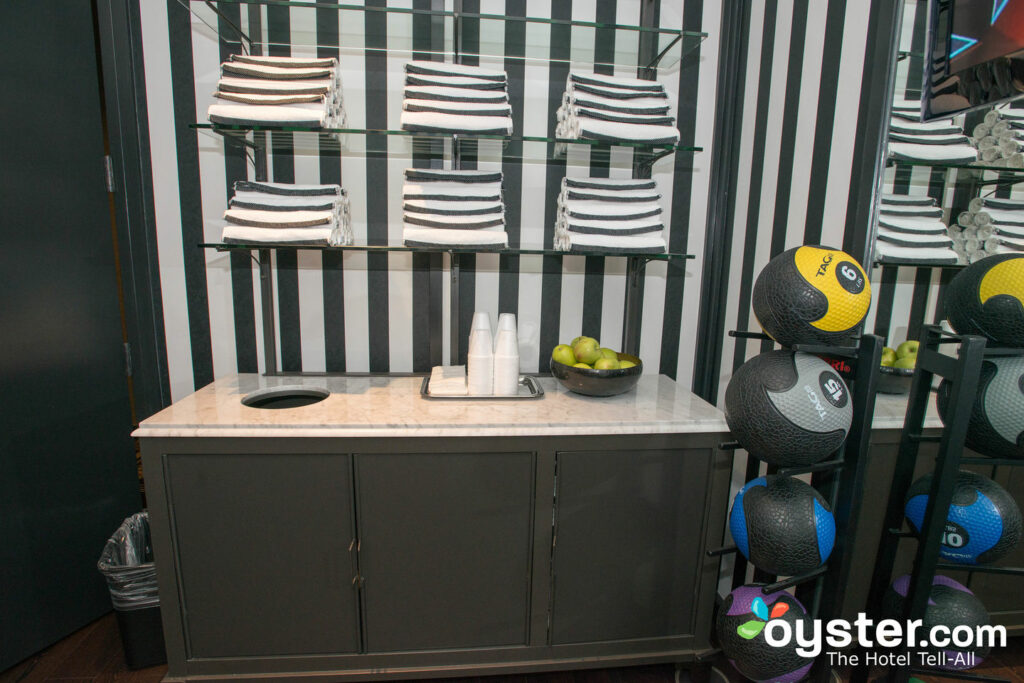 You used
to consider yourself lucky if your hotel had a gym or a few healthy options on the room service menu, but
now properties are launching full-scale wellness programs. IHG's EVEN Hotels offer wellness amenities like morning runs with the property's Chief Wellness
Officer. Refinery Hotel announced
the launch of its Wellth Series in partnership with Wellthily, Co. Westin has long led the way with its WestinWORKOUT rooms, and has since been followed by other
hospitality groups such as the Trump Hotel Collection, which now offers the Trump Wellness
signature program. And famed gym brand
Equinox is entering the hospitality business and developing its first hotel in
Manhattan.
Trendy Hotel Pick:
2. Working Out at the Airport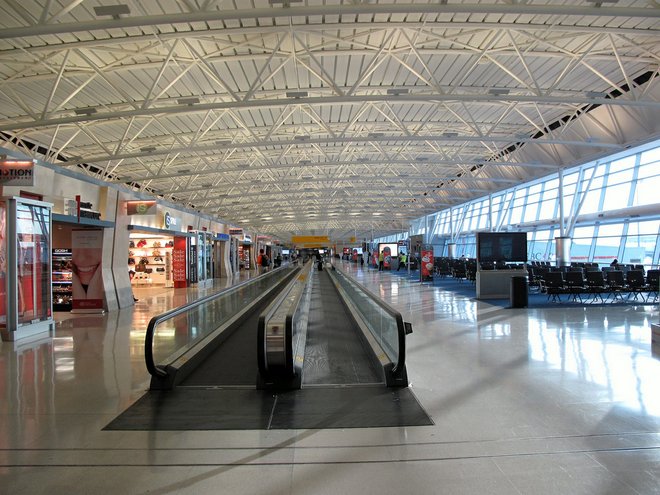 How many
times has your flight been delayed or you missed your layover and got stuck
twiddling your thumbs in the airport? Wouldn't it be great if you could sneak a
workout in? Many airports have walking paths and yoga rooms, but this year gyms will be a part of the other concessions offered while you wait. A startup
company called AirFit is planning to have facilities starting in New York John
F. Kennedy International Airport, followed by San Francisco International
Airport and Seattle-Tacoma International Airport, that will include state-of-the-art workout rooms, showers, clothing purchase/rentals, and luggage storage.
Trendy Hotel Pick:
3. Adding Personal Time to Business Trips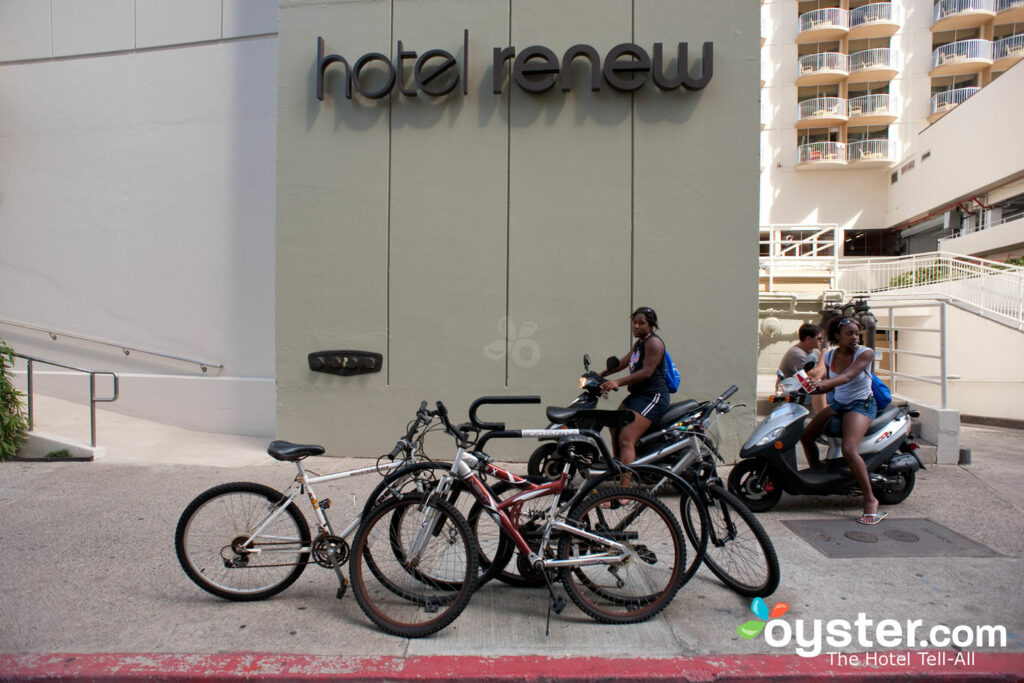 Get ready
for "bleisure" travel to become the next big thing. While business travel
has been around for ages, many business travelers are hoping to get more out of
these trips by planning leisure activities in between meetings. Nearly half (46
percent) of business travelers add personal days to all or most of their
business trips. In fact, today three in five business travelers are more likely to
take a bleisure trip than they were five years ago. Spots like Hotel Renew even
offer "Board Meetings"
that allow guests to paddle out to surf the swells and hold business meetings between
sets.
Trendy Hotel Pick:
4. Technology, Technology, Technology
This might seem like a no-brainer that hotels (and all things travel) are becoming more high-tech. But it's true, and the trend continues in 2016. This year
the face of hospitality is changing with hotels offering more robots — like robot
bartenders on Royal Caribbean and the robot butler at a Crowne Plaza in California — and fewer people.
RFID wristbands and phones are being used as keys and for payment methods. And hotels and cruise lines are now even
offering super-fast Wi-Fi speeds to accommodate streaming in rooms.
Trendy Hotel Pick:
5. Solo Travel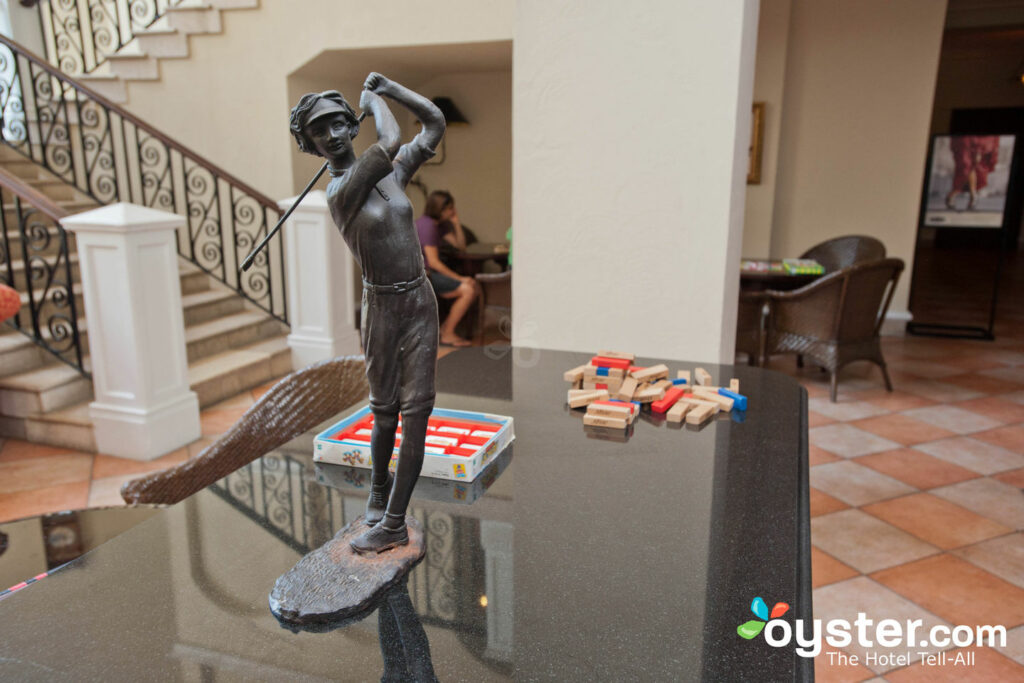 According
to the 2015 Visa
Global Travel Intentions Study, solo
travel is up 15 percent overall since 2013 and up to 37 percent from 16 percent among first-time travelers. And travel companies are taking note, particularly in 2016. Single
travel has doubled for touring companies like Country Walkers over the past year as 35 percent of travelers arrive
solo and gravitate towards these tour operators due to the group dynamic and
the freedom it provides to go off on your own adventure. Wyndham Grand Rio Mar Beach Resort & Spa in Puerto
Rico invites singles to meet with other guests seaside at their Tiki Bar's
daily happy hour. And Zemi Beach House Resort & Spa in Anguilla provides a
personal guide to solo travelers to suggest fun social activities on the property, such as cocktail parties and communal dinners.
Trendy Hotel Pick:
6. Hotels Revamping Uniforms to Cater to Millennials
Ninety-three percent of millennials say they want a job where
they can be themselves at work, and that includes dressing in a way that makes
them feel both comfortable and stylish. More hotels are revamping staff uniforms strictly
to cater to young, millennial travelers — and employees. From fashion-forward suites to sexy
beachwear, hotels are stylistically thinking outside of the norm. JW Marriott Grand Rapids debuted fashionable suits with colored pocket squares after getting feedback from millennials. The Hilton West Palm Beach valet staff will wear all black Shell Top Adidas outfits, bartenders will rock leather vests, and baristas will wear flat caps. And Hotel Indigo — Lower East Side partnered with TopHat to design trendy uniforms for every member of staff — including the engineers.
7. Hybrid Travel Services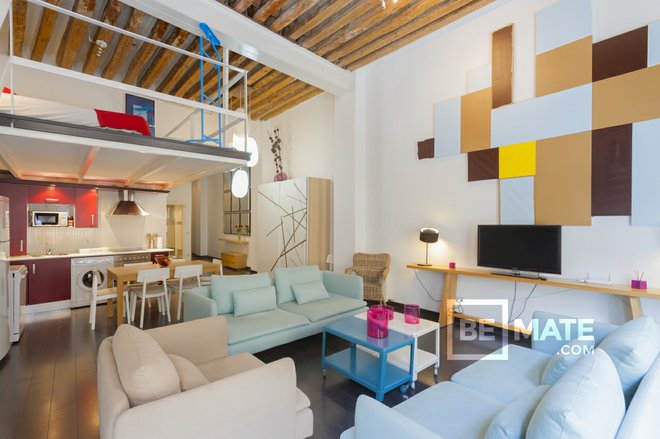 Forget
your typical concierge or travel agent; companies are going above and beyond to
cater to their clients so that travel can be both exciting and a breeze. Madrid-based Room Mate Hotels' BeMate.com offers travelers apartments as
accommodations, but with the services of a local hotel, including luggage storage, airport transfers, housekeeping, and a concierge. When it comes
to flying, all-business class airline La Compagnie recently unveiled its own Chauffeur&Co service which enables travelers
to book
car transfers through
the airline, to and from Charles de Gaulle Airport in Paris.
Trendy Hotel Pick:
8. Farewell Amenities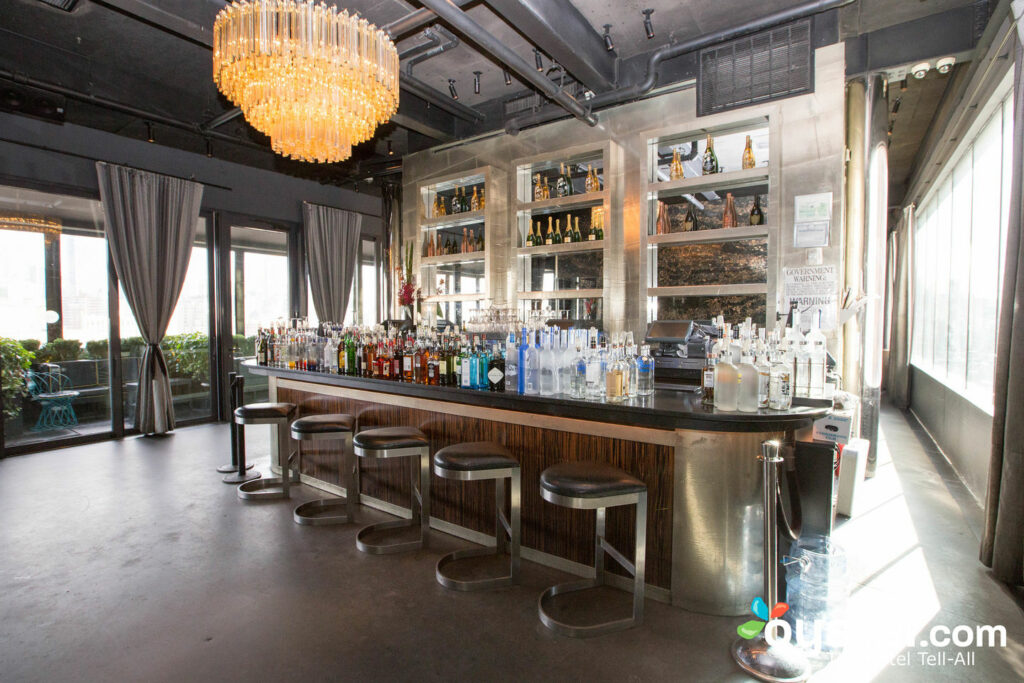 A
welcome towel and cocktail at a hotel certainly get you in the vacation
mindset, but don't you want to keep it going once you leave? That's where the
farewell amenity trend comes in. Places like Hôtel Plaza Athénée in
Paris treat guests celebrating birthdays with personalized gold-dusted
chocolate tablets carved
in the shape of the guests' zodiac signs. Meanwhile, Dream Downtown and Dream Midtown send guests home with a little
memory of NYC, such as Broadway tickets for their next stay or a favorite bottle of
wine.
Trendy Hotel Pick:
9. Spa Treatments Using Precious Gems and Stones
Spa treatments are going to get a whole lot
more expensive. While the cost of services won't necessarily increase, the
items used will certainly have a bigger price tag. In 2016, hotel spas will utilize more precious gems and metals than ever to provide spa-goers with the ultimate
decadent relaxation. Gstaad Palace in Switzerland
is offering Gemology
Face and Body Care treatments that draw
cosmetic properties from precious stones including jade, rubies, pearls and sapphires in order to fade wrinkles and fine lines. The Beverly Hills Hotel and Hotel Bel-Air have incorporated pure platinum into their anti-aging,
head-to-toe Platinum Rare Facial treatment.
And in Colorado, Madeline Hotel & Residences in
Telluride offers a Gemstone Ritual to
help enhance overall balance in the body using the energy of the crystals.
Trendy Hotel Pick:
Related Links:
All products are independently selected by our writers and editors. If you buy something through our links, Oyster may earn an affiliate commission.