If there are two words that can largely sum up Thailand's climate, they are hot and humid. The Southeast Asian country, which is known for its tropical beaches, ornate temples, and ancient ruins, has two seasons -- wet and dry. Some say there's also a third -- the shoulder season, which occurs between peak and off-peak travel times. If you follow this school of thought, then the high season lasts from November through March, the shoulder season occurs from April through June, and the low season (read: rainy) runs from July through October. This last period can bring deluges, severe humidity, and choppy seas during water activities. That being said, if avoiding crowds and scoring some serious discounts on lodging is your travel strategy (and you don't mind rocking a poncho), rain can be a fair price to pay. Here, a few more weather-related tips to consider before you book your trip to Thailand. Plus, where to stay once you get there.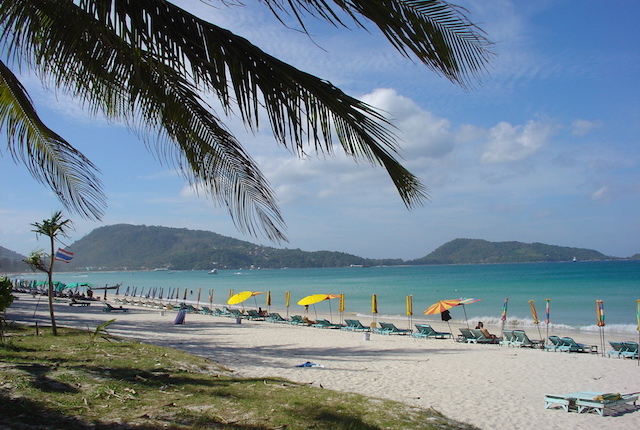 Southern Thailand is best known for its beaches. While you might experience sporadic showers year-round here, the rainy season — with temperatures in the low 80s — will likely bring daily pours, especially on the West Coast. Koh Samui, which is located off of the East Coast in the Gulf of Thailand, is more protected and actually often has great weather in July and August, popular travel months for many Westerners. (September through November get rainier, and there can still be afternoon downpours May through August, though; December through April are the least rainy months here.) Alternatively, on the West Coast, Phuket and Krabi are ideal from mid-November to April. If you don't mind getting caught in a downpour or two, head to Thailand during the rainy off-season for lower hotel rates. On the plus side, the rain turns the weather cool and breezy — a welcome break from the hot humidity of the high season.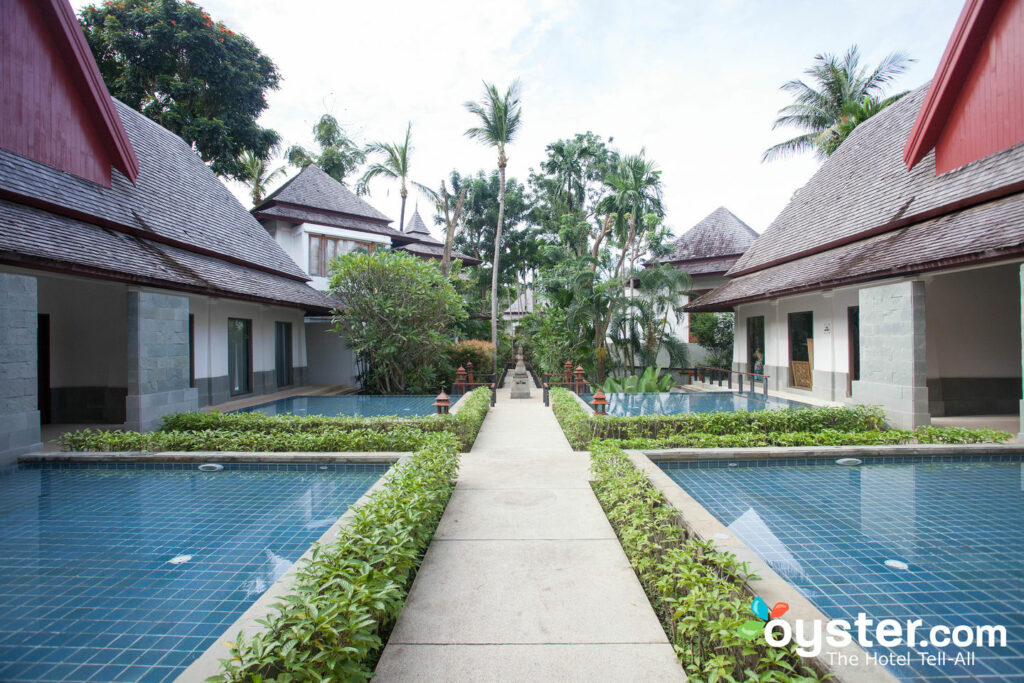 Stay at the 39-room Nakamanda Resort & Spa for a truly secluded experience. Located on a private beach, the villas here are well-appointed (some come with a kitchenette, terrace, and plunge pool or hot tub). The resort also offers up a sleek spa, open-air restaurant, and day excursions.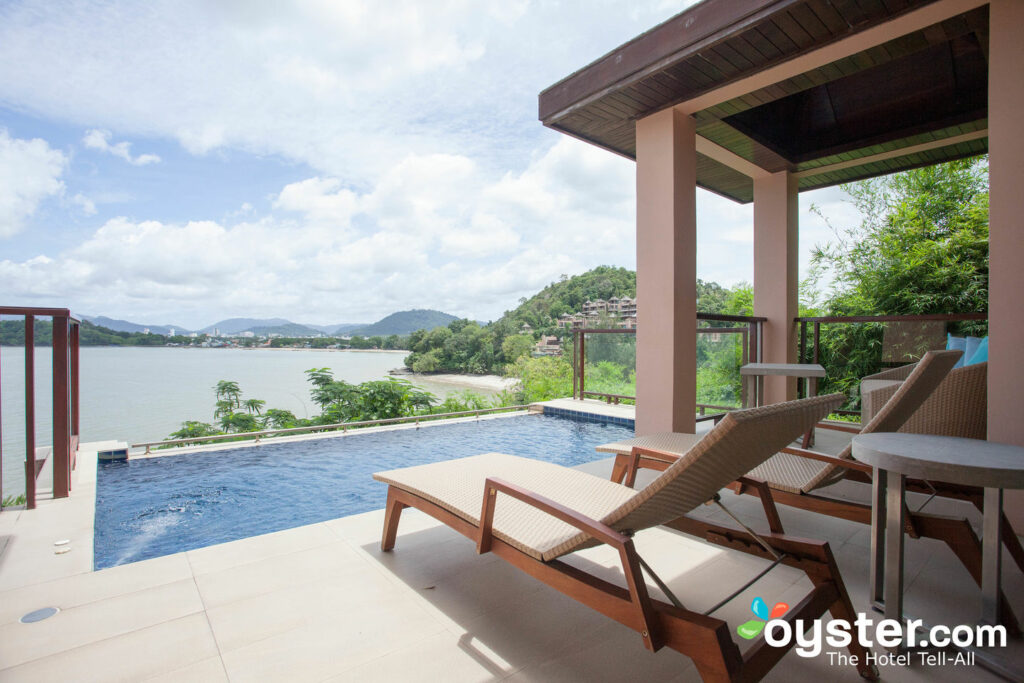 If a quiet sandy beach is what you're after, head to the upscale . Golf carts will shuttle you around the extensive property, which boasts three stunning outdoor pools. Book a room with Andaman Sea views or private swimming pools. And don't leave without a trip to the relaxing spa, which offers facials, massages, and beauty treatments.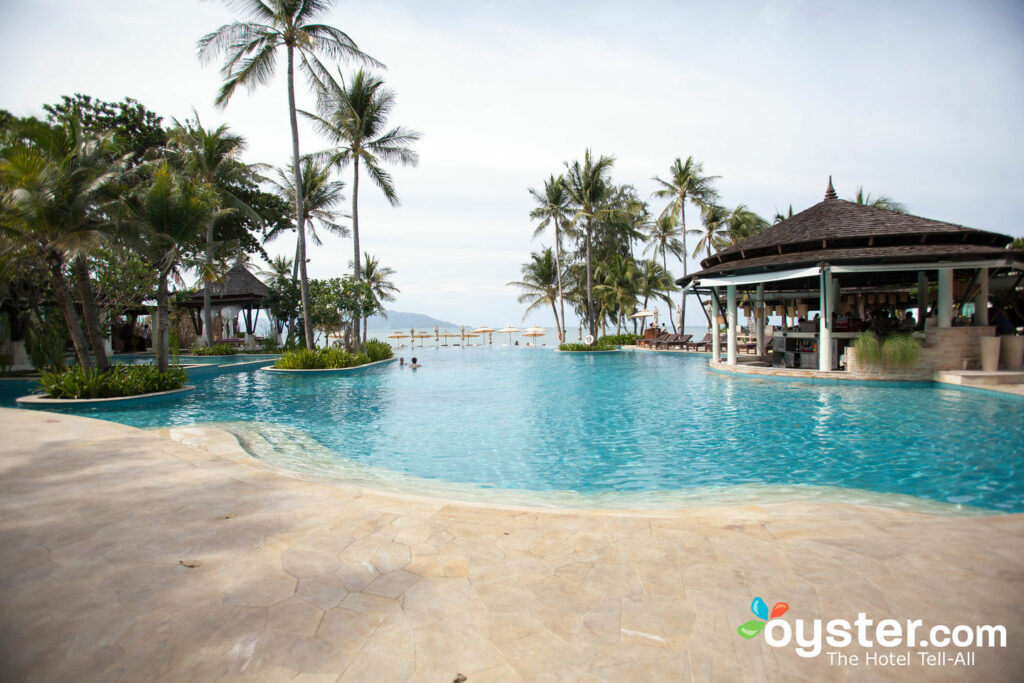 Located on the northern end of the island, the luxury beachfront offers relaxation at its finest. Villas with private gardens and plunge pools, four bars, a full-service spa, and yoga studio create a peaceful setting where you can really get away from it all.
In this region, which includes Chiang Mai and Bangkok, expect extreme heat from March to May (April is the steamiest) and rain from May through about October. Note: Even if you're not visiting during the rainy season, sporadic showers between the sunshine are likely. Between April and August, Bangkok will also be smoggy. If you're game, hotels might have some steep discounts. The best time to go? The region's high season between November to February. During this time, temperatures range from the high 70s to low 80s and there's not a ton of rainfall. There will be fog in the mountains and cool, dry weather elsewhere. And while you'll be paying peak season prices, the experience will be a lot more pleasant.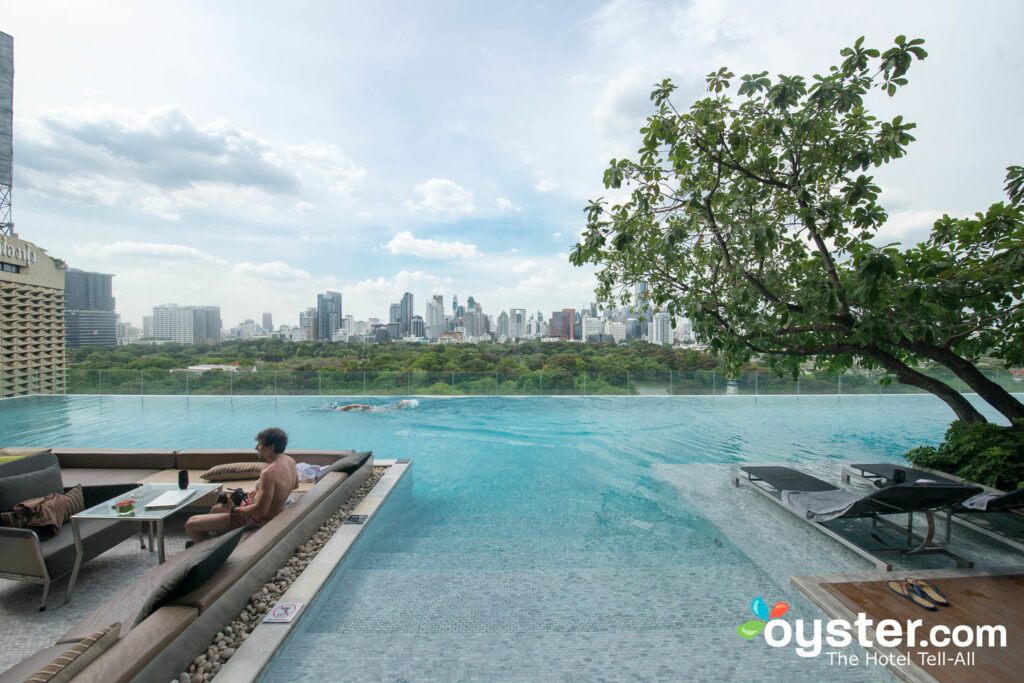 In the heart of Bangkok, on idyllic Lumpini Park, lies the Christian Lacroix-designed SO Sofitel Bangkok. Luxury travelers will dig the trendy interiors, outdoor rooftop pool, and decadent spa. Each room is decked out according to a theme — Water, Earth, Wood, or Metal — and comes with a soaking tub and Apple TV entertainment.
Along the banks of the Kok River sits the 159-room . Here, the elegant rooms feature furnished balconies and luxe bathrooms with separate tubs and showers. From the riverside swimming pool and fitness center to the spa, two restaurants, and two bars, there's plenty to keep you occupied during your stay. For those who don't plan on spending all of their time on the property, mountain bikes are available for rent. There's even a shuttle bus that heads into town every hour (not included in room rates).
Nestled behind a temple in the heart of the old city, the charming is part of a family home (guests can even cook out and eat with the family for a taste of traditional Thai hospitality). Crash in one of the six open-air, tree house-style rooms, which boast large outdoor bathtubs and an abundance of mosquito netting.
Related Stories:
All products are independently selected by our writers and editors. If you buy something through our links, Oyster may earn an affiliate commission.