For many air travelers, the key to flying on the cheap comes from being flexible. So they're willing to travel during the off season, choose mid-week departures, accept long layovers in stride, and sacrifice perks such as assigned seating, in-flight meals, and checked luggage in return for ultra-low fares. While all of these are great ways to get around with limited resources, those who just want to travel -- and don't mind where they go or when they get there -- have another excellent resource at their disposal: the error fare. Error fares are shockingly low fares that emerge by mistake, and if savvy travelers catch them on time, they can save a small fortune on international travel.
Mistakes Happen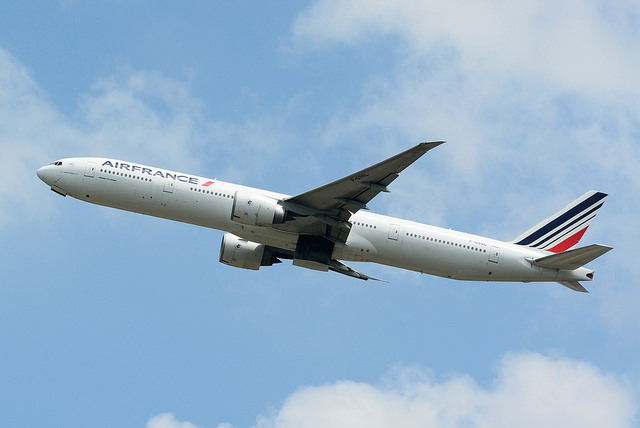 "An error fare is exactly what it says on the tin — an error," says Vitaliy Malanich, an editor at Fly4free, which
specializes in finding cheap fares across the web. "It's a price that was not intended by the carrier or travel agency issuing the ticket and
it's incredibly low compared to the usual price for that route or
compared to other airlines flying to similar destinations."
According to Mauro L. Matarazzo, CFO of Cheap
Flights Lab, an online clearinghouse of inexpensive fares, error fares are
usually the result of human error, though programming mistakes are also often
to blame. Error fares are "usually due to a wrong insertion of a value or an
oversight, a wrong exchange value of a currency, or a forgotten digit."
That's
right, sometimes that omitted extra "0" can turn a pricey fare into a downright
steal.
"Over the last few
years, we've seen error fares with crazy prices for various destinations. Japan or Brazil from Europe for
€157, Malaysia from Italy for €124, Thailand for €126, or from USA to
Europe for $197 — round trip and all taxes included," says Fly4Free Editor/Product Manager Marta Przystolik. "Those are examples from just a couple of last
months' prices that people often wouldn't even dream of."
Finding Fares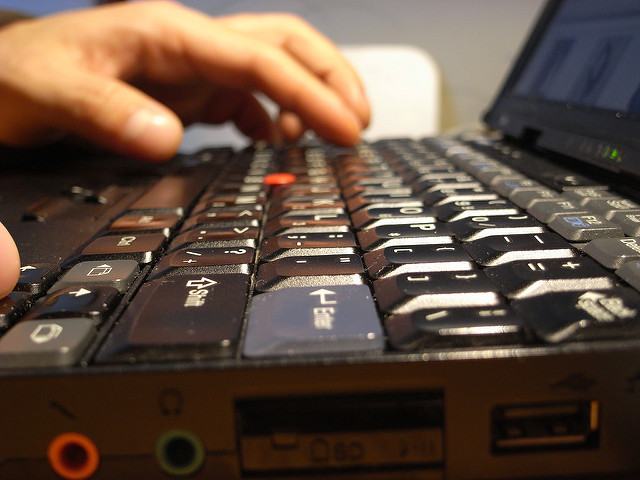 While using sites such as Fly4free and Cheap
Flights Lab are the easiest way to find error fares, there are plenty of other
options for dedicated sleuths willing to take the hunt into their own hands,
particularly if they are only interested in flights out of their home cities.
Doing exhaustive searches using flexible search criteria or calendar views
(that allow you to look at a whole month at a time) may help you discover an error fare for a flight leaving your city. It also helps to get an in with online travel
and aviation communities, such as FlightAware and SecretFlying. Even searching
Twitter and Facebook for hashtags such as #mistakefares and #errorfares can
turn up some incredible results.
Just be sure to book
quickly. Chances are that if you've found out about an error fare, so has the
airline in question, and unless they are trying to get some serious media
attention or fill up seats fast, they will probably fix the error immediately.
Remember to Play by the Rules
Don't forget the
number-one rule of the error fare club: you don't talk about error fares, at
least not to the airlines themselves "…airlines and travel agencies do have a clause in their Terms & Conditions covering error fares, allowing them to cancel such tickets," Przystolik explains. "That's why the most important rule concerning
error fares is: 'Never contact the agency or airline about it'. Just don't. You're risking
a cancellation not only for yourself, but for everyone else who booked and is
hoping to fly it."
Related Links:
Photo Credit for Pinterest Image: Masakatsu Ukon, Flickr
All products are independently selected by our writers and editors. If you buy something through our links, Oyster may earn an affiliate commission.