Books like "Eat, Pray Love" and "Wild" may have set off a boom in self-discovery travel, but more and more places are providing full on spiritual immersion travel options. With such limited time off from our busy lives, travelers are seeking to make the most of their vacations by testing out one-of-a-kind healing and restorative practices from around the world. From a temazcal ritual in Mexico to a monk initiation ceremony in Myanmar, hotels and travel companies are offering unique experiences that can only be found in the special destinations responsible for creating the rise in spiritual tourism. Here are eight that are definitely worth a try.
1. Temazcal Experience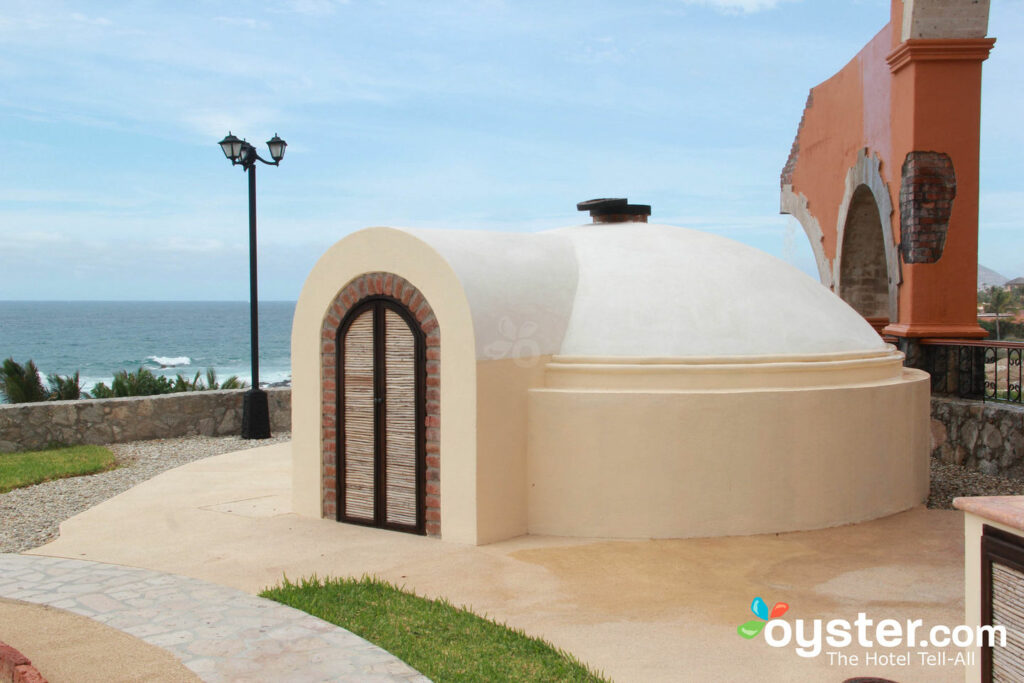 A type of sweat lodge, temazcals originated with pre-Hispanic Indigenous
peoples in Mesoamerica. Participants enter a round stone structure
heated by volcanic rocks where they can spend hours detoxifying and purifying
their minds, bodies, and spirits. Hotels
like Hacienda Encantada Resort & Spa and Vidanta in Nuevo
Vallarta embrace their Mexican roots by offering this traditional
service through their spas, which are lead by authentic Mayan shamans.
Recommended Hotel:
2. Sound Bath
Planetary gongs and quartz crystal singing bowls have
been used since the 8th century in parts of Asia and are tuned to
the orbital properties of the planets, sun, and moon, providing listeners with
the sounds of the cosmos. SoSPA at Sofitel Los Angeles added a "Sound Bath" to its wellness offerings where guests can "bathe"
in sound, taking a musical journey that invokes a deep meditative state for a
relaxing and healing experience. Guests reportedly leave feeling more relaxed,
peaceful and "in-tune" than when they arrived.
Recommended Hotel:
3. Despacho Ceremony
Blended naturally into a
landscape of vivid red rock cliffs and canyons of southern Utah, Red Mountain
Resort makes use of its relaxing surroundings by offering an ancient Peruvian
spiritual ceremony. With the guidance of the Shaman Spirit, you create a prayer
bundle to offer gratitude to the Earth Mother to celebrate a life, an
anniversary, or a milestone birthday. The resort also offers an Intuitive
Energy Reading, Life Path Reading, and Sound Healing.
Recommended Hotel:
4. Gandan Monastery Rituals
Nomadic Expeditions was so
inspired by the rise in spiritual tourism, the company created a new cultural journey
entitled "Mongolia: Spiritual and
Cultural Awakening with Robert Thurman." On the 13-day journey, travelers take in the beauty and rituals of Gandan
Monastery, the seat of Buddhism in Mongolia. The tour also takes participants to visit the Ovgon Hiid Monastery, one of the
oldest temples in Mongolia, Erdenezuu
Monastery in Kharakhorum, a place of Buddhist activity for more than 500
years, the Tuvkhun Monastery set
within an Alpine forest, and the ruins of the 17th-century
temple Ongiin Hiid, still
known as the "Pearl of the Great Desert." Travelers are guided through
meditation sessions throughout the journey.
5. Burmese Initiation and Wedding Ceremonies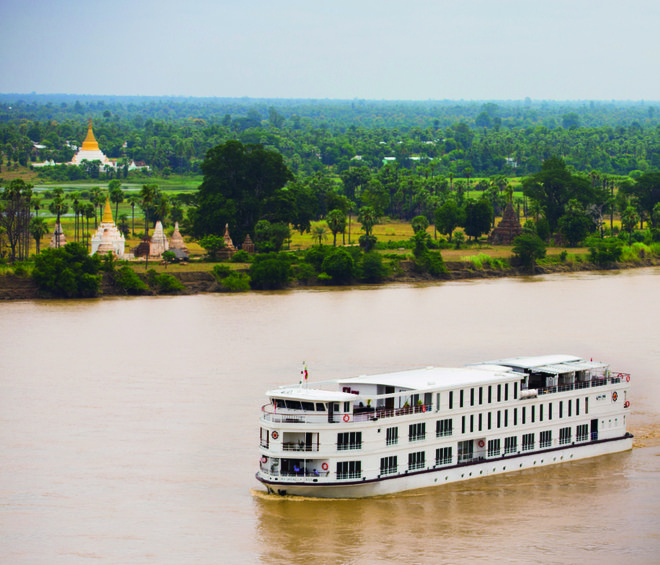 Myanmar is
a spiritual destination all around, and Belmond
Orcaella cruise takes advantage
of that by arranging for guests to take part in, and witness, special
rituals during their time in the country. On the 11-night trip along the
Chindwin River, guests are invited to witness a novice
initiation ceremony, a young monk's right of passage, in the rural village
monastery of Moktaw. If you want to participate, couples can experience an
authentic wedding blessing ceremony in Bagan at a local monastery. You
will be dressed in traditional attire and taken to the monastery by horse and
cart, where a Buddhist Monk will bless you.
6. Moon Ritual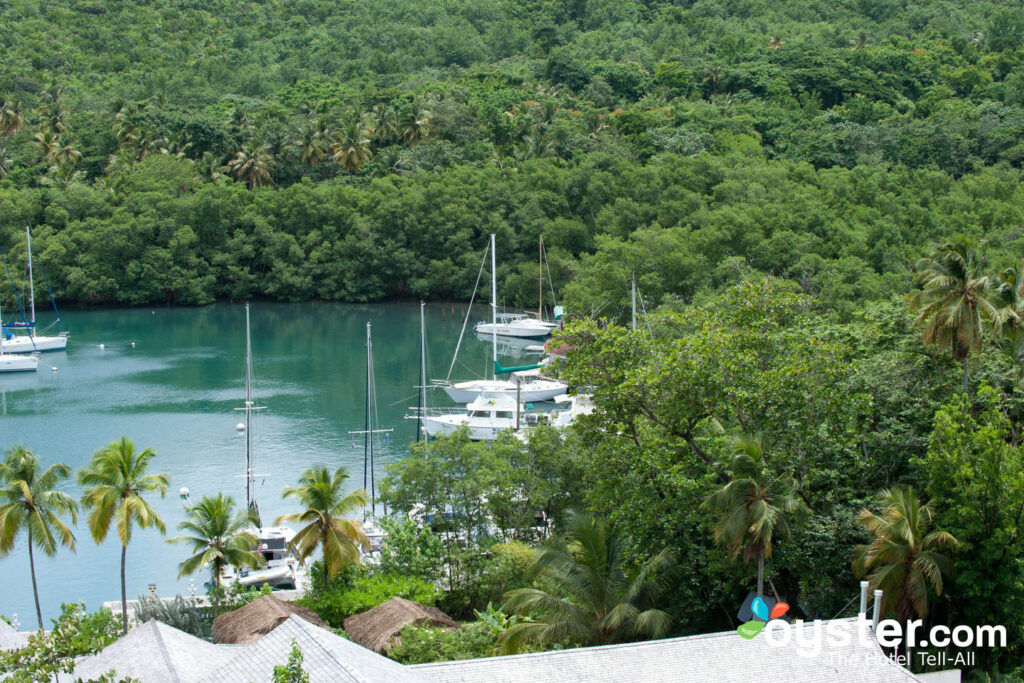 The moon
and other celestial bodies have been a main focus for a number of cultures, including St. Lucia's Caribs and Arawaks, for thousands of years. Embracing this ancient practice, Capella Marigot Bay in St.
Lucia offers spa services based on the phases of the moon to help guests
"attune their wellness routines to the rhythms of nature." From a new
moon to a waning one, each 120- to 180-minute service is carefully crafted to
focus on what each phase of the moon is set to bring about. For example, the
waning moon is the time to feel restored and is associated with the color
amber. To get you in tune with this phase, you will receive a detoxifying foot
massage and a purifying facial to you leave feeling fully revived and renewed.
Recommended Hotel:
7. The Path of Senses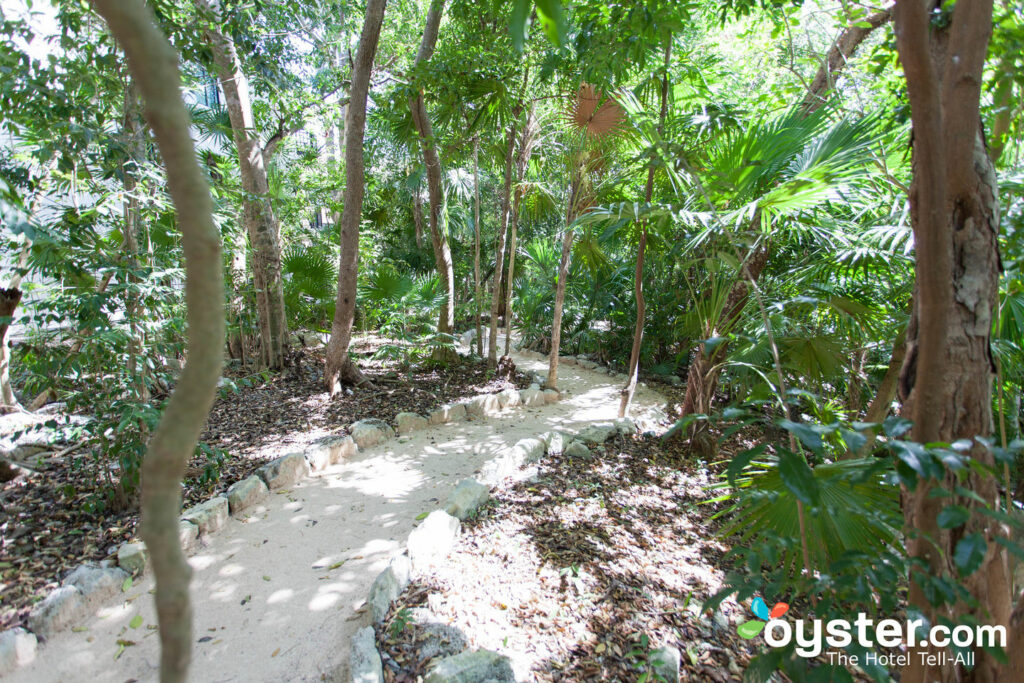 We've
heard about initiation ceremonies where young men are sent out into the woods
for days to fend for themselves. While you won't have to endure such harsh
conditions, Sandos Caracol Eco Resort wanted to provide guests with a
similar experience by creating The Path of Senses. Guests here are blindfolded and
led on a guided walk through the jungle; on this path, you are encouraged to welcome your most
introspective and positive thoughts.
Recommended Hotel:
8. Vietnamese Tea Ceremony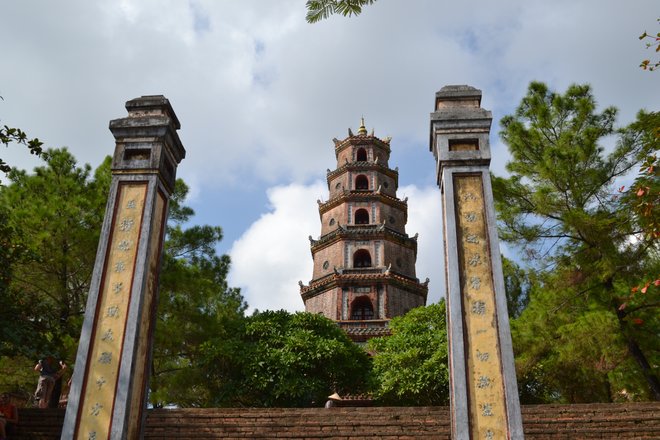 There's nothing
quite like getting into the heart of a country and its culture by biking
through it. On the nine-night "Journey Through Vietnam" cycling tour by VBT Bicycling and Walking Vacation, you
will see Saigon, Imperial City, the
Forbidden Purple City, and Non Nuoc village, as well as visit with Buddhist monks and
participate in a tea ceremony at Thien Mu Pagoda.
Recommended Hotel:
Related Stories:
All products are independently selected by our writers and editors. If you buy something through our links, Oyster may earn an affiliate commission.