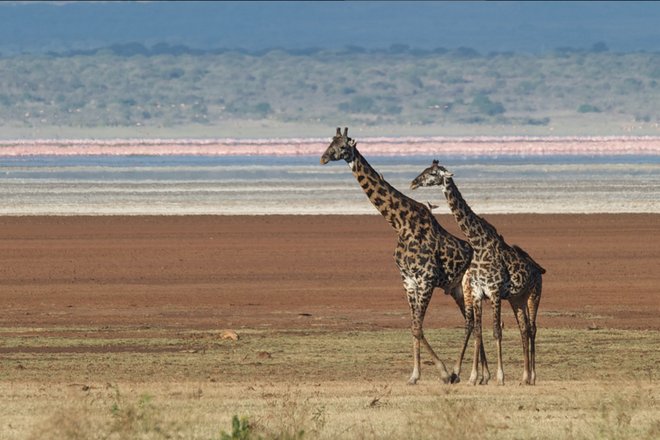 Vacation is synonymous with relaxation – or is it? If you're an adventure traveler, the answer is that vacation is only sometimes about relaxation; other times, it's about testing your wits, your courage, and your mettle with rip-roaring adventures like cycling up a mountain, diving deep into the Earth's crust, exploring the cloud forest, and hiking ancient rock plateaus. And if 2016's your year to infuse a little (or a lot) of adventure into your travels, we have six destinations you simply can't miss.
If you like your adventure au naturel, you're going to love Costa Rica. Somehow, some way, this Central American nation has managed to pack dozens of hair-raising, adrenaline-pumping adventures into one itty bitty package. (Seriously. At under 20,000 square miles, the country is smaller than West Virginia.) In just the span of a week, you could rappel down a waterfall, explore the ethereal mists of a cloud forest, zip-line through the rainforest, climb an active volcano (or several!), ride horseback down the beach, whitewater-raft some of the world's top Class III-V rivers, swim in a blue river, and spot endangered animals, like jaguars, tapirs and squirrel monkeys. And that's just the beginning.
Our Hotel Pick:
One look at Iceland, and you'll instantly know you've hit the adventure jackpot: it's truly one of the world's most remarkable, most striking landscapes. Here, you can tour the countryside on the back of an Icelandic pony. You can hike snow-capped volcanic cones. You can drink in the Northern Lights. You can ski or snowmobile towering mountain summits. You can photograph Arctic foxes, puffins and seals. You can dive into one of the Earth's fault lines. And then, once you've worn out your muscles (or frozen your tuchus off), the famous Blue Lagoon – a celestial-colored geothermal spa – offers a steamy retreat to warmth and relaxation.
Our Hotel Pick:
If you did a double-take on this one, you're not alone. Marco Island, Florida? That's right. This small, barrier island is located just off the Florida Everglades, smack in the picturesque (and oh-so-warm) Gulf of Mexico. It's privileged position means the island is a perfect base for Everglades explorations – hiking, kayaking, wildlife watching, and more – as well as investigating the fragile (and rare, at least in North America) mangrove estuaries of Rookery Bay National Estuarine Research Reserve, where you can go birdwatching, fish, or just hit the beach. And about that beach? We have two words for you: White. Sand. And we do mean WHITE.
Our Hotel Pick: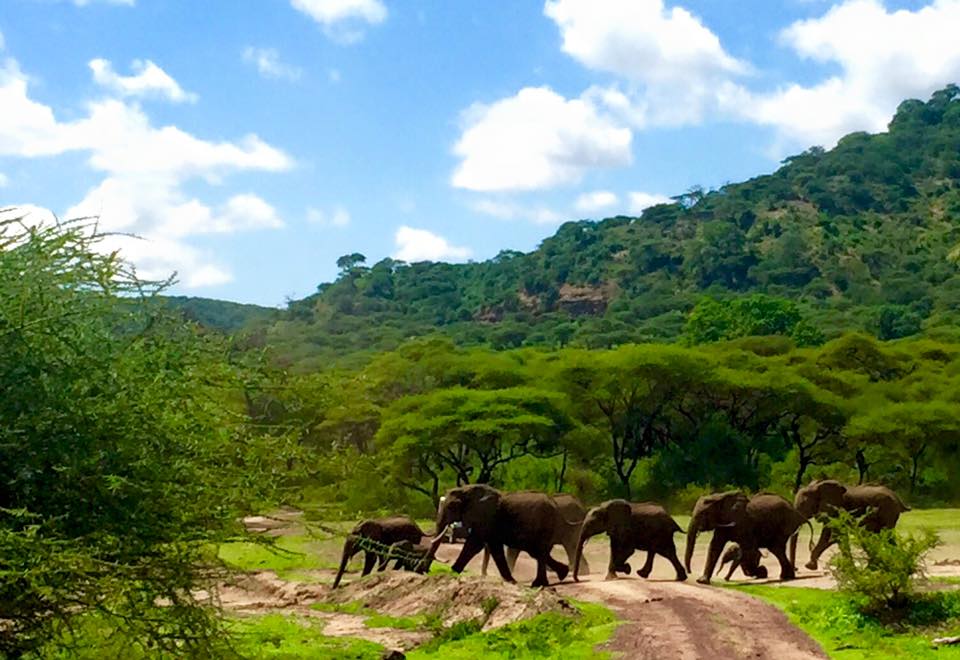 What do the thundering hooves of a million wildebeest, pounding over the Serengeti, sound like? How would you react to a traffic jam caused by a herd of elephants? What would you think of a crystalline crater lake, stained fuchsia under the reflection of huge flocks of flamingos? These may sound like ridiculous questions, but they're easy to answer after you've visited the wilds of Tanzania. An African safari is, without a doubt, one of the world's great adventures – and 2016 would be a great year to book one.
Our Hotel Pick (so you get hit Zanzibar's beaches beforehand):
In the realm of adventure travel, New Zealand is a reigning king. Just the picture-perfect panoramas alone are enough to warrant a trip – sky-scraping mountains that plunge into the sea, miles of picturesque coastline, and acre after acre of rolling, green hills – but this island nation offers more than just views for adventure travelers. Hike a network of Great Walks; dive the underwater wonderland of the Poor Knight Islands; ski a path through fresh powder; go zorbing down the mountain; take a mountain bike up one of the country's alpine trails; or go big on a skydiving, bungee-jumping, or other high-adrenaline adventure.
Our Hotel Pick:
Israel is well known as a destination for religious pilgrimage, but what you might not know is that it's fast becoming a site for adventure pilgrimage, too. Of course, you can wade into the Dead Sea to float like you've never floated before. But you can also hike the Galilee, trek the isolated plateaus of Masada, rock-climb up mountains before you rappel down their sheer cliffs, cycle through the Judean desert, paraglide over ancient sites, and go caving in some of the region's oldest, largest and most unique caves.
Our Hotel Pick (for a stop in Jerusalem):
Related Links:
All products are independently selected by our writers and editors. If you buy something through our links, Oyster may earn an affiliate commission.