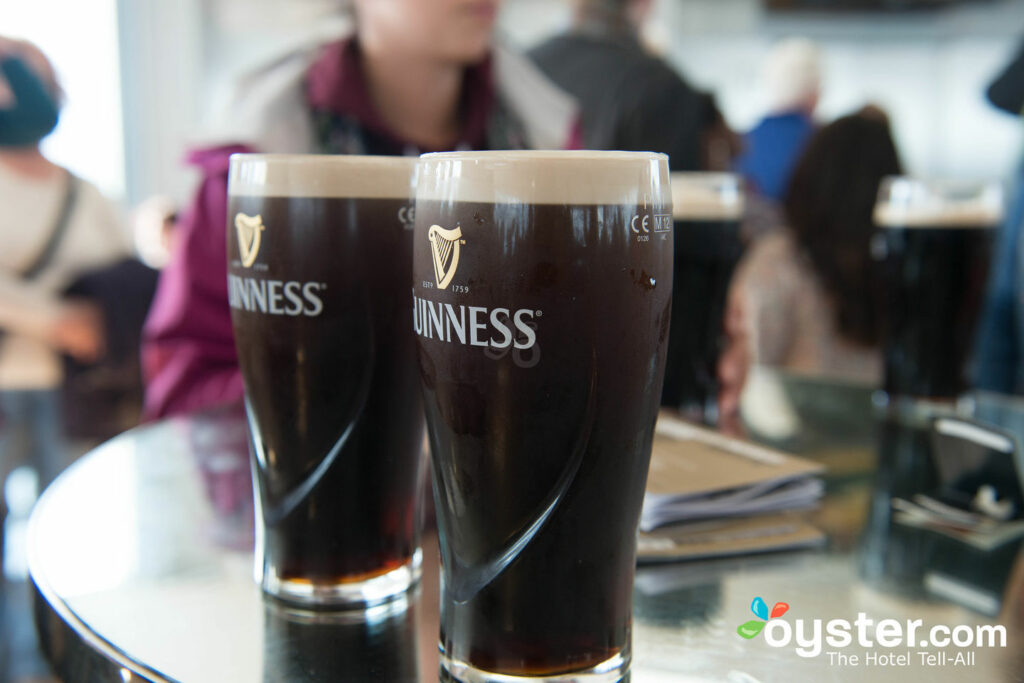 If you're a fan of the frothy pint, you probably seek out local beers and beer-themed adventures during your travels.
We do too, and not only have we hit up destinations that are famous for their brews, but we've also stayed in hotels that are beer destinations in their own right.
These four unique beer-inspired hotels will make you oh-so-hoppy. Check them out and then let us know, are there any other beer-friendly hotels you love that should make our list?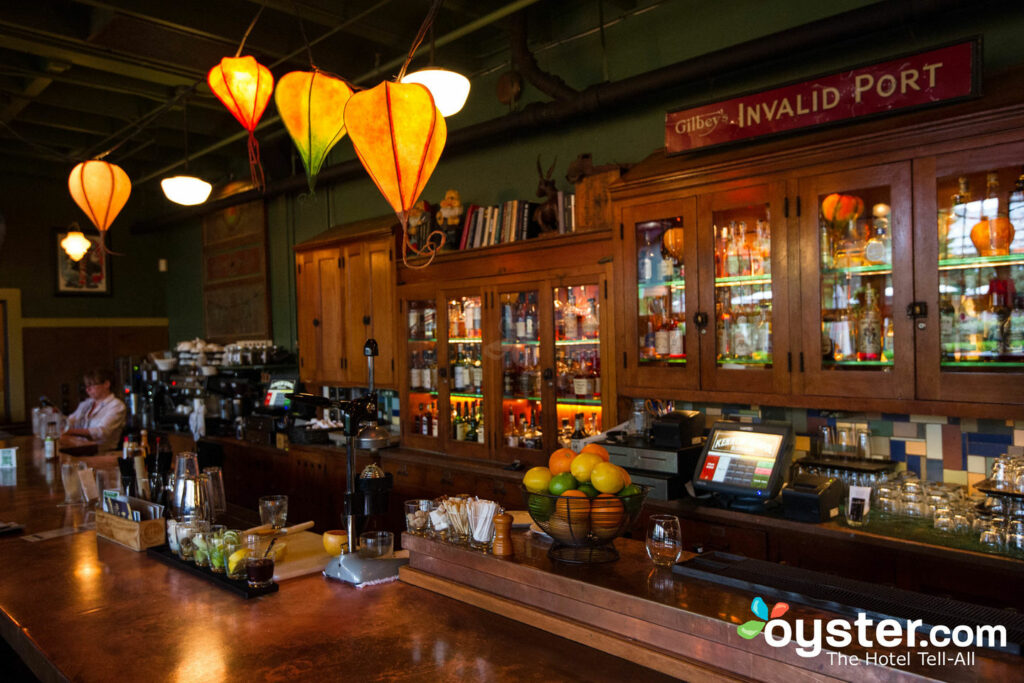 It probably comes as no surprise that our first beer-aficionado-friendly hotel can be found in Portland, a
city widely-recognized as being among the best for beer. And the McMenamins Kennedy School is one of the area's most unique hotels, as the properties 57 rooms are housed in an historic elementary school. Some rooms have
chalkboards that serve as decor, and there's a theater in the old auditorium. Oh, and the
on-site Concordia brewery is located in what used to be the little girls' room.
Have fun in detention with the King's Landing IPA.
Check out another school-turned-hotel in beer-friendly Dublin >>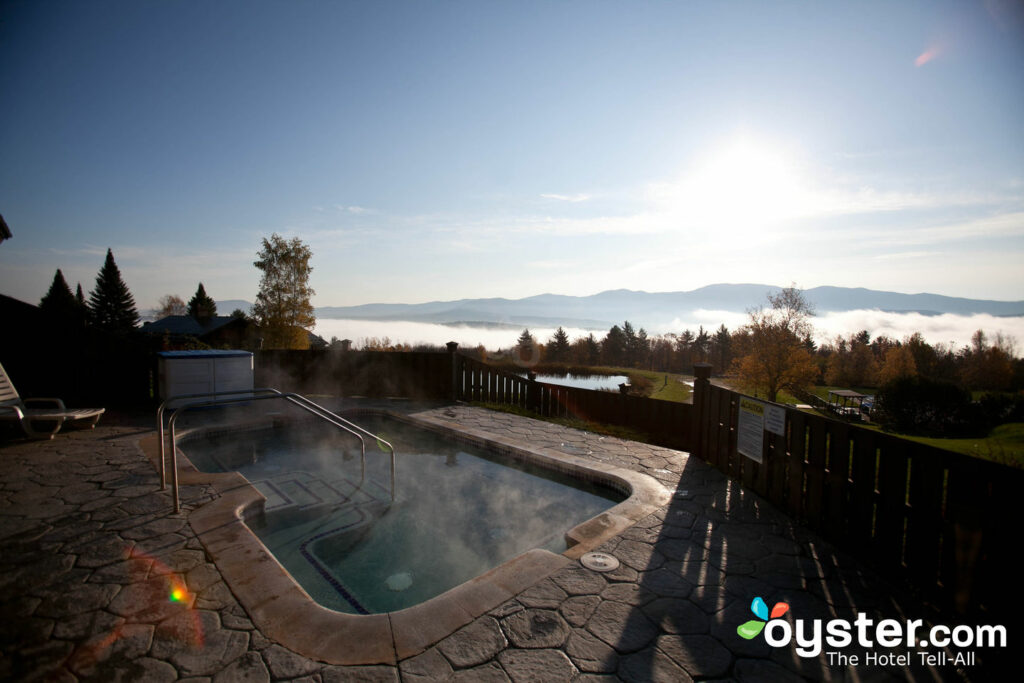 If your family is anything like some of ours in the Oyster.com offices, you've seen The Sound of Music about 100 times. But while you may know every word to Edelweiss, you may not know that the descendants of the von Trapp family (who inspired the movie) run the Trapp Family Lodge, an
Austrian-inspired lodge in Vermont. This family-friendly resort is a top pick among beer lovers, because the von Trapps also own von Trapp brewing, a
local brewhouse associated with the resort; the signature Vienna-Style Lager and Golden
Helles brewed there are a few of our favorite things.
You Might Also Like: Actors to Chef to Sultans: The Most Unlikely Hotel Owners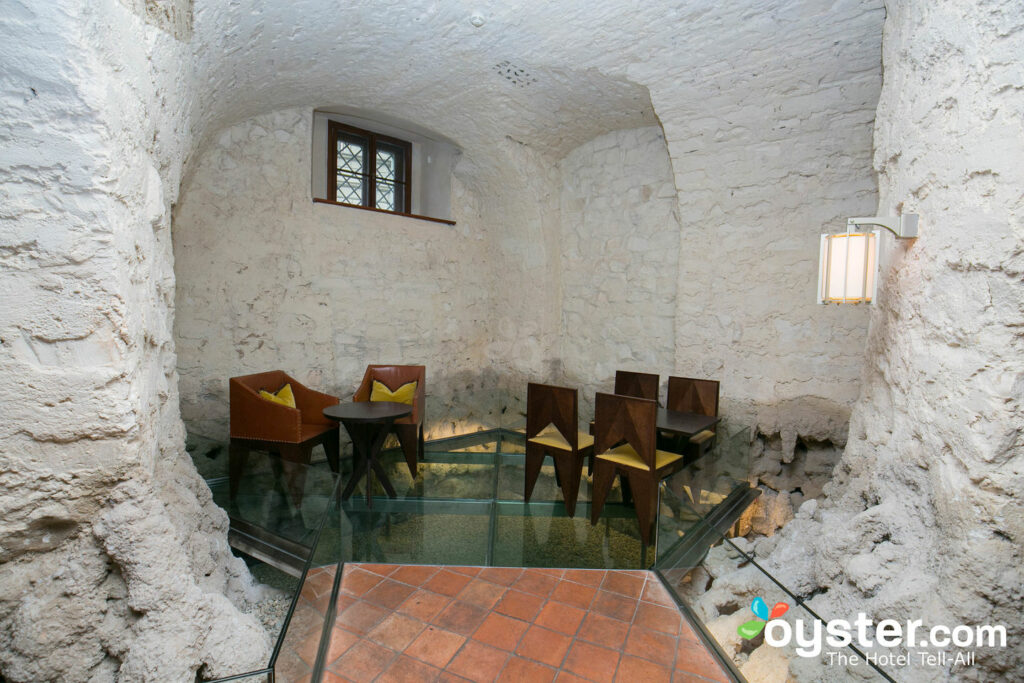 The Augustine Hotel, a luxury five-story Starwood property, may come with a hefty
price tag (rates start around $400/night), but it packs quite a bit of history, which adds to its appeal; part of the complex
was once a 13th-century monastery with an attached brewery that would
serve local monks. Though you're unlikely to see monks walking around the
premises today, you can (and should) check out the on-site St. Thomas brewery bar,
which sits in what was the former cellar of the old brewery; the classic St. Thomas beer is worth a swig.
The Fairmont has no shortage of beer-drinking history within
its walls; the Cirque Room was the first bar to open in San Francisco following
the end of prohibition — and we wouldn't be surprised if some bootlegged boozing went down there even before the ban was lifted. These days, the hotel sets itself on a higher level with the honey saison beer, brewed with real honey gathered from the property's personal
beehives in its culinary garden. Grab yourself a pint on draft, available exclusively in the Laurel Court Restaurant and Bar.
Related Links:
All products are independently selected by our writers and editors. If you buy something through our links, Oyster may earn an affiliate commission.