You may be familiar with the Chinese system of Feng Shui , an ancient method of creating harmony and maximizing the flow of life force in rooms and buildings through the correct placement of furniture and other objects. While Feng Shui has been around in China and parts of Southeast Asia for thousands of years, it has gained much popularity in the West in recent decades, and these days Feng Shui consultants are kept busy working on everything from bedrooms to office layouts. Plenty of hotels have also begun integrating Feng Shui into their floor plans -- here are a few of our favorites.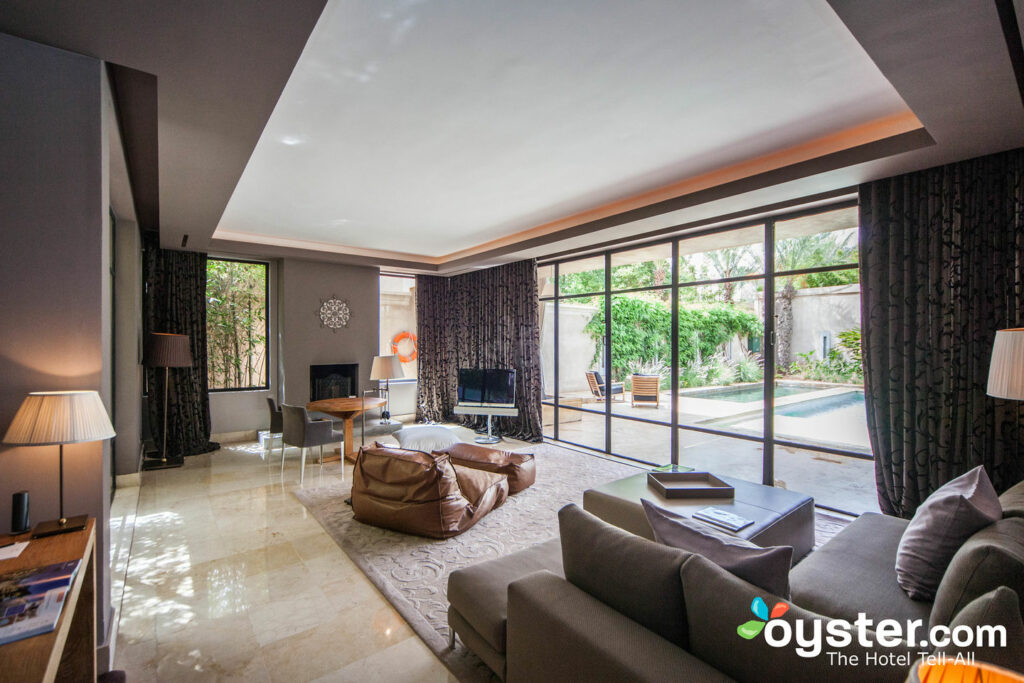 Feng Shui abounds at the Palais Namaskar in the outskirts of Marrakech, from the opulent spa — complete with traditional hammams (Turkish baths) and gorgeous archways and chandeliers — to the 41 elegant rooms, suites, villas, and palaces. In line with Feng Shui principles, the rooms feature the elements of earth, water, fire, metal, and wood in the form of gorgeous luxury features, such as heated plunge pools and fireplaces.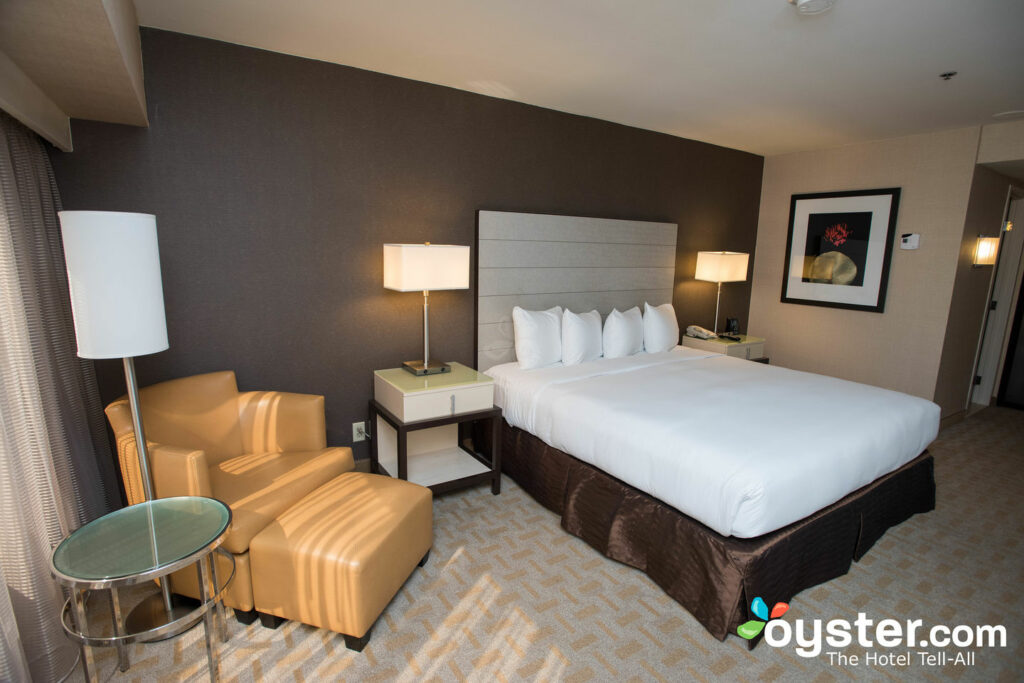 Although an airport hotel in Los Angeles isn't the most obvious candidate for Feng Shui rooms, the enormous Hilton Los Angeles Airport is designed with Feng Shui in mind, both in its bright, modern rooms and classic common areas. Look out for fu dogs at the entrance of the hotel and enormous amethyst crystals in the lobby, meant to promote good health.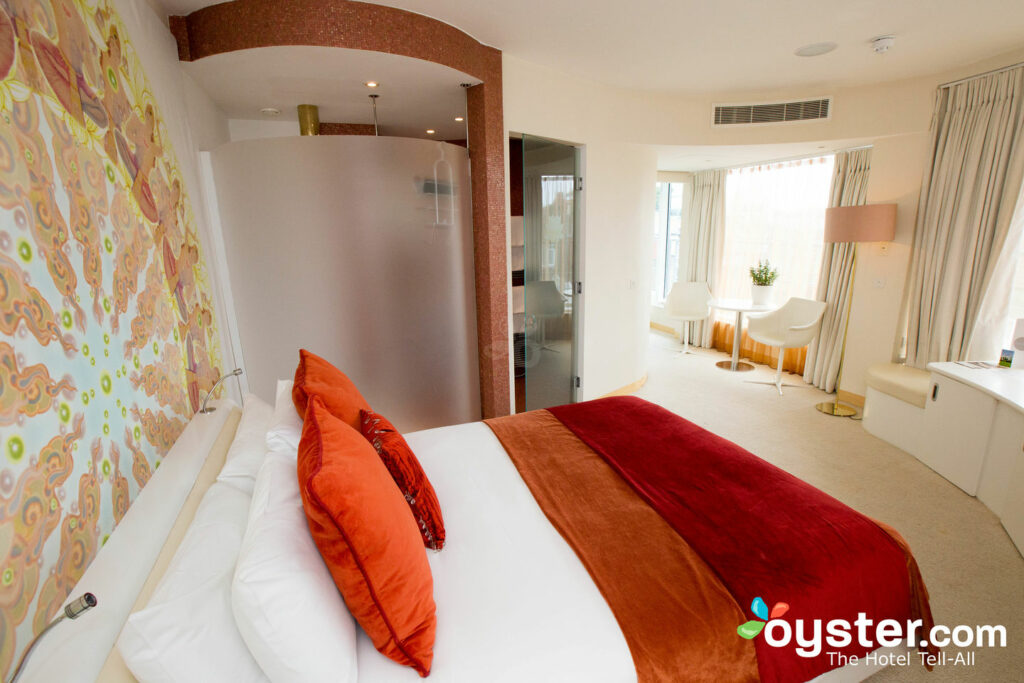 The popular seaside resort town of Brighton in East Sussex, certainly has a bit of new-age flair, so it comes as little surprise that the town has its own retro-psychadelia-meets-Feng Shui boutique property: Myhotel Brighton. The 79 rooms here are arranged in accordance with the principles of Feng Shui, and many have the added bonus of unusual decor features, from trippy mandala designs on the walls to wrought-iron chandeliers.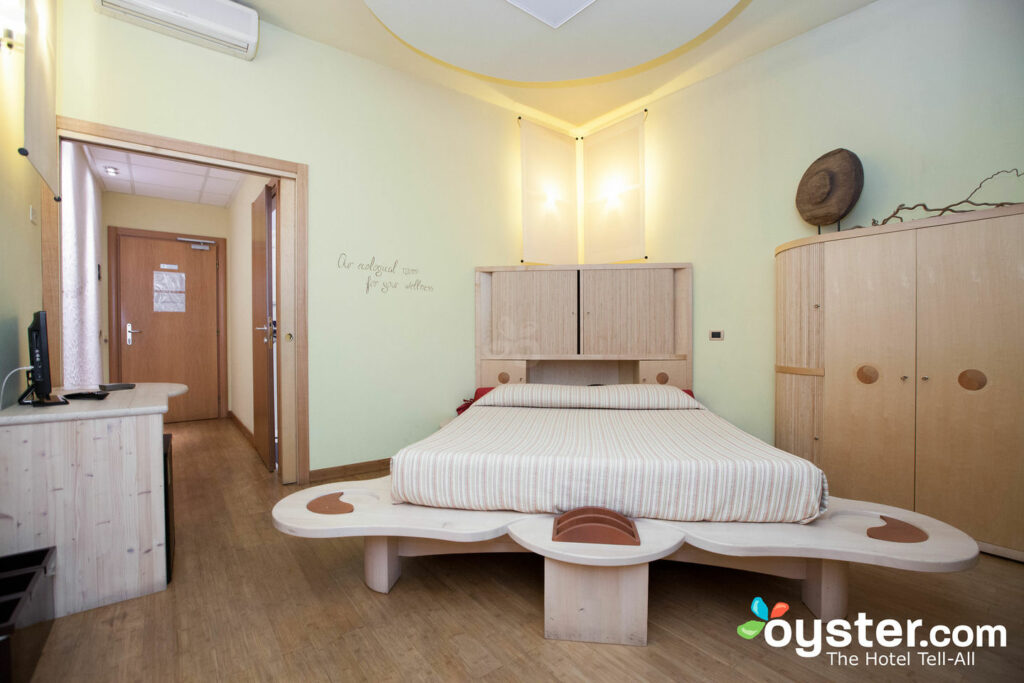 An eco-friendly suburban alternative to one of Milan's more centrally located, classically decorated properties, Hotel La Residenza Milan offers simple, modern rooms and apartments with bright furnishings and wooden floors. Arguably the most interesting room on the property is the Feng Shui Room, which offers a platform bed with balancing yin yang-like symbols, and furniture and decor placement in accordance with Feng Shui.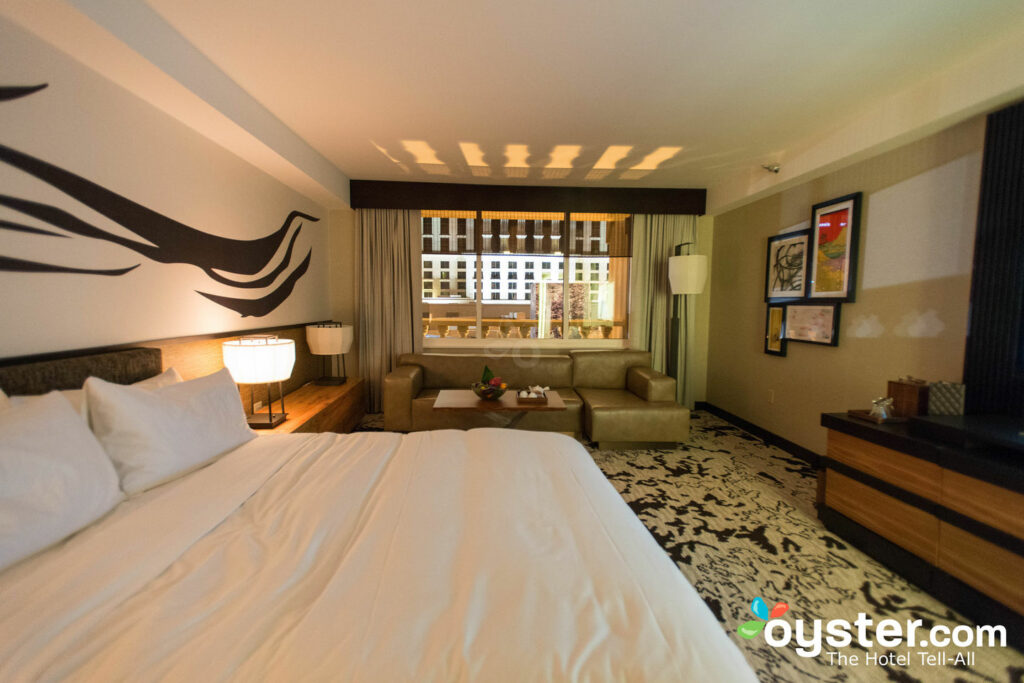 Located inside Ceasars Palace on the Las Vegas Strip, Nobu features 181 rooms designed by celebrity architect/designer David Rockwell, all of which follow Feng Shui principles. Rooms are sleek, if a little gaudy (it's Vegas, after all), with a mix of traditional Japanese artwork and contemporary light-wood furniture, corner-softening sofas, and gorgeous bathrooms with multiple sections. They also come with gigantic flat-screen TVs that must somehow have been worked into the general Feng Shui designs on which the hotel prides itself.
Related Links:
All products are independently selected by our writers and editors. If you buy something through our links, Oyster may earn an affiliate commission.