Chances are that your last trip to Europe probably didn't include a stop through Liechtenstein or an overnight in the mountains of Andorra. And while plenty of tourists visit Rome to marvel at the Vatican City's Sistine Chapel or send postcards home from the Holy See, you're less likely to hear about your friends and colleagues passing through some of Europe's lesser-known mini-countries. Here are five of the tiniest European countries, all of which pack a surprising amount of history and culture into their itsy-bitsy territories.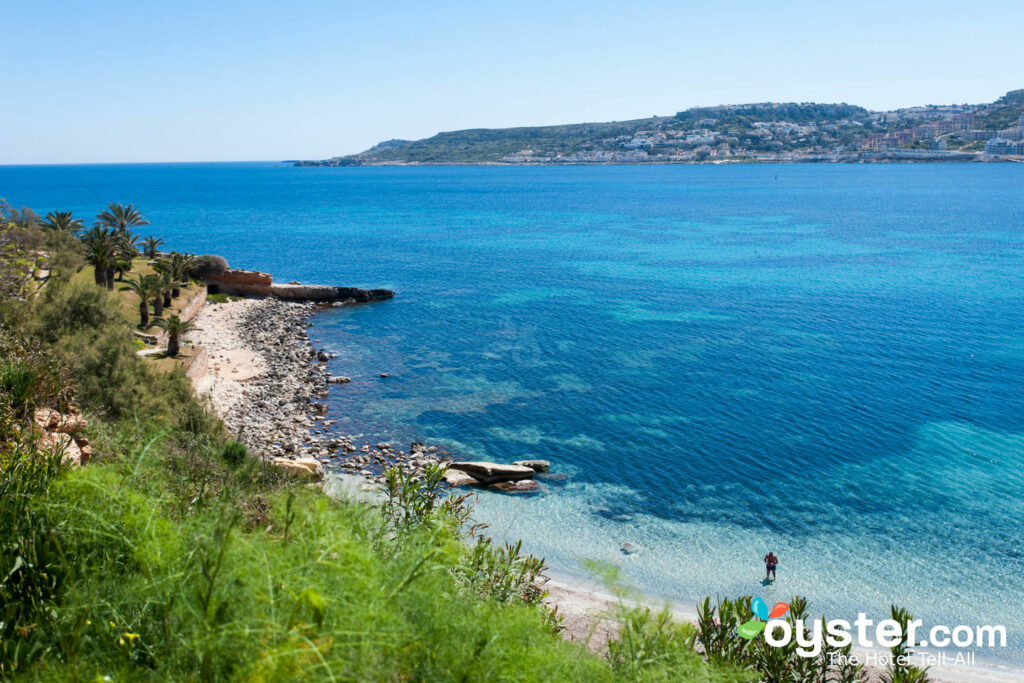 Just south of the Italian island of Sicily, the three-island country of Malta is easily one of the most historically significant spots in the all of the Mediterranean. Historians believe that the island was inhabited since the early Neolithic Era, and Malta has been influenced by myriad cultural groups over the centuries, including the Greeks, Phoenicians, Romans, Arabs, French, and later the British, from whom the country became independent in 1964. People here speak both English and the native Maltese, a Semitic language with lots of Italian and Sicilian influences. Malta's main island is home to numerous UNESCO World Heritage sites, including the 16th-century capital city of Calletta. Other not-to-be-missed attractions include the tiny historic fortified city of Mdina (the former capital), the Megalithic Temples of Malta — 11 ruins that collectively are considered the oldest freestanding structures on earth, and the tiny island of Comino, celebrated for its gorgeous, swim-worthy blue lagoon.
Malta Hotel Pick: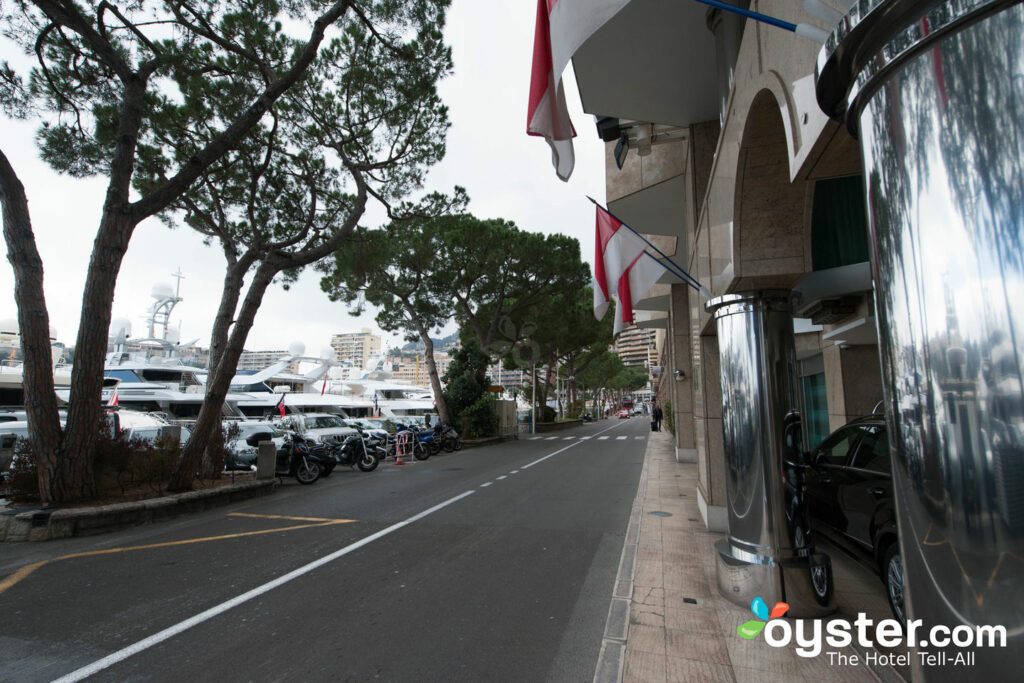 Known for its wealthy residents and abundance of casinos, the tiny principality of Monaco revolves around Monte Carlo gambling, but has little else in common with Las Vegas. The casinos here are glamorous — you'll need to pack up the flip-flops and invest in a good dinner jacket or evening gown, while those who want to keep a close eye on their cash (not an easy feat in this expensive little country) can find plenty of interesting cultural spots here as well. These include the famed Monte-Carlo Casino itself, which was built by Charles Garnier of Paris Opera House fame. There's also an excellent Oceanographic Museum, a gorgeous Roman-Byzantine-style cathedral in which lie the remains of Princess Grace, and an 18th-century fort, Fort Antoine, which now acts as a theatrical venue for summertime performances. Don't miss the Prince's Palace, which houses a large collection of 15th-century frescoes, a 17th-century palatine chapel, and a gorgeous Canarra marble double staircase leading up from the main courtyard.
Monaco Hotel Pick:
3. San Marino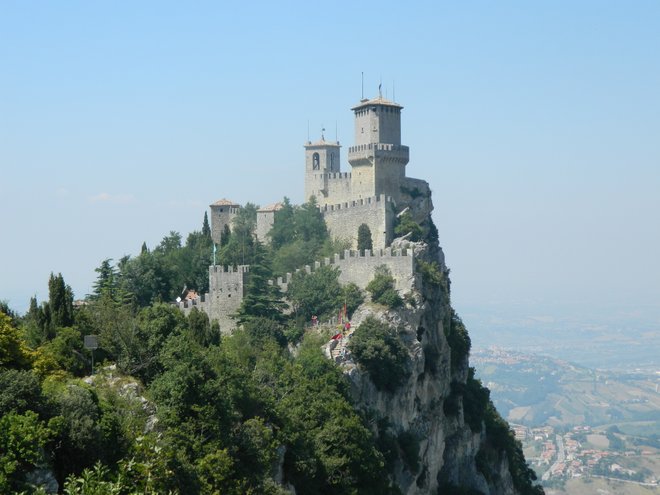 Established as a monastic community at the beginning of the fourth century C.E., the country now known as San Marino is a tiny nation state on the Italian Penninsula with an excellent, albeit small, economy and a number of interesting claims to fame, most of which are historic in nature. It's considered the oldest continuously functioning sovereign state and has one of the oldest constitutions in the world. This tiny state is sometimes referred to as the Most Serene Republic of San Marino, which actually has to do with the degree of sovereignty, not a serene vibe; the country has more cars than people, but overall it's not as hectic as nearby Bologna or Rome. Along with a number of museums covering subjects ranging from curiosities to torture, San Marino offers plenty of historic sites, including gorgeous churches and ancient castles. The historic city and Mount Titano have been on the UNESCO World Heritage List since 2008, which recognized the area's significance for both its contribution to European democracy and its beautifully preserved and renewed architecture.
4. Liechtenstein
Between Switzerland and Austria, the tiny landlocked Principality of Liecthenstein is a beautiful mountainous country popular with winter sports enthusiasts and vacationers looking for a non-touristy alternative to some of the more popular Alpine destinations. The country is particularly well-known for its banking sector (taxes here are lower than other parts of Europe and the country was once a popular spot to hide extra cash). For those whose interest lies in tourism rather than offshore banking, the city has a ski museum, a national museum with lots of information about the country, and a gorgeous castle — Schloss Vaduz — which, as the home of the country's royal family, is not open to the public for visits but at least provides a good backdrop for photos. The prince plays a large role in civic life here — he even has his own winery, the Hofkellerei des regierenden Fürsten von Liechtenstein. Other attractions include the Galina Falcon Center, complete with birds-of-prey shows, and Malbun, the country's sole ski resort.
5. Andorra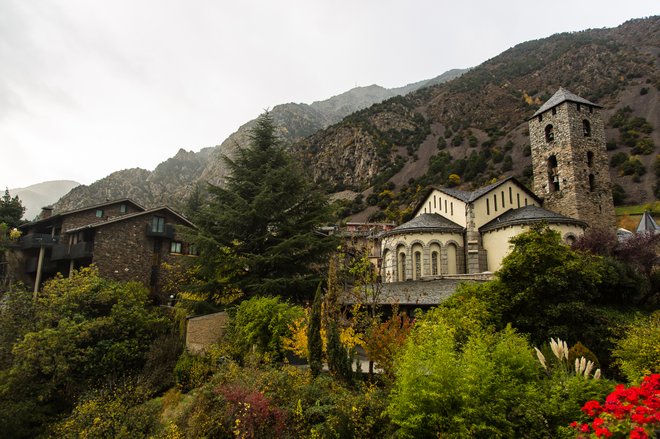 High up in the Pyrenees Mountains between Spain and France, little Andorra is well-known for its duty-free shopping and great skiing. The Catalan-speaking country is co-ruled by the Bishop of Urgell (the head of the Catholic diocese that covers Andorra and parts of Spain) and the French president, though the country also has its own Prime Minister and parliament. While skiing is a major reason to come here, even those who don't feel like hitting the slopes will have plenty to do, from soaking in the gigantic Caldea Spa — the largest mountain spa in Europe — to touring the Santa Coloma d'Andorra, a UNESCO World Heritage nominee that's filled with beautiful 12th-century murals.
Related Links:
All products are independently selected by our writers and editors. If you buy something through our links, Oyster may earn an affiliate commission.