Once the kids grow up, family vacations must grow up, too. But finding a destination or trip style to suit the entire, adult clan can prove just as challenging as when they were younger. Budget concerns and conflicting work schedules typically make planning a family trip even trickier, says Dr. Lynn Minnaert, a tourism scholar and clinical associate professor at the NYU-SCPS Tisch Center for Hospitality, Tourism, and Sports Management. Still, a 2015 survey with U.S. families, which Minnaert led along with the Family Travel Association, revealed that family travel is among the fastest-growing tourism industry sectors. The study also found that 41 percent of parents think that it's a good time to travel with their kids when they reach the age of 17 or older. Why? According to Minnaert, most families want a chance to bond.
Just be sure to deal with money issues early in the planning process, suggests Miriam Geiser, managing director of Atlanta-based travel advisory firm, KK Travels Worldwide. "Once children leave the house, they may still expect mom and dad to foot the bill for the entire trip," says Geiser. Meanwhile, parents might expect their working kids to pitch in.
Taking time off can also turn into a challenge. More than half of the study's participants didn't use all of their paid vacation during the previous year. And if they do take time off, Minnaert predicts that recent world events may make families wary of trying new destinations. "I think more people are going to turn away from the unknown and stick with the tried and tested, safe favorites," she says. Here, we rounded up seven trip ideas to consider while planning a trip with your brood when they're all grown up.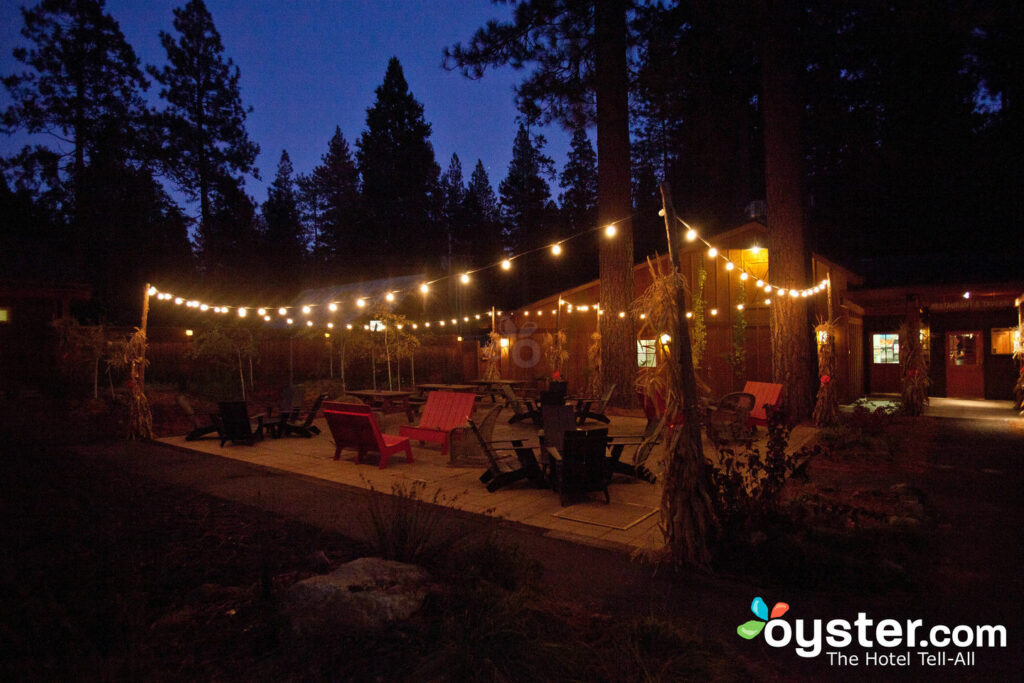 "Visiting national parks is growing in interest and can be a relatively affordable style of traveling," says Minnaert. Parks typically offer weekly passes per car, so families can avoid shelling out more money with each daily entrance. We recommend the impressive Yosemite National Park, which offers almost 1,200 square miles that range from peaceful meadows to deep forests filled with ancient sequoias. Waterfalls are also scattered throughout the park — head there in May or June for the most powerful flow.
Hotel Pick: Evergreen Lodge at Yosemite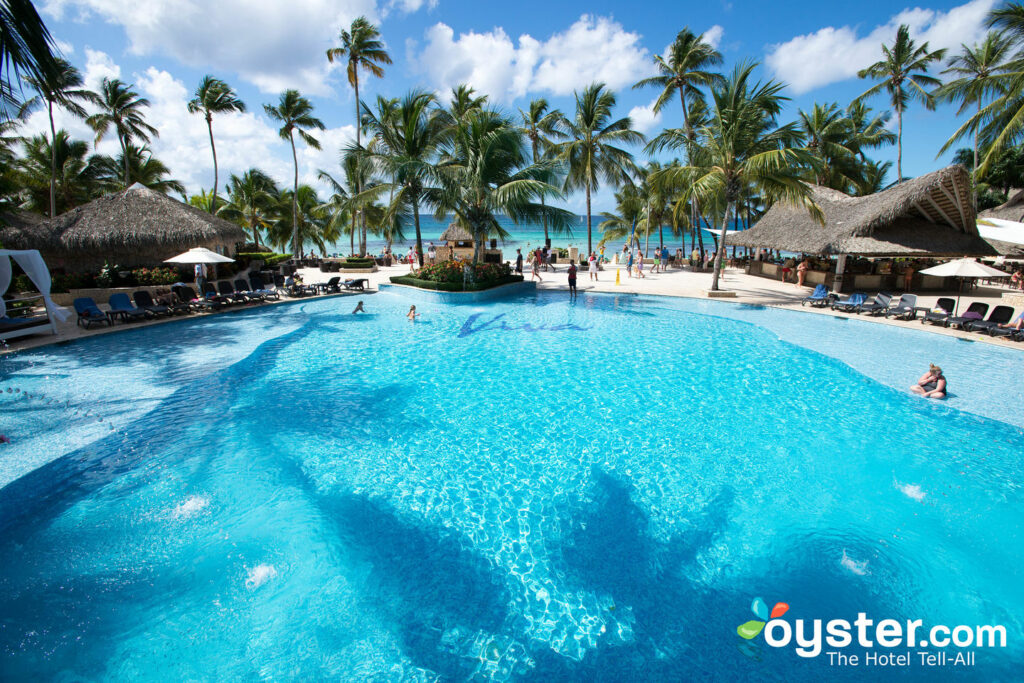 Based on responses, most of the study's participants turned out to be what Minnaert calls cautious travelers: families that spend a lot of time researching and planning their trip and stick to safe bets like theme parks and family-friendly resorts. "It's rather typical — you get on a plane, go to a resort, and stay there for a long while. Sometimes that's quite expensive," she says. But all-inclusive resorts don't have to be typical or drain your bank account. The best of the bunch let family members focus on each other and the beautiful scenery, instead of pesky details like figuring out who pays for dinner. Some of our favorite budget-friendly options are located in the Dominican Republic and offer white-sand beaches plus a good mix of high-energy and low-key properties for adult travelers.
Hotel Pick: Viva Wyndham Dominicus Beach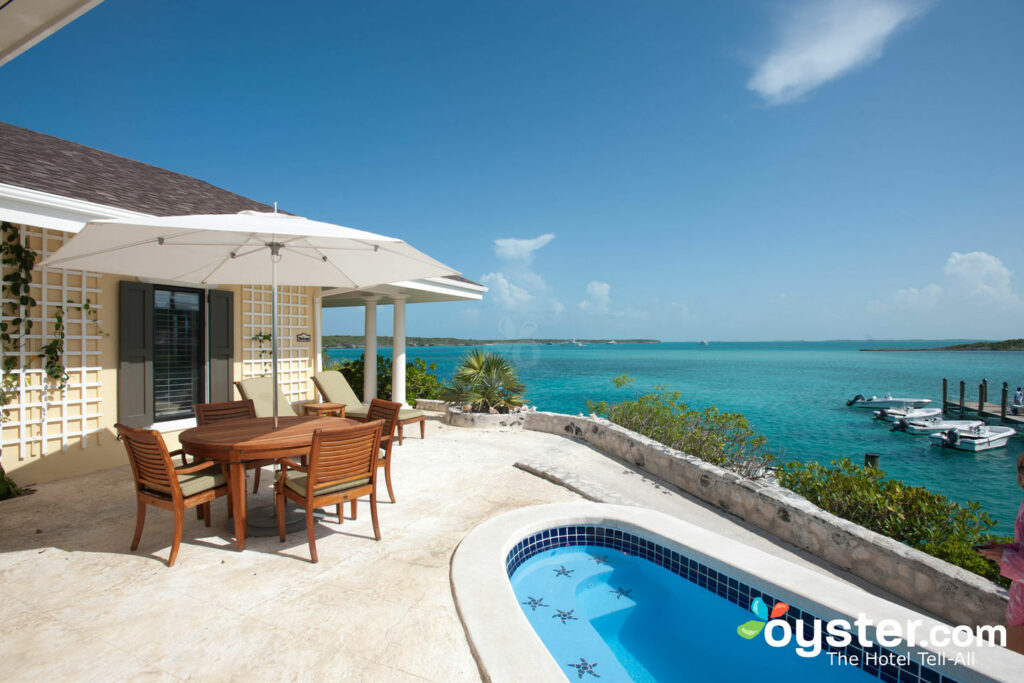 Villa-style accommodations are becoming more popular among families, according to Geiser. "They can live like a local while visiting nearby markets and preparing family meals together," she says. A number of hotels and resorts are taking the hint and providing this homey yet sophisticated option. The Caribbean is prime territory for villa-style stays, from St. Barts to the St. Lucia rainforest. Some properties, like Fowl Cay Resort in the Bahamas, are also all-inclusive, complete with fully-stocked kitchens and personal hosts. A travel advisor can be helpful when it comes to deciding between a suite, multiple hotel rooms, or villa-style accommodations, Geiser adds.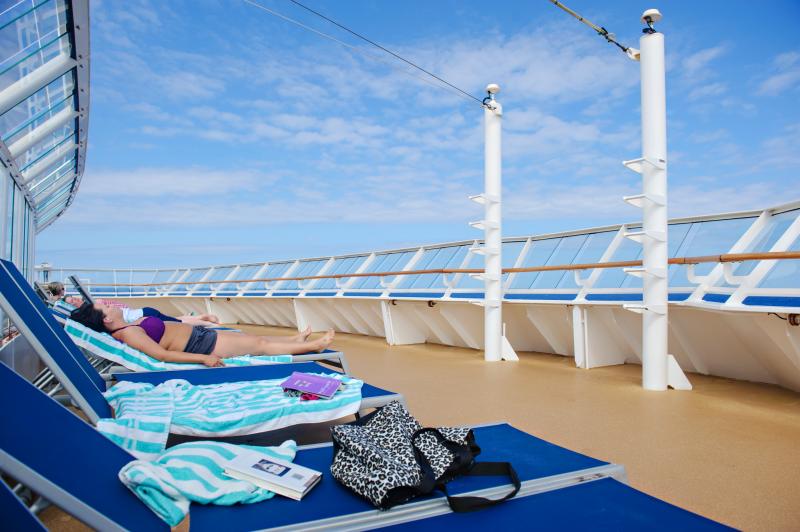 Want to pack a lot of family bonding into a small window of time? A cruise could be the best option, according to Geiser. "They allow families to cover a lot of ground in a short period of time while also catering to an array of interests, both on board and on land." For example, moms can laze on the ship's sundeck while the rest of the family heads ashore to visit a museum. It's worth noting that the wide range of options might overwhelm families that haven't cruised before. Geiser offers the following advice for families in the throes of vacation-planning: communicate and brainstorm, nail down some key priorities for the trip, and try to stay flexible and open to everyone's likes, dislikes, and must-dos.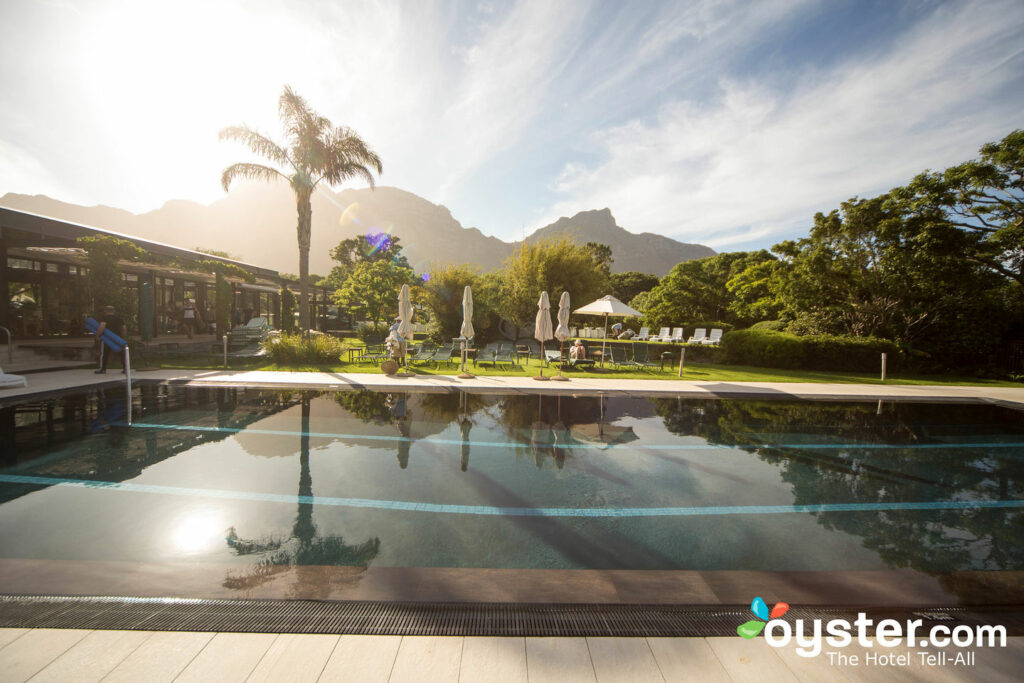 When it comes to traveling with grown children, it's important to choose a city or country with plenty of options. "Traveling to destinations that offer a wide range of experiences will help families incorporate their varied and diverse interests," says Geiser. One of her favorites is South Africa, which offers beaches, mountains, renowned vineyards and cuisine, fascinating museums, and even a penguin colony on Boulders Beach.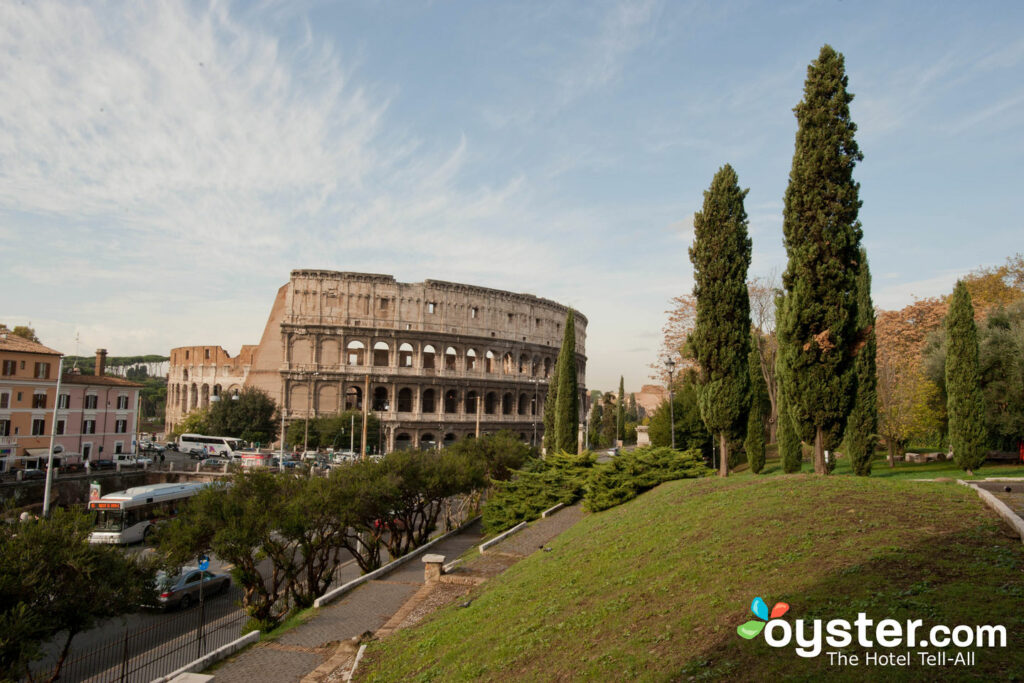 Italy is another one of those multifaceted destinations that's great for parents and their adult children, according to Geiser. Cuisine is obviously a big draw. Long, drawn out dinners with plenty of wine offer family members the chance to catch up on each other's lives. During the day, particularly in cities like Rome and Florence, historic sights, world-class museums, and gorgeous architecture are likely to inspire memorable conversations. While it's entirely possible to ride trains or road-trip between a few different destinations (the Emilia-Romagna region is great for this), an extended stay in one Italian city can bring families closer together as they get lost, find their way, and do it all over again the next day. Italy's friendly locals and relaxing coastline also make it a well-rounded destination for families, Geiser adds.
Hotel Pick: Palazzo Manfredi – Relais & Chateaux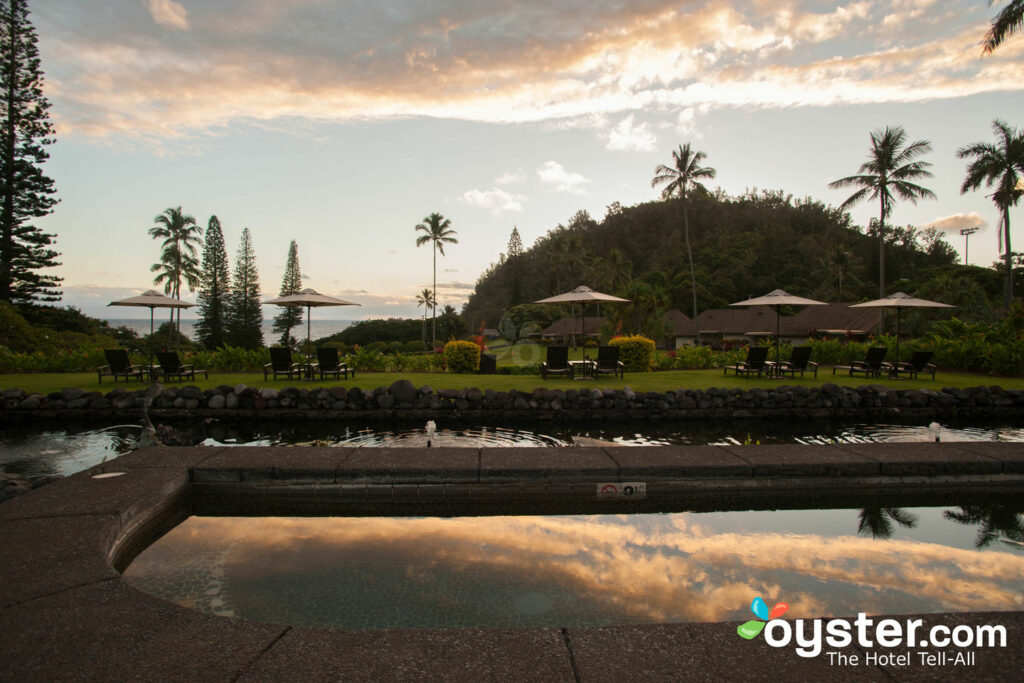 One of the great things about Hawaii, especially for families, is its flexibility. "Multiple islands can easily be combined," says Geiser. But in keeping with Hawaii's relaxed pace, it's probably wise to limit island hopping to two or three options at most. Cruise ships, ferries, and commuter flights are the main island-to-island transportation options, along with private yachts for those who are willing to spend more. Maui, Oahu, and Kauai are all top choices for families. Hawaii's eclectic dining scene, famous beaches, and adventures, including helicopter tours over Maui and horseback riding at the edge of a rainforest, will keep even the most restless family members happy.
Hotel Pick: Travaasa Hana, Maui
Whether it's the long flight or day 2 of quality family time, you're going to need these at some point to keep yourself sane.
NOW WATCH: The Best Places to Raise a Family Outside of the U.S.
https://www.youtube.com/watch?v=W0cx3SkfrmI
Related Stories:
All products are independently selected by our writers and editors. If you buy something through our links, Oyster may earn an affiliate commission.