The costs of a budget motel and a five-pearl luxury resort may not be as drastically different as you think. Actually, they might not be different at all: It all depends on where you are. So, using sample dates August 18 through 21, we searched the globe for hotels that have rates at just $100/night this summer. Suddenly, that trip to New York City looks much less appealing. But you'll be shocked by how gorgeous a resort you can score for just $100 in Phuket! We're ready to book our flights...
A $100/night rate is hard to come by in New York City, which makes the New York Budget Inn a rare (and welcome) find. The hostel-like property is clean and conveniently located, and offers free donuts in the morning.
London was the single most expensive city for summer travel in 2014, and this year's not much different. A solid mid-range option, like the Tune Hotel Kings Cross, though, can be had for $100 a night this summer. Don't expect any fancy frills here, but it does come with comfortable bedding, newer furnishings, and a central location.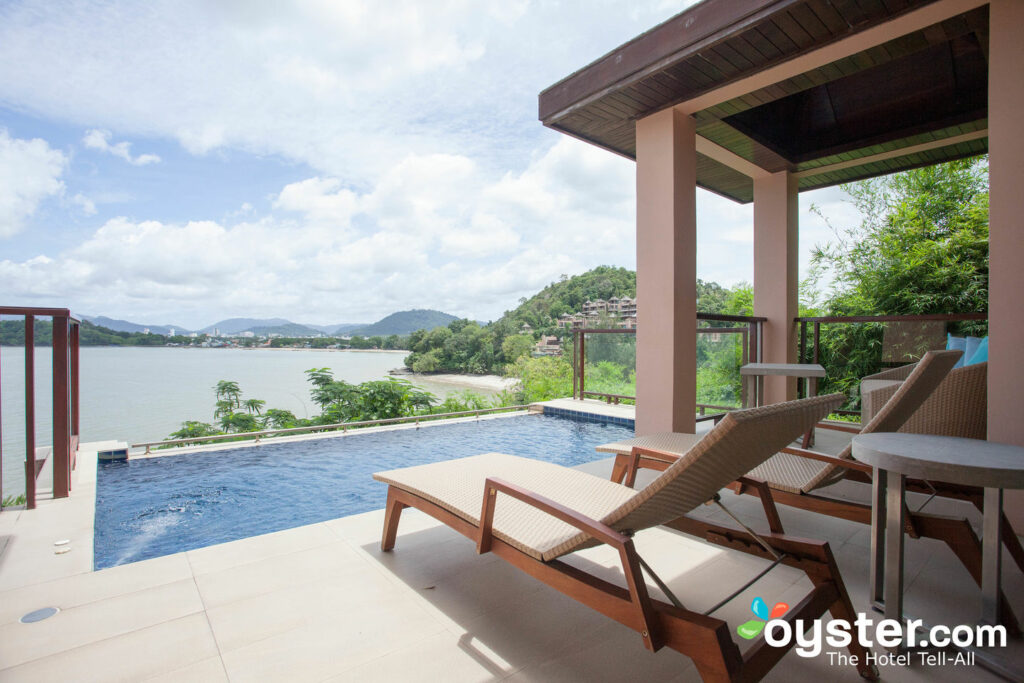 For the same price as a hostel in New York City, you can live the five-pearl life in Thailand. Exhibit A: The Westin Siray Bay Resort And Spa, where you can spend every day of your vacation at a different infinity pool overlooking the Andaman Sea.
Kuala Lumpur is another city where you can book luxury hotels on a shoestring budget. In fact, most luxury hotels can be booked for less than $100/night. For those who want to "splurge" on a full $100, though, the Majestic Hotel Kuala Lumpur is a grand property in the historic district that has been gorgeously restored. The neo-classical facade, Art Deco interiors, and orchid conservatory impart a sense of Old World glamour.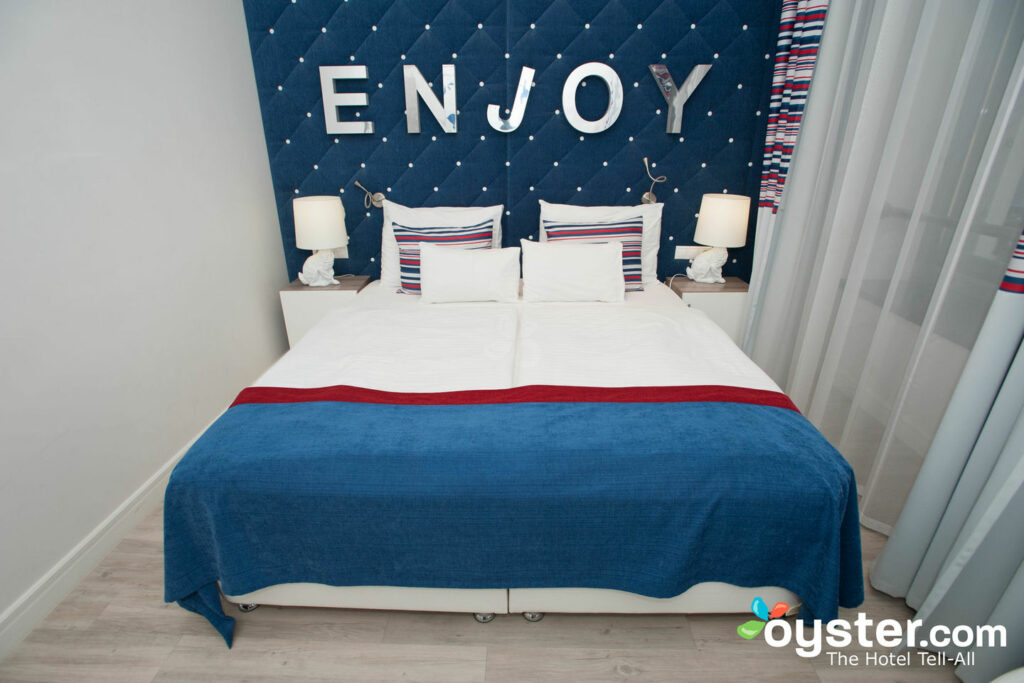 Budapest can be a great value for travelers heading to Europe. Hostels come super cheap, and even upper-mid-range hotels are available at $100/night. These properties usually offer modern furnishings and perks like free breakfast and free Wi-Fi, to boot. The Estilo Fashion Hotel, a trendy 70-room boutique hotel on the city's famous Váci Street, is a classic example of what's accessible at this affordable rate.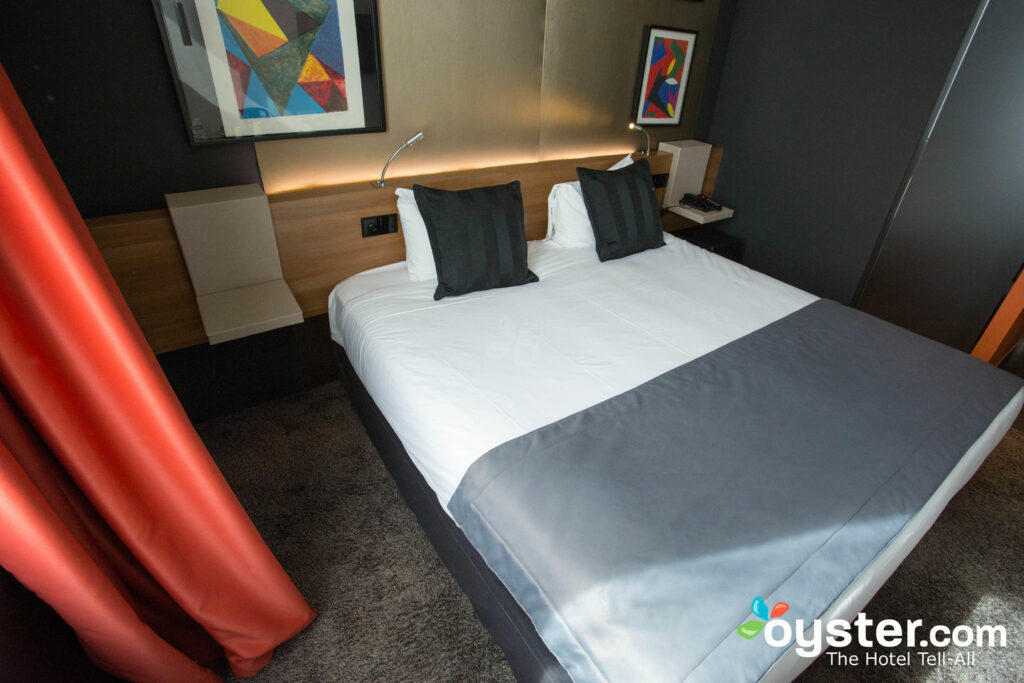 Paris is an expensive city, which is why we were surprised to find budget and upper-mid-range hotels readily available at our price point. So what's the catch? The location. For $100/night at the chic Hotel Vice Versa — where decor could make the property a tourist site in itself — or the Hotel de la Porte Doree (hello, rooms with balconies!) be prepared to travel 30 minutes to reach the city center. Other properties, like the Standard Design Hotel and the Fred Hotel, are more centrally located, but may lack on-site amenities or feature smaller rooms.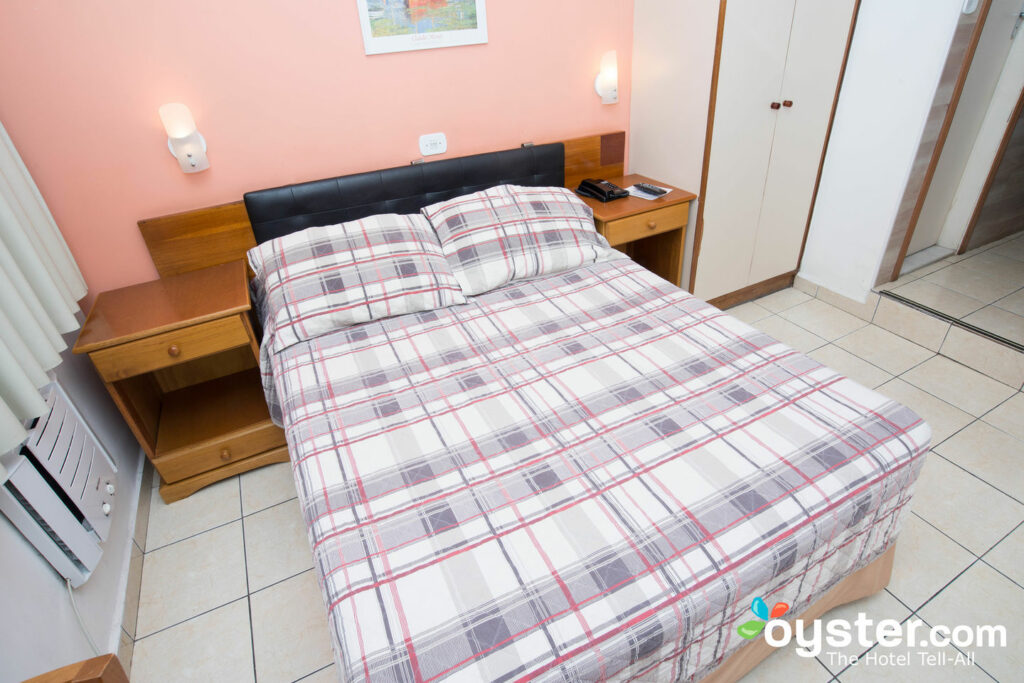 Those who are used to traveling on the cheap in South America may be surprised by rates in Rio De Janeiro, which ranked the most expensive city on the continent last year. Fortunately, $100/night typically covers budget options. The Apa Hotel, for example, offers rooms with basic furnishings and bland decor for this price; guests will likely appreciate the free breakfast buffet and Wi-Fi, though.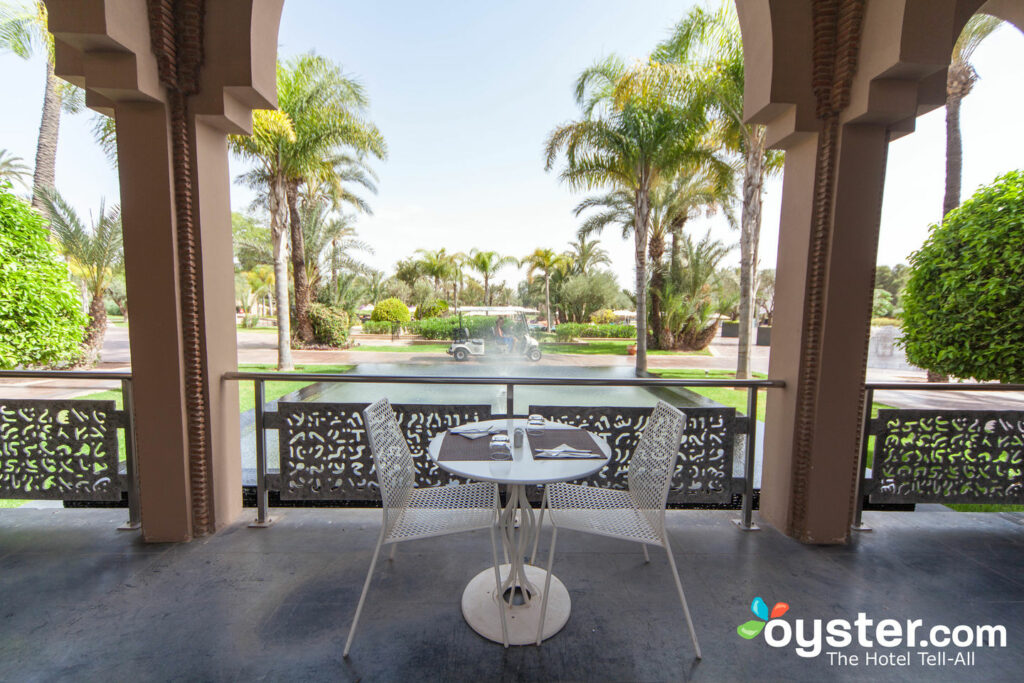 Four and five-pearl hotels in Marrakech give their counterparts in New York City and Paris a run for their money. For $100/night, visitors can expect spacious hotel rooms at properties with traditional Moroccan decor and scenic grounds. The Pullman Marrakech Palmeraie Resort and Spa is decked out with contemporary decor and in-room tech, and is surrounded by olive and palm trees. For comparison, the Pullman Resort in Barcelona costs twice as much per night.
Budget chain hotels in Los Angeles, like Best Western, Super 8, and Travelodge, hover around $100/night. The Travelodge Hollywood-Vermont/Sunset is the definition of a budget motel: The property is plainly decorated, and has seen better days. The rooms are clean, though, and the hotel is close to downtown LA and tourist destinations like the Griffith Observatory and the Sunset Strip.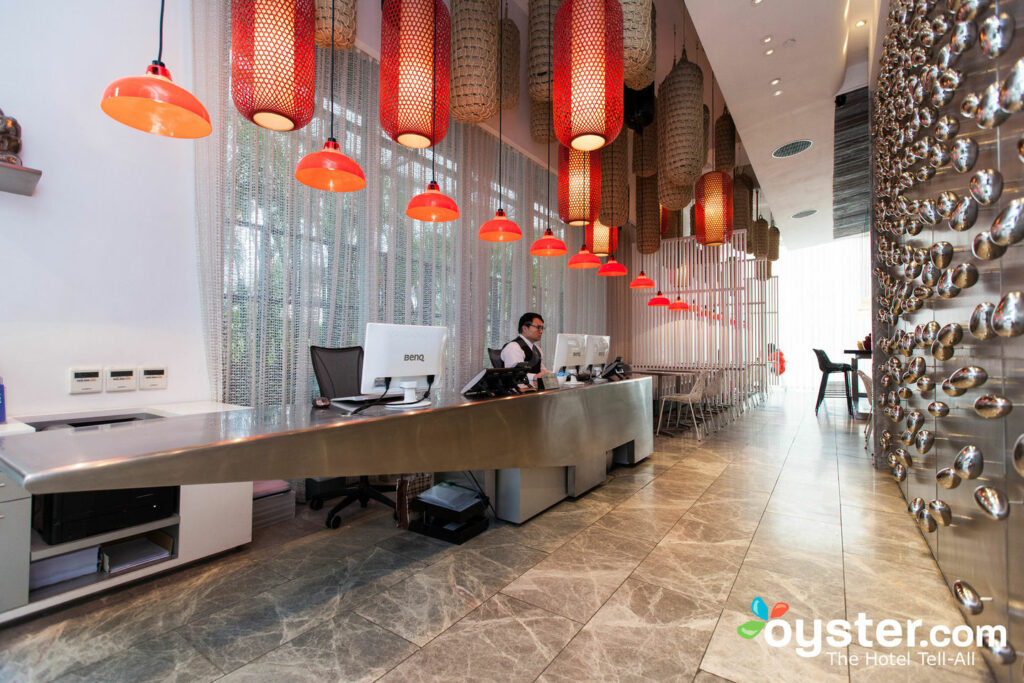 Visitors budgeting $100/night for accommodations will find lots of choices in Hong Kong, including upscale options. Hotel rooms in Hong Kong, where space comes at a premium, tend to be on the smaller side, but some properties, like the upper- mid-range Ovolo Aberdeen, try to make up for that in other ways. The Ovolo gets glowing reviews for free extras like minibars stocked with goodies, daily happy hours, premium toiletries by Malin and Goetz, and Wi-Fi.
All products are independently selected by our writers and editors. If you buy something through our links, Oyster may earn an affiliate commission.