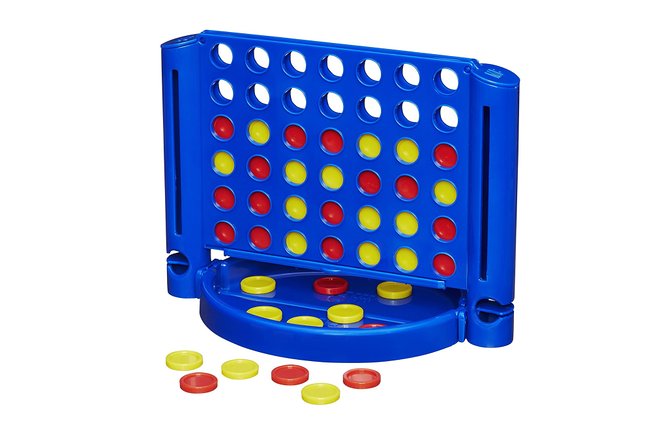 When playing round after round of I Spy gets stale, it's handy to have some travel games along for the ride. Plus, on a long road trip, conversation can become stilted. Try Monopoly Deal or Connect 4.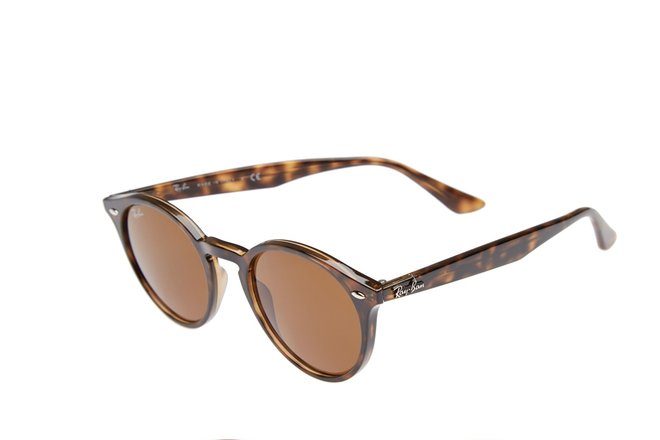 Forget your sunglasses and you might be squinting through the windshield for miles until you can find a cheap pair of shades to help with the glare. Make sure to bring this Ray-Ban pair, which has 100-percent UV protection.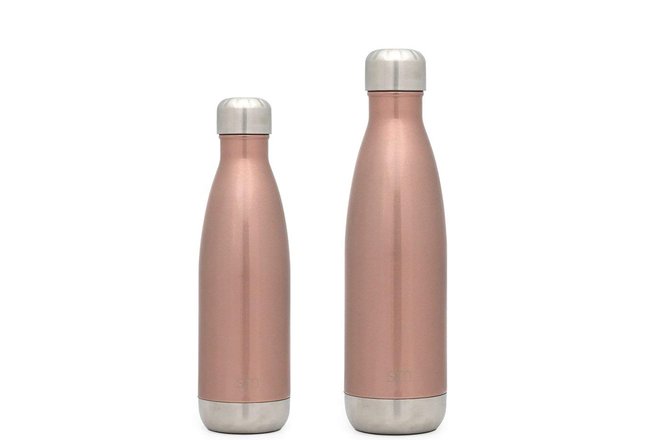 In a bid to reduce our plastic waste, we should all be refilling water bottles whenever possible. Not only is refilling this Simple Modern water bottle good for the environment, it's vacuum-insulated, meaning the liquid will stay cooler for longer.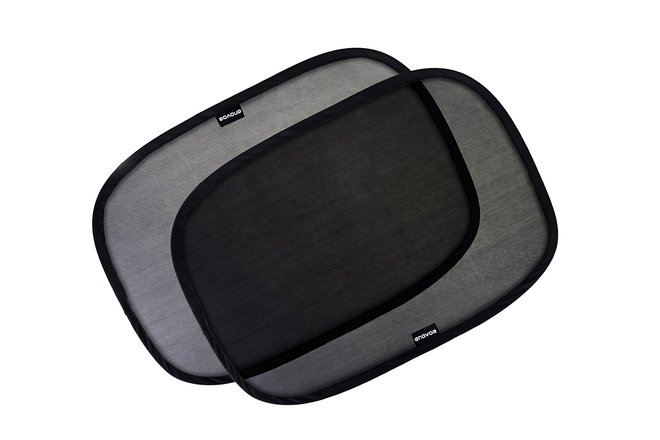 While it's great to feel the sun as you cruise down the highway, there comes a point when too much exposure can be harmful. This window screen offers some respite from the scorching sun. It blocks over 97 percent of harmful UV rays while still maintaining driver visibility.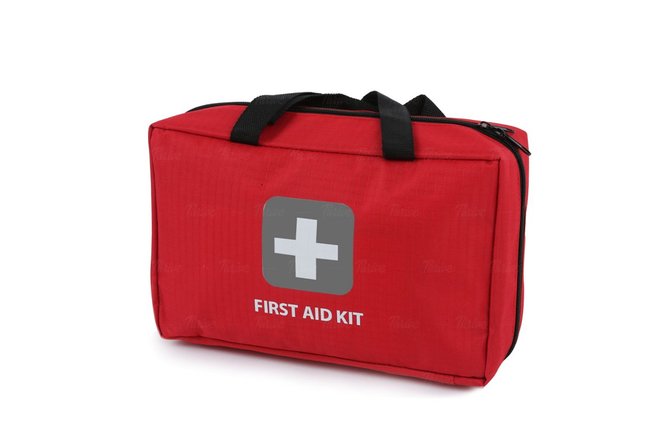 A first-aid kit with medical grade supplies will come in handy should an emergency arise. This pack includes a long list of items, such as bandages, safety pins, scissors, cotton balls, burn gel, an ice pack, and much more.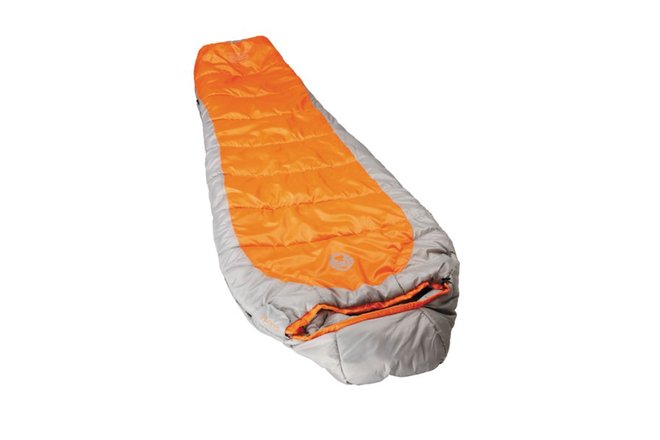 When your cell phone is out of range and Google Maps isn't working, you might take a wrong turn and end up stranded in the middle of nowhere. Whether you have to, or choose to, spend the night in the car, a sleeping bag will keep you warm and cozy. Pick this bright number from Coleman.
From serving as your GPS to capturing photos of the beautiful surrounding landscape, your smartphone will use up its battery pretty quickly. That's why a portable charger is imperative on a road trip. Bring this Anguo portable charger to stay juiced up.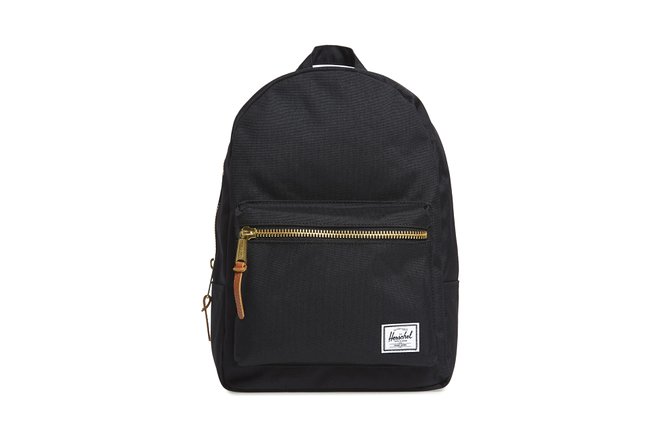 Yes, a road trip involves a lot of driving, but there will come a time when you'll leave the car to explore. For short hikes, small-town detours, and visits to roadside attractions, a lightweight backpack, like this one from Herschel, will be useful for stowing your gear.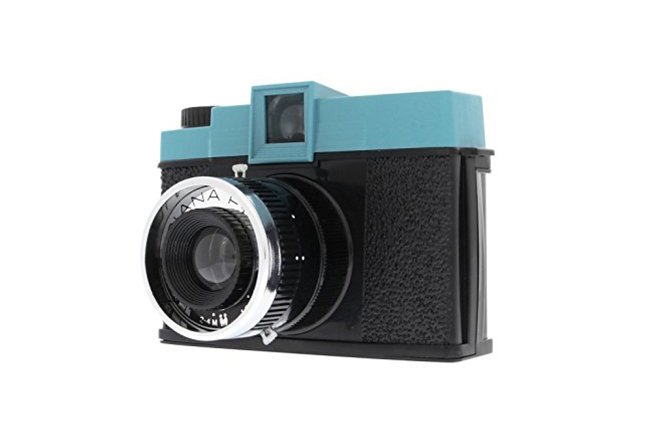 If you don't want to rely on your phone for photographs — and don't plan on bringing a precious DSLR along for the ride — go analog with this medium-format camera. No, it doesn't have Instagram built in, but it will lend your images instant nostalgic look.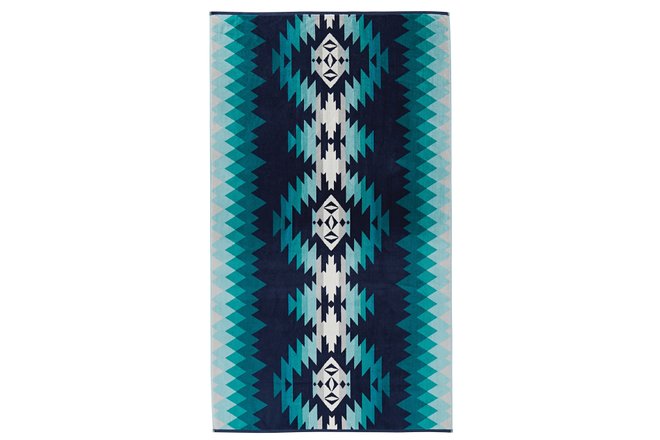 Who knows what kind of motel you might end up staying in along the way? So, carry your own clean towel. This Pendleton piece, with a funky geometric pattern, will also be convenient for the beach.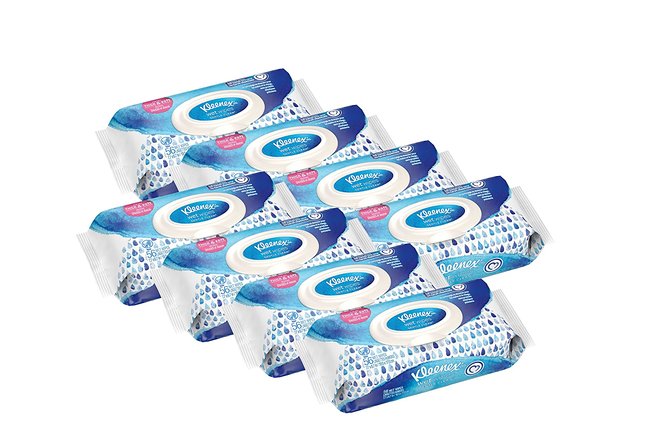 Speaking of cleanliness, when you have long durations between stops, wet wipes can be your best friend. Always keep a pack to wipe your hands and keep your face refreshed.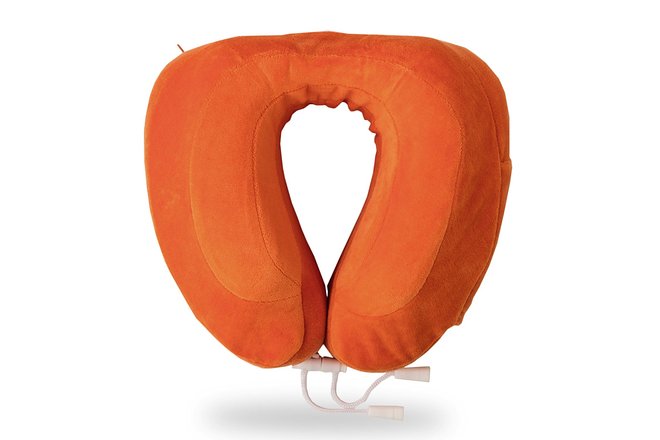 When it's not your turn to be behind the wheel, you might want to rest up. Nobody wants a crick in the neck, so invest in a travel pillow to keep your head comfy during naps.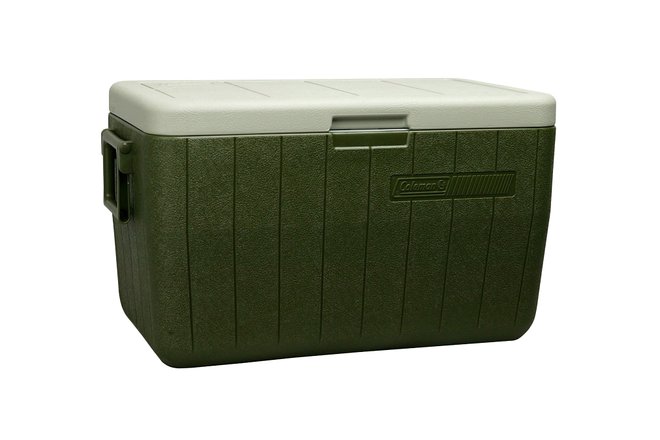 Whether you're planning a picnic at a scenic spot along the route or an evening drink under the stars after a long day of driving, you'll want a nice cold drink and spread of food that hasn't wilted in the heat. You can't go wrong with a Coleman cooler, which is compact, sturdy, and spacious enough to hold all your refreshments — 63 cans, to be exact.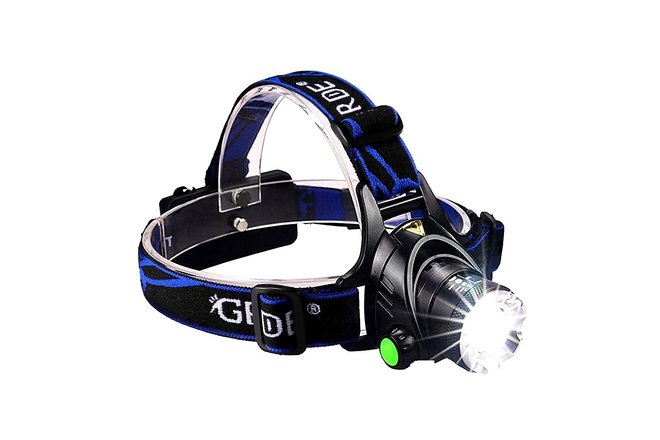 A headlight is a key item, especially when changing flat tires in the middle of the night or taking a walk along on twilight trails. Purchase a headlamp like this one from GRDE for hands-free convenience.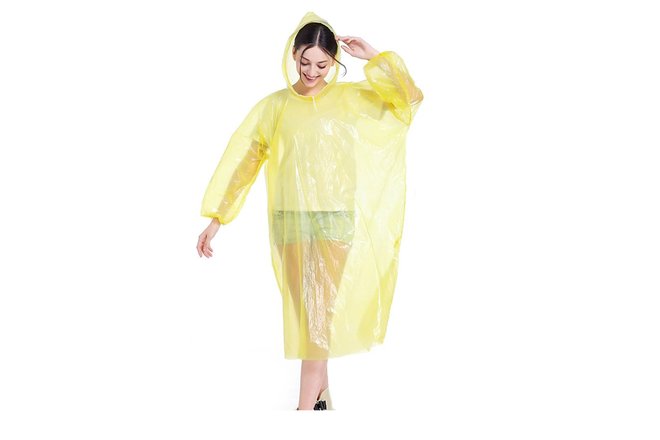 While it's up to you to pack a sensible wardrobe, we recommend bringing some disposable rain ponchos, just in case you get caught in a downpour — hopefully not while fitting that spare tire.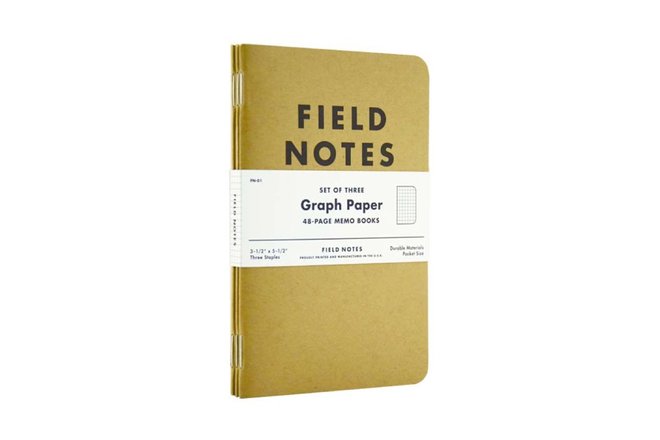 Whether you're jotting down deep thoughts about life on the road or taking notes on a recommended taco spot in the next town, a notebook and pen can be useful. This made-in-the-USA book is a stylish choice.
You'll Also Like:
Oyster.com is a participant in the Amazon Services LLC Associates Program, an affiliate advertising program designed to provide a means for sites to earn advertising fees by advertising and linking to Amazon.com. Oyster also participates in the SkimLinks and SkimWords affiliate programs.