Last week we announced some pretty exciting news: Oyster now has over 10,000 hotels! How is it possible that we've grown our coverage from only 250 properties when Oyster.com first launched in June 2009 to this staggering number (with nearly four million photos to boot)?! It's because, every day, we're adding dozens of new hotels -- with honest reviews and comprehensive photos. So today, we're highlighting some of our favorite hotels that are new to the site this week.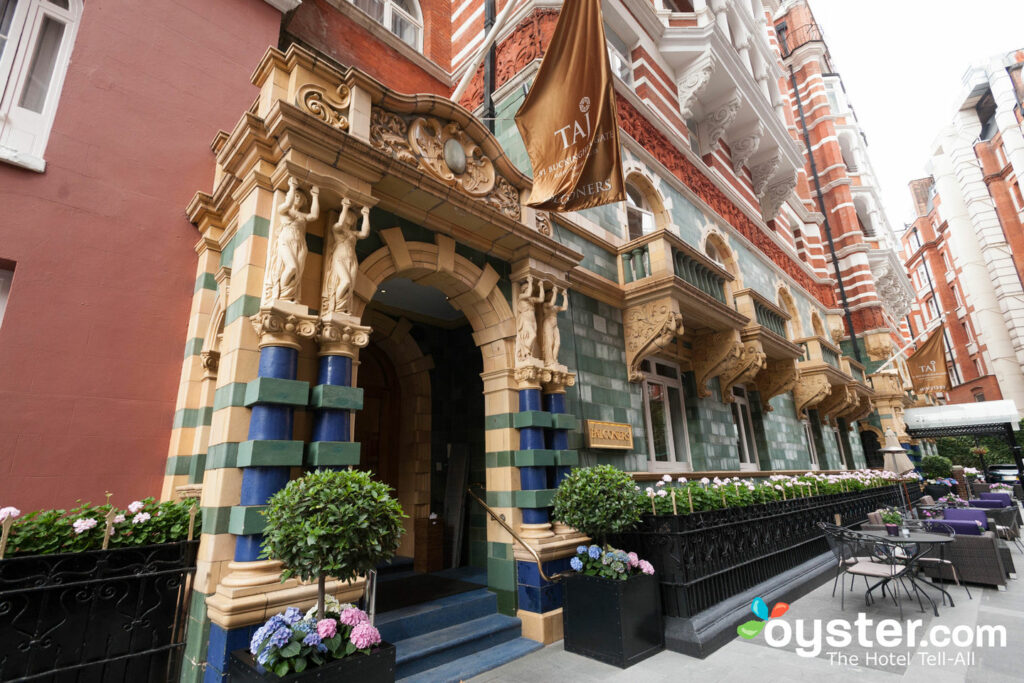 Built at the turn of the 20th century, 51 Buckingham Gate, Taj Suites and Residences is a historic, luxury property with a prime Westminster location and 85 stunning suites. This beautifully restored hotel with stunning architecture offers a Michelin-starred restaurant, an opulent afternoon tea service, and a spa with bespoke treatments. Spread over three individually styled Victorian townhouses, suites have kitchens and living rooms as well as butler service. The hotel is well-situated for business travelers, and sits a five-minute walk from Buckingham Palace and other popular tourist sights. However, the atmosphere can be a bit stuffy. Those seeking a similarly luxurious, though cozier, more intimate place to stay may want to try the Draycott Hotel in nearby Knightsbridge.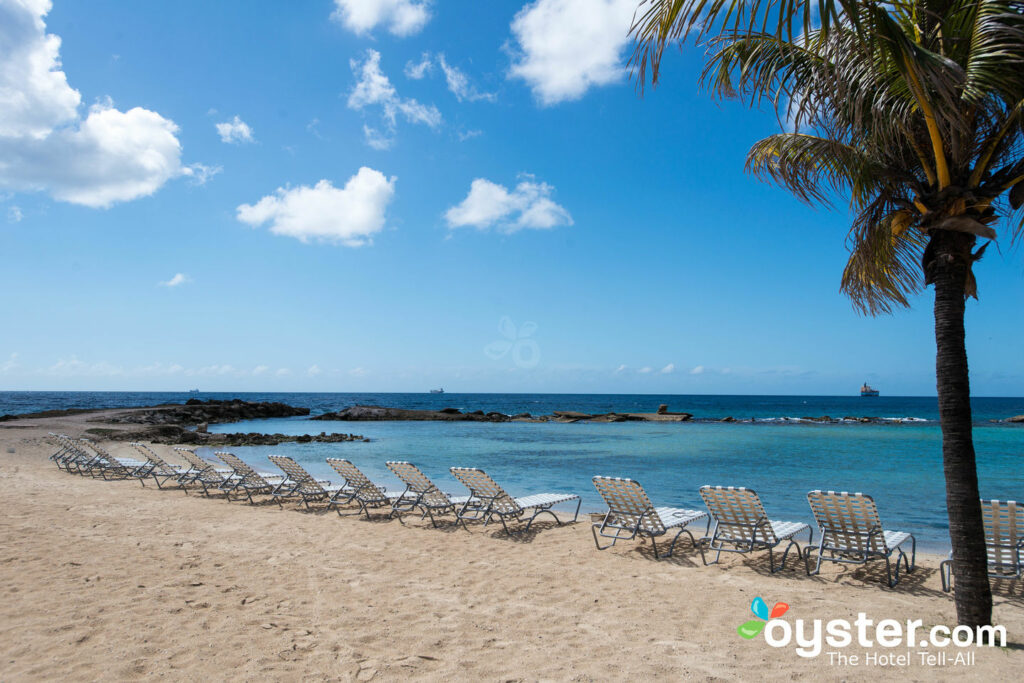 This 200-room mid-range hotel has a nice pool and a peaceful beach, although rooms are a bit dated (but prices reflect this). Located a 15-minute walk from town, dining options and shopping are just within reach. The hotel's casino and 24-hour Denny's are a popular draw for locals, and are also active reminders that you're at a budget-minded property. In fact, let Denny's be the bellwether: If you're a fan, then you'll likely feel right at home with the scene here. Even if you're not, you'll be hard-pressed to find another beachfront hotel on the island for these rates.
The Sheraton Dubai Mall of the Emirates Hotel is a high-end chain hotel attached to and with direct access into the shopping center of the same name. Rooms are sleek and spacious, with impressive amenities and well-finished bathrooms. Dining options are slim, though al fresco terraces are a hit and the rooftop pool area provides some of the best panoramic vistas in Dubai. While not quite up to the standards of the nearby Kempinski, rates are a lot more affordable and the Sheraton still delivers a comfortable and upscale experience.
The 26-room Petite Auberge is a moderately priced, three-pearl French country hotel in lower Nob Hill, with antique touches, a comfy fireplace parlor, a homey breakfast room, concierge services, and access to a nearby fitness center. Traditional, cozy rooms have flat-screen TVs and some have fireplaces. The hotel's only suite offers a terrace, mini-fridge, and whirlpool tub.
The 282-room Sea Life Resort creates an upscale, romantic holiday experience directly on Nabq Bay's sandy shores, with a private pier and picturesque snorkeling. There's a seafront pool, spa with poolside massage rooms, international dining, 24-hour cocktails, business corner, and fitness facilities. A kids' club and amphitheater also attract families. Simply furnished rooms offer mini-fridges and balconies or terraces with sea or garden views. However, the party scene on-site can be bothersome to some guests. The sister hotel, the Sea Club Aqua Park, offers a more family-oriented atmosphere, with different slides and a wave pool.
Though many of the vacationers to the Outer Banks opt for rental homes, the mid-range Hilton Garden Inn in Kitty Hawk is a suitable option for those who prefer a hotel stay. It caters to both the business and leisure traveler, but the clientele, especially in the summer months, is one looking for a relaxing getaway. The hotel is very similar to most other Hilton Garden Inns — with free Wi-Fi and breakfast and clean, comfortable rooms — but with an oceanfront location and a private balcony attached to each guest unit. Rooms also come equipped with flat-screen TVs, mini-fridges, and microwaves.
All products are independently selected by our writers and editors. If you buy something through our links, Oyster may earn an affiliate commission.