We know that no one likes a bragger, but we think there is such thing as not bragging enough -- and maybe we're guilty of it. Because, after all, if we don't brag about all the new hotels and resorts we're adding to the site every single day, how will you know about them? Well, have no fear, we're going to start tooting our own horn. First up, we're going to brag about six awesome new properties we've added to the site (which means six new in-depth reviews and thousands of new photos). From an eco-lodge in Costa Rica to one of Santa Barbara's most beloved luxury resorts, here are six amazing picks from this week.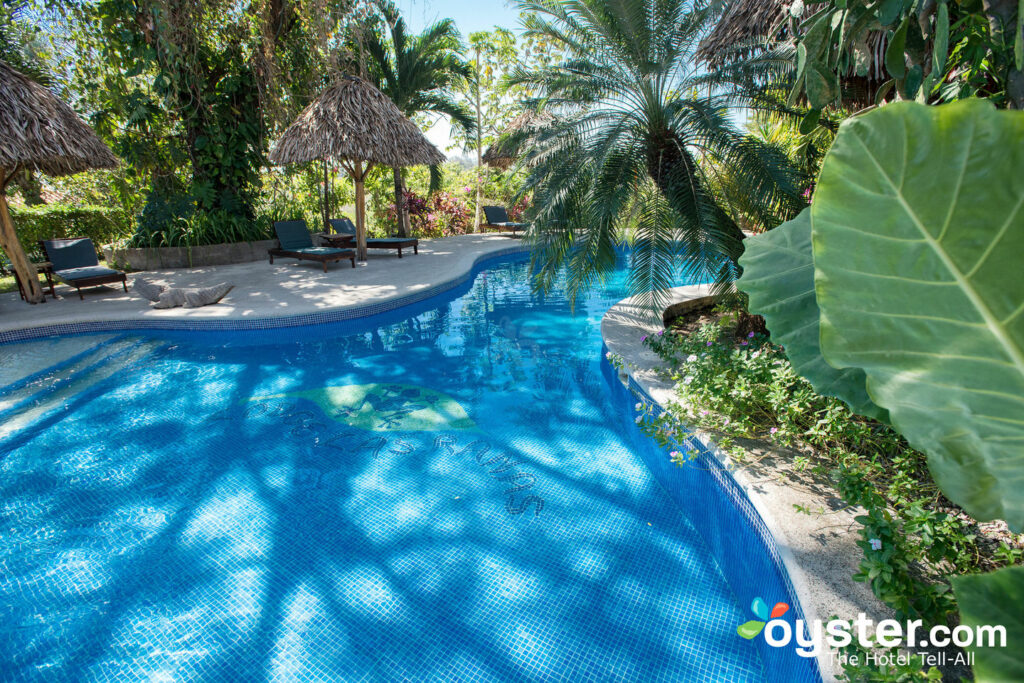 The Lodge Las Ranas is a mid-range, mountaintop boutique hotel close to the town of Samara. Its 10 tidy, tree-house-like rooms offer canopy beds and lovely balconies equipped with wooden rocking chairs, perfect perches for up-close viewing of local howler monkeys and toucans. Hot breakfasts, a shaded pool, and a tiny lounge keep guests occupied but most spend their days away from the hotel, exploring the local beaches. Walking to town is possible, but it requires navigating the steep driveway, followed by a trek down a dirt road.
Hotel Highlight: Definitely the views.
The 16-room upper-middle-range Le Robinet d'Or is a charming boutique hotel in the 10th arrondissement. Though not close to many major tourist sights, the area is well populated with restaurants, and is conveniently located within walking distance of two major train stations, and is around the corner from a metro station. Quaint rooms with flower-covered crimson accent walls have comfortable beds and amenities that include flat-screen TVs and coffeemakers, and lovely (but small) modern bathrooms. Suites with kitchenettes and living rooms are also available. The on-site restaurant and bar is a typical Parisian bistro, and is a popular spot with local residents as well as guests.
Fun Fact: The hotel's name and industrial-chic decor pays homage to its past, as this "Golden Tap" was once a tap factory.
The five-room Cozy Cactus Bed and Breakfast is a warm, welcoming, and affordable Sedona bed-and-breakfast in a quiet neighborhood overlooking stunning Bell Rock, with a hiking trail through the red rocks that begins just outside the hotel's back gate. Their slogan — "Not fancy… Fabulous!" — perfectly captures the vibe of this relaxed, family-run hotel, offering exceptional views and personal attention. Each room is different, but all have kitchenettes, king beds, private entrances, and homey Southwestern decor. The free, three-course breakfast is exceptionally popular.
We Love: That this property is exclusively for those 15 years old and up.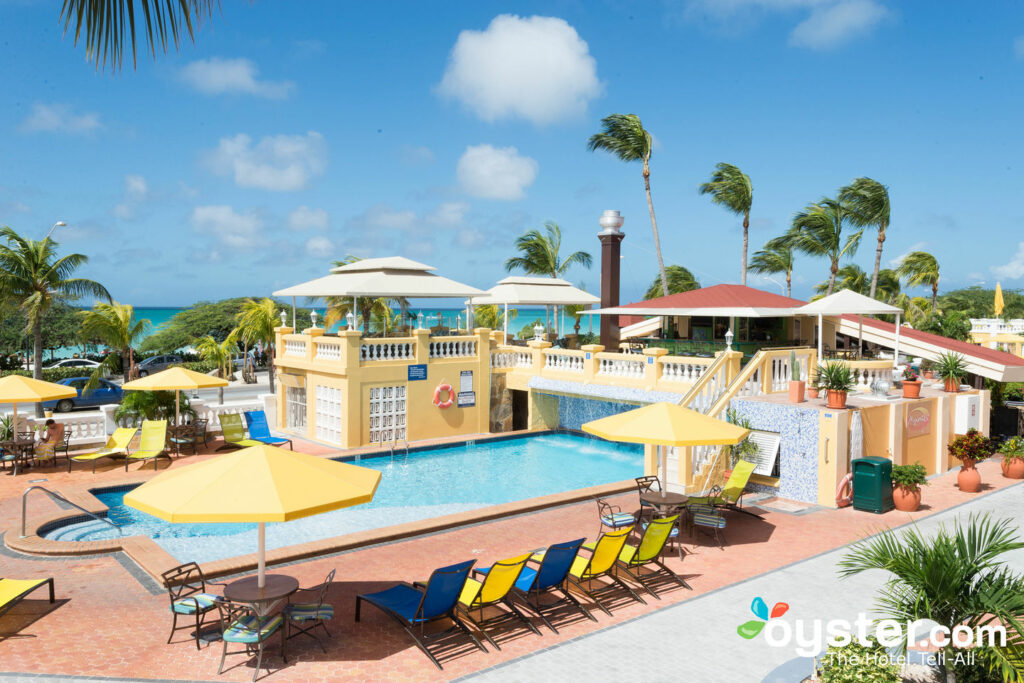 A family-run hotel opened in 1990, Amsterdam Manor is an upscale, yet casual 72-room boutique ideal, for those who want the conveniences of larger resorts but fewer people. The hotel is across the road from one of Aruba's more popular beaches, and there is a waterfall pool on-site. Renovations in late 2014 brought brighter colors, cosmetic upgrades, and some expanded space. Generously sized rooms have a contemporary Dutch colonial decor and come with impressively stocked kitchens and outdoor space; some bathrooms have whirlpool tubs. Two restaurants (one directly on the sands of Eagle Beach) and two bars keep bellies full, and you'll find free snorkel gear, bikes, and a concierge in the lobby.
Get the Whole Picture: With this 360-degree panorama of the beach.
The mid-range Loch Lein Country House is a family-owned rural retreat in the Killarney Lake District with lovely grassy grounds that overlook farmland, the lake, and MacGillicuddy Reeks mountain range. Interiors and pleasant and homey, with traditional decor that looks a bit dated, but overall the spaces are clean and cozy. There are 25 spacious rooms, many with lovely views of the lakes and mountains and large bathrooms with separate tubs and walk-in showers. A full Irish breakfast is included in the room rate and served in the panoramic dining room, where tasty dinners are available with locally sourced, seasonal ingredients.
We Feel: Like we're on the set of Brigadoon here.
El Encanto is a gorgeous historic landmark in the hills overlooking Santa Barbara and the ocean beyond. It underwent a long, expensive renovation that preserved its character while adding modern perks to luxury bungalows, like automatic espresso machines and bathrooms with heated floors. The spa is beautifully done, and even the fitness center has aesthetic appeal with cardio machines set under an arbor on a brick patio. Active guests can hop on free rental bikes to get around. For everything else, expect to pay during a stay here — a breakfast burrito costs as much as buffets at less storied hotels.
Fun Fact: During renovations, even the brick arbors in the gardens were carefully dismantled, restored, and then recreated using the original bricks to maintain the Craftsman style and Spanish Colonial architecture.
All products are independently selected by our writers and editors. If you buy something through our links, Oyster may earn an affiliate commission.