Like baking a cake, there are plenty of ingredients that make up the perfect climate for a good wave. These include a good swell, time of day, tide, direction of the wind, and fetch of the ocean's floor. According to meteorologists, the most important factor in the forming of a wave is the aforementioned wind, with the speed and duration of the wind determining the size and frequency of the waves. The Southern Hemisphere is known for its wind-producing storms, making it the perfect playground for huge swells and massive waves. For surfers looking for the next big wave, here's our guide to the top destinations where the surf is well and truly up.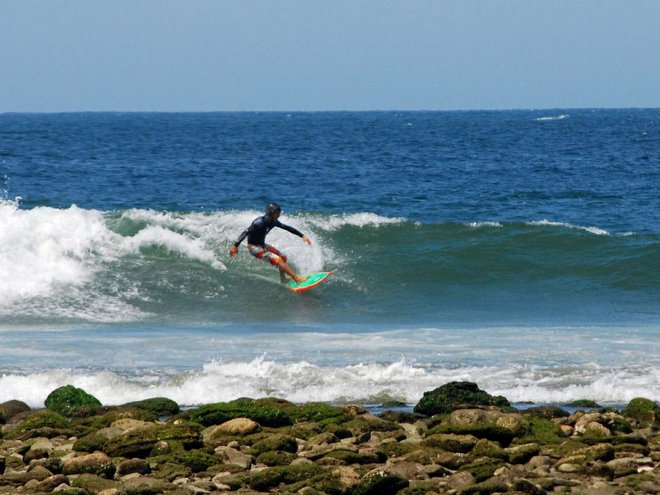 For the elite breed of surfer,
Peru
, complete with 1,600 miles of untamed coastline, is a must-do destination. The most famous break is Chicama, a left-hand point break that is renowned as forming some of the longest waves in the world, running for lengths of approximately one mile. If you're keen to ride on the back of this beast, you should prepare your body with some serious squats, as this wave is sure to give your thigh muscles the wobbles. If you don't have the stamina to withhold this long break, some other Peruvian beaches worth checking out include Pacasmayo, Punta Rocas, and Mancora.
Where to Stay: Country Club Lima Hotel
The historic Country Club Lima Hotel blends classic elegance with modern comfort. This 83-room property feels upscale with classic decor, wood accents, and up-to-date amenities such as iPod docks and flat-screen TVs.
The centre of South American surfing, with some world-class waves, Brazil is also a no-brainer. With a popular surf culture that was made hip in the early 70s, Brazil allows surfers to sample the best waves, and once the day's out, continue the ride with an indulgence of what Brazil does best: food, dancing, and music, especially during the Carnival in Rio … what's not to love? The swell's best between April and October, with Brazil's southern side offering the best surfing conditions around the Island of Santa Catarina, with top beach picks including Joaquina, Praia Mole, Mocambique, and Santinho. On the downside, good swell in Brazil is no secret, so be prepared to go on a mission if you're in search of the country's less-crowded surf spots.
Where to Stay: Hotel Unique
The 95-room Hotel Unique is a trendy pick near Sao Paulo's equivalent of Central Park. The rooftop bar, restaurant, and pool all overlook the park and have beautiful skyline views.
The cream of the crop and Eiffel Tower of the surf world, Jeffreys Bay (more commonly known as J-Bay), is on the bucket list of most Australian surfers. Located on South Africa's Eastern Cape, J-Bay hosts an annual pro-surfing event at Supertubes, which brings together the world's leading surfers of the season. Watch out though: these are treacherous waters, where uninvited company may drop by; at the 2015, J-Bay Open competition in July, Australian surfer Mick Fanning was attacked by a shark and miraculously fought his way out of the jaws of death. Other top beaches include Boneyards, Kitchen Windows, and Albetros, with the best swell taking place during the winter months, from June to August.
Where to Stay: Cape Royale Luxury Hotel
A hotel designed to look like a Parisian landmark, the Cape Royale has all the hallmarks of a luxury experience. The beautiful, contemporary rooms are all suites designed like apartments.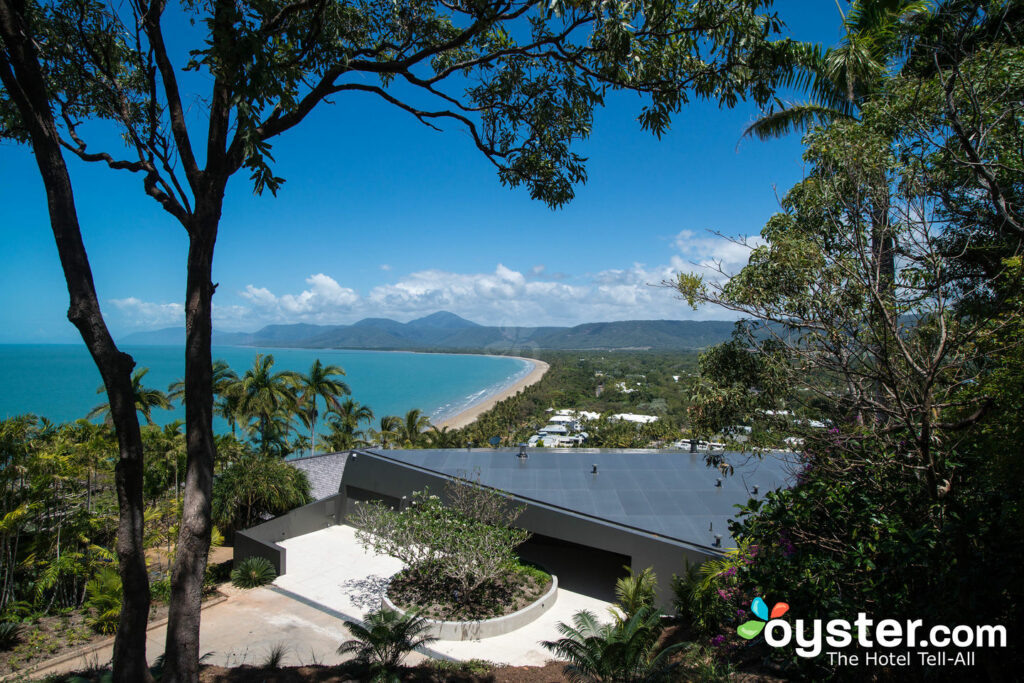 Turns out, if you're an Aussie, you don't have to go far to catch a good wave. In fact, the Australian shores are an enticing spot for surfers the world over, with more than 40 miles of coastline in Queensland alone. Australia's Gold Coast, located on the continent's eastern side, offers some of the best point breaks and tubes around, coined locally as "surfers' paradise." Primo surf beaches run along the Superbank, from Snapper Rocks to Kirra Beach. The good swell isn't in short supply on the west coast either, with Injidup Beach offering a curved bay with decent waves, seclusion, and, on some occasions, dolphin spottings. Watch out for the snakes on the beach, though, and the sharks in the water!
Where to Stay: Mantra Twin Towns
Formerly known as the Outrigger Twin Towns Resort, the 360-room upper-middle-range Mantra Twin Towns is just a five-minute walk from Greenmount Beach, in Coolangatta/Tweed Heads on Australia's Gold Coast.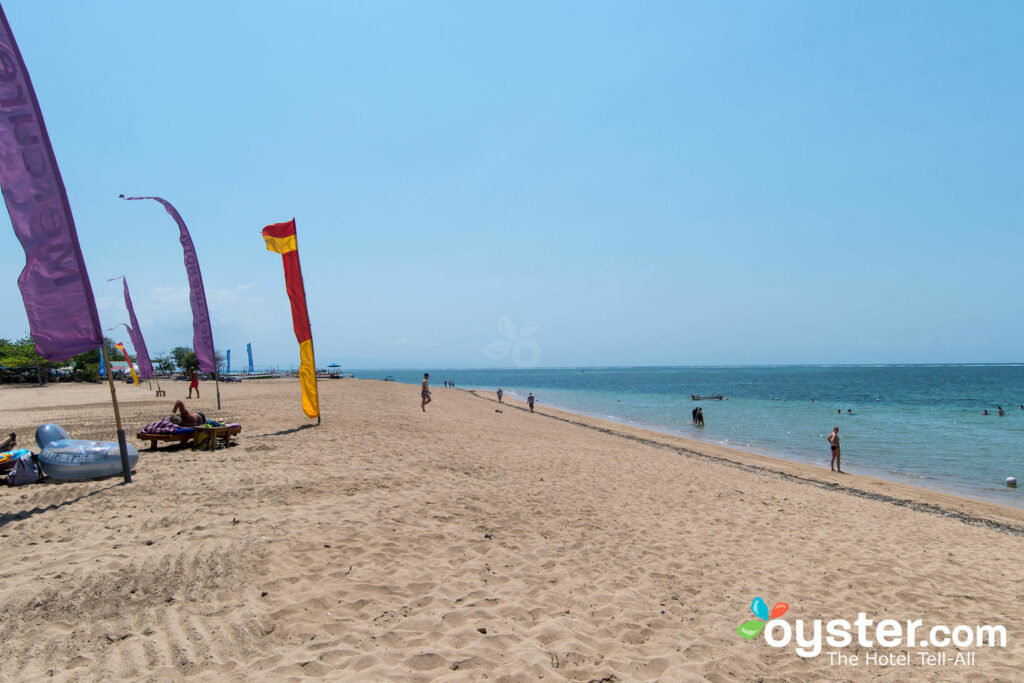 A top nearby neighbor for Australian surfers is Indonesia, with a tropical climate, warm water, and sumptuous waves; it's been a surfer's dream since the 30s. The island cluster of Bali, Mentawais, Lombok, and Sumbawa is host to some of the country's most epic waves. Twelve-foot waves are common place in Bali between April and November, but be warned, these are busy beaches, heaving with tourists in the summer months. If the crowds in this popular cluster are making waves in your surfing plans, never fear — there are more than 150 surf spots to choose from, catering fto both beginners and pro surfers on almost any budget. Keep your eyes peeled in Western Bali though, where there's poisonous purple jellyfish which can be lethal.
Where to Stay: The Legian Bali – A GHM Hotel
This luxury mid-size resort on Seminyak Beach in Petitenget, with a stunning three-tier series of infinity pools, a separate adult lap pool, a full-service spa, a fitness center, and multiple on-site dining and bar options, sets itself apart. The rooms are spacious — ranging from studio suites to expansive villas with butler service and private pools.
Related Links:
All products are independently selected by our writers and editors. If you buy something through our links, Oyster may earn an affiliate commission.