California is the third largest state in the U.S., taking up a whopping 163,695 square miles. That's close to 25 percent of the entire country. However, most tourists tend to stick to two cities when planning their itineraries: San Francisco and Los Angeles. It's understandable. These two cities are fantastic, with fashion, food, views, and a cemented place in the culture of the United States. However, we've also fallen in-love with several other spots in the Golden State (as have so many others), so, if you are looking to extend your California dreamin', we'd like to take this time to encourage you to tack on a few days to your trip for some beloved gems. After all, there's more to California than palm trees, star-studded streets, and cable cars -- though we love them just as much as we ever have.
Around 100 miles north up Highway 101 from L.A., you'll find the drop-dead gorgeous coastline of Santa Barbara. The town is ideally located between the mountains and the sea, giving some spectacular views across the Pacific Ocean.
Our Hotel Pick:
2. Pacific Coast Highway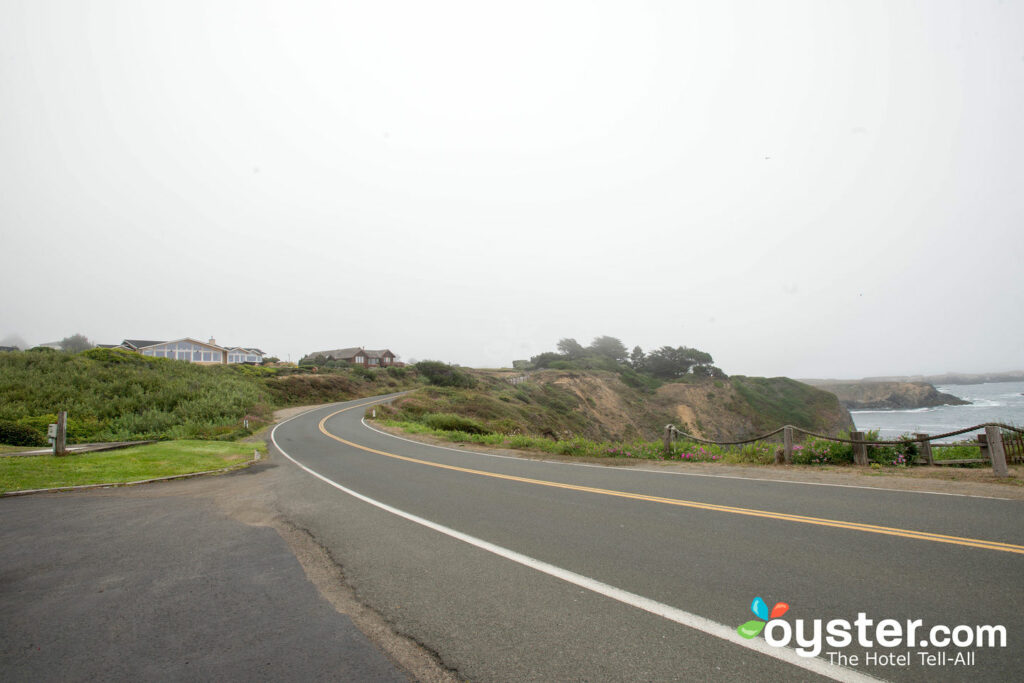 The Pacific Coast Highway's California leg "officially" starts up around Mendocino County and ends down south by Dana Point; it is a must-do for anyone who loves a good scenic road trip, coastline views, and/or the thrill of a twisting seaside road.
Our Hotel Pick:
One of the more popular tourist destinations, outside of San Francisco and Los Angeles, is undoubtedly Southern California's San Diego.
Our Hotel Pick:
An absolute stunner, Yosemite National Park should be on everyone's bucket list. Whether you are a seasoned camper or prefer a few more creature comforts, there's a place for you here.
Our Hotel Pick:
Joshua Tree National Park is an easy add-on to your Los Angeles itinerary. In fact, at around two hours from the city, it's a favorite place for Angelinos to escape and find some peace, quiet, and, of course, Joshua Trees.
Our Hotel Pick: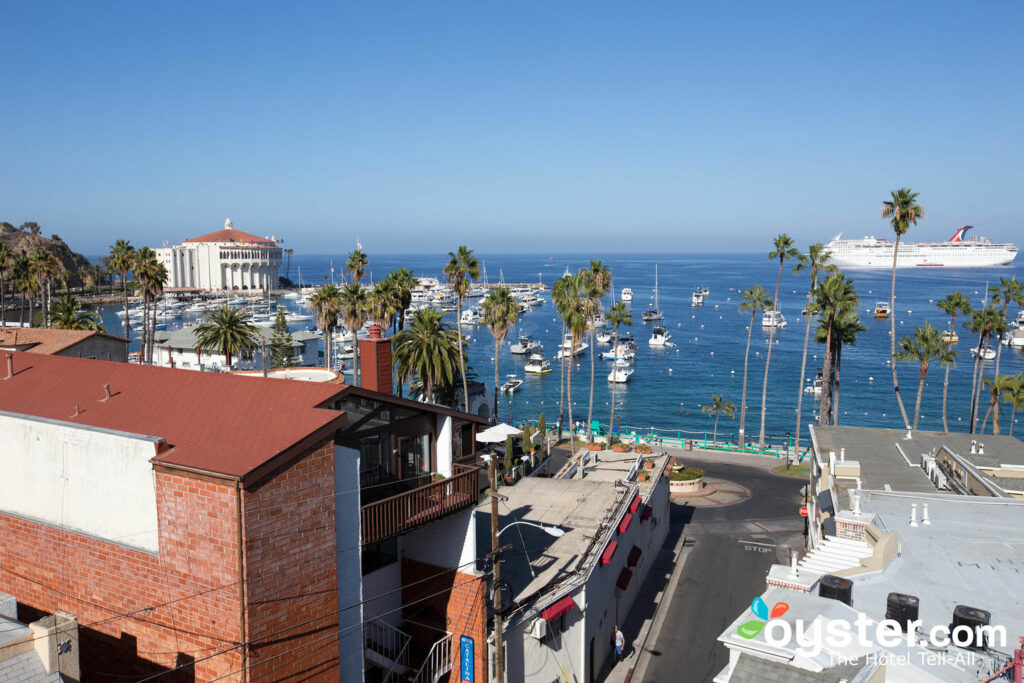 Catalina Island is a small island off the coast of Southern California that was originally purchased in the hopes of becoming a resort-only town. These days it's got a lively local life as well as busy tourism flow. You can access it by boat from Long Beach, Dana Point, or San Pedro.
Our Hotel Pick:
Napa Valley is known as the place to go in California for a wine getaway — and we couldn't agree more. This picturesque stretch of Northern California is the Tuscany of the U.S. and famous for its Cabernet Sauvignon varietals.
Our Hotel Pick:
Related Links:
All products are independently selected by our writers and editors. If you buy something through our links, Oyster may earn an affiliate commission.