There are countless reasons why so many travelers flock to the Mediterranean every year. The crystal blue waters are dotted with charming historic towns begging to be explored, the food options are otherworldly, and the list goes on. But with so many hot spots to choose from -- all seemingly better than the next -- it can be tough to narrow down exactly where to book a ticket. To help, we rounded up a list of can't-miss destinations in the Mediterranean plus where to stay and what to do there.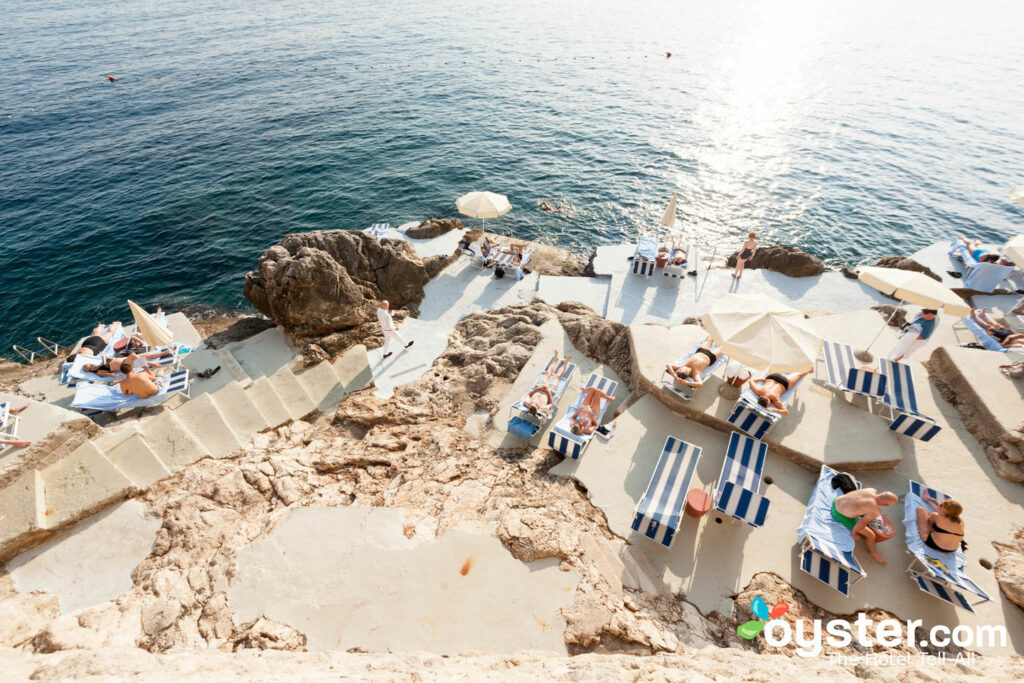 From gazing at the beautiful architecture in a cable car and checking out the summer festivals to relaxing on the beaches, there's no shortage of things to do in this charming Croatian city (and UNESCO World Heritage site). Go in July and August to experience the Dubrovnik Summer Festival, which brings the theater, opera, concerts, dance, and more to stages throughout the city. Or, head to the city in the winter for the feast of St. Blaise, which involves plenty of drinking and eating. And although the popular tourist destination is filled with endless activities, there is one thing it's lacking: cars.
Where to Stay:
More than three million people visit Corsica each year for its temperate climate and diverse landscape (pristine white-sand beaches, lush forest, and mountains, to name a few). The stunning landscape is only matched by the rich history in the area. Brimming with old brick houses, the many small towns here are all waiting to be explored. But if you feel like skipping town for the day, there are also plenty of hikes that end at a beautiful view or lake. The cherry on top: the destination is also great for water sports like rafting in the summer and skiing in the winter.
Where to Stay:
To call this place divine would be an understatement. With white houses, steep cliffs, and gorgeous sunsets thanks to 360-degree views, Santorini presents plenty of photo opportunities. And if a stunning sunset isn't enough to draw you to the island, then the wine and food certainly will. Between the villages of Oia, Fira, Firostefani, a foodie can feast on authentic Greek fare for days.
Where to Stay: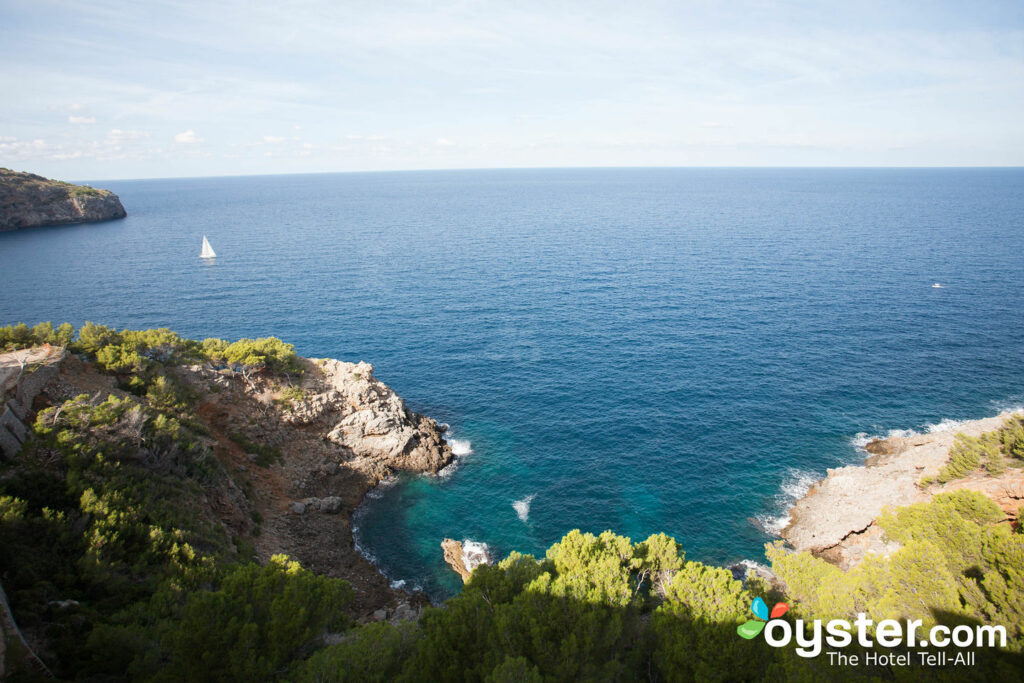 At this popular island, it's all about options. Spend some time exploring Serra de Tramuntana, a 4,740-foot mountain range that runs along the west of Majorca. Or, visit the wineries in the center of the island, where local traditions (and booze) are as strong as ever. There are also seven Michelin-starred restaurants on the island, serving unique dishes like pimientos de Padrón (cooked green peppers), frito mallorquin (a hearty meat and veggie dish), and pa amb oli (bread with olive oil).
Where to Stay: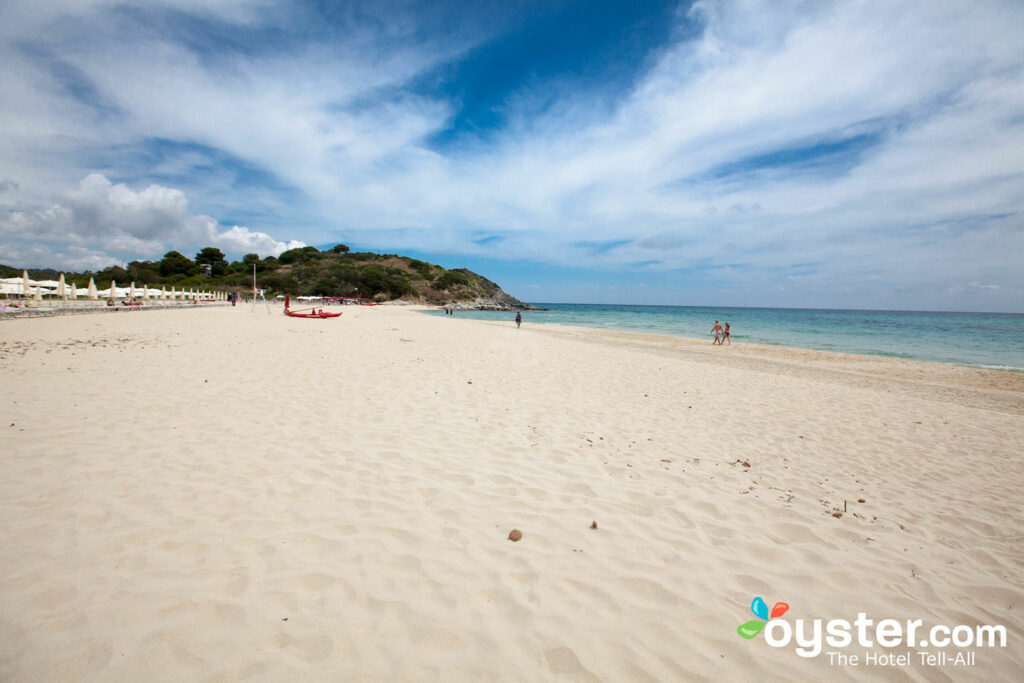 Sardinia, the second-largest island in the Mediterranean, features a hodgepodge of shimmering white beaches, jaw-dropping granite cliffs, alpine forests, mountains, and more. Here, you can find luxury hotels and high-end shops close to historic villages and castles. So whether you're the beach bum type, history buff, or foodie who loves pasta, bread, wine, and cheese, this destination offers a little something for every type of traveler.
Where to Stay: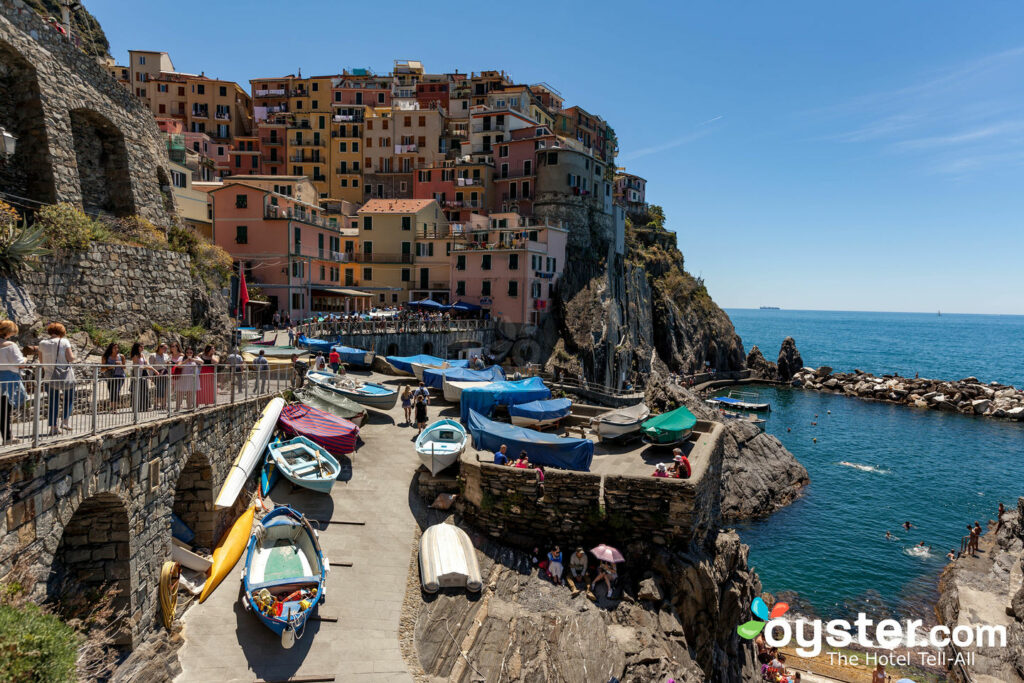 Located in the Cinque Terre, the postcard-perfect, tourist-friendly Manarola is packed with colorful houses that are tucked into steep cliffs. Still, it's not all about appearances here. Via dell'Amore (or Lover's Lane), the popular hiking trail connects Riomaggiore and Manarola, is currently closed for repairs, but don't fret. There's plenty to enjoy in the town itself, which is known for its fishing, excellent wine, and olive oil. Beyond filling up on food and drinks, travelers can also head out on a winery tour, enjoy romantic strolls, take in the architecture at the Church of San Lorenzo, and more.
Where to Stay: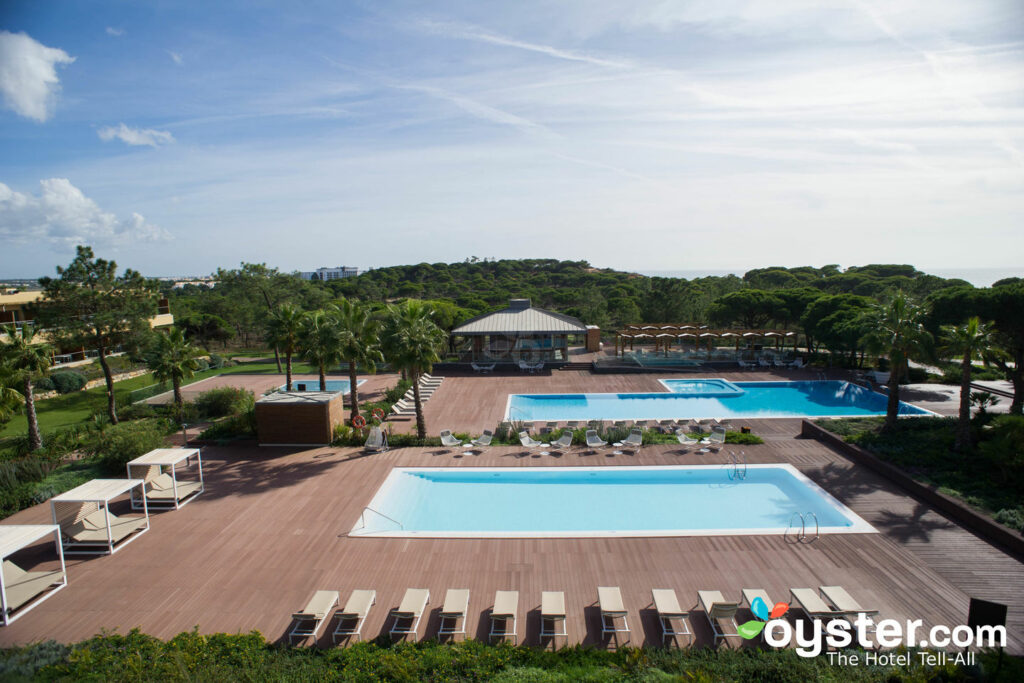 Although Albufeira, which is situated in Algarve, is technically in the Atlantic, it features a Mediterranean climate like the other destinations in and around the area. This place caters to all kinds of travelers, including families and couples. During the day, spend time in the old town, which is teeming with charming cobblestone streets, traditional restaurants, bars, cafes, and shops. At night, the coastal city turns into a party paradise. Make your way to the Strip, which is lined with many clubs and bars. And for those who are hoping to check out some wildlife, there are plenty of opportunities to spot birds (purple herons, whiskered terns, waxbills) as well as dolphins.
Where to Stay:
Oludeniz, a small village in Turkey's Mugla Province, has a little of everything — a lush national park, sandy beach, blue lagoon, and towering Babadag mountain. For the adventurous, thrill-seeking type, the destination offers ample opportunities to go tandem paragliding. And if you prefer sea over land, scuba diving is also a great option, thanks to the crystal clear waters and awesome underwater caves.
Where to Stay: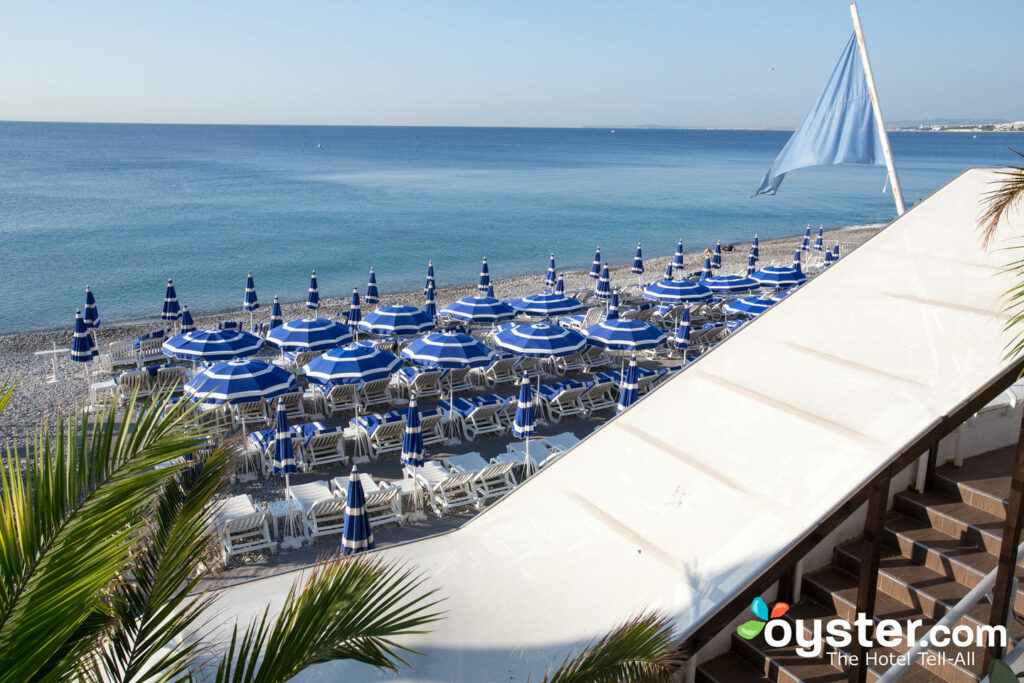 A beautiful seaside location coupled with a rich culture makes this city a must-see. Among its many attractions are inviting, open-air markets, a charming old town, gorgeous Belle Époque architecture, and plenty of delicious restaurants. During your stay, visit the Promenade des Anglais, a popular four-mile walk along the Mediterranean. And expect to stumble upon many sights, including museums and parks, along the way.
Where to Stay:
Paphos, a city located on the coast of Cyprus, offers a mix of relaxing and historical entertainment. Here, travelers can expect to see several sites devoted to the cult of the goddess Aphrodite, whose mythical birthplace lies near Old Paphos. It's also home to Paphos Archaeological Park, which features ruins of tombs, fortresses, theaters, and villas. The kicker: this place boasts sunshine almost every day of the year. Head to Aphrodite's Rock to take in the stunning sunset.
Where to Stay:
Related Stories:
All products are independently selected by our writers and editors. If you buy something through our links, Oyster may earn an affiliate commission.