The temperatures are rising and late-spring's long-awaited Memorial Day weekend is just around the corner. Whether you see the annual holiday as a time to party, a time to relax, or a time to remember, most people will agree that it's a good time to get out of town without having to worry about using up your vacation days. If you aren't yet sure where to go, here are a few suggestions.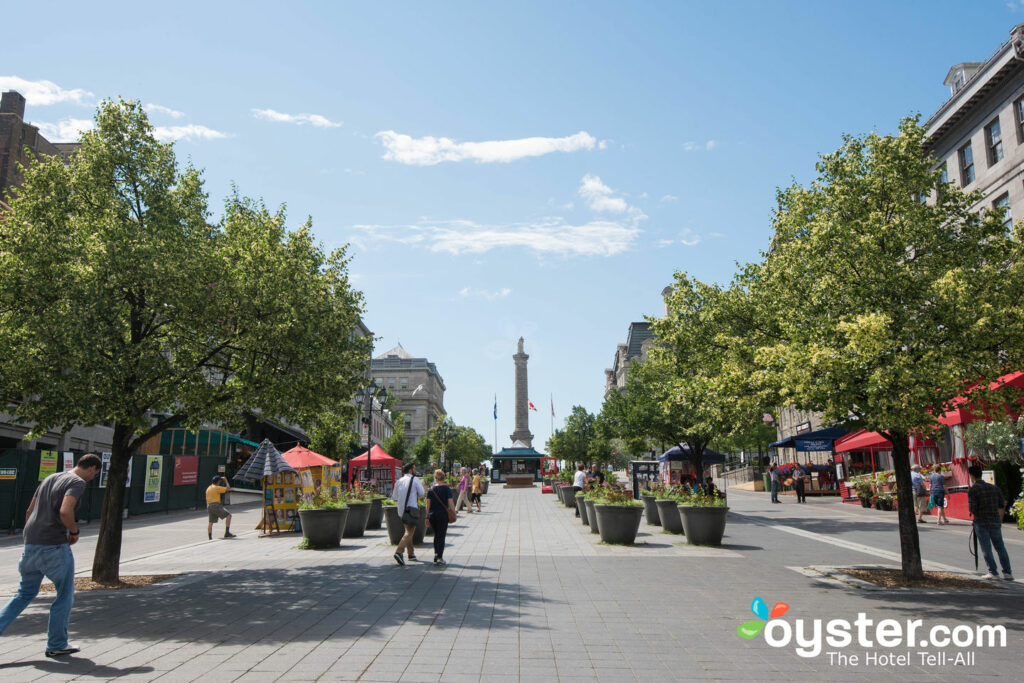 While heading out of the country during the three-day Memorial Day weekend might sound counterintuitive, it's actually one of the best times to visit Montreal. Sunday May 29th marks The annual Montreal Museums
Day, during which museums across the city extend their hours and offer free
admission to visitors. And while Canada has its own springtime three-day weekend-granting holiday, Victoria Day, it occurs the Monday before Memorial Day, which means you won't have to compete with domestic visitors for the best hotel rates. The holiday also coincides with the week-long Go Vélo (Go Bike) festival, which features a week of activities for cyclists and their supporters, from workshops to night rides.
Montreal Hotel Pick: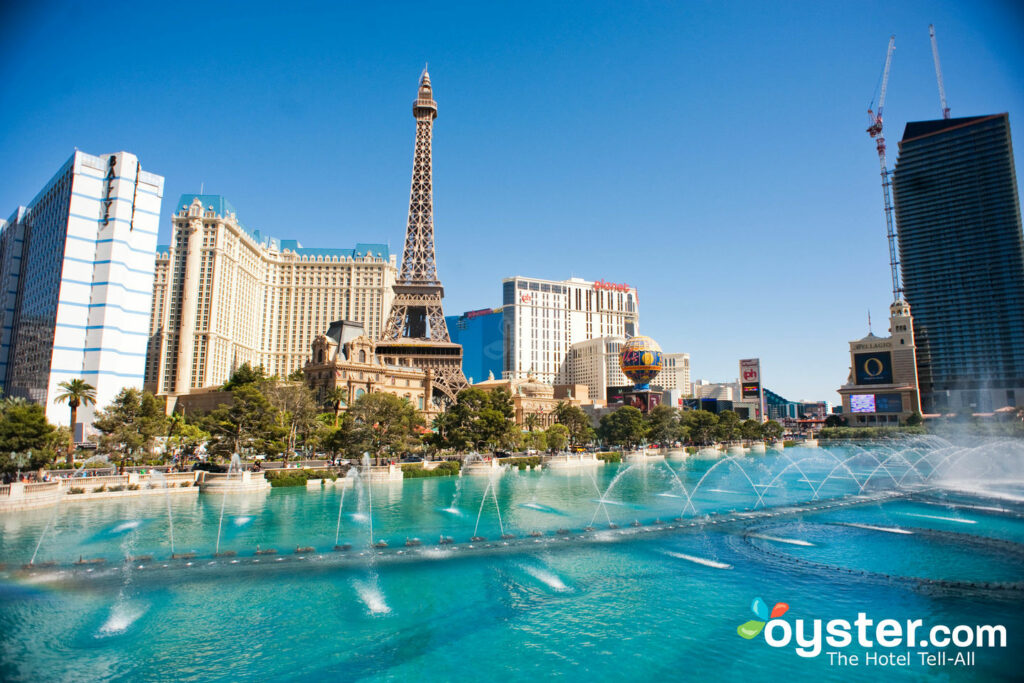 Las Vegas has long been a popular Memorial Day weekend spot, with many of the casino-hotels offering weekend specials to entice tourists. It's one of the busiest weekends of the year out on the Strip, drawing in die-hard partiers and gamblers along with a steady trickle of tourists who stop by en route to more outdoorsy pursuits such as the Grand Canyon and national parks such as Bryce Canyon and Zion in neighboring Utah. For those who want to focus on partying, however, this year's Vegas Memorial Day weekend promises an incredible range of offerings, including DJ sets by the likes of Diplo, Tiesto, David Guetta, and Skrillex.
Las Vegas Hotel Pick: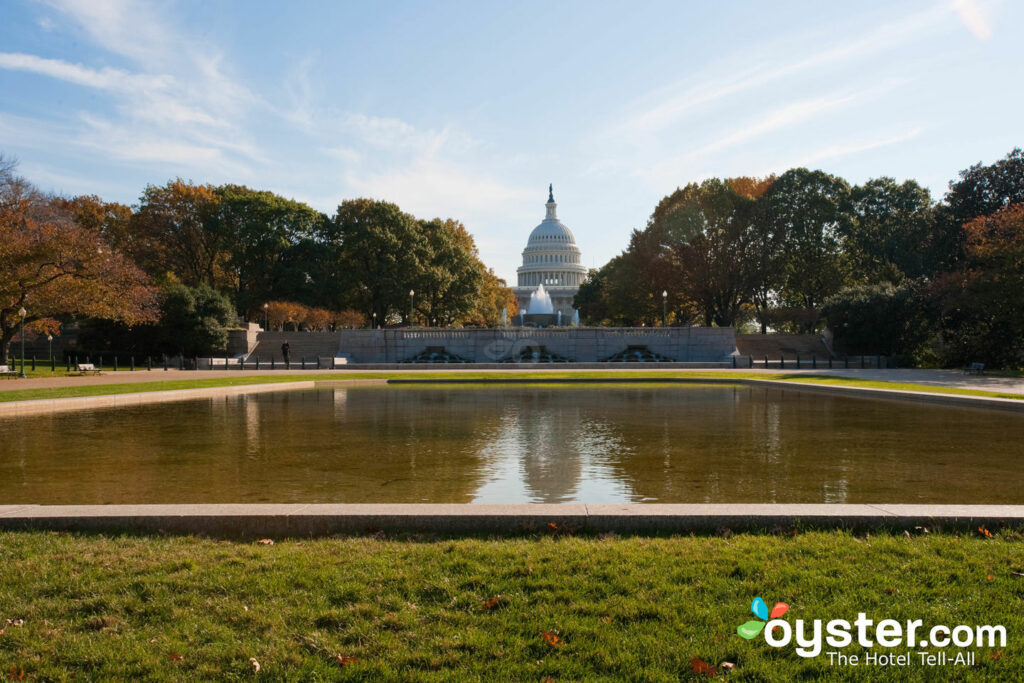 Our nation's capital has long been associated with Memorial
Day, and it's a good place to go for veterans and their families or anyone who
wants to pay respects to fallen servicemen and women. Wreath-laying events take
place at the city's various war memorials and at the Tomb of the Unknown
Soldier. A group called Rolling Thunder, who advocate for POWS and those
missing in combat also hold an annual motorcycle rally here to mark the day. The
city's biggest highlight, however, is
the National Memorial Day Parade, complete with floats and marching bands.
Right after the parade, the National Memorial Day Concert is staged on the West
Lawn of the U.S. Capitol.
Washington, D.C. Hotel Pick: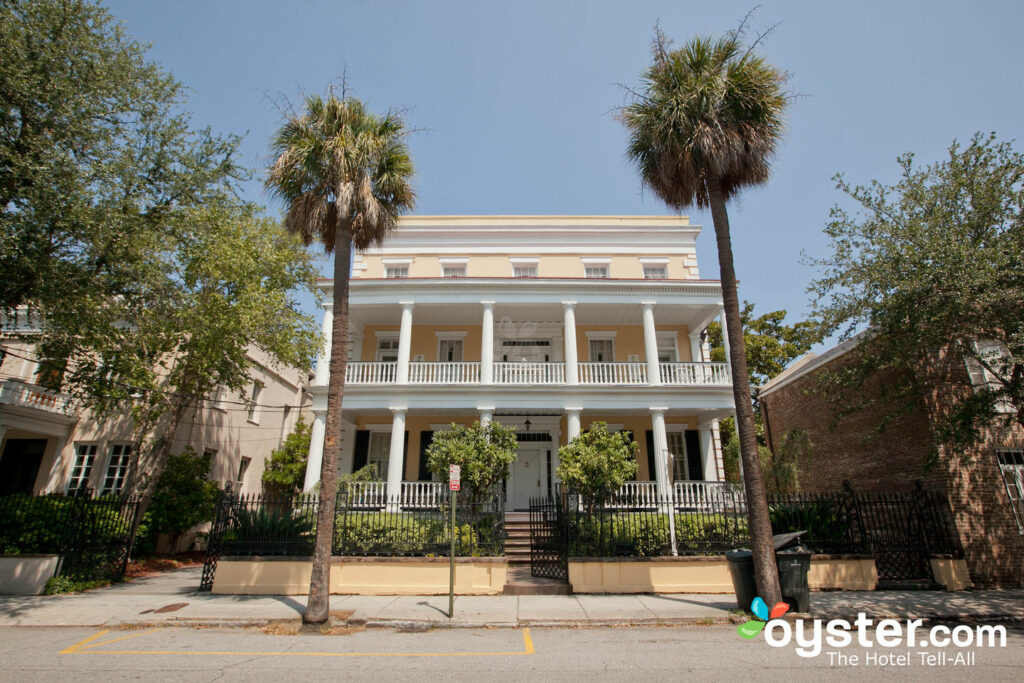 Although there are conflicting stories behind the official origins of Memorial Day, Charleston, South Carolina is believed to be the first spot where the holiday was publicly observed. It was here in 1865 free African Americans came together in the city to give a proper burial to 257 Union prisoners of war who had died and been buried in a mass grave under Confederates. Today the historic city offers a large range of Memorial Day activities. The most noteworthy is the annual Piccolo Spoleto Festival, which kicks off during the weekend and features 17 days of live music, art instillations, book readings, and art and theater performances.
Charleston Hotel Pick: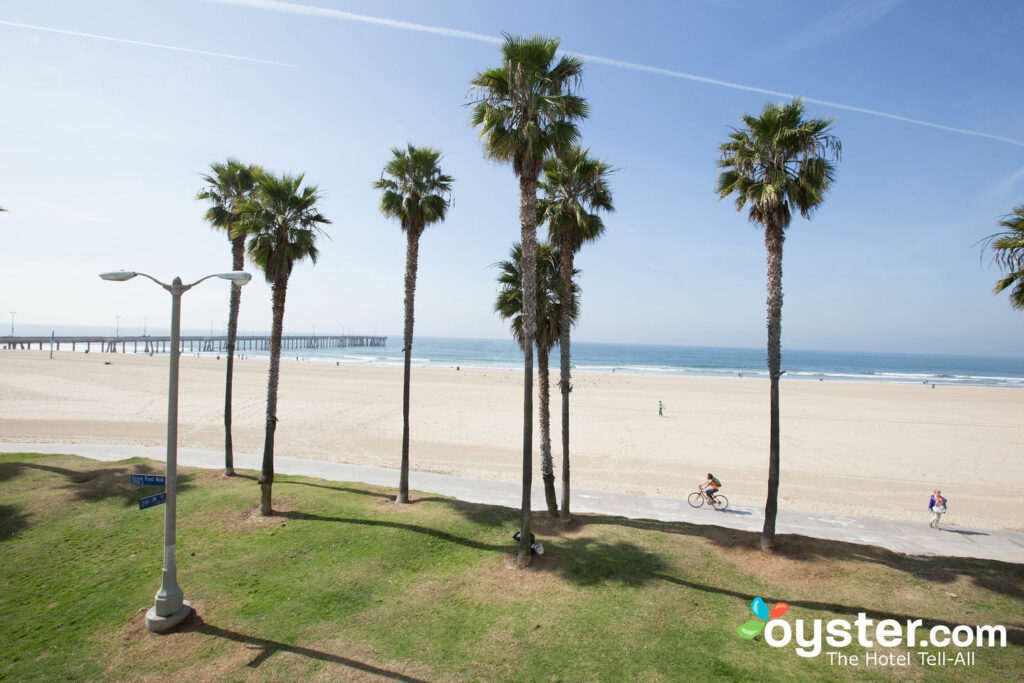 Hermosa Beach's Fiesta Hermosa is one of the most popular of the many events that take place in L.A. over the weekend. Touted as the biggest arts and crafts fair in all of So Cal, this annual event showcases the work of some 300 local artists and craftspeople along with a large food court, a beer and wine garden, and a kid's carnival with a slide, rides, and a petting zoo. Other events include the annual Valley Greek Festival in Northridge, which features Greek Food, raffles, and plenty of live entertainment. The people of Garden Grove hold their annual Strawberry Festival over the weekend, which includes rides for guests of all ages, a parade, a 5k fun run, and plenty of live entertainment, from karaoke to live bands. Country-style entertainment (think bobbing for apples, cherry seed spitting competitions, egg tosses, and potato sack races) are the name of the game at Topanga Days, a community fundraiser that also features its own parade.
Los Angeles Hotel Pick: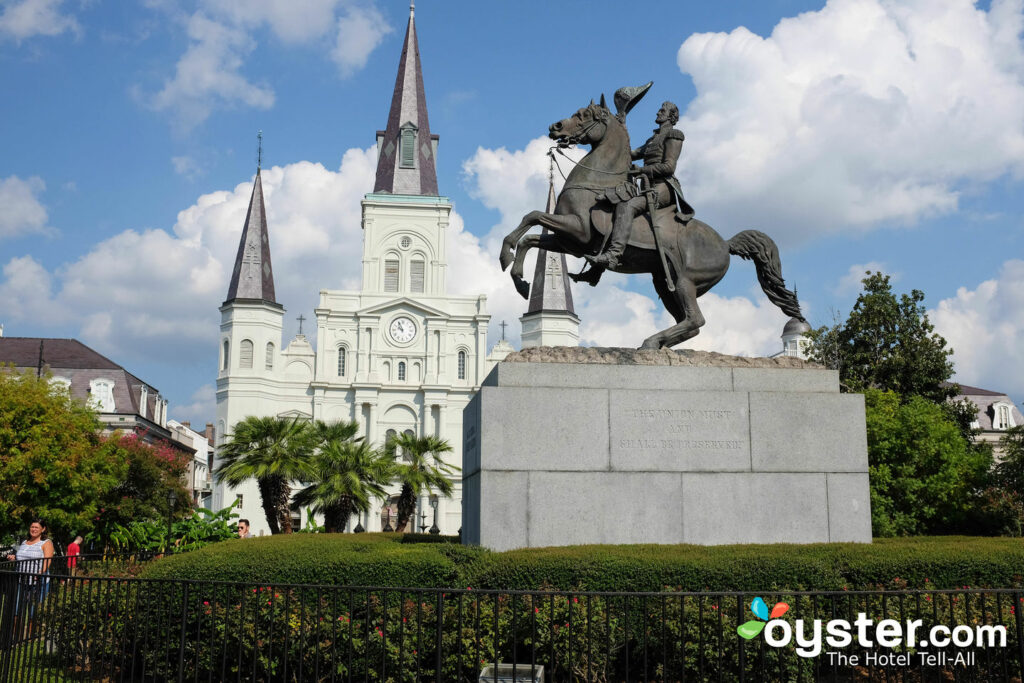 The Big Easy is a great spot for those who want a fun-packed Memorial Day weekend without the crowds and debauchery of Mardi Gras. Not only is the weather in New Orleans still pleasantly warm, but not yet sticky and hot like it can get in summer months, but there are also plenty of activities beyond drinking and sightseeing. Now in its fifth decade, the annual New Orleans Greek Fest celebrates the heritage of the city's Greek-American population with food, entertainment, and family activities. The weekend also coincides with the annual New Orleans Food and Wine Experience, which attracts upwards of 10,000 visitors to experience the city's food and wine scene.
New Orleans Hotel Pick:
Related Links:
All products are independently selected by our writers and editors. If you buy something through our links, Oyster may earn an affiliate commission.