Today is National Zoo Lovers Day and while it isn't an official holiday, we think it's worthy of celebrating. Though you likely went to your local zoo on a field trip growing up, now you can head back to observe and learn about a variety animals -- without having to stand in a single file. Whether swinging monkeys, crouching lions, or swimming hippos are your favorite, zoos give visitors of all ages the chance to get a close look at these exotic and often endangered species. Here are eight of the best zoos around the world to visit on National Zoo Lovers Day (or any other day of the year.)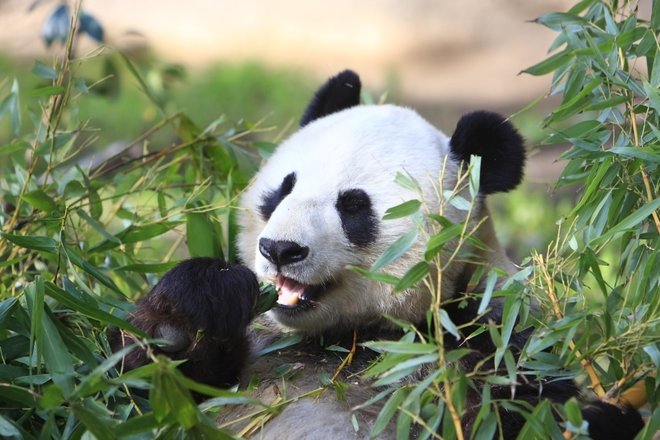 One of the top attractions in San Diego is its zoo — home to over 4,000 animals across 100 acres. The zoo houses three giant pandas — Bai Yun, Gao Gao, and Xiao Liwu — which you can watch play around on a live Panda Cam. Located north of downtown San Diego in Balboa Park, the zoo also has tigers, koalas, camels, and a rhinoceros.
One of the largest zoos in the world, the Toronto Zoo spans 710 acres and has over 5,000 animals that represent over 500 species. It is divided into seven zoogeographic regions — Indo-Malaya, Africa, the Americas, Australasia, Eurasia, Canadian Domain, and the Tundra Trek. Visitors can spot giant pandas, the critically endangered western lowland gorilla, and kangaroos, to name a few. The zoo recently opened a giraffe house, an indoor viewing area home to 24 year-old Masai giraffe, Twiga, and her one-year-old calf Mstari.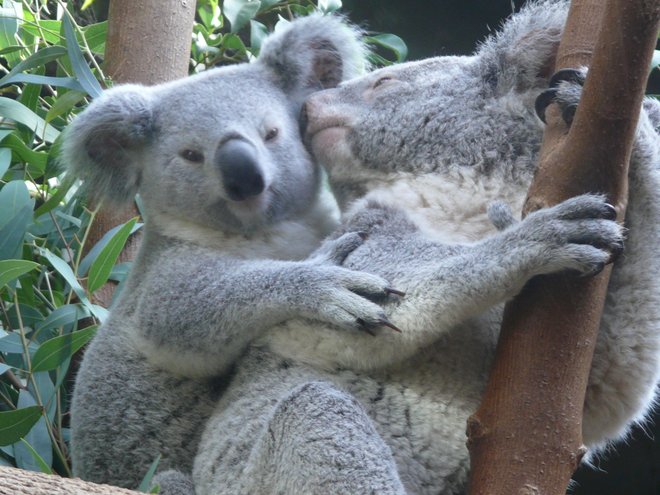 The Columbus Zoo and Aquarium first opened with a small collection of animals in 1927, and has grown to house 9,000 animals representing 650 species today. Some of the animals include an African lion, Asian elephant, blood python, okapi, and red panda. The zoo is also home to Stingray Bay, where visitors can see the marine animals up close and even pet them if they're feeling daring.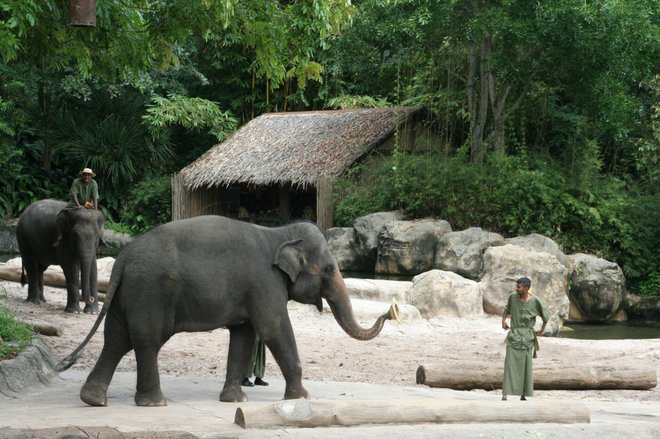 Over 1.6 million visitors head to the Singapore Zoo each year for its open, naturalistic habitats with over 2,800 animals representing more than 300 species of mammals, birds, and reptiles. The zoo features walk-through exhibits, so zoo-goers can wander through the habitats to get a closer look at animals like kangaroos, lemurs, and giant tortoises. Visitors can also participate in the daily feedings of giraffes, rhinos, and baboons.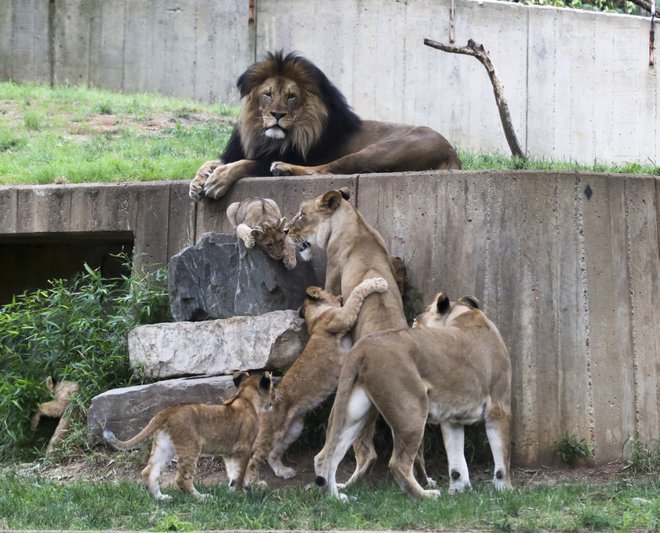 Since the National Zoo in Washington, D.C. is part of the Smithsonian Institution, admission is always free. Currently, there are about 1,800 animals from around 300 different species spread throughout the 163 acres. If you can't make it to the zoo, you can watch various animals on live web cams, including those in the lion habitat. Cheetahs, gazelles, sloth bears, and Komodo dragons are a few of the animals housed at the zoo. Through an agreement with the China Wildlife Conservation Association, giant pandas Mei Xiang and Tian Tian will be at the zoo through the end of the year.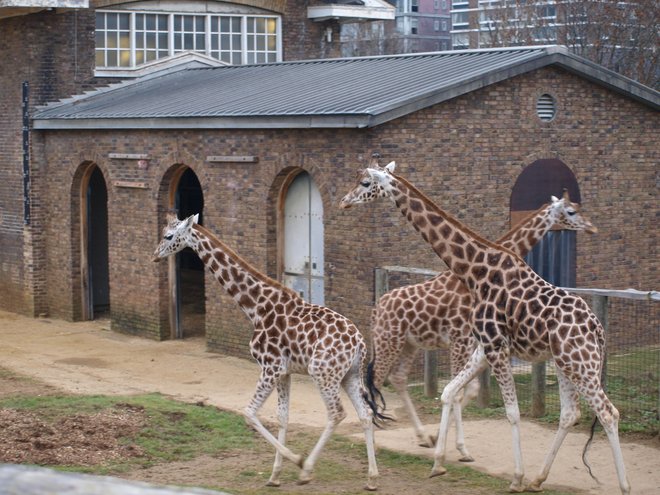 Located in Regent's Park, the London Zoo is the world's oldest scientific zoo, having opened in 1828. The zoo has an extensive range of animals, with over 800 species represented. Some of the areas at the zoo include Gorilla Kingdom, Butterfly Paradise, and Tiger Territory. Visitors can also pay to "meet" certain animals, which includes a feeding and expert keepers teaching and answering any questions; this is available for kangaroos, aardvarks, meerkats, and tamarin monkeys.
Opened in 1844, the Berlin Zoological Garden covers 85 acres and houses an aquarium with more than 250 tanks on display. Located in Berlin's Tiergarten, it's Europe's most visited zoo. Some of the animals housed at the zoo include polar bears, arctic wolves, chimpanzees, and penguins. The 25hours Hotel Bikini Berlin has quirky, modern rooms, some of which overlook the zoo.
The Bronx Zoo is located in the Bronx borough of New York City on 265 acres. It's home to around 6,000 animals representing about 650 species, some of which include a bald eagle, grizzly bear, king cobra, and snowy owl. Experiences offered at the zoo include camel rides, sea lion and penguin feedings, and a monorail ride through the Asian animal area.
All products are independently selected by our writers and editors. If you buy something through our links, Oyster may earn an affiliate commission.