Here's some food for thought: In 2015, U.S. employees had a staggering 658 million . Some carried over into the next year, and some were lost -- never to be seen again. So instead of staying tethered to your desk because you're afraid the entire office will self-destruct without you (hint: it won't), why not grab some friends and family and head to a destination that has been on your bucket list for years? You may have a limited number of out-of-office days remaining, but that's no excuse not to enjoy every second of what's left. Whether you have two weeks to see an entire country or just one day to indulge in some end-of-summer R&R, we've got you covered. And don't worry -- work will still be there when you return, but at least you'll have some stunning photos to use as your desktop background.
Two weeks is more than enough time for a road trip around the Emerald Isle, which packs in medieval castles and stunning green rolling hills into an accessibly small area. Aer Lingus flies from Chicago twice daily and the five-hour trip is relatively painless. Plus, with two weeks, you'll have plenty of time to recover from jet lag.
Once you touch down in Dublin, the sheer energy of the capital city will have you rushing out to guzzle a pint of Guinness at the sky-high Gravity Bar. After standing in line at Trinity College to view the sacred Book of Kells, head north to Belfast and gawk at the mystical formations of Giant's Causeway or enjoy a round at The Royal County Down Golf Club. From there, get in touch with your literary side in Sligo, where poet W.B. Yeats spent much of his childhood. Then, dance to some traditional jigs and reels at Leo's Tavern in Donegal, which is where Irish superstar Enya was born and raised. Along the way, tour the castles of Connemara and County Clare and enjoy a hearty Irish breakfast at Ard Bia at Nimmos in Galway. Before venturing back to the capital, make time to visit Cork to kiss the Blarney Stone.
Our Ireland Hotel Pick:
If you're lucky enough to take a week off from work, we recommend jetting south to the Yucatan Peninsula in Mexico. Here, the southernmost Mexican states of Yucatan and Quintana Roo offer attractions for both the diehard beach bum and intrepid culture vulture. Rent a car or use the Mexican Ado bus service, which is reliable, comfortable, and cheap. In the colonial city of Merida, visitors can enjoy free street entertainment, including pok-ta-pok Mayan ball games, just about every night. Stroll down the Paseo de Montejo, long known as the Champs-Élysées of Mexico, to marvel at its turn-of-the-century mansions. Then, take a refreshing dip in one of the sacred cenotes, like Dos Ojos, that dot the region. Many are also popular with scuba divers. If lying on a beach for a week sounds like your idea of fun, go straight to the white sands of Cancun or head south to Tulum. Travelers can take in the jaw-dropping views of the cliffside Mayan ruins while gorging on the freshest seafood at beachside restaurants like El Camello. One week is plenty of time to hit all the highlights of this region and leave feeling satisfied.
Our Yucatan Peninsula Hotel Pick:
Spend a handful of vacation days in the Big Easy and you'll feel like a local by the time you leave. The first night, catch some live jazz bands on Bourbon Street. Cap off bar-hopping with a sweet and boozy Irish coffee at Molly's at the Market on Decatur Street. New Orleans is a bike-friendly city, so rent one for a couple of days to explore everything from the graceful homes in the French Quarter and mansions of the Esplanade to the New Canal Lighthouse on Lake Pontchartrain. You'll even have enough time to head over the lake to Mandeville. Choose to take a booze cruise down the river on the Steamboat Natchez while dancing to Duke Heitger's Steamboat Stompers or take in the Spanish art at New Orleans Museum of Art's Sculpture Garden. While there, load up on beignets, jambalaya, or a muffuletta at Morning Call, a vintage diner that's open 24/7.
Our New Orleans Hotel Pick: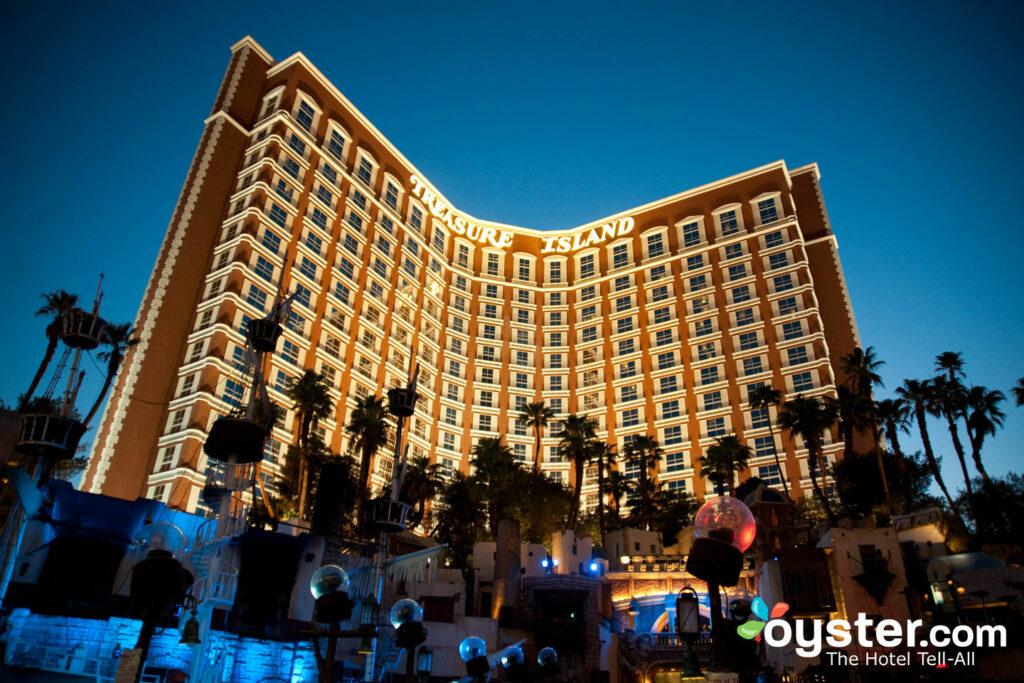 There's more to Vegas than slot machines and poker tables. During your 48-hour stay, learn about Sin City's sordid and exciting history at The Mob Museum or The Neon Museum. Cirque du Soleil also offers several shows — prepare to be amazed no matter which day you choose to go. Visitors will also have time to try a few of the city's world-class restaurants, which go beyond all-you-can-eat buffets. Nosh on tapas at Firefly and fill up on the lunch specials at Sushi Mon. On the second night, leave the Strip and bar-hop down Fremont Street for some cheaper entertainment.
Our Las Vegas Hotel Pick: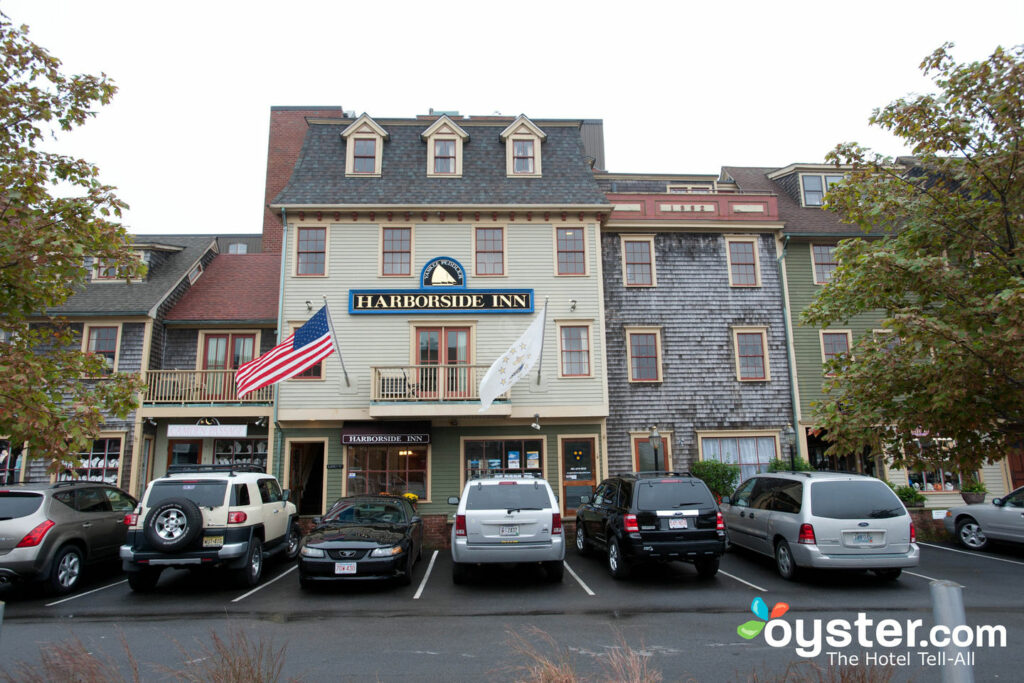 Think there's no good surfing on the East Coast? Think again. If you only have one vacation day left, make the most of it and head to Narragansett, Rhode Island. Each summer, the beachside town becomes packed with day-trippers who are looking to catch both rays and epic waves. Luckily, you only need a day to do both. Rent a bike (or even a skateboard) from the Surf & Skate Shop on Narragansett Avenue to explore the entire town in just a few hours. After soaking up the sun at Scarborough State Beach or Roger Wheeler State Beach, stop by the Coast Guard House for fresh seafood. Top off the experience by catching a theater or dance performance at The Towers, which is the only remaining trace of the Narragansett Pier Casino, a Gilded Age mecca landscaped by Central Park architect Frederick Law Olmsted.
Our Rhode Island Hotel Pick:
Related Stories:
And be sure to download the brand-new Oyster.com app!
All products are independently selected by our writers and editors. If you buy something through our links, Oyster may earn an affiliate commission.