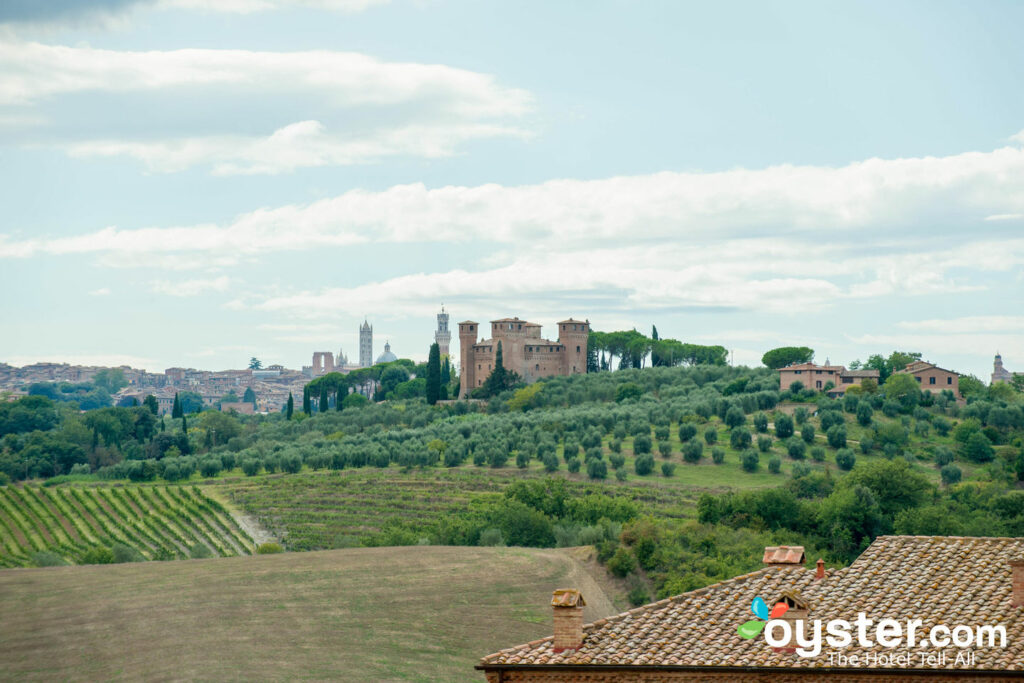 There are two main schools of thought when it comes to planning a winter getaway: Escape the frigid January to March temperatures and grey skies and head someplace warm and tropical, or embrace the cold and travel to a snow-covered ski and snowboard destination. What if there were a third option? You could experience one of the world's most sought-after travel destinations in the low season, thus avoiding crowds, saving money, and more easily accessing top attractions in the area.
Italy's famed Tuscany region is a prime example of this type of off-the-beaten-path winter getaway. Despite its cooler temperatures, Tuscany in the winter is a viable vacation option sure to suit history buffs, foodies, and adventure seekers alike. Herewith are our top six reasons to visit the region this season.
1. Smaller Crowds, Shorter Lines, Fewer Tourists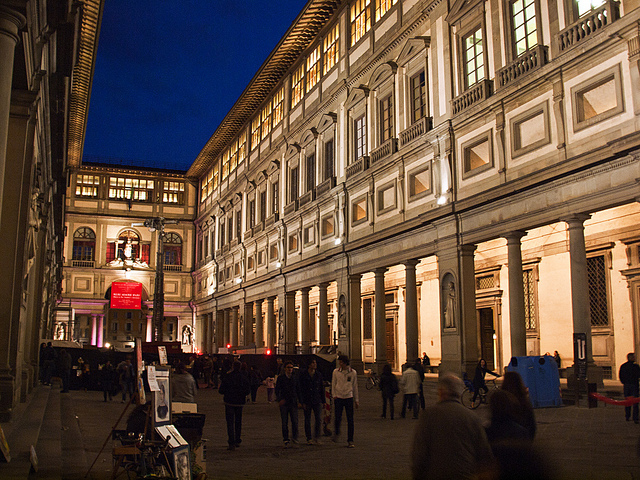 One of the main advantages of visiting Tuscany in the low season is the lack of tourists. The region's cool temperatures and higher likelihood of precipitation are enough to keep many travelers from visiting during the winter months, meaning that Tuscany's top museums, churches, piazzas, and restaurants will seem deserted when compared to the high-season crowds.
2. Affordability
It's no secret that cost is a major deciding factor when it comes to planning a vacation. Traveling to Tuscany in the low season means more affordable flights options and hotel rates.
3. Wine-Tasting 101
One of Tuscany's most famous exports is, of course, its wine. Though travelers heading to the region during the winter months won't get to experience classic foliage-filled views of Tuscany's vineyards, they will likely score some one-on-one time with local winemakers. With fewer tourists around, vineyard owners and staff have more time to devote to what visitors they do have, making for a more intimate and educational wine-tasting experience.
4. Living Like a Local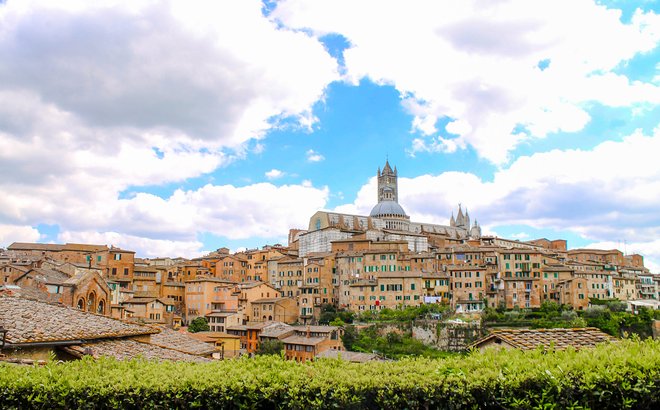 Winter is an optimal time to head to Tuscany's major cities, like Florence, Pisa, and Siena. Travelers will find few fellow tourists in these areas during the low season, will be able to cover more ground during their stay, and will have easier access to small local haunts.
5. Winter Sports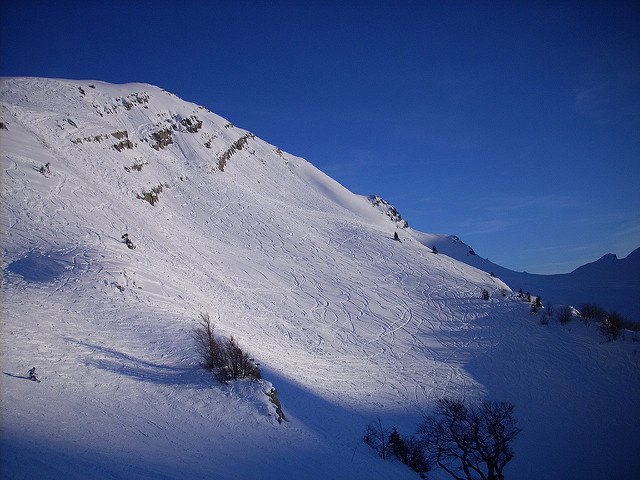 Tuscan skiing may sound like an oxymoron, but it's actually a popular and accessible winter activity. From Careggine to Zum Zeri, Passo Due Santi to Abetone in the Appenines, there are a number of scenic ski locales in the region.
6. Thermal Baths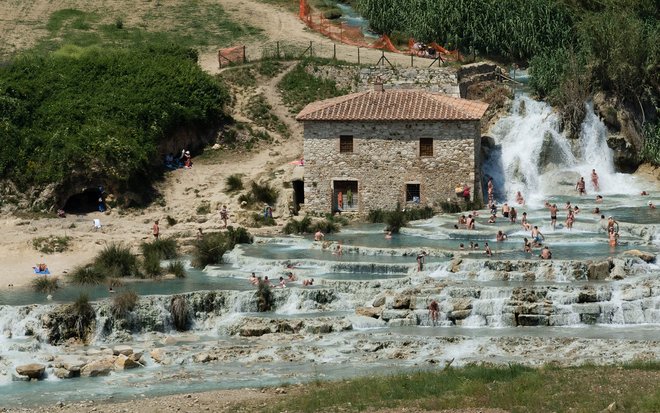 Tuscany is famous for its many natural hot springs, which are open to the public year round. One of the most prudent, and relaxing, ways to escape cold winter temperatures is to spend an afternoon warming up and unwinding in a thermal bath.
You'll Also Like: