When you're travelling through a foreign country, it's important to bear in mind that you're not at home and with this comes an assortment of beliefs, laws, and traditions that may lie outside of what you consider to be the norm. For instance, if you're caught spitting on the street or littering in London you'll most certainly cop a fine. Posting pictures on social media in Abu Dhabi that are considered offensive by local law can get you jailed, and possibly even deported. If you're caught taking a happy snap of government or military building in Jordan you can wind up in prison, and if you neglect to flush a public toilet after use in Singapore you'll not only be scared of the embarrassment of being pulled up on your faux pas, you'll also be out of pocket with a lofty fine to pay. So what about Indonesia? How do you avoid offending a local, or worse yet, getting locked up in the slammer? We did some research on the do's and don'ts to keep you on the straight and narrow -- here's what we found.
1. Don't Show Up Empty-Handed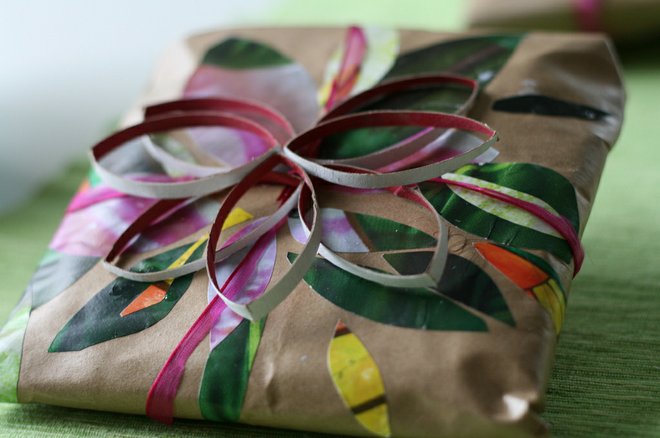 The gift of giving is common practice in Indonesia. If you're invited to someones home it's considered rude to show up empty-handed. Most local stores stock pre-wrapped gifts for this very reason. If you want to make the gesture more personalised by handpicking your gift, be sure to consider your audience. There's a large number of Hindus in Indonesia that don't eat beef, and in turn wouldn't appreciate any leather hide items. Indonesia is also home to the largest population of Muslims in the world, so many practice abstinence from alcohol and pork.
Hotel Pick #1: Ayung Resort Ubud
The 53-room Ayung Resort Ubud is an affordable jungle getaway on the Ayung River with a temple-inspired design and an extensive collection of Indonesian art. Romantic and extravagant, with an impressively carved rock wall and lush grounds, the luxury property offers two large pools, a spa with cabanas, two great restaurants, and free morning yoga.
2. Gambling is Illegal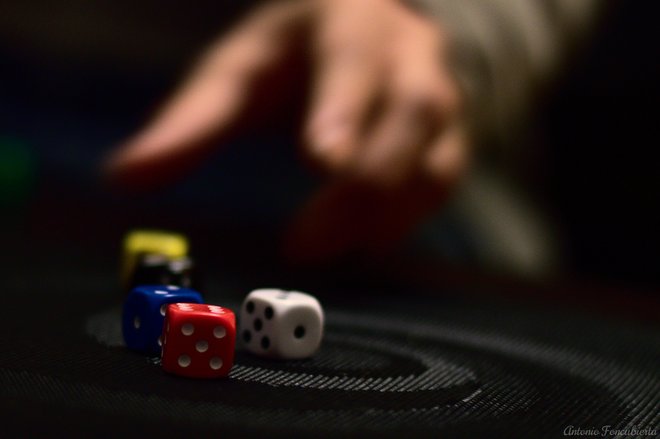 Don't roll the dice, chase the spade, wager double or nothing on the nose, or even bother splitting the deck. You won't find a casino, TAB bet shop, or even a game of bingo here. It's illegal to gamble in Indonesia, and considering the penalty includes deportation or imprisonment, it's really not worth the gamble.
Hotel Pick #2: Saren Indah Hotel
The 15-room Saren Indah Hotel is a family-owned, mid-range property with an Old Bali vibe. It is one of the older hotels in the area, located in Nyuh Kuning village, with both the popular Monkey Forest and bustling Ubud a short distance away on foot. Although starting to look a little old, rooms are well-maintained with four-poster beds draped with mosquito nets, spacious bathrooms, and peaceful balconies overlooking lovely rice fields.
3. Leave Your Lefty Out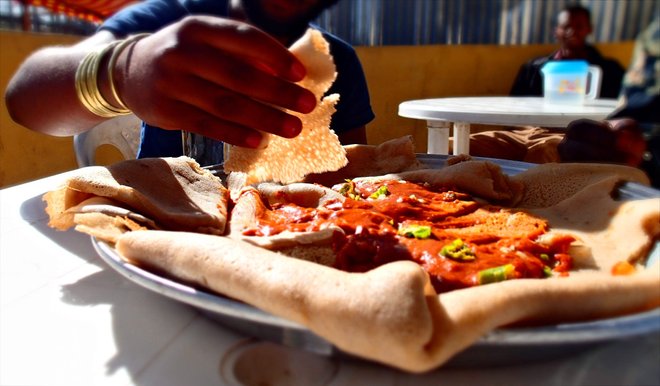 If you're a left-handed traveler, you'd better practice your Indonesian etiquette before embarking. The left hand in Indonesian culture — as well as North African, Middle Eastern, and most Asian cultures for that matter — is used for toilet duties. Shaking hands, gift giving, and eating with the left hand is considered extremely rude. If you do muddle up your hands, it's best to apologies by saying "kasihan menggunakan tangan kiri saya," Indonesian for "sorry for using my left hand."
Hotel Pick #3: Mercure Resort Sanur
This four-pearl resort is located on one of Bali's most beautiful white sand beaches, and unlike bigger, newer resorts, the Mercure follows the Balinese tradition of two-story bungalows and cottages scattered around five manicured acres of tropical coastline. The grounds are also home to a tennis court and two large swimming pools, as well as a spa and several restaurants and bars.
4. Dress to Impress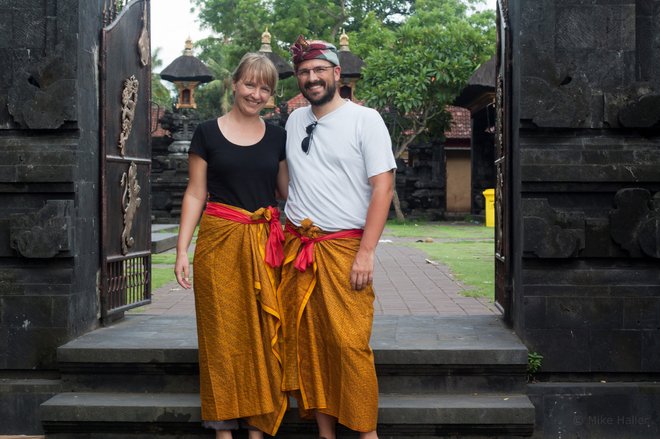 The dress code for Indonesia is conservative. It's frowned upon for women to show too much skin and therefore it's best to keep one's shoulders, tummy, and legs covered. This is especially important when entering a temple, where inappropriate attire can mean you're refused access. Sarongs and temple scarfs are often also required for both men and women when entering a Balinese temple.
Hotel Pick #4: TS Suites Leisure Seminyak Bali
The luxurious, 155-room TS Suites Leisure Seminyak Bali is a trendy and lively property near the beach and nightlife, with a huge array of on-site features. For starters, it offers a 24-hour rooftop pool and bar, 12 restaurants, a modern fitness center, and a nightclub. The trendy guest rooms have deep soaking tubs and include free minibar items; rooftop villas are also available.
5. Keep Your Hands to Yourself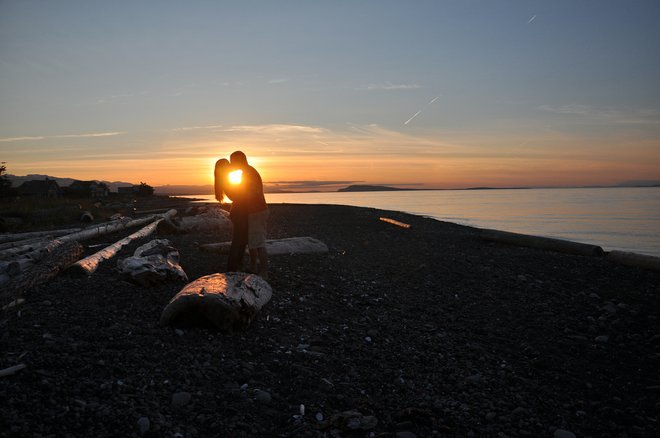 Indonesia is largely Islamic when it comes to social etiquette, so most locals hold strong opinions on public displays of affection. Kissing and hugging between men and women in public is considered unacceptable by most. The proper way to greet a member of the opposite sex is with a handshake, initiated by the woman. If a woman does not want to shake hands she will politely decline by placing her hands in front of her chest in the prayer position. In addition, it is a common belief in Indonesia that the soul resides in a person's head and it is therefore considered extremely offensive to touch someone on the noggin.
Hotel Pick #5: The Chedi Club Tanah Gajah a GHM Hotel
This five-pearl boutique resort in the green hills of the artsy Ubud area has 20 separate villas, each providing guests with their own butlers; many also have private pools. The rooms are individually designed and make abundant use of teakwood and Balinese art, giving the spaces an authentic Balinese feel; the indoor/outdoor bathrooms with deep soaking tubs and rainfall showers are highlights.
Related Links:
All products are independently selected by our writers and editors. If you buy something through our links, Oyster may earn an affiliate commission.