Winter can start to drag once January hits, so many travelers choose to escape the seemingly inescapable cold by jetting off to the Caribbean and sunny destinations down south. We won't pretend that a balmy beach doesn't sound nice right about now, particularly after the all-powerful (and all-freezing) polar vortex, but there is something to be said for taking advantage of the snow and making for the slopes. And fortunately, with dozens of amazing ski destinations around the globe, there's a mountain resort that will have everything you're pining for, no matter your style. So whether you're feeling inspired by the upcoming Winter Olympics, or you simply need a ski spot for MLK weekend, here are six great ski destinations to suit different types of skiers.
For the Adrenaline Junkies: Whistler, British Columbia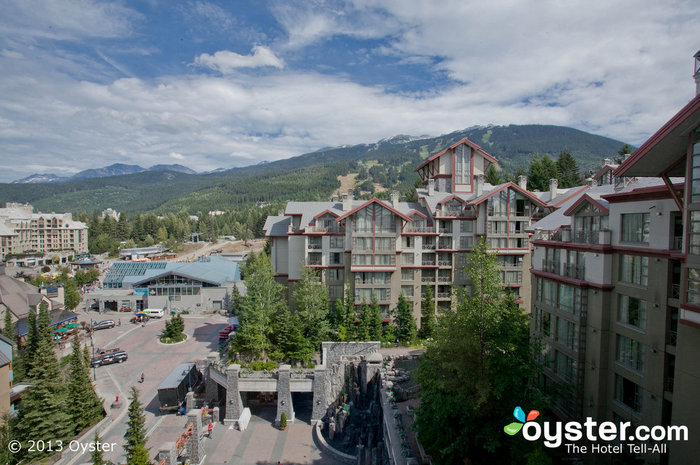 If you're looking to really get your heart pumping, Whistler is a great option. Development in the late 1900s built this tiny logging town into the full-scale ski resort that it is today, complete with uber-challenging slopes and fear-inducing activities such as heli-skiing. Whistler's Blackcomb mountain is known for having some of the steepest and most difficult runs in the world.
Stay: The Westin Resort & Spa
This upscale hotel attracts families and couples alike with its spacious rooms, gorgeous views, and prime location just steps from Whistler's Village Stroll.
For the Solitude Seekers: Jackson Hole, Wyoming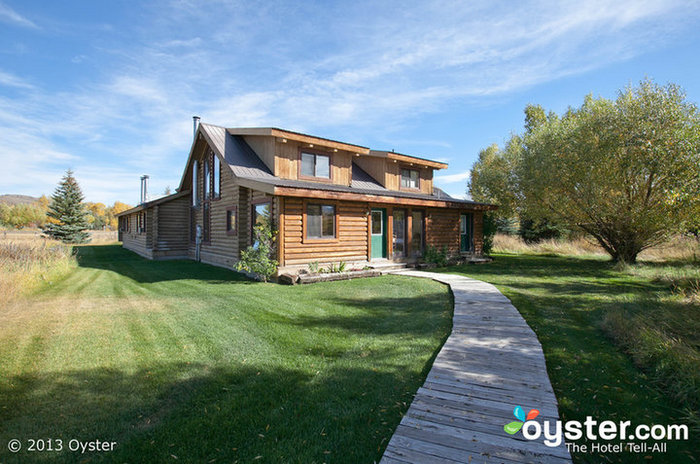 Jackson Hole may be a popular ski destination, but its back-to-nature vibe (after all, it is the gateway to some of the country's most spectacular national parks, including Grand Teton, Yellowstone, and the National Elk Reserve) and gorgeous mountainous surroundings make it feel secluded and quiet. Even Jackson, the area's largest and liveliest town, has a small-town look and attitude.
Stay: The Sassy Moose Inn
If peace and quiet are at the top of your list, venture off the beaten path to the tiny town of Wilson and stay at the Sassy Moose Inn, which has a small spa and acres of tranquil grounds.
For the Party Animals: Breckenridge, Colorado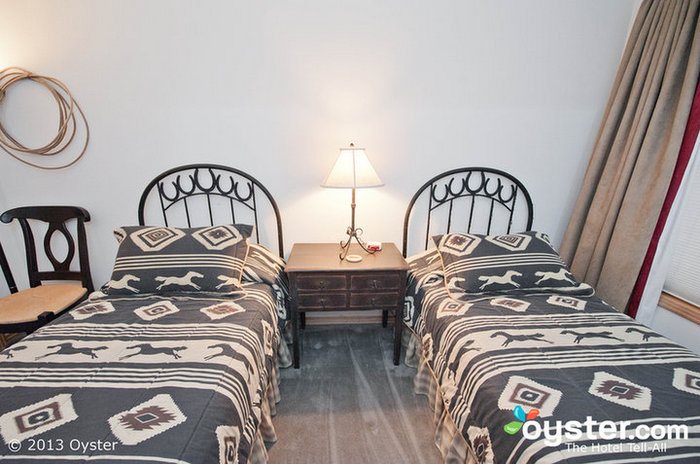 It's no wonder that nearly every college student has either been to, or heard of, Breckenridge; this popular ski destination is home to a lively nightlife, with evening options ranging from pubs to night clubs to local breweries. The town's laid-back, snowboarder-friendly attitude appeals to young partiers (as do the legal weed dispensaries).
Stay: The Corral at Breckenridge
These individually-owned condo units are great options for partiers traveling in packs. Not only are they spacious — all with kitchens, decks, and fireplaces, and many with hot tubs and private garages — but they are also within walking distance of Breckenridge Brewery, Main Street, and the ski lifts.
For the See-and-be-Seeners: Park City, Utah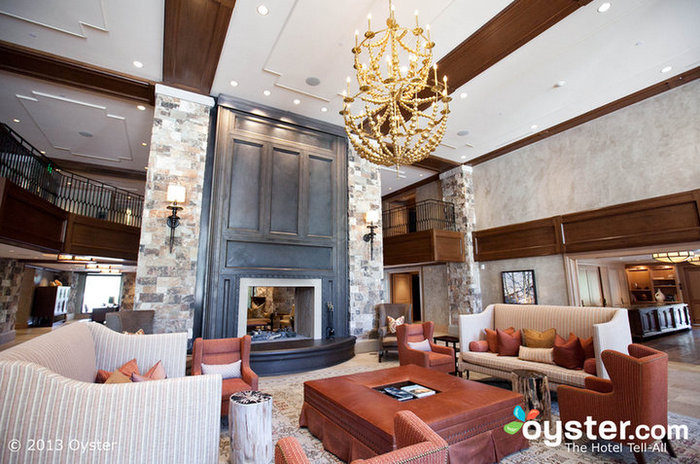 Considered one of the best places in the world to ski, Park City is also one of the best places in the world to see — and be seen, for that matter. Home to gourmet restaurants, luxe spas, designer shops, and of course, gorgeous slopes, Park City attracts plenty of celebrities and society types. In fact, it will be teeming with even more stars this coming week as the Sundance Film Festival kicks off.
Stay: The St. Regis Deer Valley
Located in glamorous Deer Valley with ski-in/ski-out access, The St. Regis boasts beautiful rooms, several fine-dining restaurants, and a slew of luxe amenities — from a top-notch spa to personalized butler service.
For the Jetsetters: Geneva, Switzerland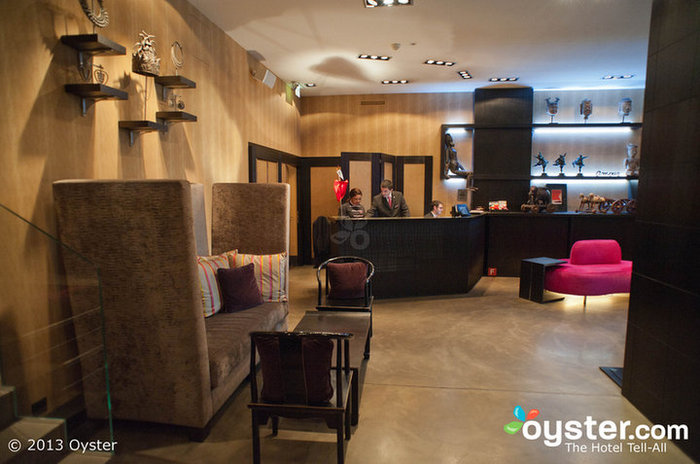 Why not use the desire to ski as an excuse to jet off to Europe? For skiers looking for an international getaway, Geneva is a great — and gorgeous — option. Divided into two banks by Lake Geneva and surrounded by mountains, it is home to rich history, rich culture…and rich cheeses and chocolates! Several ski mountains are less than an hour's drive away, so many tourists opt to stay in Geneva and make day trips.
Stay: Eastwest Hotel
This small and sexy boutique features high-tech rooms and a convenient location for sight-seeing.
For the Deal Hunters: Brattleboro, Vermont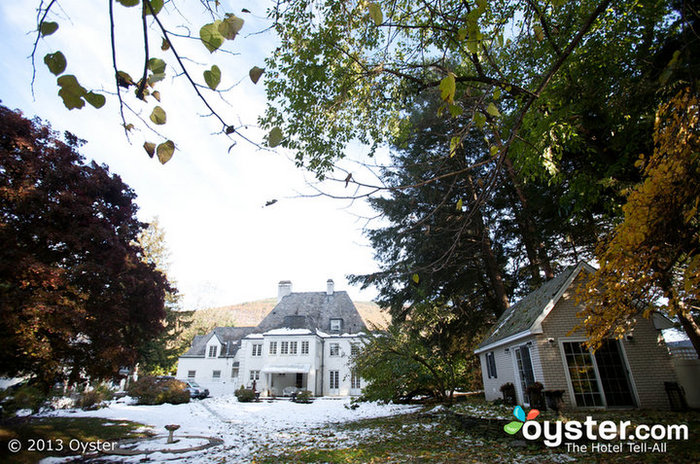 Vermont is home to numerous budget-friendly mountains that offer nice deals on lift tickets. Couple that with the fact that it's often much more accessible for travelers than other ski destinations, and you've found yourself a ski getaway that won't break the bank. Located in southern Vermont, Brattleboro has several family-friendly slopes, as well as one of the few Olympic-sized ski jumps in the U.S. Stratton Mountain, Magic Mountain, and Bromley Mountain are all also within an hour's drive.
Stay: Forty Putney Road Bed and Breakfast
Sitting on the banks of a river, Forty Putney is a quaint B&B with New England charm; the two-course breakfast included in the rate is one of the inn's highlights.
To learn more about Jane Reynolds, visit her on Google+
RELATED LINKS: