This post originally appeared on Yahoo! Travel.
At Oyster, we love a good hotel deal, and we're not above sharing a room to save some cash. Hostels are often excellent budget-friendly solutions, with the best of them successfully combining local flavor and fun extras with low rates. But just because a property is charging less, it doesn't mean we'll put up with dirty bathrooms, overcrowding, and worse. Check out these 11 hostel surprises that can lead to disaster, and you may be inspired to upgrade to a hotel (without the "s") for your next vacation.
1. Triple Bunk Beds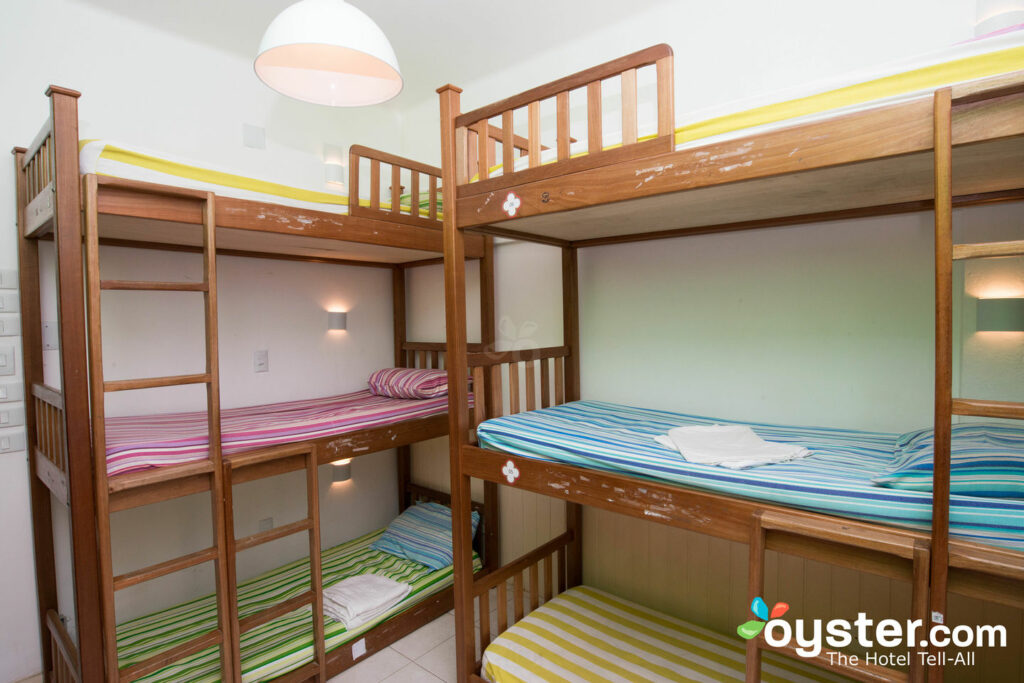 Bunk beds allow more guests to sleep in one space, so they're commonly used in dorm-style hostels and we don't see anything wrong with them (if the price is right). But the triple bunk beds at Bonita Ipanema in Rio de Janeiro are simply ridiculous. Instead of just having to worry about one restless bunkmate, you have to worry about two!
2. Filthy Bathtubs
It would be pretty difficult to get clean in this grimy tub found in Hostelling International Waikiki. You'd be better off bringing your bar of soap down to the ocean!
3. Absolutely Tiny Rooms
One argument in favor of staying in an inexpensive hostel is that you're only using your lodgings for sleeping anyways. Well, that's really your only option in the tiny rooms at the Manga Hostel, where there's barely enough room to stand. We suggest getting changed in the bathroom if you want to avoid any awkward skin-on-skin contact.
4. Worn-Out Pool Tables
Check out the ratty-looking pool table at the Flying Pig Downtown in the Netherlands. The space would be better used as luggage storage.
5. Significant Wear and Tear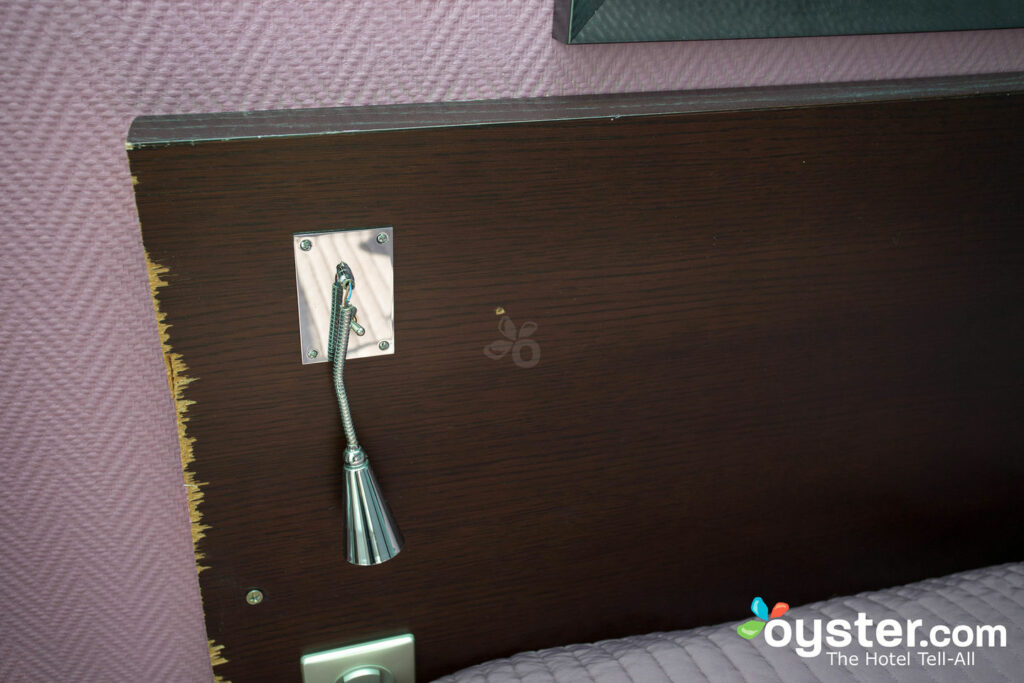 Even stylish hostel rooms sometimes show obvious wear and tear, like the chipped headboard we found at Le Village Hostel in Paris.
6. Overcrowded Spaces
While no one likes a completely empty bar, it's also nice to have a place to sit and relax after a long day of sightseeing. Good luck finding an open spot at Pedro's Hotel in Belize.
7. Ugly Decor
This yellow coverlet decorated with a farming scene at AthenStyle Hostel belongs in our collection of ugly bedspreads.
8. Windowless Rooms
We'd rather take a room with a boring street view than book a claustrophobia-inducing room without any windows, like the Double Room at the Stockholm Hostel.
9. Plumbing Problems
The term "shared bathroom" can send shivers up even the most seasoned traveler's spine. And while the bathroom facilities at Carlito's Way Hotel and Hostel look clean, we found some obvious maintenance issues under the sink, and the remnants of a bidet.
10. Tiny Pools
A swimming pool at a hostel sounds like a great perk, but the tiny (and kinda dirty-looking) pool at Bamboo Rio Hostel isn't even large enough for sunning next to. Maybe guests use it as a bathtub? Ew, sorry. We shouldn't have put that image out there…
11. Mold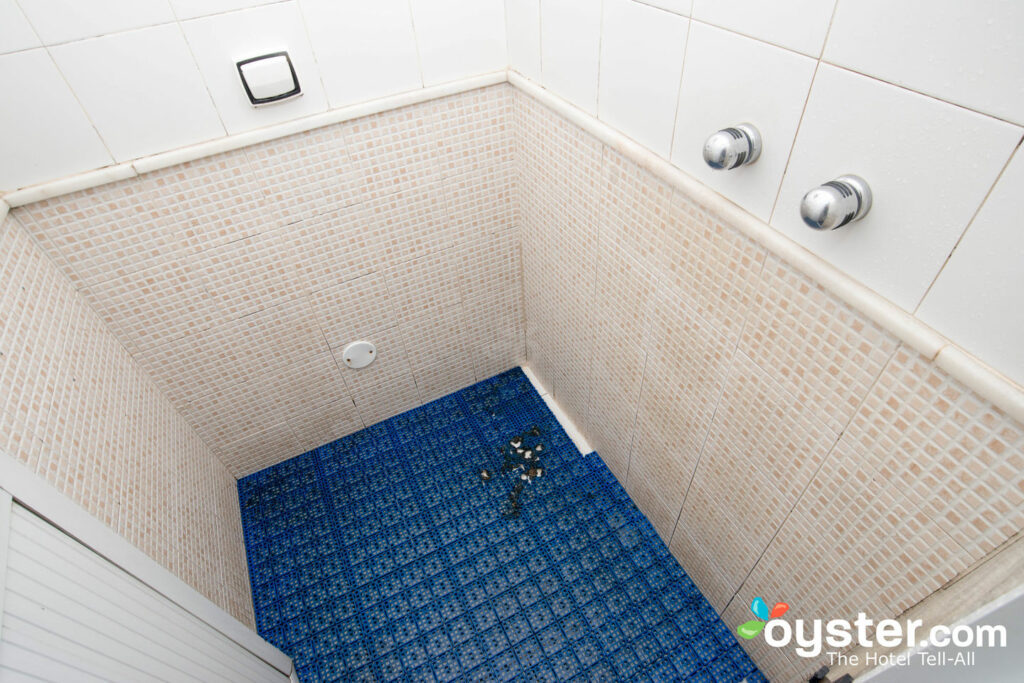 Whatever you do, don't forget to pack shower shoes if you're staying at Bamboo Rio Hostel.
MORE FROM YAHOO! TRAVEL:
All products are independently selected by our writers and editors. If you buy something through our links, Oyster may earn an affiliate commission.