Best Beach Hotels in Turks and Caicos
Oyster knows what travelers look for in their hotels. When we visit properties around the world, we evaluate how every feature stacks up against the competition, from the rooms to the pools to the restaurants. So if you're planning a trip and need a place to start, you've come to the right place. Take a look at our top beach hotel picks in Turks and Caicos, and get inspired!
See All Caribbean Hotels
1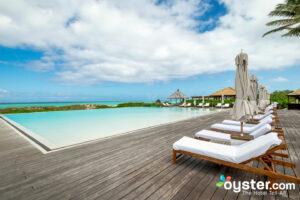 Accessed via a 30-minute boat ride from Providenciales, this 1,000-acre resort on a private island is the definition of tranquility. With an incredible infinity-edge pool, world-renowned COMO Shambhala Spa, waterfront Balinese-style villas, doting service, and more than three miles of pristine beaches, it's easily one of the most luxurious and romantic options in the Caribbean. But hefty price tags put it out of reach for many, and the rare level of privacy comes as the cost of convenience -- a boat commute is required to reach any nightlife or shopping.
2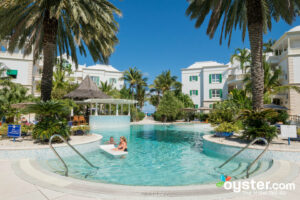 This luxury boutique is heavy on style and refinement, with British Colonial design and 28 huge multi-room suites (they start at 1,080 square feet) featuring kitchens, terraces, and high-end bathrooms. Property highlights include a lovely, tranquil pool, personal beachfront service, a small but spectacular spa, and one of the Providenciales' most romantic dinner spots. However, its remote location on the point of the beautiful, 12-mile Grace Bay beach -- while peaceful and quiet -- makes it necessary for guests to rely on expensive taxis or car rentals to explore the island.
3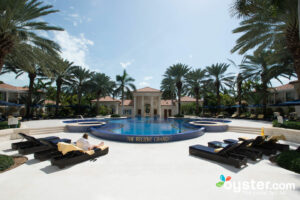 Location is key at this 52-room luxury condo resort, which is situated directly on Grace Bay and less than a minute's walk from the island's best shopping and dining sites. Quiet, sophisticated, and pristine, the four-plus-acre property features a jaw-dropping pool, large fitness center, and poolside bar -- but the spacious condo-style suites -- though upscale -- vary in quality of decor, and the lack of an on-site restaurant or spa might deter some travelers.