Pros
Chic, contemporary design elements throughout the hotel
Select rooms offer Xbox 360 game consoles, bunk beds, and kitchenettes; most have pull-out couches
Free daily wine hours, and free pizza and Bloody Marys on weekends
In-room spa services available
Free day of bicycling using Capital Bikeshare system
Free Wi-Fi (with online Kimpton loyalty member sign-up)
Pet-friendly with free beds and bowls available
Within walking distance of the metro and attractions in Dupont Circle
See More Pros
Cons
Not within walking distance of the National Mall
No pool
Limited street parking; hotel valet is pricey
See More Cons
Bottom Line
This upper-middle-range property is a few blocks from Dupont Circle, one of the city's most vibrant neighborhoods. With edgy modern design throughout the property and rooms featuring bunk beds, Xboxes, and animal print bathrobes, Hotel Rouge is easily one of the more fun-spirited and family-friendly hotels in D.C. (though couples and business travelers are equally welcome here). Highlights include large, sexy rooms; in-room spa treatments, and nightly wine hours. There are slightly cheaper hotels in the heart of Dupont Circle, but the Rouge delivers more style and perks than most of its competitors. However, visitors interested in seeing Washington's major attractions may want to consider a hotel closer to the National Mall.
See More Bottom Line
Amenities
Cribs
Fitness Center
Internet
Pets Allowed
Spa
This Hotel Also Featured In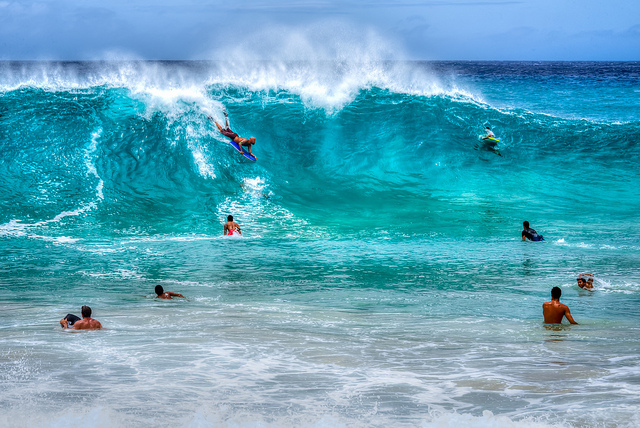 When you're a kid, summer seems endless, with epic sun-soaked afternoons that feel like full days unto themselves. But parents know how fleeting time can be and how quickly their children grow up before their eyes and set off on their own. (Pass the tissues, please.) That's why it's important to make the most of…
The exterior of the Lloyd Hotel; Amsterdam 1. FACT OR FAKEOUT? Amsterdam's Lloyd Hotel and Cultural Embassy once operated as a Nazi-run jail during the German occupation. 2. FACT OR FAKEOUT? American travelers admit that the hotel items they are most likely to steal are pieces of furniture like lamps and artwork. (Ed. note: Not…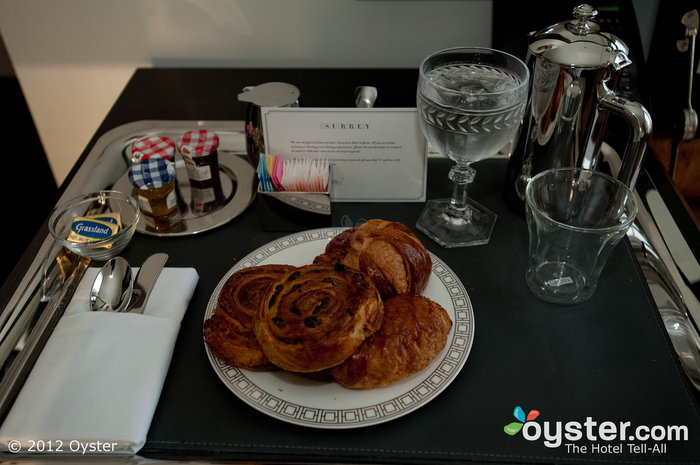 As the Hotel-Tell All, Oyster is very well-traveled when it comes to hotels. We've seen it all — the good, the bad, and the ugly. So around this time last year, we came up with a list of 11 things we hate about hotels. And trust us, we really hate them (don't even get us…
Read More Articles
Amenities
Air Conditioner

Airport Transportation

Babysitting Services

Business Center

Cable

Cribs

Dry Cleaning

Fitness Center

Full Kitchen

Internet

Kids Allowed

Meeting / Conference Rooms

Mini Bar (with liquor)

Pets Allowed

Room Service

Separate Bedroom / Living Room Space

Spa
Disclaimer: This content was accurate at the time the hotel was reviewed. Please check our partner sites when booking to verify that details are still correct.