Cleanest Hotels in the Dominican Republic
When you're surrounded by flora and fauna in the Caribbean, keeping a hotel clean is quite a challenge. A few mosquitoes here and there are unavoidable — even at the poshest getaways — but there's no excuse for dirty linens, dusty counters, sandy pools, and bottle-strewn beaches. The following is a list of places we've found to be the cleanest. But don't just take our word for it — click through our photo albums and see for yourself.
See All Dominican Republic Hotels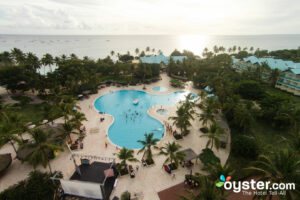 Everything's brand-new, which means that so far, everything's impeccably clean. Even so, the staff's constant cleaning, pruning, fixing, dusting, and tidying bodes well for the future. Even the pen for the pink flamingos is as tidy as they come.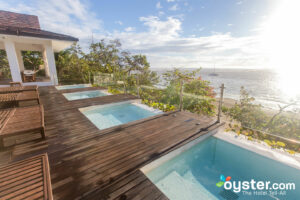 This may be the cleanest resort in the Dominican Republic. The marble hallways glisten, and all the white linens and furniture are perfectly pristine.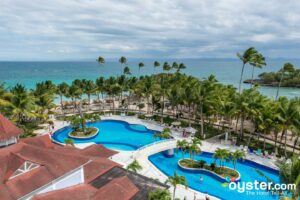 The freshly built Cayo Levantado still looks immaculate. Rooms are spotless, a team of workers manicure the grounds endlessly, and maids are constantly vacuuming the hallways and cleaning the lobby.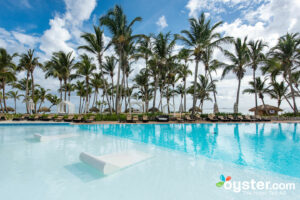 Even the white couches in the guest rooms show no signs of use. The lobby smells like fresh vanilla, thanks to the cool hand towels guests receive during check-in. The grounds are also well maintained, largely because all of the plants are native.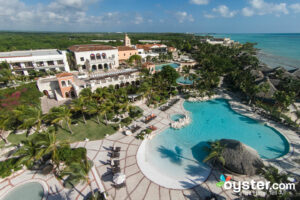 Not a spot of dirt, anywhere. The pools in particular glimmer with spotless floors. Of course, it helps that the hotel is brand-new, which is apparent despite the attempt to give it a timeless feel. Even the deliberately chipped walls at the David Crockett bar still seem new.