Travel Expertise
Travel expertise on everything from where to go, stay, and what to do, so you can easily find the best vacation for you.
Unbiased Reviews
Oyster shares honest reviews and undoctored photos so you know exactly what you'll get before you check in.
In-Depth
Everything you need to know to plan your perfect vacation.
Simply put, Japan is a fascinating destination. You'll find a seamless blend of old traditions…
Looking to get a gift for the woman in your life who loves travel as…
Once upon a time, travelers received their printed airline tickets in the mail and then…
Give the gift of upgraded travel this holiday season — and we're not talking a…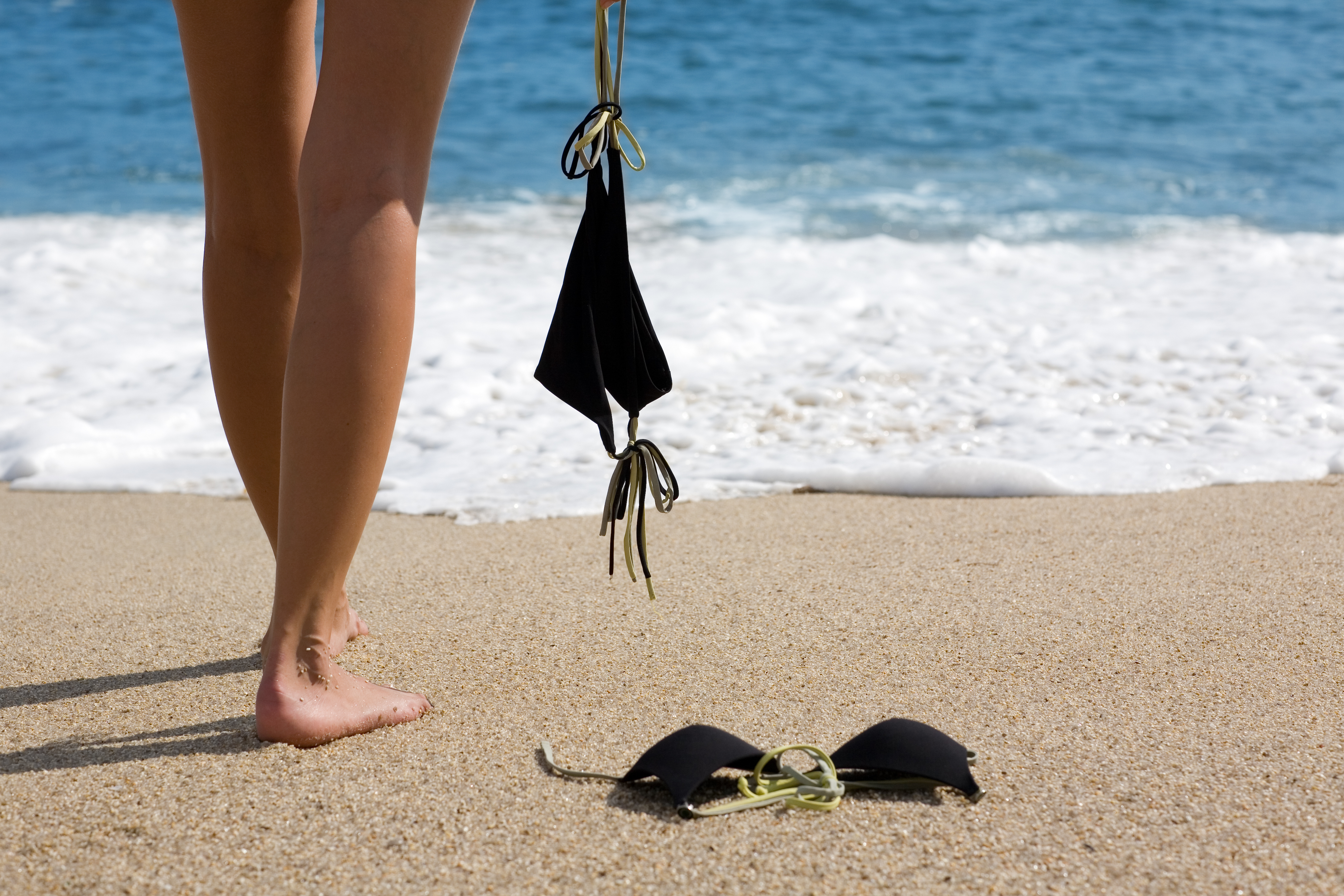 Stripping off your clothes can be daunting at first, but after taking the plunge, many…