Boutique Hotels in Philadelphia
Oyster knows what travelers look for in their hotels. When we review boutique properties around the world, we evaluate how every feature stacks up against the competition, from the rooms to the pools to the restaurants. So if you're planning a getaway and need a place to start, you've come to the right place. Take a look at our top boutique picks in Philadelphia and get inspired!
See All Philadelphia Hotels
1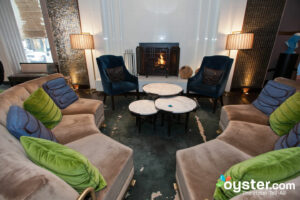 The 230-room Palomar near Rittenhouse Square Park is one of the city's chicest boutiques, with bold, sleek style, excellent service, and contemporary rooms with plush, comfortable beds. The Palomar delivers the Kimpton chain's typical thoughtful extras -- an open-arms pet policy, a hopping nightly wine hour, free morning coffee and tea -- and the location on South 17th street is near some of the city's best restaurants, bars, and shopping. In Philadelphia, only Le Meridien offers a comparable boutique experience.
2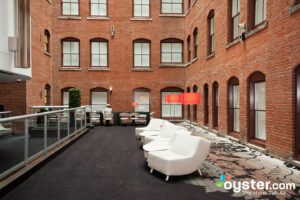 Le Meridien is one of the most stylish hotels in Center City, with a striking combination of historical and modern design. Only the Hotel Palomar offers the same level of luxury boutique experience. But it's not quite perfect: Some rooms face an interior atrium and lack privacy.
3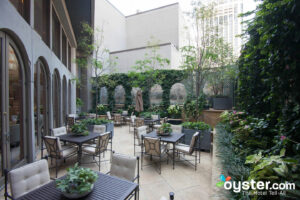 This elegant, 98-room luxury property right on Rittenhouse Square Park has the largest rooms in the city -- they start at 450 square feet -- and draws both well-heeled families and business travelers. The first-class service, impressive original artwork (including drawings by Mary Cassatt, whose father's house once stood on the site), and kid-friendly amenities are all pluses, but the room decor -- though stately -- is a little dated.