While most people associate Nashville with country music concerts and honky-tonk bars, Music City has plenty to offer everyone, even those who aren't fond of the city's most famous musical export. Here are but a few things to do in Nashville if country music just isn't your thing.
Pick up records (or record your own) at Jack White's studio.
While most people associate Nashville with country music, it's a hot spot for musicians across genres, with plenty of pop and independent rock musicians calling the city home. Jack White of The White Stripes is one of the best-known musicians in town, and his Third Man Records — a combination record label, record store, and concert venue — is one of the most popular non-country-music attractions in the city. Here, you can check out live performances from up-and-coming bands, browse records, or even record your own in a vintage Voice-o-Graph recording booth that dates back to 1947. Tours of the studio are held at 2 p.m. on most Fridays and Saturdays, but if you want a place, you'll have to show up right when the store opens, as only 10 tickets are available per day on a first come, first served basis.
Learn about the letterpress at Hatch Show Print.
Dating back to 1879, Hatch Show Print has long been the main supplier of advertisement posters in Nashville. The company has been instrumental in promoting music in the city for generations, and continued to thrive using traditional letterpress techniques even after offset printmaking got popular. They are responsible for many of the music advertisement posters used in the city to this day. Travelers can stop by the shop on 5th Avenue to pick up posters or even sign up for a daily tour, which includes the opportunity to print a poster to take home.
Handcraft your own scented candles at The Candle Bar.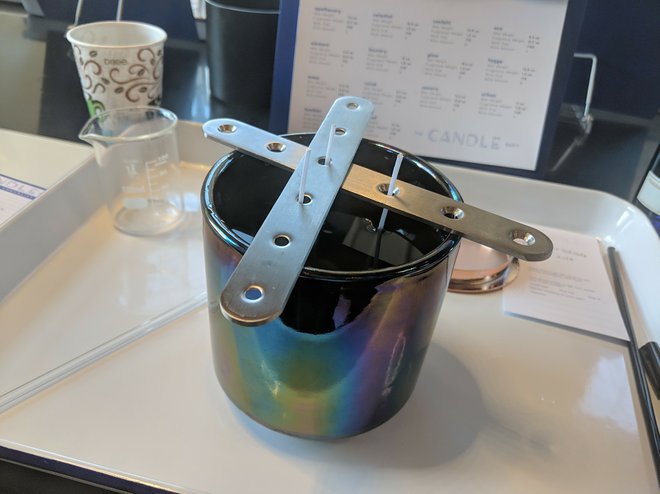 If recording your own records and printing your own posters weren't enough, Nashville also offers the option to make your own custom candles at The Candle Bar, a DIY workshop concept run by the city's celebrated Paddywax candle company. Participants start out by choosing their own vessels and scent blends, and then learn how to measure and mix wax and aromas to make their own candles. The company plans to open more outposts in the years to come, but for now, there are just two locations: one in Berry Hill and the other in hipsterish East Nashville.
Try the local booze.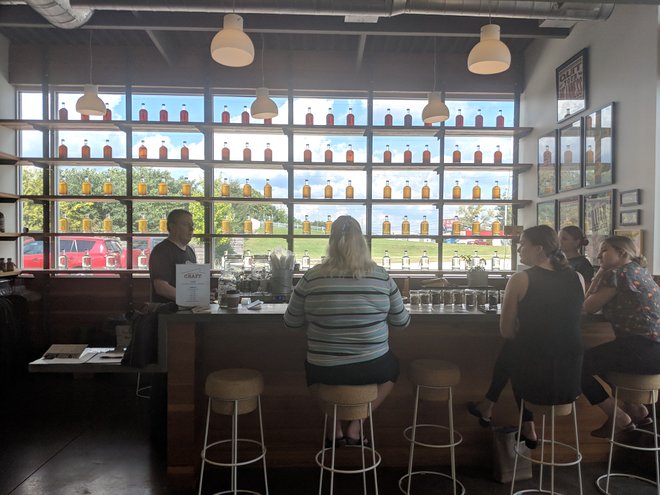 While Tennessee has long been celebrated for its smooth bourbon, there's plenty more than just whiskey on offer, particularly in Nashville. Here, you'll find spots such as Nashville Craft Distillery, which is run by a run by a DNA scientist and offers all sorts of spirits (including one made with sorghum), as well as Corsair Distillery, which makes everything from craft beer to small-batch gin. There are also plenty of breweries here, from the cleverly named Jackalope Brewing Company to the Trappist-inspired Black Abbey, plus the newly launched Diskin Cider, which offers numerous craft ciders on tap (they even have cider slushies).
Eat. And eat some more.
Nashville's culinary scene is booming. You'll find everything from local specialties, such as the city's famous hot chicken, to inventive upscale cuisine. Popular spots include Little Octopus, which offers globally-inspired tapas-style dishes (with tons of vegan and gluten-free options), and Mas Tacos Por Favor, a Tex-Mex restaurant that's loved by Nashville locals and tourists alike.
You'll Also Like:
All products are independently selected by our writers and editors. If you buy something through our links, Oyster may earn an affiliate commission.