Pros
Quiet villas with one to two bedrooms
Lovely beach setting along Placencia Peninsula
2 outdoor pools with sea views
Beachside restaurant serving tasty Belizean and American fare
Outdoor bar, plus a picnic area with stainless steel grills
Easy access to town; golf cart rentals available
Private patios, spacious kitchens, and washer/dryer units
Free use of kayaks and bikes
Concierge service for activities and day tours
Free Wi-Fi
See More Pros
Cons
Decor between the villas varies
Some bedrooms and bathrooms lack natural light
Few water sports available on-site
See More Cons
Bottom Line
Chabil Mar on Placencia Peninsula has 22 spacious villas equipped with family-friendly amenities: open kitchens, washers/dryers, closet space, and one to two bedrooms. Each villa is individually owned -- so decor varies between units -- but they are well-maintained through repairs and annual upgrades. Though many guests choose to cook in their villas, the Chabil Mar also operates an outdoor restaurant with great food and views of the Caribbean (room service is available, as well). The property has many of the amenities of a larger resort, including a bar, two outdoor pools, a pier for swimming, and free use of the kayaks and bikes. Golf carts can be rented by the day, as Placencia is a short ride away. Free Wi-Fi is offered throughout.
See More Bottom Line
Amenities
Cribs
Internet
Jacuzzi
Pool
Spa
This Hotel Also Featured In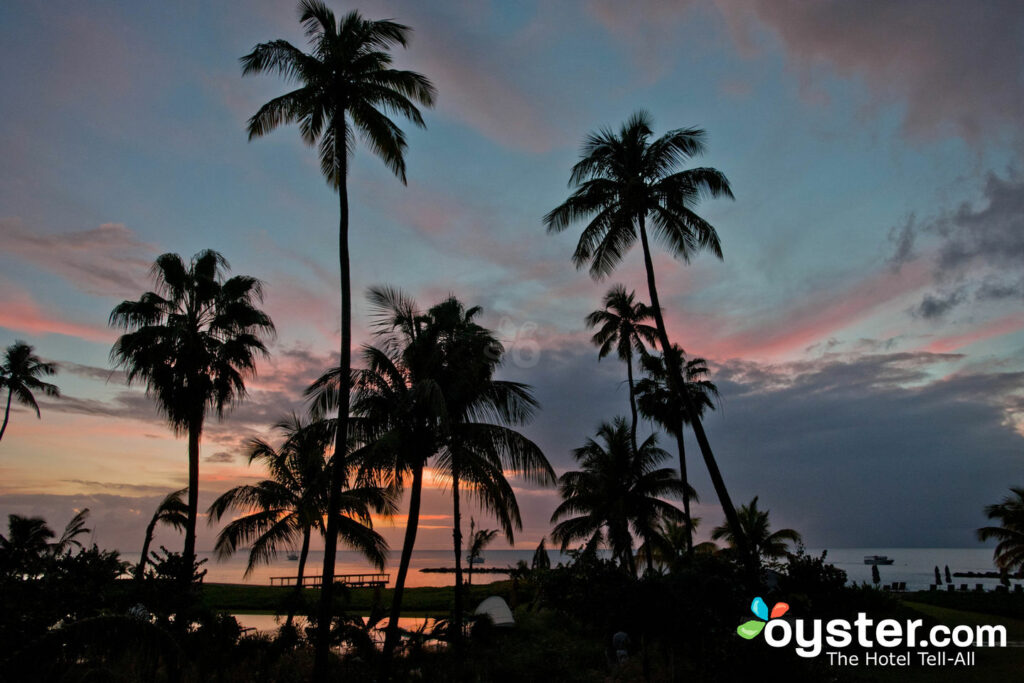 Four Seasons Resort Nevis/Oyster Because the Caribbean is one of the world's most popular vacation destinations, everyone has an idea of what it's like. White-sand beaches, palm trees, and coconuts likely come to mind. However, unless you've visited, you haven't quite scratched the surface of this vast region. There are many misconceptions about the Caribbean,…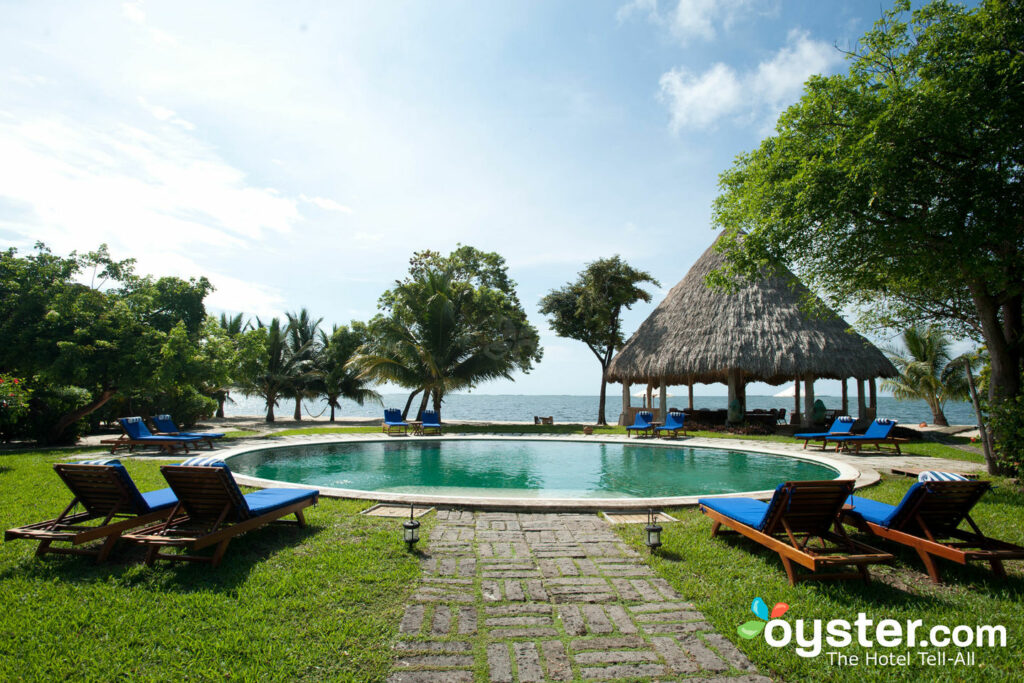 The Central American country of Belize is surrounded by Guatemala to the west and south, Mexico to the north, and the Caribbean Sea to the east. The tropical country attracts visitors with its lush jungles, snorkeling, and Mayan ruins, among many other things. Between the scuba diving, zip-lining, horseback riding, and Mayan ruin exploration, travelers…
We have seen some beautiful sites during our travels around the world. But don't take our word for it (although you should; we are experts) — many of our favorite places are UNESCO World Heritage Sites, which means they are "places on Earth that are of outstanding universal value to humanity and as such, have…
Read More Articles
Amenities
Air Conditioner

Airport Transportation

Balcony / Terrace / Patio

Beach

Cable

Concierge

Cribs

Full Kitchen

Internet

Jacuzzi

Kids Allowed

Laundry

Meeting / Conference Rooms

Pool

Room Service

Separate Bedroom / Living Room Space

Spa

Supervised Kids Activities
Disclaimer: This content was accurate at the time the hotel was reviewed. Please check our partner sites when booking to verify that details are still correct.