If there's one thing getting us through the COVID-19 lockdown these days, it's food. Sure, baking sourdough bread from scratch and re-creating your favorite international gourmet meal are fun ways to pass the time. But, sometimes diving into a delicious helping of refined sugar and dairy is really all you need for a temporary mood boost. With that in mind, we applied our Oyster.com hotel-reviewing rigor to our favorite quarantine snacks. To kick things off, we rated ice cream, pitting Ben & Jerry's, mochi ice cream, and Talenti Gelato in a head-to-head (or spoon-to-spoon) battle. See what we think and then go ahead and try for yourself.
Still hungry? Check out, The 22 Best Trader Joe's Snacks in Good Times and Bad.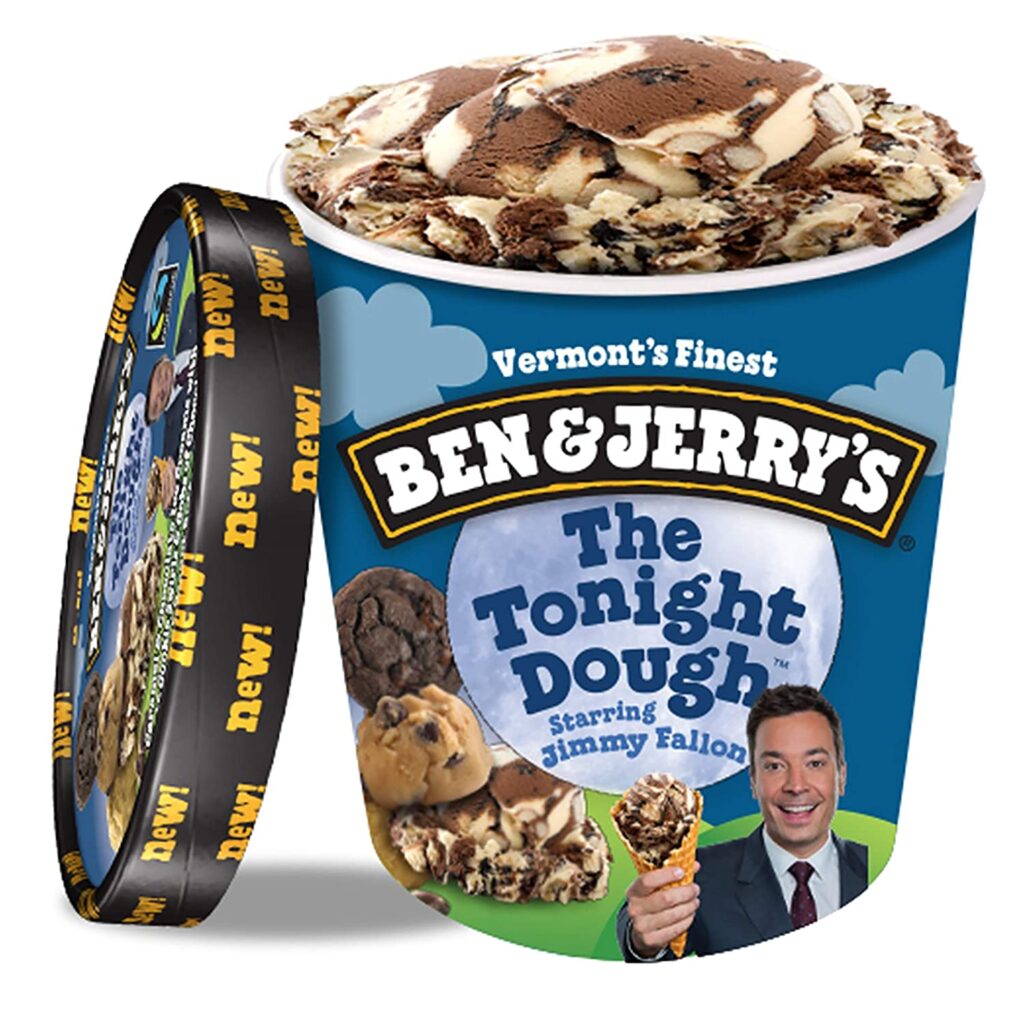 Ben & Jerry's
Pros
Huge array of flavors, from traditional to experimental
Many flavors satisfy both sweet and savory cravings
Widely available across the U.S.
Solid ethical footing
Cons
Not all flavors are created equal
Staleness common in cookie dough
Bottom Line
If you're looking for an incredibly diverse array of ice creams to weather the quarantine, Ben & Jerry's is a solid bet. Cranking out seemingly improbable concoctions several times a year — like the new Netflix and Chill flavor — Ben & Jerry's is the perfect remedy for when the munchies hit. It's widely available, relatively affordable compared to the other options on this list, and the often sweet-and-savory flavors are perfect for weathering the global lockdown. Just keep in mind that flavors with brownie and cookie dough can sometimes be stale and make for sad snack times.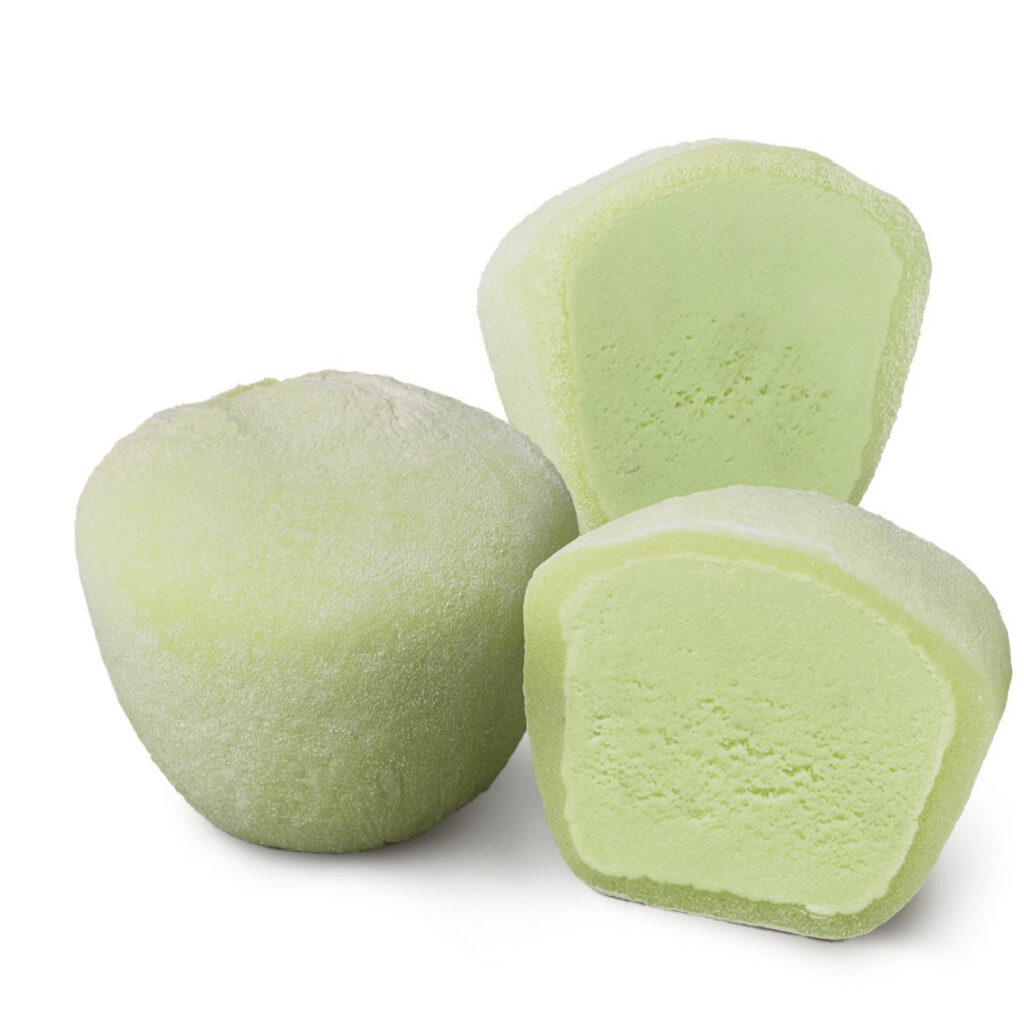 Mochi Ice Cream
Pros
Fun and trendy Japanese-influenced ice cream
Hand-held eating makes it great for kids
Contrasting textures — chewy and creamy
Flavors for Eastern and Western palates
Cons
Not widely available around the U.S.
Freezer burn can make the outer layer hard
Bottom Line
Thought ice cream could only come in a pint or on a cone? You're wrong. Japanese mochi — made from a specific type of rice — provides a chewy glutinous vector for sweet and creamy treats in mochi ice cream. While it's not readily available (your best bet is Asian food markets and Whole Foods), if it's near you, try it out. Mochi ice comes in a variety of flavors to satisfy your longing for both fruit essences and rich flavors like chocolate, caramel, or cookies and cream. If your nearest store offers a freezer where you select your own, beware of the mochi near the ice, as freezer burn can be an issue.
Talenti Gelato
Pros
Classic Italian gelato
Simple flavors that appeal to everyone, including kids
Less fat then typical U.S. ice creams
Growing list of interesting flavors
Cons
Novelty flavors not as good as traditional flavors
Generally the most expensive pint in stores
Bottom Line
Since we can't get to Italy for our gelato fix right now, we're relying on Talenti Gelato to tide us over. In fact, you'll be hard-pressed to find a better at-home gelato alternative at your local grocery store. Lately, though, Talenti has been rolling out wilder flavors for the American consumer, but to be fair they are often underwhelming. While Ben & Jerry's packs tons of flavors per bite, Talenti generally just hits one note. Stick to Pistachio, Dark Chocolate, and the like, and you're golden. Note that unless they're on sale, you'll be paying a pretty penny. But for a tasty "trip" to Italy, it's hard to top.
You'll Also Like
All products are independently selected by our writers and editors. If you buy something through our links, Oyster may earn an affiliate commission.