For many of us, long days at the office, stress, and errands can get in the way of a healthy lifestyle. So we often look at our vacations not as a chance for a calorie binge (well, not always), but as a chance to hit the reset button and get back to our exercise and fitness regimens. And those who do manage to stay fit year-round may not want to part with their healthy lifestyle choices when they go away for a week or two. After all, there's a lot to be said for the mind-body connection. From a rustic yoga retreat to a luxe private island escape, these are the 14 best spots for a health and wellness vacation.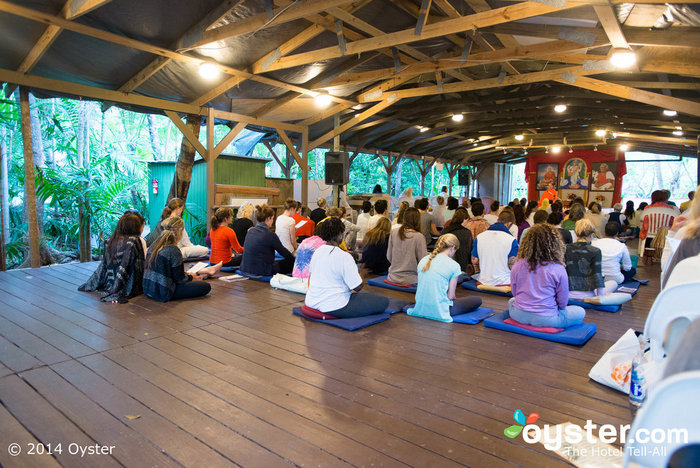 Those looking for a relaxed vacation with some yoga thrown in should look elsewhere. This is a serious ashram by an established group (there are nine Sivananda Yoga Ashrams throughout the world) and the 5:30 a.m. wake-up bell proves it. Guests focus on postures, breathing, positive thinking, and meditation, and have some free time to take advantage of the beautiful beach setting. Seemingly a world away from neighboring mega-resort Atlantis, this five-and-a-half acre oasis has a range of accommodations from tents to Beachfront Suites (most rooms have shared bathrooms, though). Two vegetarian meals are prepared daily right after each two-hour yoga class, while morning and evening satsangs (a mix of meditation, chanting, lectures, singing and dancing) help create a sense of community. Extra workshops and lectures are built into the daily schedule, and there's a wellbeing center for massage treatments and Ayurvedic body treatments.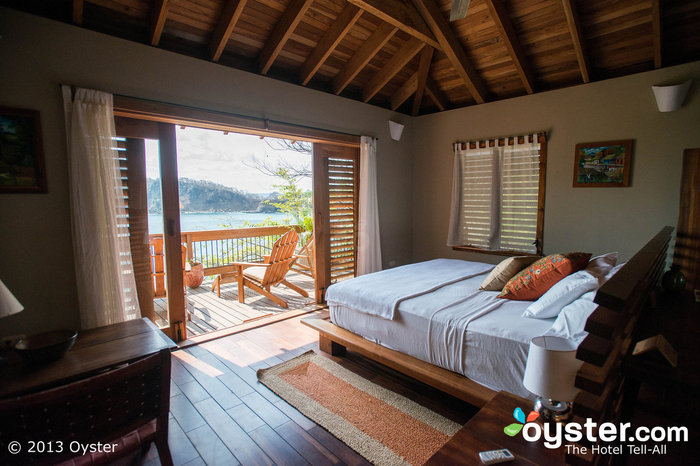 Aqua Wellness Resort is a rustic-luxe, wellness-focused retreat set into a hillside overlooking Redondo Bay on Nicaragua's Pacific coast. The resort has eco-friendly design, lush vegetation (expect to spot wildlife such as howler monkeys and iguanas), healthy cuisine (almost every dish comes with a hearty side of vegetables), and an excellent ocean-view yoga platform where group classes are held. Plus, the spa uses local materials, treatments, and techniques. Rooms are adorned with lots of natural wood; some units include plunge pools and stunning ocean views. The white-sand beach is secluded and beautiful, and guests can get in an extra workout climbing up the hill from the beach to reception.
Big Sur is considered one of the most healing places in the world, and no resort takes more advantage of this stunning natural setting than the Post Ranch Inn. The organic architecture is breathtaking, seeming to grow out of the ground beside the hotel's surrounding redwoods, and the spacious, eco-sensitive rooms have ocean or mountain views, as well as wood-burning fireplaces and private decks. Free activities include yoga and stargazing, and the acclaimed spa has shamanistic services including illumination, soul retrieval, divination, and fire and drum ceremonies.
Asclepios, named for the ancient Greek god of healing, is a wellness center located in the hills near the Central Valley town of Alajuela, conveniently close to the airport but worlds away from the hustle of downtown San Jose. A full spa, fitness center, outdoor pool, and organic restaurant all lie on spacious grounds amidst a lush landscape, and available programs include activities such as yoga and nutrition consultations. Every one of its 12 comfortable and stylish rooms has a different theme, and all overlook hillsides planted with coffee and sugarcane.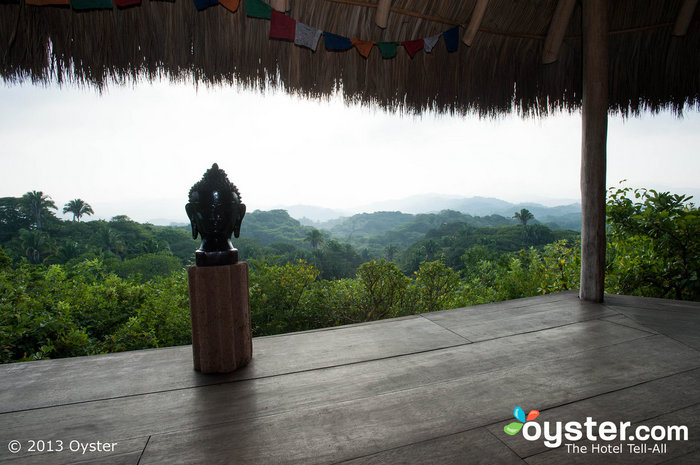 Haramara is arguably one of the most special hotels in Mexico. It is a luxurious yoga retreat located on 12 seaside acres of wild vegetation just outside Sayulita. The structures have been built using traditional construction techniques to minimize the environmental impact, and there is no electricity anywhere besides the restaurant and the yoga studio — not even in the rooms. Each room is housed in a private standalone thatched hut with no window panes or screens separating it from the jungle, and only gauze curtains and mosquito nets to avoid bugs and critters. It is geared towards those in need of some detoxification and relaxation, with yoga and meditation classes, an open-air spa, a vegetarian and seafood restaurant, unpaved walking trails, and limited cell phone service.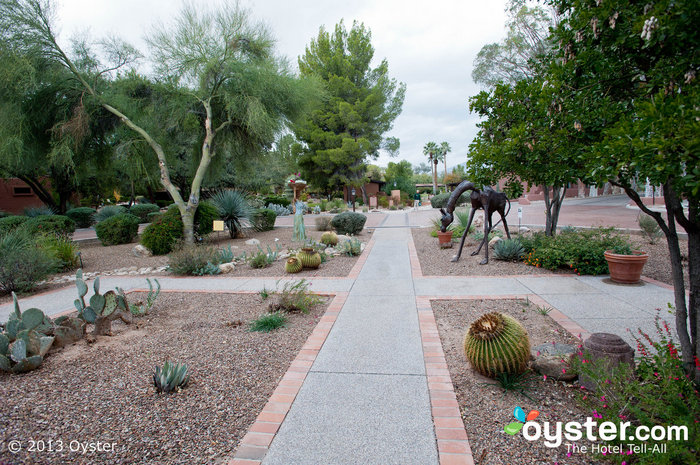 Canyon Ranch is a health spa and all-inclusive resort in north Tucson near the Santa Catalina Mountains. Here the focus is on wellness, nutrition, and fitness. Daily fitness classes along with informational lectures and a menu packed with healthy, low-calorie food help guests to jumpstart (or maintain) a healthy lifestyle. The color palette of the southwest inspired the decor of the rooms, which come complete with flat-screen TVs, free Wi-Fi, and iPod docks. Immaculate, peaceful grounds and focused spa treatments all provide an incredibly relaxing environment. While many guests report feeling renewed after a visit — especially after spending time in the 80,000-square-foot spa complex — there is a three-night minimum stay.
Accessed via a 30-minute boat ride from Providenciales, this 1,000-acre all-inclusive resort on a private island is the definition of tranquility. With an incredible infinity-edge pool, world-renowned COMO Shambhala Spa, waterfront Balinese-style villas, doting service, and more than three miles of pristine beaches, it's easily one of the most luxurious and romantic options in the Caribbean. The spa offers holistic treatments to help guests achieve both physical well-being and spiritual balance, and facilities include a yoga room and Pilates studio. A popular package here is the "Be Active" option, which includes daily yoga classes, wellness consultations, and a private kayak excursion.
Considered one of the top resorts in the Southwest, the serene Sanctuary continues to impress its high-profile guests with its cuisine, spa, and gorgeous suites. The spa and fitness offerings include five tennis courts, a movement studio, extensive spa therapies, and various trails for hiking and biking. It undeniably has the most desirable location in Scottsdale, overlooking Praying Monk Rock and the desert — not suburban sprawl.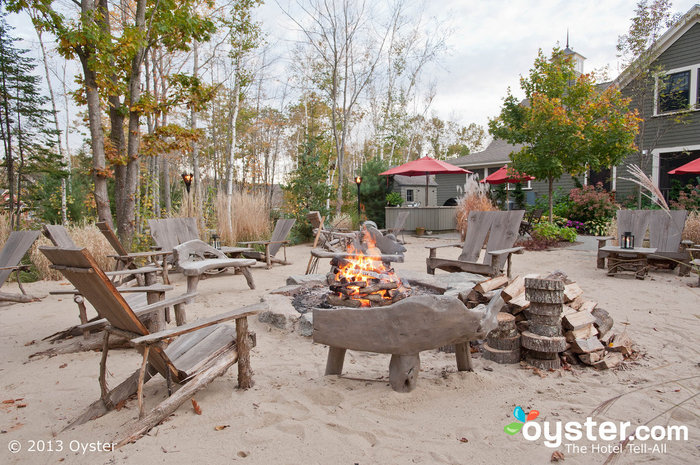 Spread over 60 acres, the Hidden Pond resort features suite-like bungalows and two-bedroom cottages. The spa is set up to resemble a tree house, guests can pick veggies and flowers from the garden, regular nature walks, yoga classes, and kayak tours are offered, and the restaurant serves organic local cuisine from an acclaimed chef. Another outstanding feature is the outdoor bar and grill that sits on a "sand bar," with chairs circled around fire pits. This upscale boutique hotel attracts couples with its tranquil environment and top-notch restaurants; families also love the resort, for its cottages that include full kitchens and washer/dryers. The hotel also provides a free shuttle to the beach, which is just a five-minute drive away.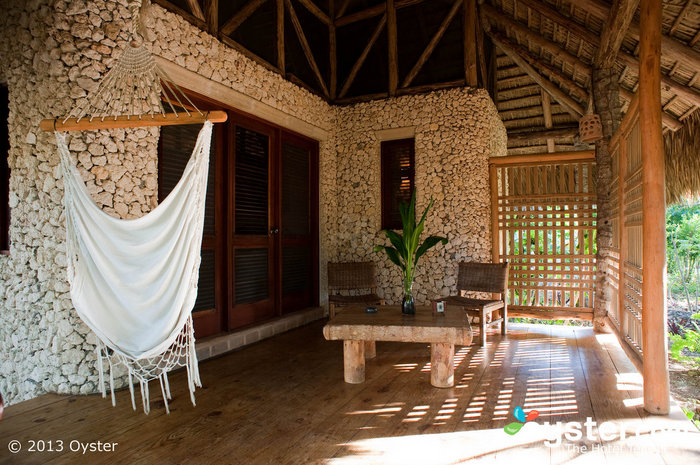 Offering eco-friendly bungalows in a lush, friendly setting, Natura Cabanas is a taste of serene, northern coast luxury for a remarkably fair price. Guests enjoy delicious, fresh food, a clean, crowd-less private beach, yoga classes, and a fabulous spa. Yoga classes are free for guests and last for 90 minutes. The stone-walled, thatched-roof bungalows are a bit rustic, without TVs or AC, but that's the point.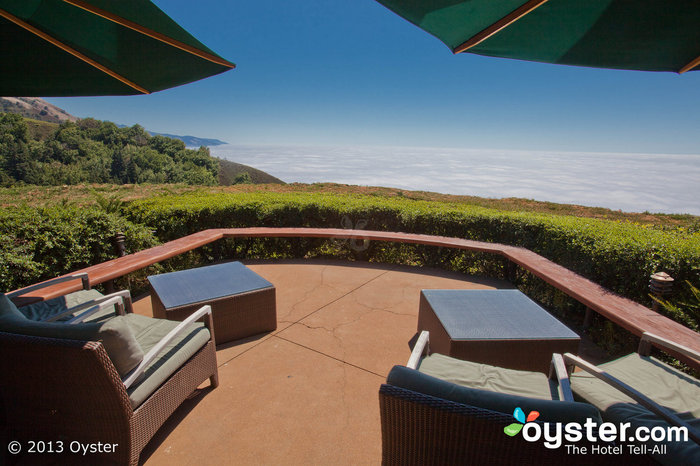 This rustic-luxe resort situated on more than 200 acres of picturesque oceanfront land is a zen, holistic retreat, with such offerings as yoga classes; discovery walks; afternoon wine and cheese; Japanese baths; and two pools (one of which is clothing-optional). The 62 luxurious, streamlined rooms have wooden accents, and some have fireplaces; glass doors and large windows keep the rooms feeling bright and airy.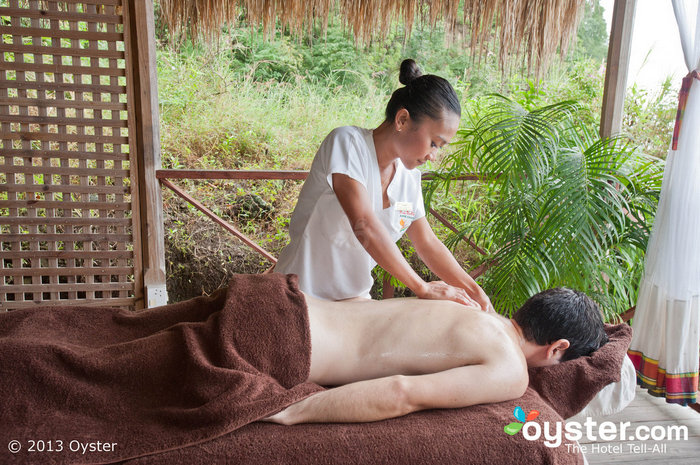 Opened in 2000, the 49-room Anse Chastanet Resort was one of the first properties in the area to focus on eco-luxury design, and to deliberately shun technology such as TV, telephones, and air conditioning (although Beach Deluxe rooms do have the latter). The resort offers five dining options, two beaches, extensive water sports, a beachfront spa, and access to the property's organic farm, about 20 minutes away. Rooms have wrap-around terraces, many with views of the Pitons.
The BodyHoliday bills itself as a place to refresh, refocus, and reenergize, and the resort offers guests plenty of opportunity to accomplish these tasks. The upscale, all-inclusive resort is one of the most luxurious on St. Lucia, with daily rates that rise above nearby Sandals resorts and Rendezvous. Accommodations are set in a series of buildings built into the hillside overlooking Pigeon Island National Park and a secluded cove and white-sand beach. The huge temple-like wellness center is the hub for daily spa treatments, but there are also endless activities from yoga to archery to motivate guests to stay active.
With some of the most beautifully decorated large rooms in Miami, a beachfront location, a great spa, a huge fitness center with a rock-climbing wall and dozens of daily classes, and a team dedicated to wellness medicine, Carillon Miami Beach is a great choice for a healthy vacation.
Now get inspired by this video of stunning health and wellness retreats >>
https://www.youtube.com/watch?v=m9OD9PIkBlM
Related Links: