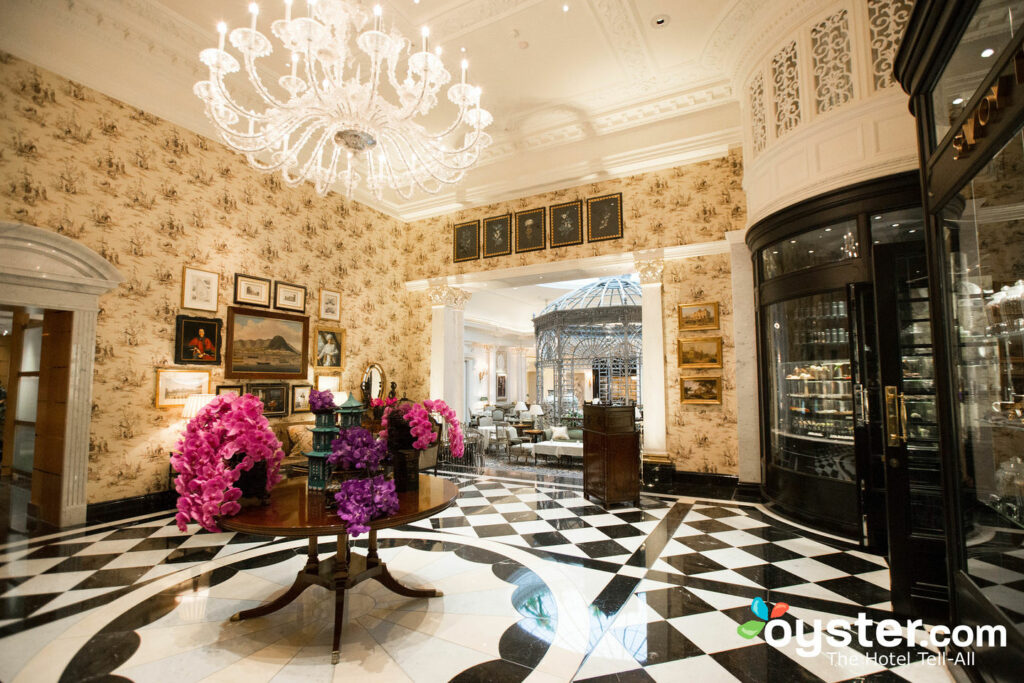 There are many things you might already know about the Savoy. It's one of London's poshest hotels, it opened in 1889, and it's home to one of the best hotel bars in the world, the American Bar. You might even be aware of its most famous legend -- Kaspar the cat, the sculpture used to ward off ill fortune from dining parties of 13. But the historic hotel has many more secrets just waiting to be discovered. Here are five of the more unusual, lesser-known facts about the Savoy.
1. It has a rose named after it.
The Savoy Hotel rose is a light pink Tea Hybrid created for the hotel's centennial in 1989 by the historic U.K. rose grower Harkness.
2. The artist Claude Monet stayed here while painting the Thames.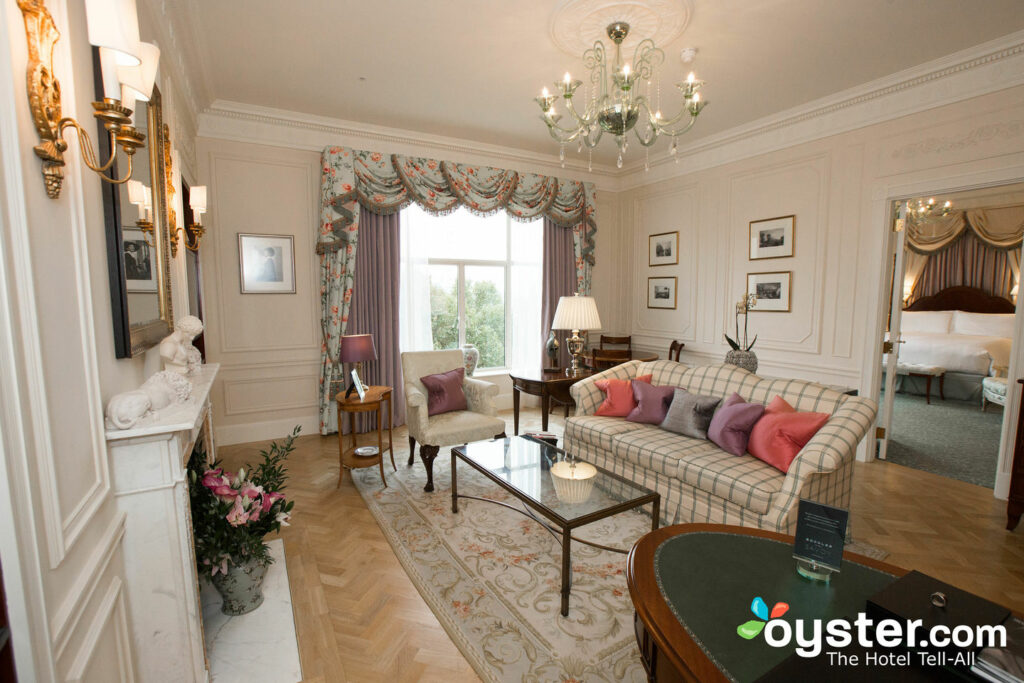 Though perhaps most famous for his paintings of his waterlilies in Giverny, Monet traveled to London in 1899, 1901, and 1902 to work on a series on the Thames. Each time he stayed at the Savoy.
3. It was the first hotel to install telephones in every bathroom.
Well before cell phones were invented, the Savoy encouraged its guests to be connected 24/7 by installing telephones in the loos. (It was also the first hotel to have ensuite bathrooms in the majority of its accommodations.) But thanks to the advent of cell phones, many of these bathroom phones no longer exist.
4. The hotel sent one of its pageboys to India to return a package to a guest.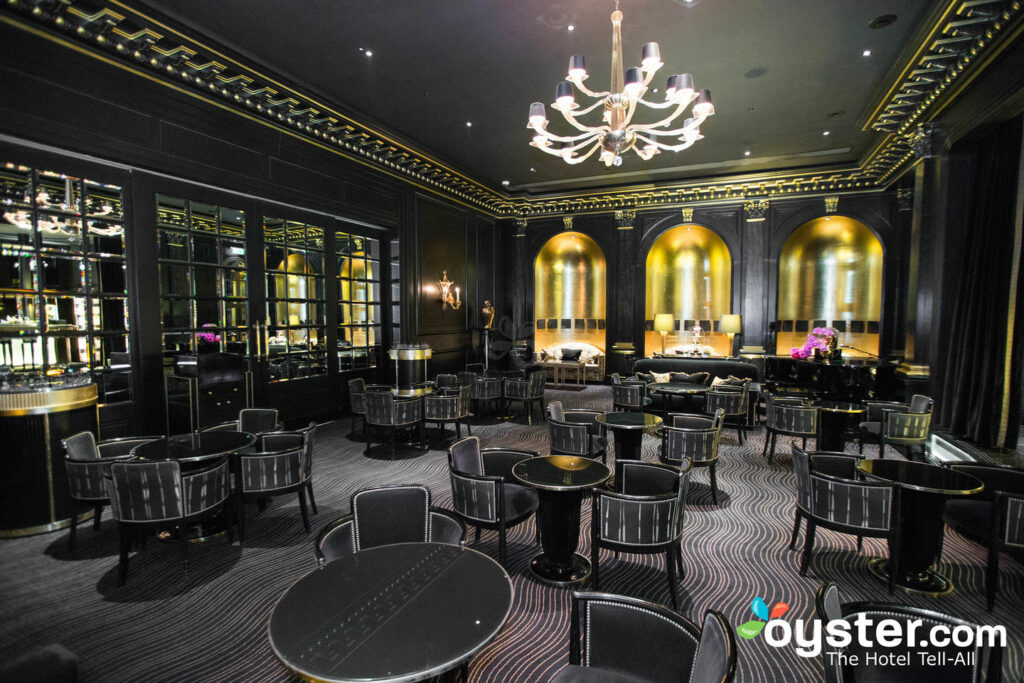 A maharaja who stayed at the hotel in the 1960s left an important package behind. Rather than mailing it to him, the Savoy sent a pageboy to India to hand deliver it. The hotel's Beaufort Bar serves a cocktail inspired by the event — it's called "The Savoy Delivers."
5. Neil Armstrong's first cocktail back on Earth after the moon landing was created for him by the head barman at the American Bar.
Head barman Joe Gilmore invented the "Moonwalk" cocktail for Neil Armstrong. He flew a flask of it over to the U.S. to congratulate the astronaut, who enjoyed it as his first alcoholic beverage back on Earth. Some 16 years before, the Savoy sent Champagne and caviar to Edmund Hillary and Tenzing Norgay to celebrate their ascent of Mount Everest.
You'll Also Like:
All products are independently selected by our writers and editors. If you buy something through our links, Oyster may earn an affiliate commission.