Whether you're watching movies on a flight, listening to music on public transportation, or simply drowning out a chatty seatmate, headphones are a travel necessity. And the cheap pair that likely came with your smartphone just won't cut it. Instead of replacing one crappy pair of headphones with another, check out our list of the best headphones for all types of travelers. You'll upgrade to better sound quality and a better quality of life on the road.
If you love the idea of wireless headphones, but hate the look and feel of over-the-ear models, then these in-ear headphones from Urbanears are for you. The design is sleek, yet still manages to pack in 12 hours of battery life, Bluetooth technology, and a built-in microphone for telephone calls. Magnetic earbuds keep things organized when they're not in use.
These cute cat ear headphones (available in blue and pink) with glowing lights will definitely appeal to tweens' sense of style. And built-in volume-limiting circuitry will appeal to parents' sense of safety. Noise-canceling technology and a foldable design broaden their travel appeal.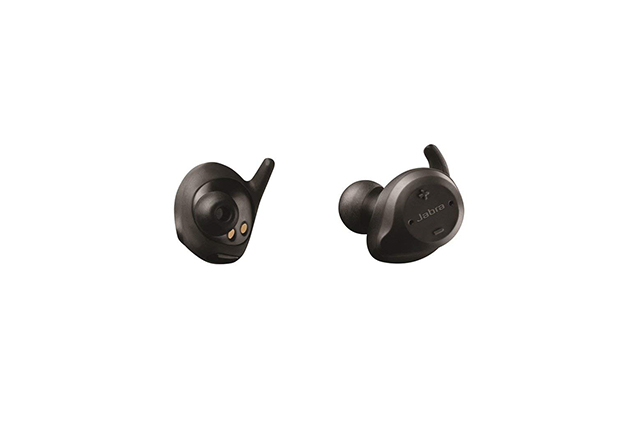 For travelers who like to exercise while on the road, consider these Jabra Elite Sport earbuds. Available in three sizes, they're guaranteed to stay comfortably inside your ear through the toughest workouts. Plus, they feature all sorts of fitness-related extras, like an in-ear precision heart rate monitor, fitness analyzer, and personalized in-ear audio coaching. They're waterproof (read: sweatproof) and sure, they're pricey — but have a three-year warranty.
If what you put on your ears is as important as what you put on your body, look no further than the super-stylish Marshall Major III Bluetooth wireless on-ear headphones. The design combines modern sound technology (40 millimeters drivers for enhanced bass response) with a classic vintage style that the brand is celebrated for.
These days, every member of the family needs headphones. But traditional styles can be uncomfortable or dangerous for little ears. Enter: CozyPhones kids headphones. Think of them more like a plush headband with hidden limited volume speakers. Kid-friendly styles range from animals to pirates to TV characters.
There are even cheaper earbuds on the market, but the quality isn't as high as the JBL E15 in-ear headphones, which are still a steal at under 20 bucks. They feature a microphone and one-button remote to operate music or calls. The sound quality is clear.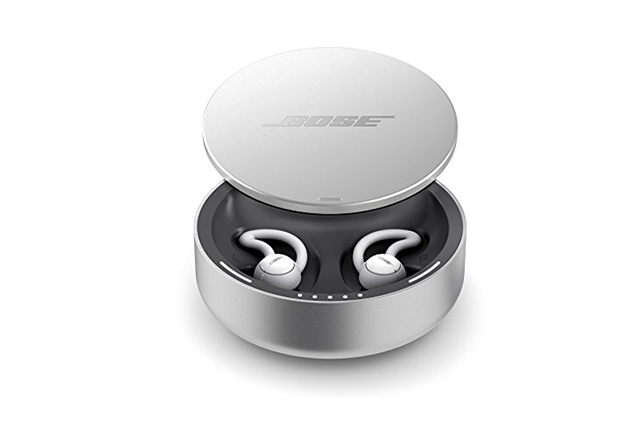 Technically, the Bose noise-masking sleepbuds aren't headphones — they don't allow users to play their own music. However, they fit snugly and comfortably in the ears and play a series of pre-loaded relaxation sounds or music to drown out offending external noise. They're like supercharged earplugs, and are a must-have for sensitive sleepers on the road.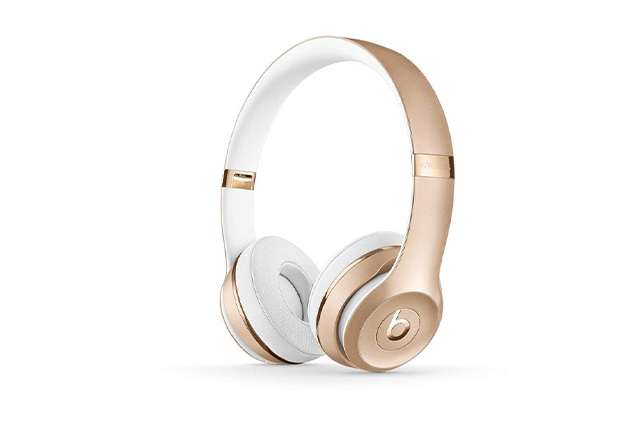 If you strap on headphones every single day, it's worth investing in a dependable and good-looking pair. Beats Solo3 wireless on-ear headphones are the gold-star standard for high-quality audio and noise-canceling technology.
You'll Also Like:
Oyster.com is a participant in the Amazon Services LLC Associates Program, an affiliate advertising program designed to provide a means for sites to earn advertising fees by advertising and linking to Amazon.com. Oyster also participates in the SkimLinks and SkimWords affiliate programs.
All products are independently selected by our writers and editors. If you buy something through our links, Oyster may earn an affiliate commission.