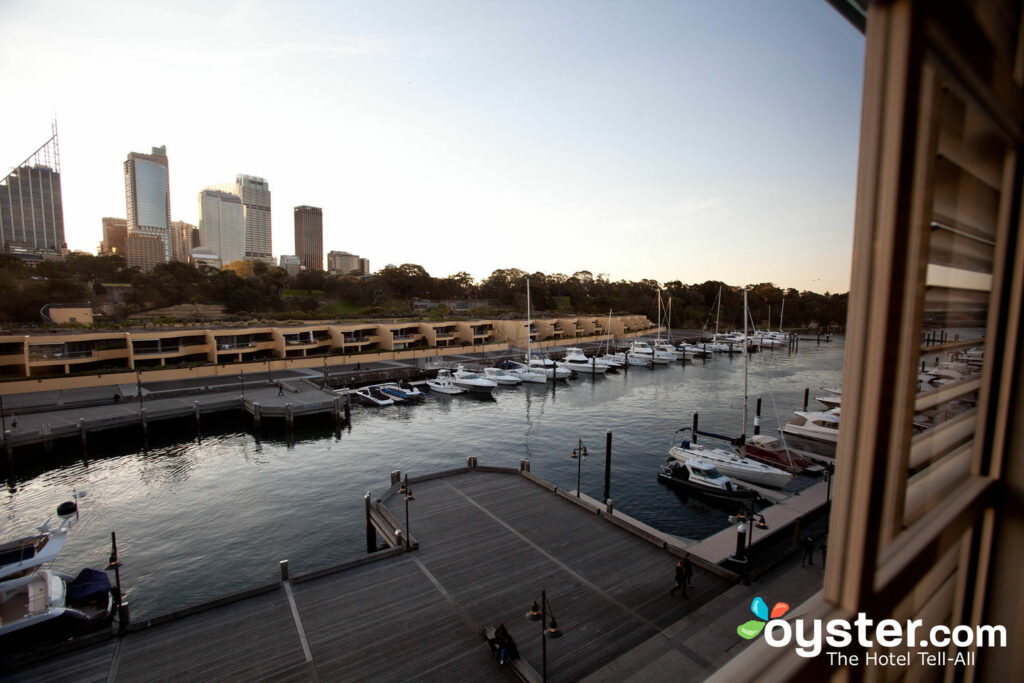 G'day, mate! We're heading "down under" for the December edition of our Endless Summer Series, which is all about the simple idea that no matter what month it is or how cold it is in your living room, it's summer somewhere -- and that needs to be celebrated! This month, we're really going for gold and turning everything we know about winter on its head. While most westerners have been brought of up with visions of chestnuts roasting on open fires, warm woolen mittens, and sleighs, Aussies -- raised on Christmases of perfect beach temperatures of up to 79 degrees -- will have none of that. Instead, they celebrate the holidays with swimsuits, surfboards, and backyard barbecues. In a country (and continent) almost as big as the United States, we're zeroing in on our two favorite cities, Melbourne and Sydney, where there is absolutely no shortage of things to keep us busy (and warm) this December.
MELBOURNE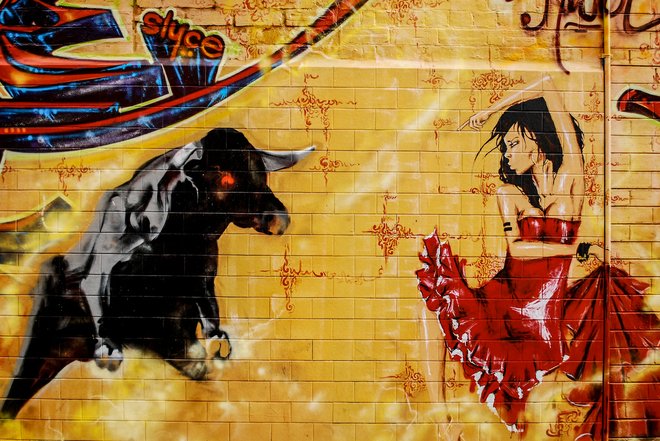 Oz's second most populated city is young, hip, artistic and extremely accessible via trams or your own two feet. Drink, eat, and be jolly at the numerous bars and restaurants lining the CBD (Central Business District), absorb Fitzroy's bohemian culture, visit one of the oldest botanical gardens in the world, discover phenomenal street art hiding in the alley cracks all over the city, catch a wave and bust a move in St. Kilda, and shop till you drop at the Queen Victoria Market. Melbourne doesn't mess around. It's also the departure point for day tours to the breathtaking limestone stacks of the 12 Apostles and trips to catch the penguin parade on Phillips Island, where the world's smallest (so, also cutest) penguins make nightly beachside appearances.
The 206-room Parkview Hotel is a solid upper-middle-range option south of Melbourne's city center. The hotel overlooks Albert Park, but reaching most sights will require a drive. Room decor is contemporary, if chain-like: It's a step above what one might find at a Holiday Inn, and includes red-striped bedding accents, IKEA-esque furniture, and work desks. Modern bathrooms have big walk-in showers with rainfall showerheads. All rooms have swivel flat-screen TVs with laptop hookups that are inset in the entertainment units, as well as free Wi-Fi. Hotel features include a small fitness center with floor-to-ceiling windows and city views; a jetted rooftop plunge pool and whirlpool under a domed glass ceiling, a sauna, and laundry facilities — all adding to its value.
The 59-room Hotel Lindrum is a modern boutique hotel located just a short walk from sights such as Federation Square and Melbourne Park. It lacks a fitness center and spa, but the features it does have are done well: The restaurant serves a nice breakfast buffet, and the cozy bar features a fireplace and a billiards table. Round-the-clock room service is also available, and Wi-Fi is free throughout the hotel. Rooms feature sleek lines, dark wood accents, and high-style light fixtures and artwork that create a chic vibe. All bedding underwent a refresh and now features crisp white linens with earth-tone pillows for a light and airy vibe.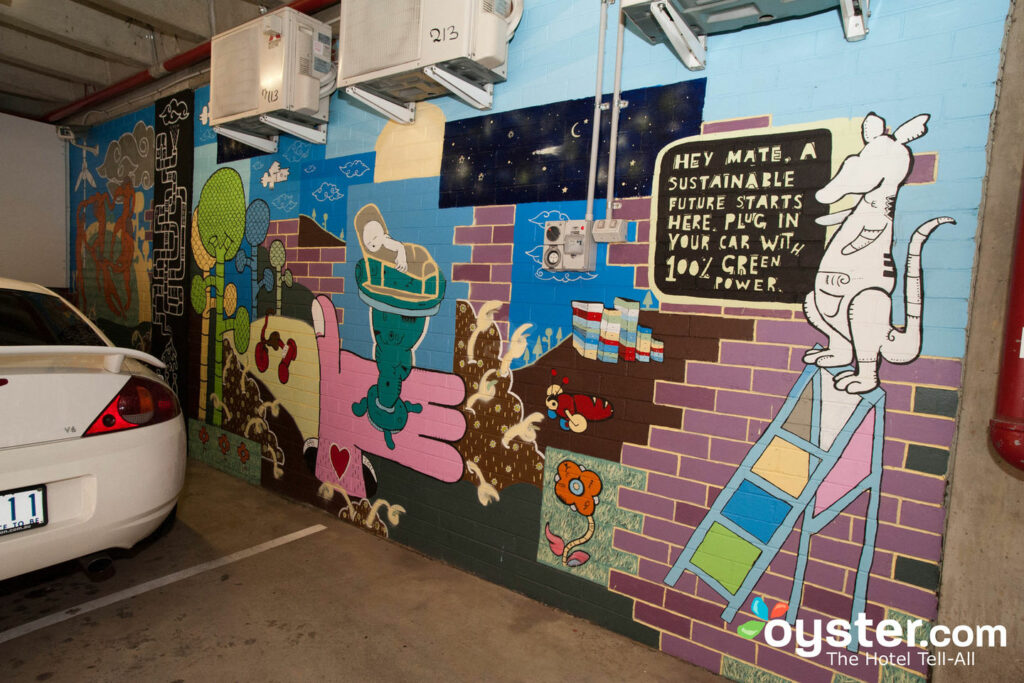 The Alto Hotel is housed in a 19th-century building and offers 50 rooms and apartment-style units. Room decor is bland — aside from black and white photographs on the walls. Beds were replaced in 2012 with pillow-top mattresses, white duvets, and Florence Broadhurst patterned bed runners and throw pillows. The furniture is utilitarian, but all rooms are clean and feature flat-screen TVs with wireless capabilities, iPod docks, and free Wi-Fi. Plus, Studio Apartments have kitchenettes, while Apartments feature full kitchens. The hotel's real claim to fame is that it's the first carbon neutral hotel in Australia. Green perks include free parking for guests with electric or hybrid cars, free car recharging, and rooftop beehives. The hotel doesn't have many on-site amenities aside from a lounge and a simple restaurant — there is no pool, spa, or fitness center — but guests get free access to a nearby gym and the location is convenient for seeing the sights.
SYDNEY
Australia's bustling capital city of Sydney is about a 10-hour drive north of Melbourne and has a real metropolitan vibe. A bit less walkable than Melbourne, Sydney also has expensive public transportation. Luckily, most areas are so jammed full of things to do and see that you can spend a whole day exploring one 'hood. For bucket-listers, be sure to book a tour of the Sydney Opera House and catch some rays on Bondi Beach. Those with a more adventurous flare can climb the iconic Harbor Bridge for spectacular views across the harbor, or try exotic Australian game like emu, kangaroo, and wild boar at the many restaurants and pubs at The Rocks. Quick day trips outside of the city visit vineyards in Hunter Valley, the gorgeously scenic Blue Mountain region, and several areas hopping with Australia's one-of-a-kind wildlife.
With sweeping views of both Darling Harbor and Sydney Cove, the Shangri-La Hotel Sydney is one of the most desirable hotels in the city. It's located in The Rocks, a charming, historic area just north of the Central Business District. Asian-inspired interiors are luxurious, and the large and bright rooms have big marble bathrooms complete with separate showers and soaking tubs. They are also tech-savvy, making them popular with business travelers, and feature built-in converters in outlets for worry-free charging. The hotel has two bars and two restaurants, one of which is on the 36th floor and is a destination restaurant in Sydney. Amenities are extensive, and include a peaceful indoor pool, modern fitness center, and serene spa. With 563 rooms, the hotel may not be intimate, but the polished interiors and great views make it worth the price tag.
Located on the fringe of the Chinatown district, this upper-middle-range, 72-room boutique has a historic facade and modern interiors. Each of the 68 rooms are small but clean and filled with character; they feature crisp white bedding, whimsical prints, and flat-screen TVs. Sleek bathrooms offer stall showers complete with rainforest showerheads. One big perk here is the guest lounge with comfy seating, a small kitchenette, computers for guest use, vending machines, and laundry facilities. It's a small property, so guests shouldn't expect much else in the way of amenities.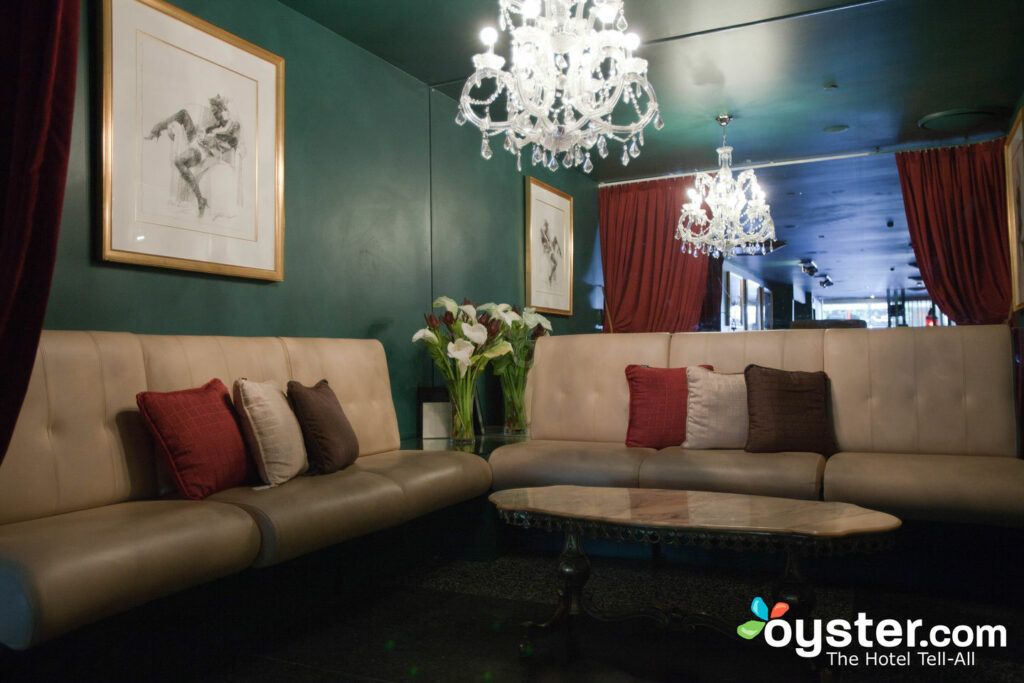 Located in the lively Darlinghurst neighborhood near Woolloomooloo and Kings Cross, the Kirketon Hotel Sydney is a 40-room, art-inspired boutique hotel that fuses contemporary style with classic Parisian influences. The rooms have sophisticated decor, crisp white bedding, coffeemakers, mini-fridges, DVD players, and flat-screen TVs — but they're a bit dark, and bathrooms need updating (the tile grout is dirty, and the odd showerheads are stuck to the ceiling). Standard Rooms are tiny, and are meant for single occupancy. The hotel itself lacks a fitness center, but guests are offered free access to a nearby gym. The speakeasy-styled cocktail bar, Eau de Vie, is a definite highlight — it's one of the trendiest spots in the city.
All products are independently selected by our writers and editors. If you buy something through our links, Oyster may earn an affiliate commission.